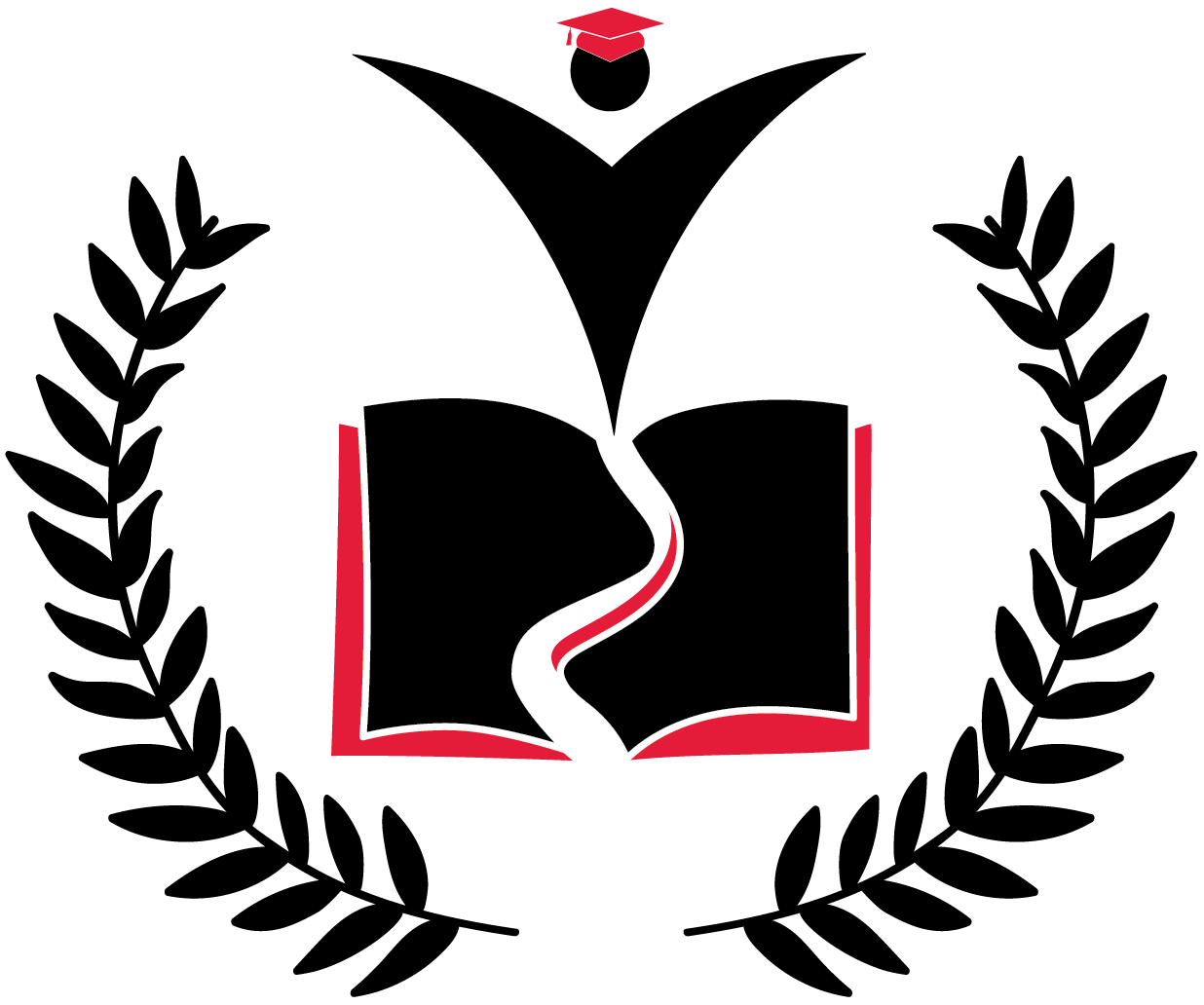 Flexible Licensure Pathways
Do you have a full time job, live out of the area, or prefer to take your classes in an online/hybrid format?
Si tiene preguntas sobre las diferentes opciones para obtener su licencia de enseñanza en WOU y prefiere hablar con alguien en español, comuníquese con la Brenda Plata-Hurtado (platahurtadob@wou.edu).
Find the right path for you
Western Oregon University offers equitable opportunities for you to participate in place-conscious degree completion as you earn an initial teaching license. Along with teacher licensure, you can also add endorsement programs such as English for Speakers of Other Languages. It is our hope to support your goals of becoming a certified teacher who impacts PK-12 classrooms for Oregon children and their families.
The flexible licensure educator pathways are designed to support you and your community through a Grow-Your-Own model where you are able to earn a high-quality education degree from a Top-Tier Educator Preparation Program while remaining in the community where you live and thrive. Classes are offered mostly online with some remote evening and Saturday sessions. You can earn your teaching license in a place-conscious way without having to leave your community or disrupt your daily life through the Flexible Pathways.
The Flexible Pathways invites you into either full or part-time work towards degree completion. We have advisors ready and willing to connect with you to help you think through your degree plan options and what works for you in your current life circumstance.
(See Brochures of Program Options: Undergraduate in English; en Español; Graduate in English; en Español)
Brenda Plata-Hurtado
Bilingual Pre-Education Advisor who works with elementary transfer students.
Email: platahurtadob@wou.edu
Dave Beasley
Pre-Education Advisor who works with secondary and K-12 transfer students as well as secondary freshman.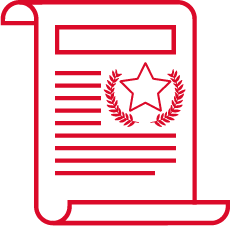 Earning your first Bachelor's Degree?
WOU offers three flexible degree completion options for students interested in the teaching profession. Students complete their first 90 credits at their chosen Oregon community college and transfer to WOU for their last 90 upper division credits.
Elementary Initial Teacher Licensure
WOU works closely with Oregon community colleges to prepare future elementary teachers. If you take classes full time, you can earn your Bachelor's Degree in Education and become a licensed elementary teacher in four years. You also have the option of being a part-time student for the first three years of your degree.
Through the Associates of Arts Oregon Transfer Degree (AAOT) or the Oregon Transfer Module (OTM). You can take your first 90 credits of classes that fulfill 100/200 level coursework and general education requirements at your local community college
Complete you final 90 credits of 300/400 level coursework through our Place-based Flexible Pathway
Through this flexible pathway, courses at WOU for the final 90 credits are offered online, during the evenings, on Saturdays, online and hyflex, and through place conscious hybrid courses.
Dual Licensure Elementary and Special Education
Be prepared to meet the needs of students by earning an endorsement in special education while also pursuing your early childhood/elementary education license.
During the junior year of your program, you will begin the special education concentration, taking six additional courses over the next year and a half.
You will finish the special education K-12 concentration the summer after your senior year. You can also complete this concentration through online classes.
Students in the early childhood/elementary education program can choose the special education concentration beginning in the Fall of 2022.
Early Intervention, Early Childhood Special Education
This concentration will prepare Early Childhood Studies students for careers in early intervention and early childhood special education services with children birth to 5 years old in cross-disciplinary settings of education and support.
Many Early Childhood Studies students transfer from community college partners or are already working in the field full time.
We offer classes online and on Saturdays to accommodate student balancing work and family.
We are committed to providing accessible 4-year degrees to working professionals, which includes fully online classes to complete the SPED coursework.
This is the first and only undergraduate program in the state of Oregon to earn the SPED: Early Intervention/Early Childhood Special Education License.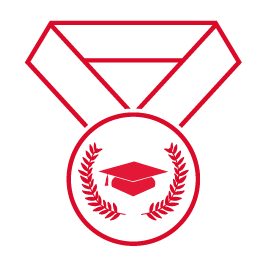 Already Have a Bachelor's Degree?
WOU offers three flexible pathways for students interested in the teaching profession.
Non-Degree Seeking Post Baccalaureate
In our Post Bacc program, you join our undergraduate students as they head into the Professional Licensure Program which will require you to complete 40-45 credits over the course of three quarters.
M.A. In Teaching
In our M.A. in Teaching Program, you will earn your preliminary teaching license, including one single subject endorsement, in two years. This program is mostly online with the exception of two face-to-face Saturday classes each term with your cohort. Cohorts begin every Fall and Winter with applications due in late Spring for Fall and mid-Fall for Winter. The Elementary (multiple subjects) endorsement is not available in this program.
M.S. In Special Education
Our Flexible Special Education program can help you earn your Special Education license and/or endorsement in under two years. The program is offered in a cohort model and you will meet with your instructors and cohort "virtually." All classes are online. A new cohort begins every Fall. The priority application deadline is April 1st. Completed applications received after the priority deadline may be considered until the cohort is full.



How much does it cost?
Tuition, books, supplies, fees, housing, food, and more: It all adds up! To see a current breakdown of the cost of attending college, check out the Cost Estimate & Breakdown to know exactly where your money is going.
Want to know how much just your tuition costs, check out our tuition calculator.

Where can I find Scholarships?
Apply for the Oregon Teacher Scholars Program for funding for your third and fourth years of college!
For questions about applying for scholarships and the financial aid process contact the Financial Aid Office at: finaid@wou.edu.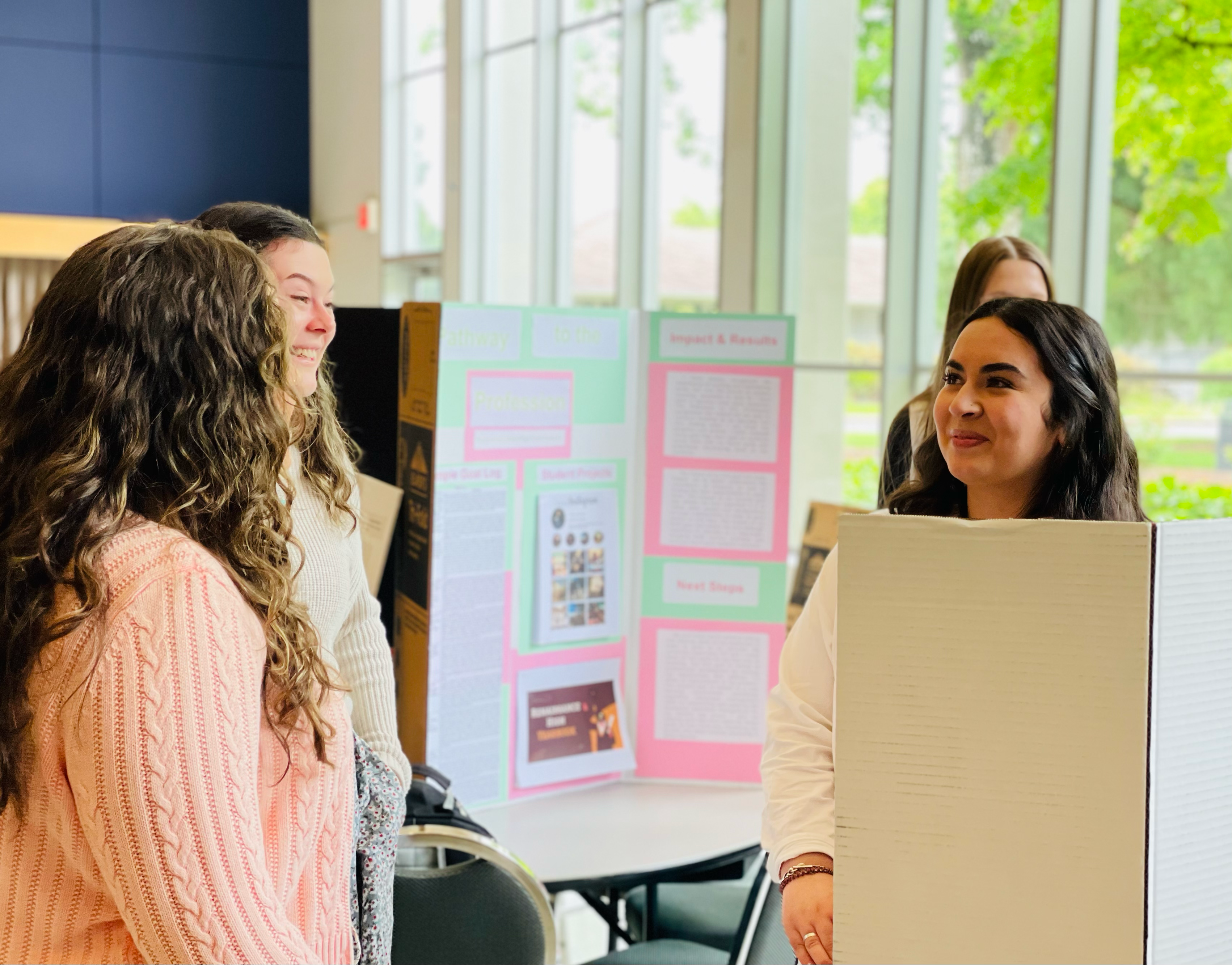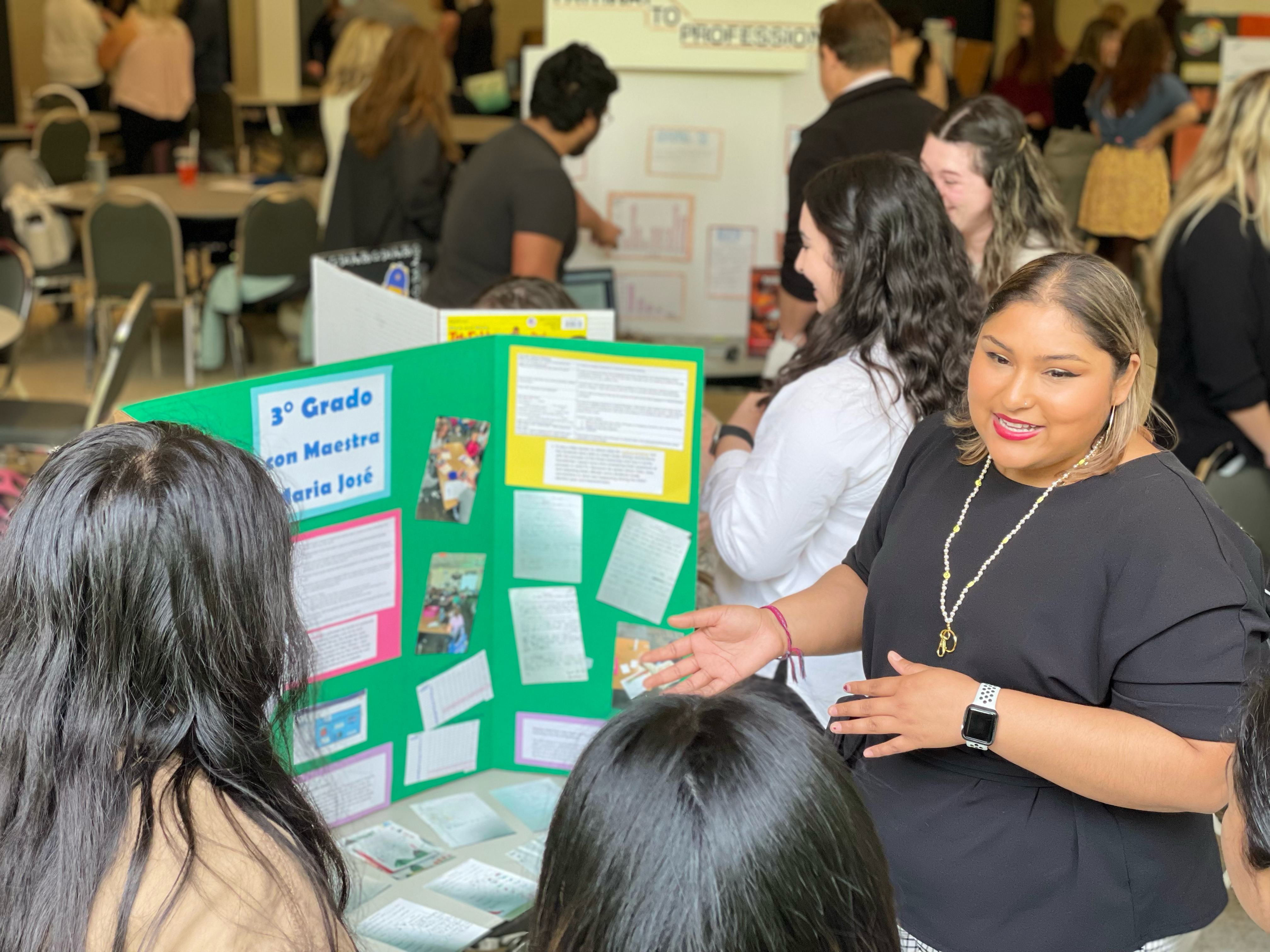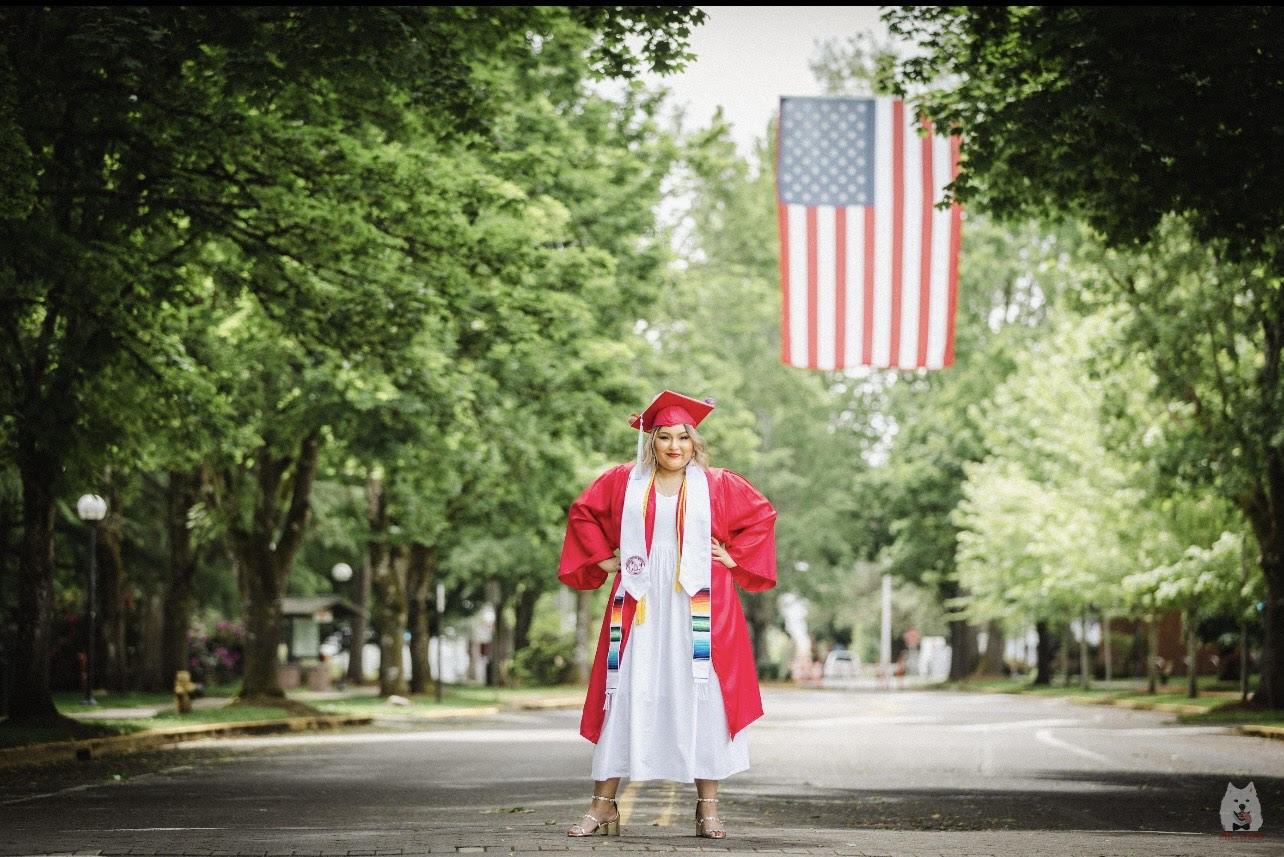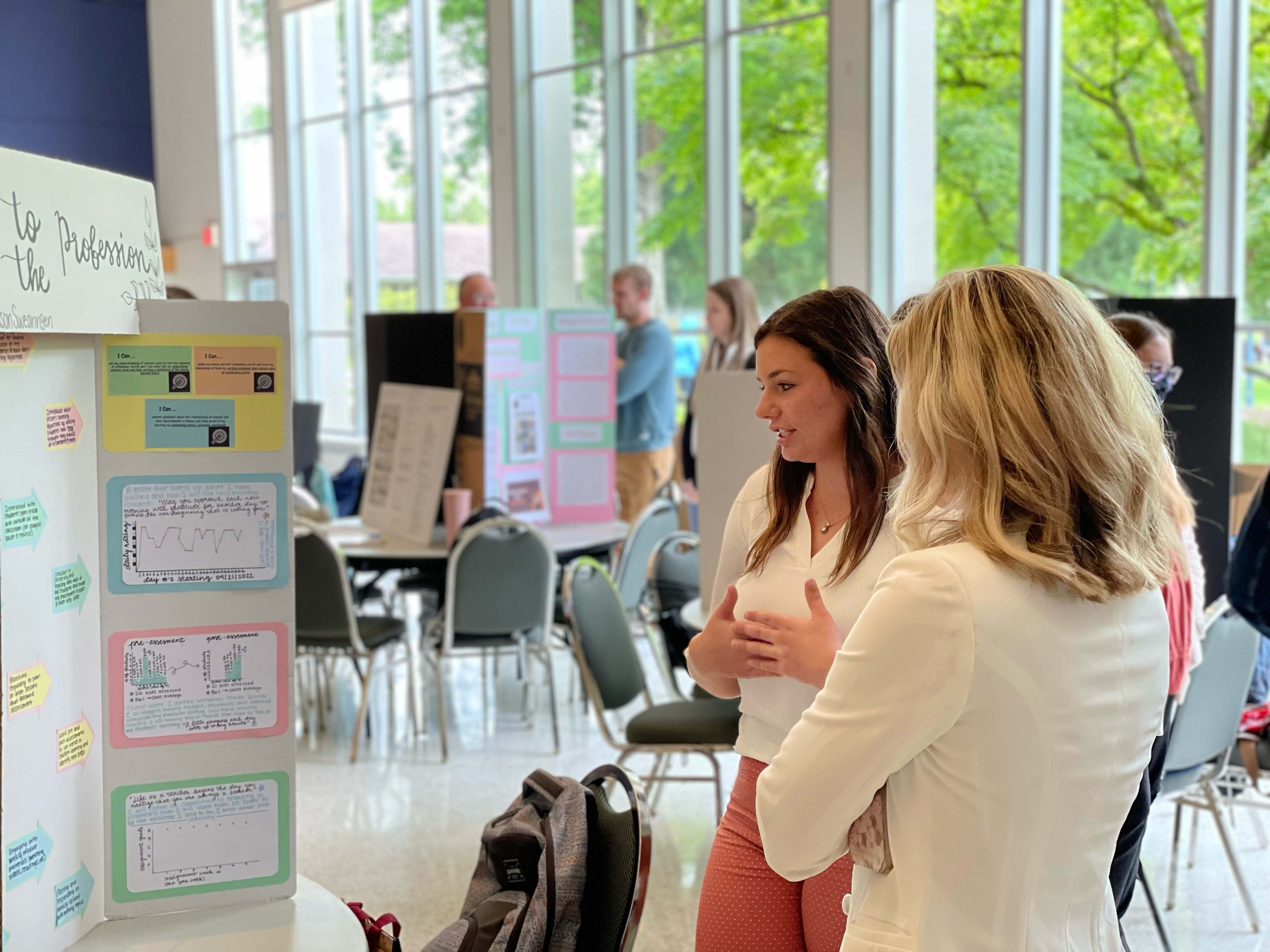 FAQ's Answerd by Flexible Pathways Student
Maria José Solis
What made you choose the flexible licensure pathway to complete your teaching license credentials?
The reason that I chose the flexible licensure pathway to complete my teaching credential was because I was a non-traditional student and still had to work. Having weekends to focus on classes was convenient when having to work, do the required hours for student teaching, and completing all the assignments for classes.
Can you describe which aspects of the program were most helpful to you in supporting your degree completion?
One aspect of the program that was the most helpful was having classes on the weekends and having them be virtual. It was a smooth transition from having to take all virtual classes during the pandemic to being in the flexible pathway cohort and having all my classes be virtual or Hyflex. It allowed me to stay in the grind of online classes. Not having classes on the weekdays or meetings was also nice because I did not have to commute as much as I did before entering the Education Program and having all in person classes.
What about the flexible licensure pathway specifically made it possible for you to complete your degree?
The flexible licensure pathway made it possible for me to complete my degree as I could work until I needed to and was able to continue my student teaching. My cohort leader, and the professor for the flexible pathway program provided all the information needed to make sure I was on track to complete my degree.
Is there anything else you think would encourage others that it is possible if they want to earn their teaching license?
Western Oregon University takes care of their students. As a Latinx, non-traditional student, and first-generation student I have had nothing but great experiences here at WOU. I have met wonderful mentors, and professors who really care about their students and will go out of their way to make sure one is successful.
Would you like someone to contact you?
Education
If you are interested in the field of education, but don't want or need a teaching license, the education studies major may be the right degree program for you. This degree prepares you to specialize in a broad range of education jobs outside a traditional public school classroom, and has a lot of flexibility in the course format and schedule.