Two distinct disciplines with the common goal of promoting healthy lifestyles and communities.
The Division of Health & Exercise Science prepares students to be knowledgeable, competent, and ethical professionals. Our graduates are advocates of health and fitness in schools, community centers, health departments and hospitals, and in issues of public policy.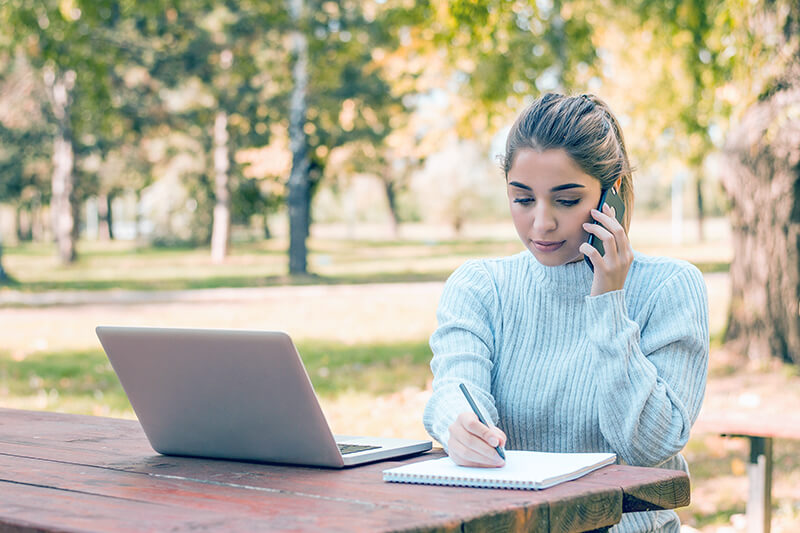 Community health students are working as contact tracers
The WOU Community Health + Polk County COVID-19 Project is a collaborative effort among community health faculty and students, Polk County Public Health, and other community partners to prevent the spread of COVID-19.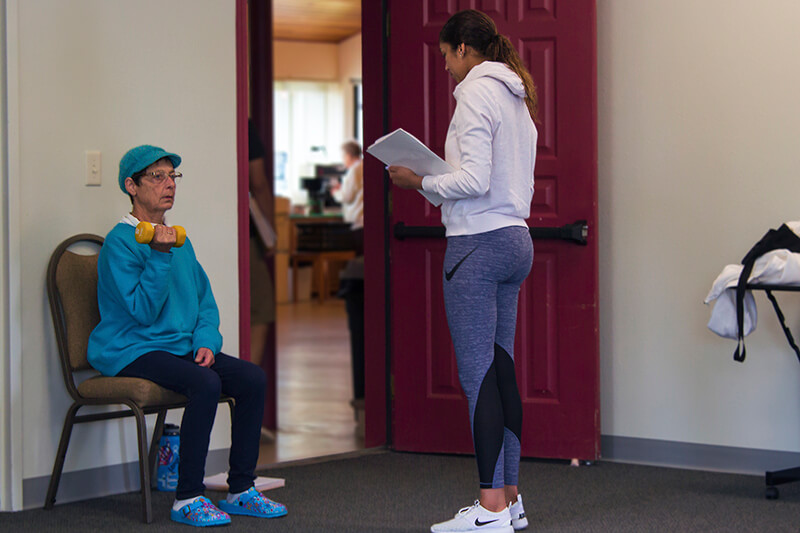 Exercise science students lead fitness program at senior center
"It's been really good practice," says Rachel, a graduating senior who plans to become a physical therapist. "It's expanded my horizons and changed…
Stories from Health & Exercise Science