Two distinct disciplines with the common goal of promoting healthy lifestyles and communities.
The Division of Health & Exercise Science prepares students to be knowledgeable, competent, and ethical professionals. Our graduates are advocates of health and fitness in schools, community centers, health departments and hospitals, and in issues of public policy.
Public health students are working as contact tracers
The WOU Public Health + Polk County COVID-19 Project is a collaborative effort among public health faculty and students, Polk County Public Health, and other community partners to prevent the spread of COVID-19.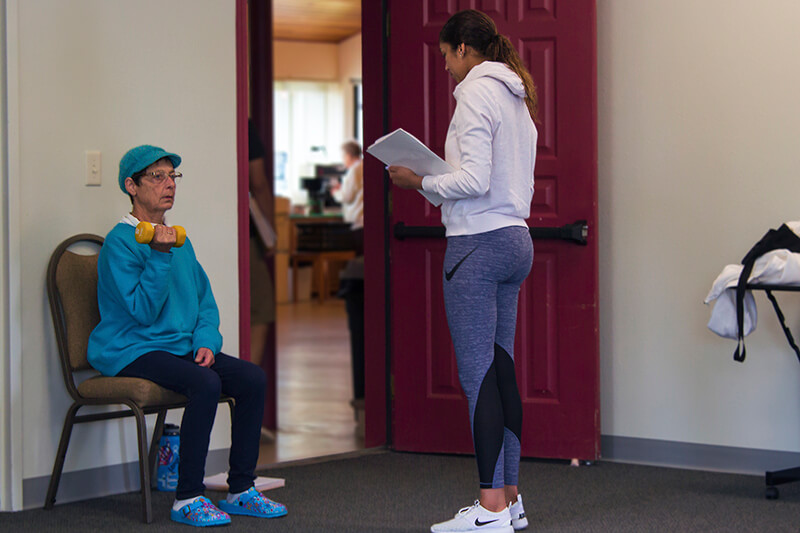 Exercise science students lead fitness program at senior center
"It's been really good practice," says Rachel, a graduating senior who plans to become a physical therapist. "It's expanded my horizons and changed…
Stories from Health & Exercise Science
25 Students & Alumns dedicated themselves to the COVID Project.
What are they doing now?
Maddie Dirren ('20) and Jenny Leon-Peres ('20) employed as COVID Project coordinators.
Employed as Health Navigators, Community Health Workers, and/or Case Investigators in Willamette Valley health departments.
Community Health Worker at Samaritan Health Services.
Health Services Supervisor and Family Building Blocks.
Either in or accepted to the Oregon State University MPH program.
Either in or accepted to nursing programs.
Graduating and actively in the job market.
Current Students who will be with us through the summer/fall.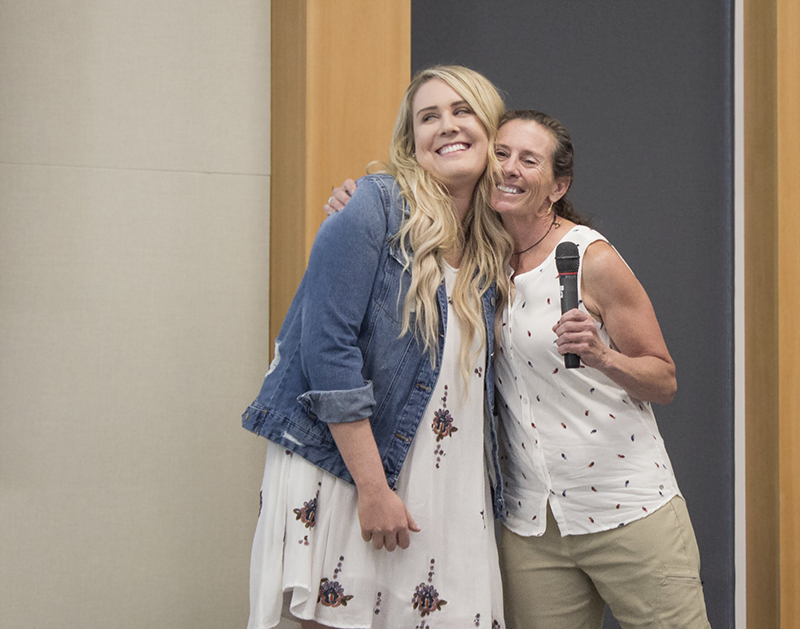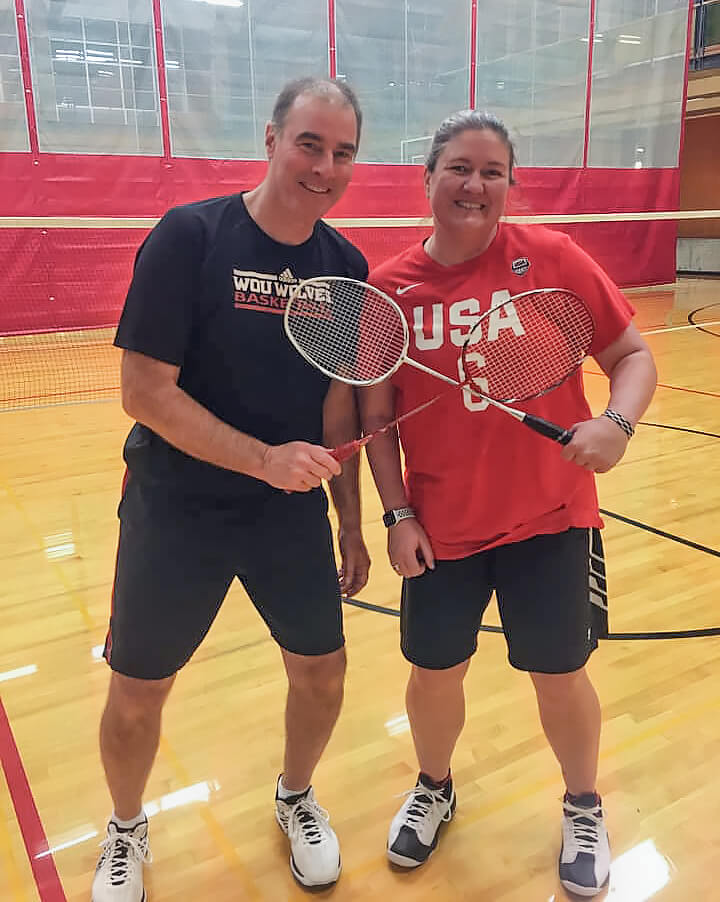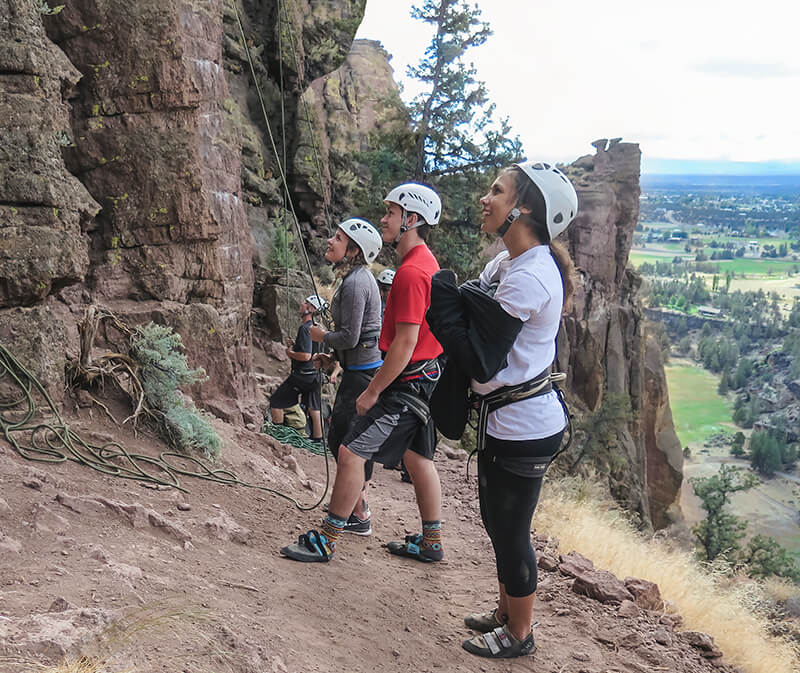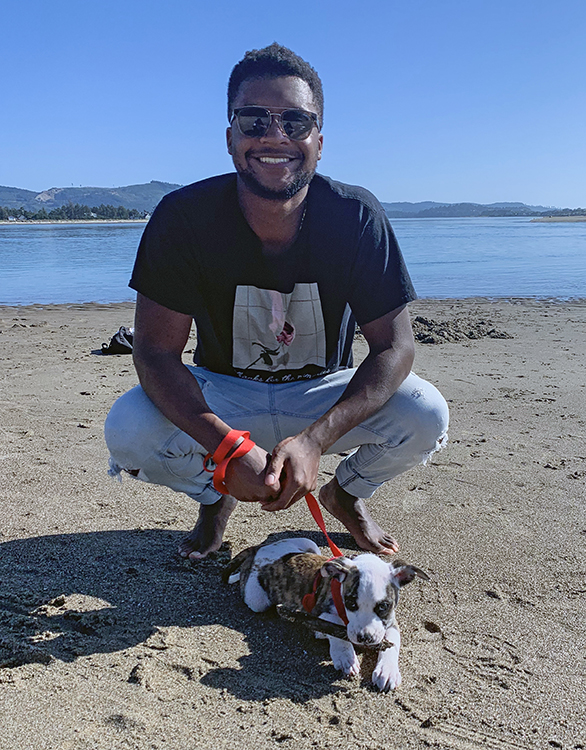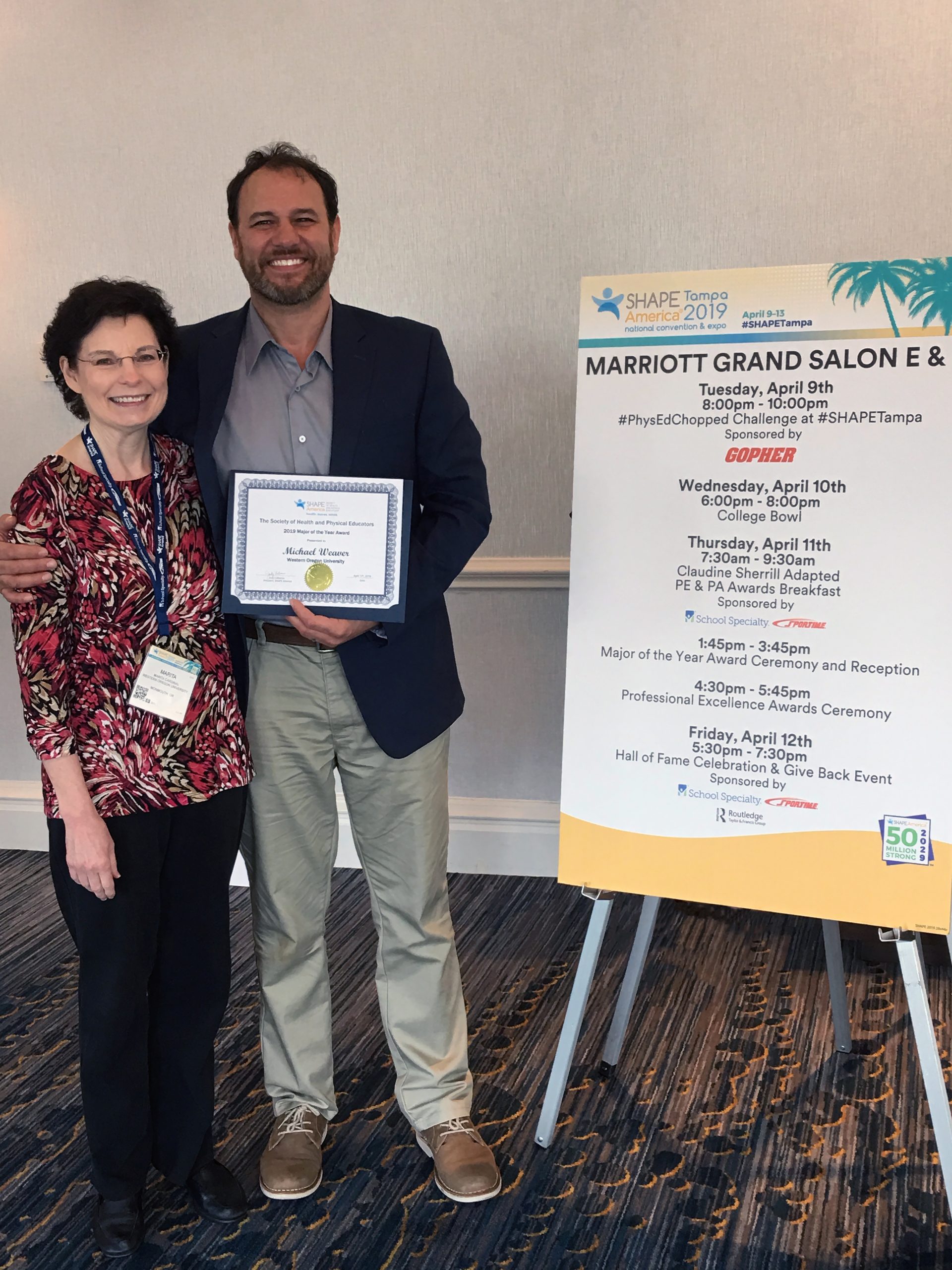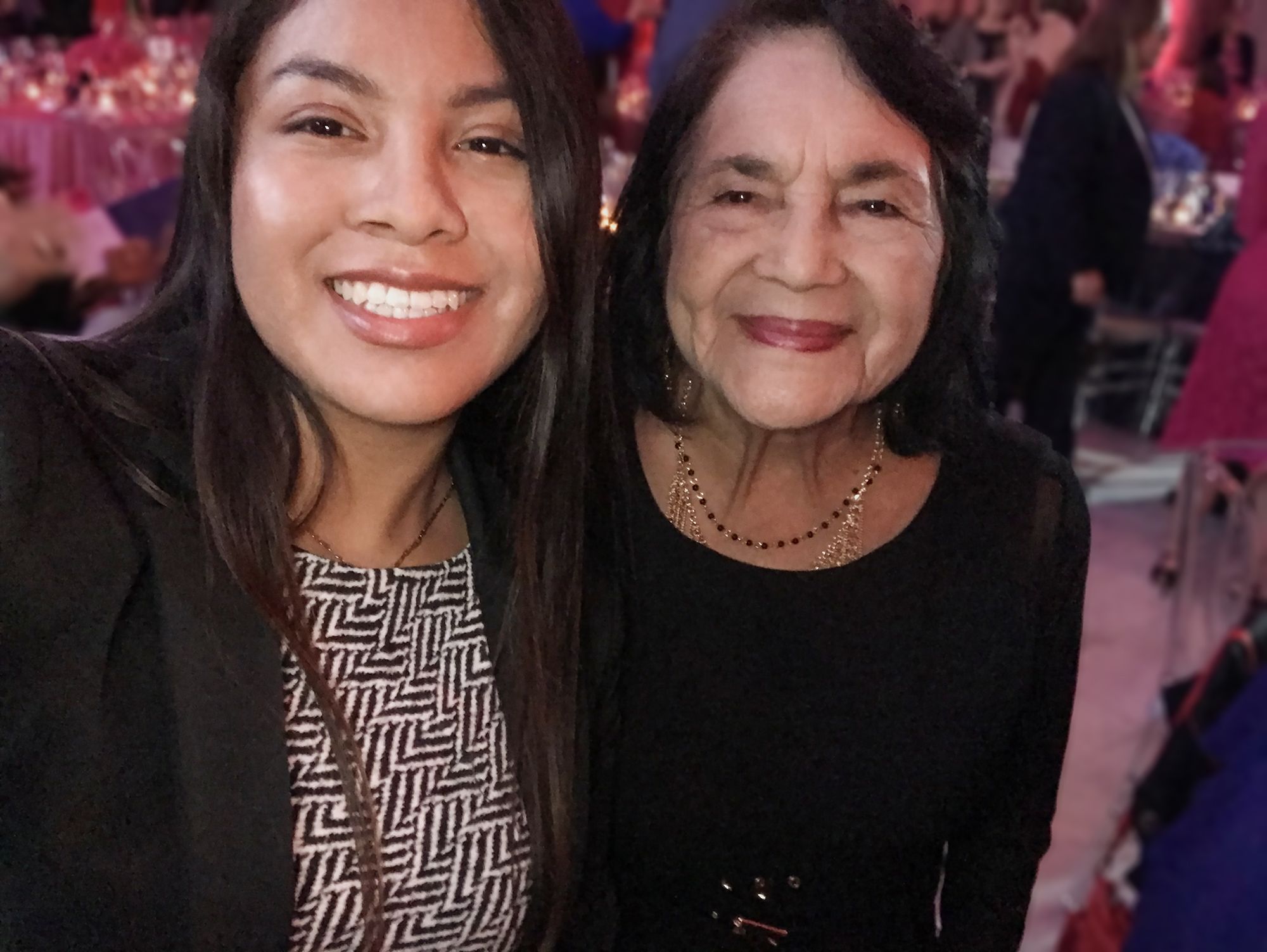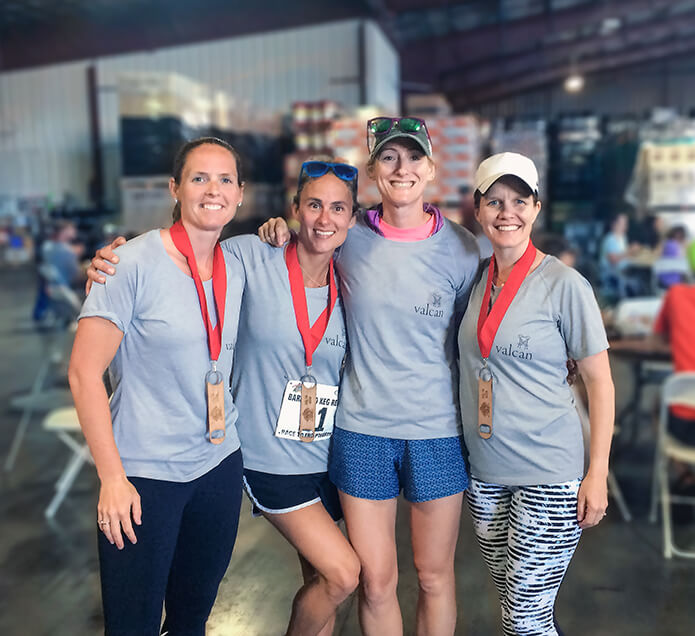 Contact Us
Division of Health & Exercise Science Main Office
Location:
239 Richard Woodcock Education Center (RWEC)
345 Monmouth Ave N.
Hours:
Monday – Friday
8:00 a.m. – 5:00 p.m.
Jenna Otto
Administrative Program Assistant
Phone: (503) 838-8908
Email: ottoj@wou.edu