Support student scholarships by joining our growing list of donors!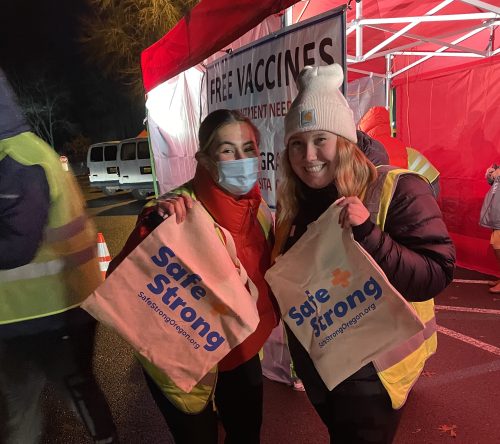 Do you want to gain a deeper understanding of health?
Do you enjoy working with and helping people?
Do you value making a difference in the community?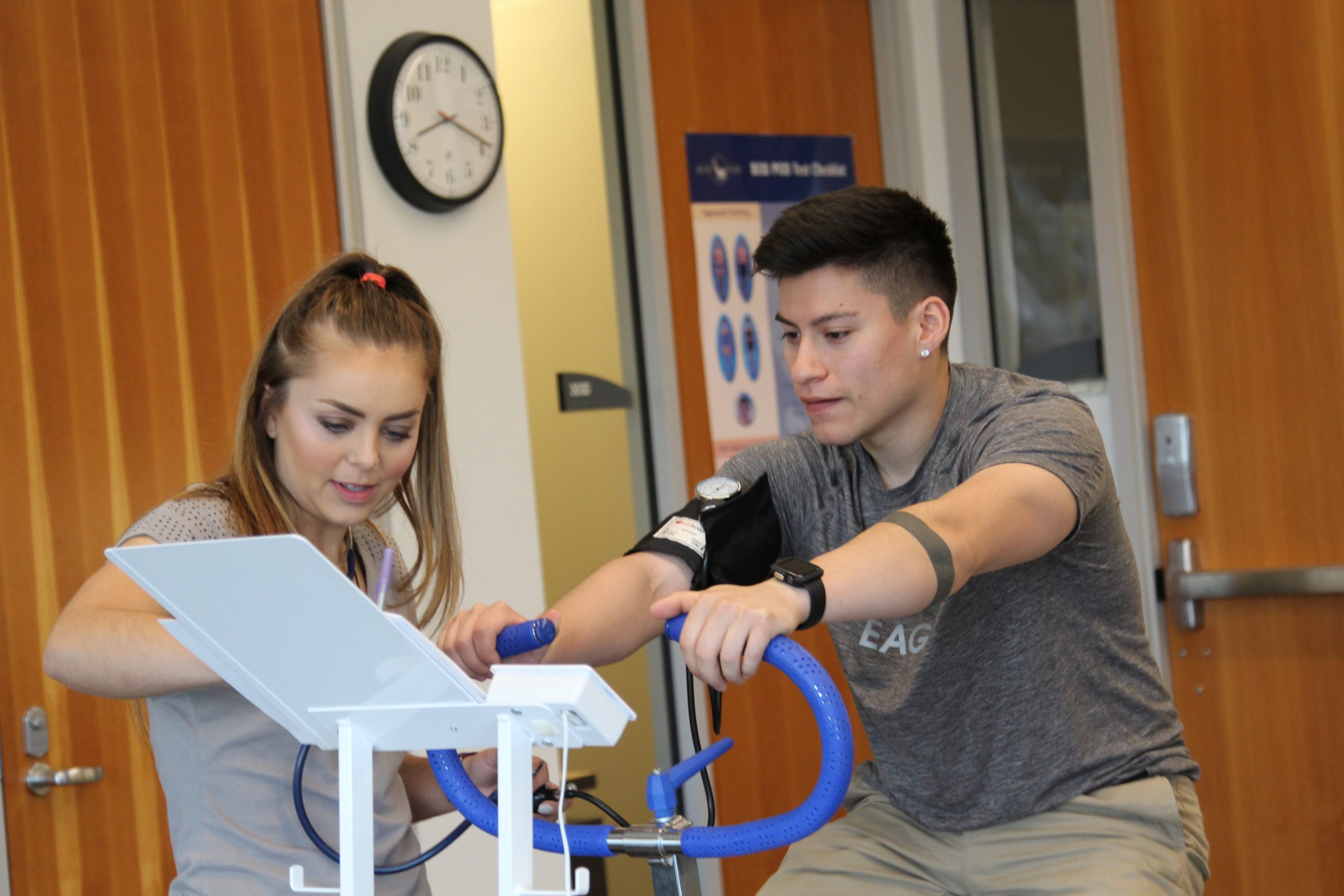 Do you have a passion for exercise and fitness?
Do you want to learn the science of human performance?
Do you enjoy working with and helping people?
Here are just a few things our Public Health graduates have become:
Social Services Coordinators
Wellness Program Coordinators
Health Navigators
Prevention Specialists
Community Outreach Coordinators
Substance Abuse Educators
Pre-Nursing
Pre-Med
Pre-Physician Assistant
The Public Health degree could also lay a foundation for advanced degrees in public health, social work, nursing, medicine, and other allied health fields.
Here are just a few things our Exercise Science graduates have become:
Corporate Fitness Instructor
Conditioning Specialist
Rehabilitation Aide
Physical Education Teacher
Sports Coach
Personal Trainer
Recreation Specialist
Cardiac Rehab Specialist
Pre-Occupational Therapy
Pre-Physical Therapy
Pre-Med
Pre-Physician Assistant
These Exercise Science concentrations will also prepare you to apply to graduate school in occupational and physical therapy, dentistry, medicine, chiropractic, and related human movement sciences.
What are WOU Public Health and Exercise Science alumni doing in their communities?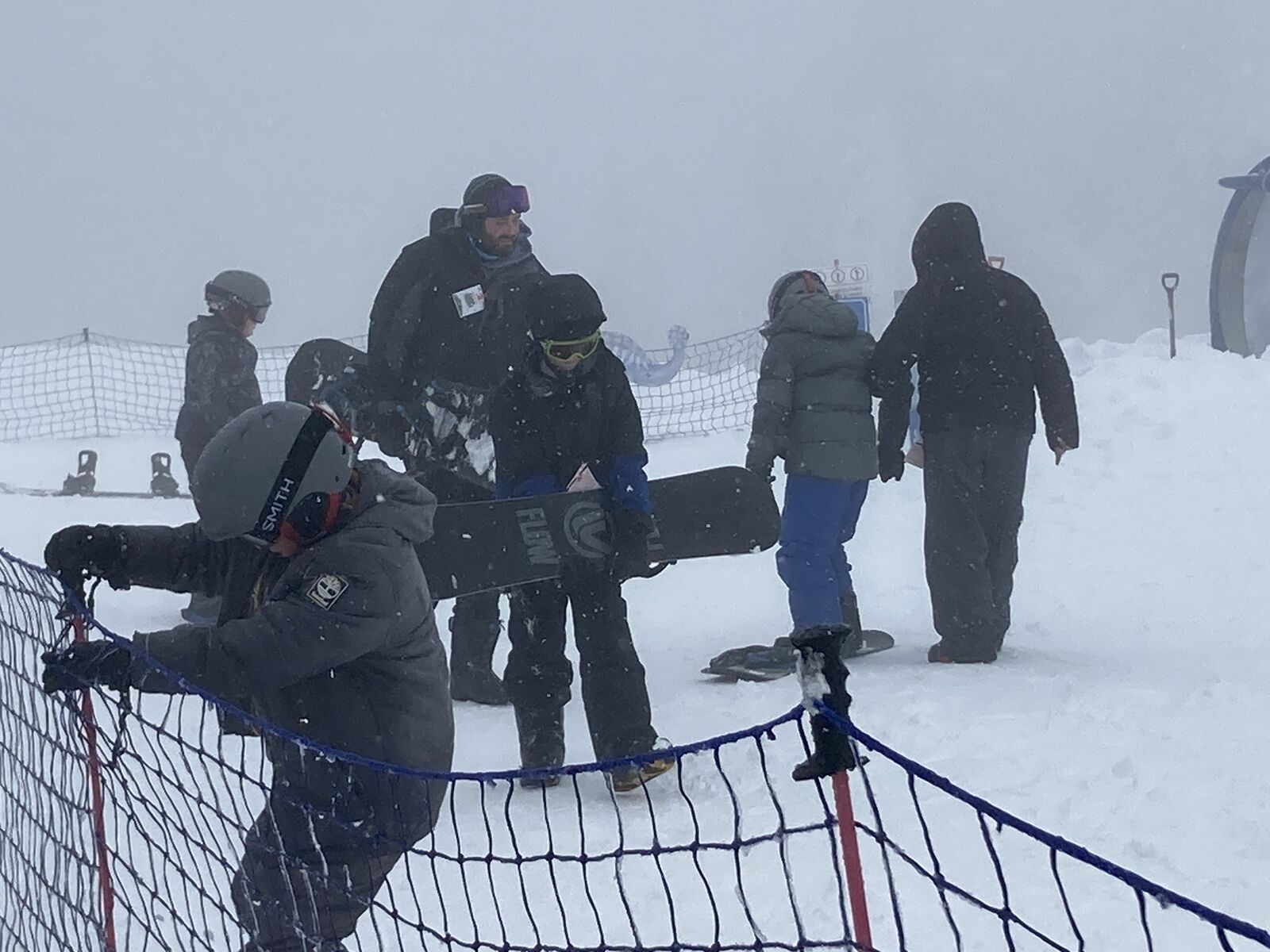 Jordan Warner, a Physical Education teacher at Riverside Elementary in Grants Pass created a skiing and snowboarding unit for his students
In an interview, Mr. Warner mentioned that he remembered all his childhood field trips and he wanted to create the same memories for his students. Click here to read more…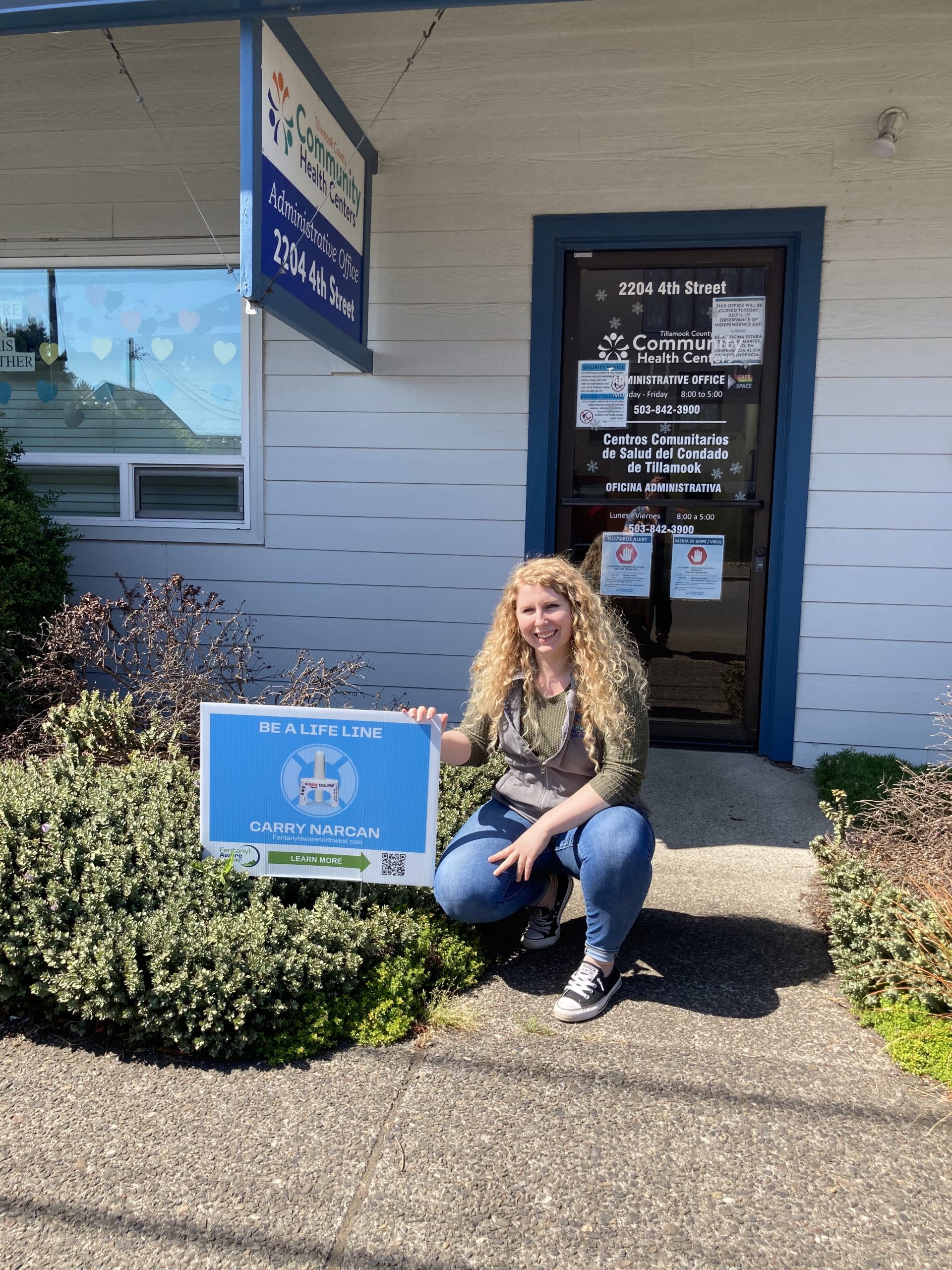 Rachel Koljesky ('21) is a Public Health Representative for Tillamook (OR) County Health Community Health Centers
She promotes community health and wellness at the individual, community, and systems levels. Because she works for a small rural county health department, Rachel wears many hats.  Click here to learn more…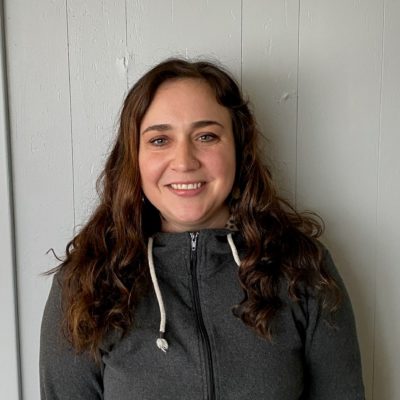 Melinda Torres is Oregon's Education Support Professional of the Year
See what this amazing WOU 2015 Public Health Alumni is doing in her community by clicking here…
Hear what our graduates have to say!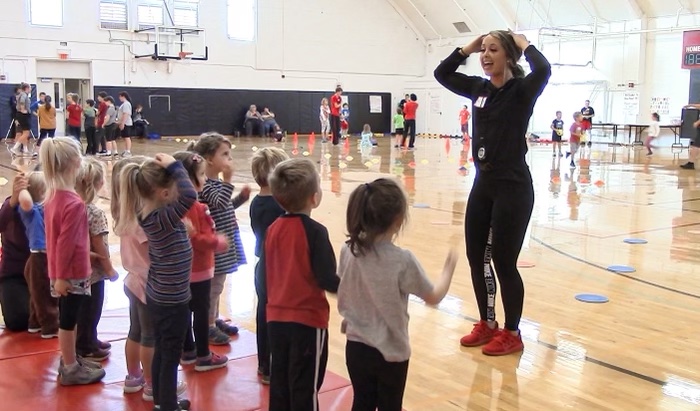 Western Oregon's phenomenal PETE program not only shapes you into an outstanding physical education teacher, it teaches you how to change others' lives for the better.
– McKenzie (Reeser) Hunt
I feel Adapted Physical Activity opened my eyes to what adaptations in physical rehabilitation can look like. My interest in OT was really sparked in our internship where I was able to work directly with an OT and experience hands on treatment, evaluation, and working with an interdisciplinary team.

– Kenzie Falck, OTR/L OT –
Meet one of your professors and explore classes!
We, the faculty of the Division of Health & Exercise Science at WOU, denounce any instances of bias, violence, discrimination, and hate. As a division, we commit to advance effective and actionable ways to raise awareness and spark action to address prejudice, stigmatization, hate, implicit biases, and any 'isms' with the goal of building an inclusive and equitable community, promoting the safety and civility within and external to the community of Western Oregon University.
Have Questions? Contact an Advisor!