Office of Admissions
During this unprecedented time, the Western Oregon University remains dedicated to delivering an excellent education to all its students. The Office of Admissions is committed to serving our current and future students.
503-838-8211 (voice)
1-877-877-1593 (toll-free)
wolfgram@wou.edu (email)
Counseling Staff Contact Information
Register for an in-person tour
Western Oregon University wants to see you here! We strive to make visiting our campus and applying for admission super easy because we know that once you're here, you'll be hooked. Every new student wants to be part of a community, and that's what WOU provides. Whether you just graduated high school, are transferring from community college,  finishing up service to our country, or coming back to the university after a long time away, the WOU campus will feel like home.
Apply
---
If you are starting as a freshman, transferring, an international or a graduate student – you'll need to choose your program and find your specific requirements. Follow these four simple steps to submit your online application.
Visit
---
After your online application is complete, this is the time to submit your supporting documents, apply for housing, and learn more about financial aid opportunities. This is also a great time to begin planning your visit to WOU.
First-generation Students
Are you new to the whole concept of college and looking for a place to start? We've created an extensive resource designed specifically for students who can call themselves "first-generation" students, or "first-gen" for short. Learn more about how to apply for college, how to pay for college, how campus housing and dining work and tons of other topics as well as a helpful set of FAQs for both students and families.
Admitted Students
WOU Said Yes!
Congratulations on your acceptance to Western Oregon University. Whether you are a freshman or a transfer student, this page will help you understand what happens now. It's easy to get started on your successful transition to WOU.
WUE
Students are eligible to save more than $13,000 in tuition per year!
At WOU, all admitted freshmen and transfer students from eligible states automatically receive the Western Undergraduate Exchange tuition rate. All academic majors and programs of study, including exploratory, are eligible for the WUE rate. There is no deadline or separate application to receive the WUE tuition discount. However, we encourage those enrolling in fall 2019 to submit the WOU general scholarship application by March 1, 2019. The WUE can be combined with scholarships and other forms of financial aid.
A Western Oregon University education is unlike any other because together we succeed
Ask WOU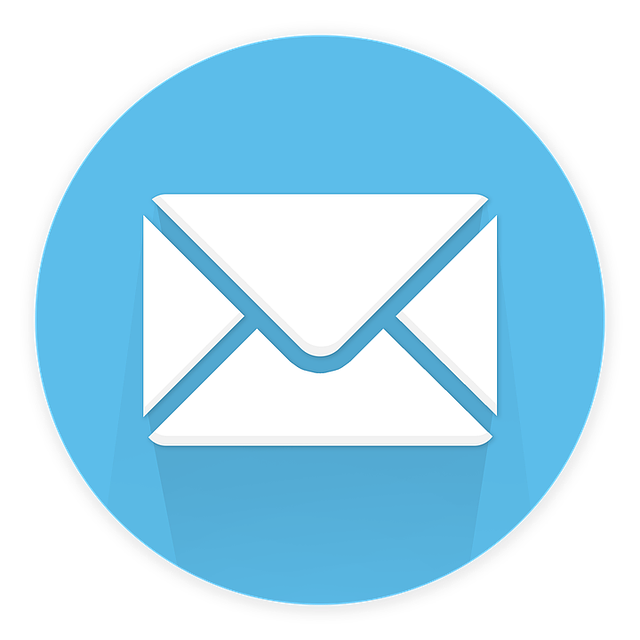 We're offline, but you can email us (
wolfgram@wou.edu
) and we'll get back to you as soon as we can.