Programs grounded in educational equity, cultural sensitivity, and transformative instruction.
The Division of Education & Leadership prepares teachers and leaders for classrooms, education and childcare programs, universities, and industry. We are committed to facilitating the learning and development of our students who, in turn, can successfully affect the learning and development of others.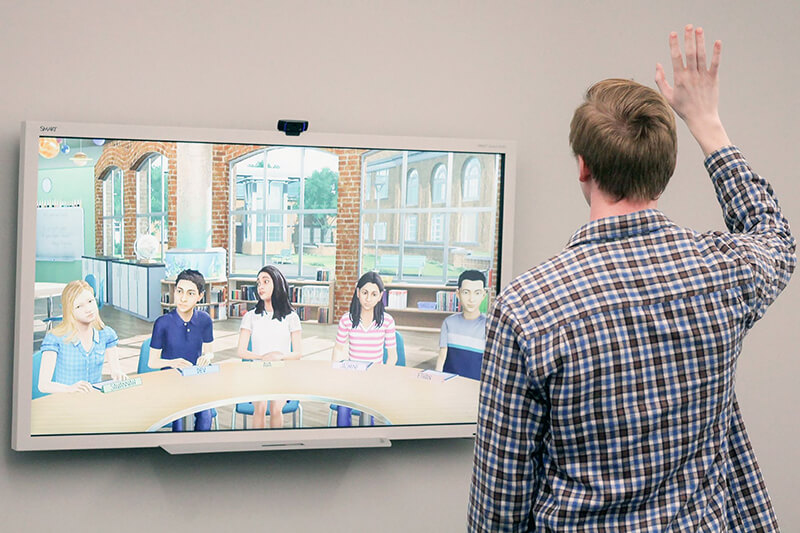 Mursion Lab gives students opportunity to train in virtual classroom
As Jeremiah Price started the simulation, one of the five virtual students complimented him on his sneakers…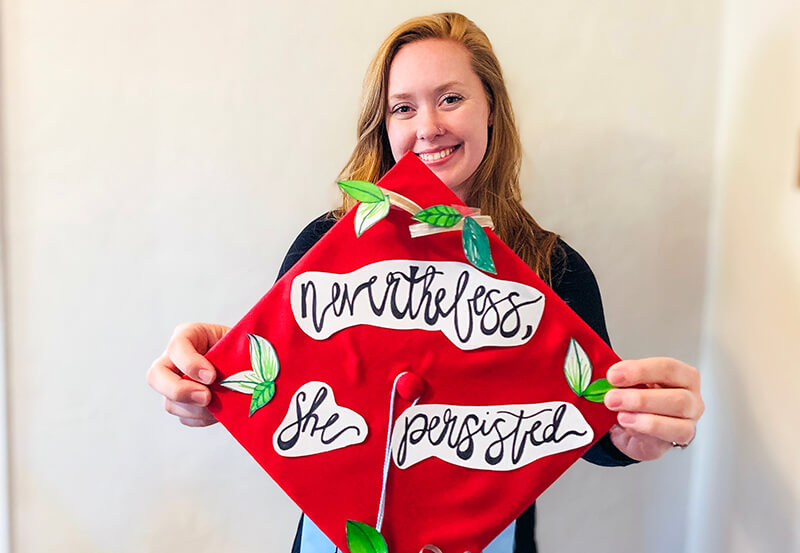 Early childhood studies senior class of 2020 present diverse capstone projects
Exam week of Spring 2020 was bittersweet for the early childhood studies senior cohort…
Stories from Education & Leadership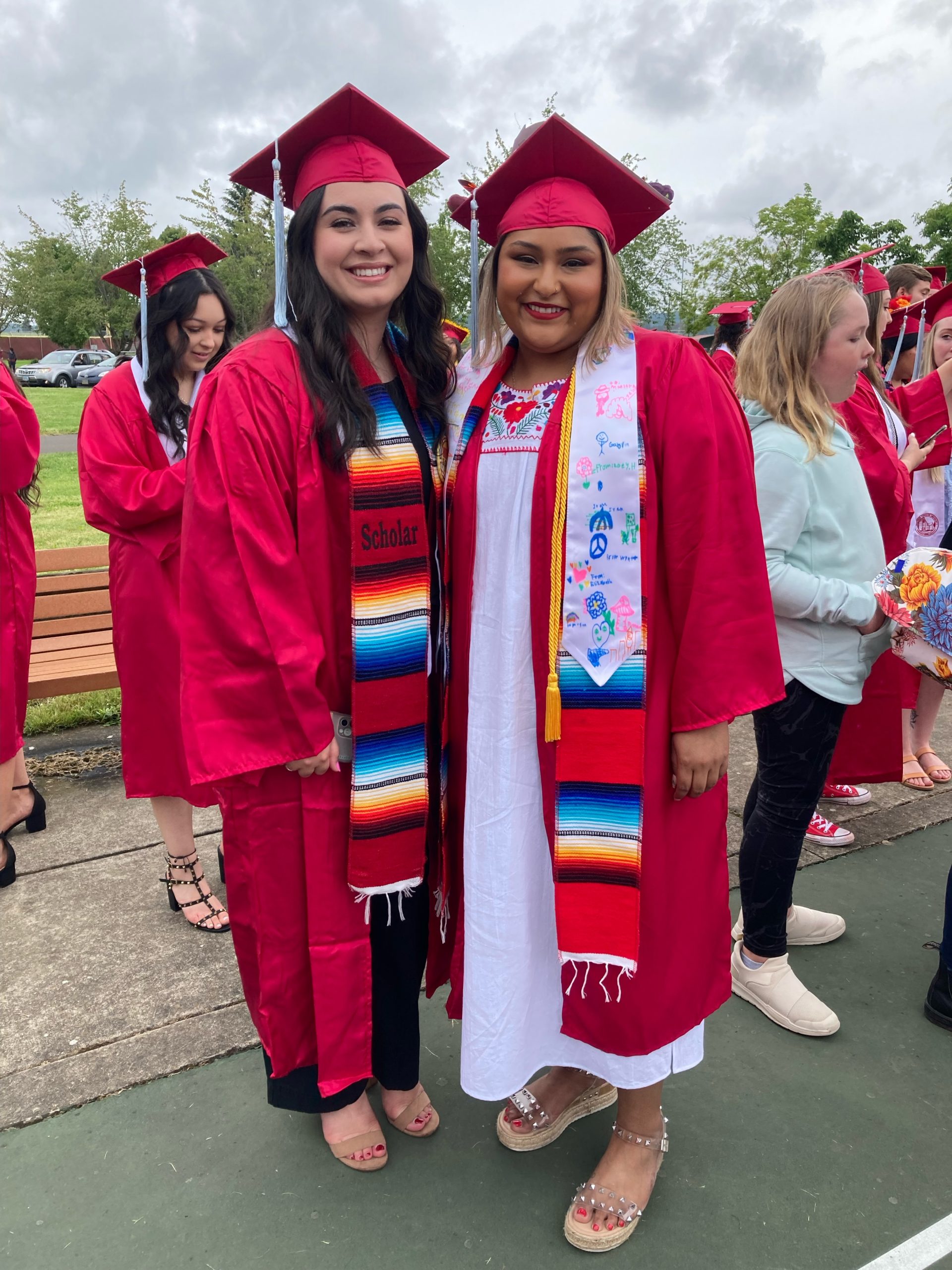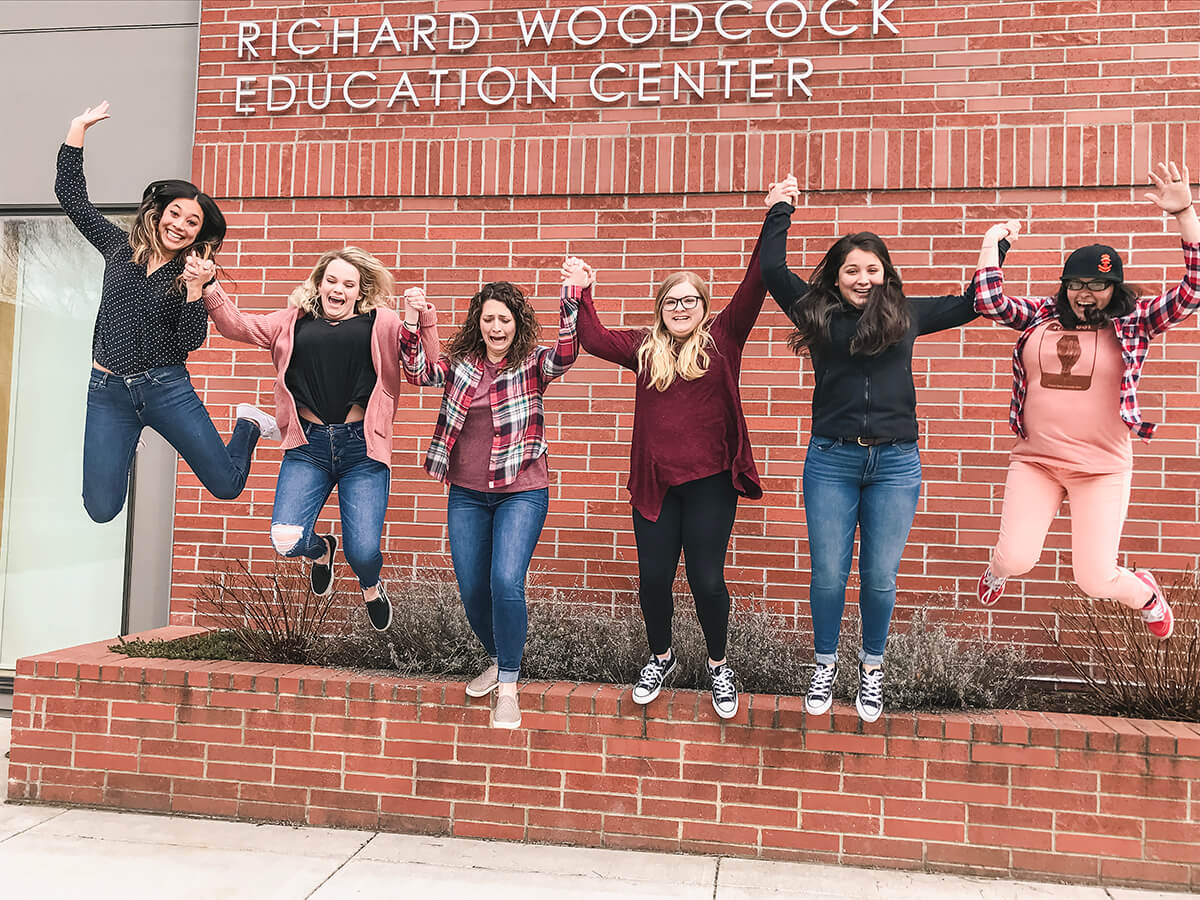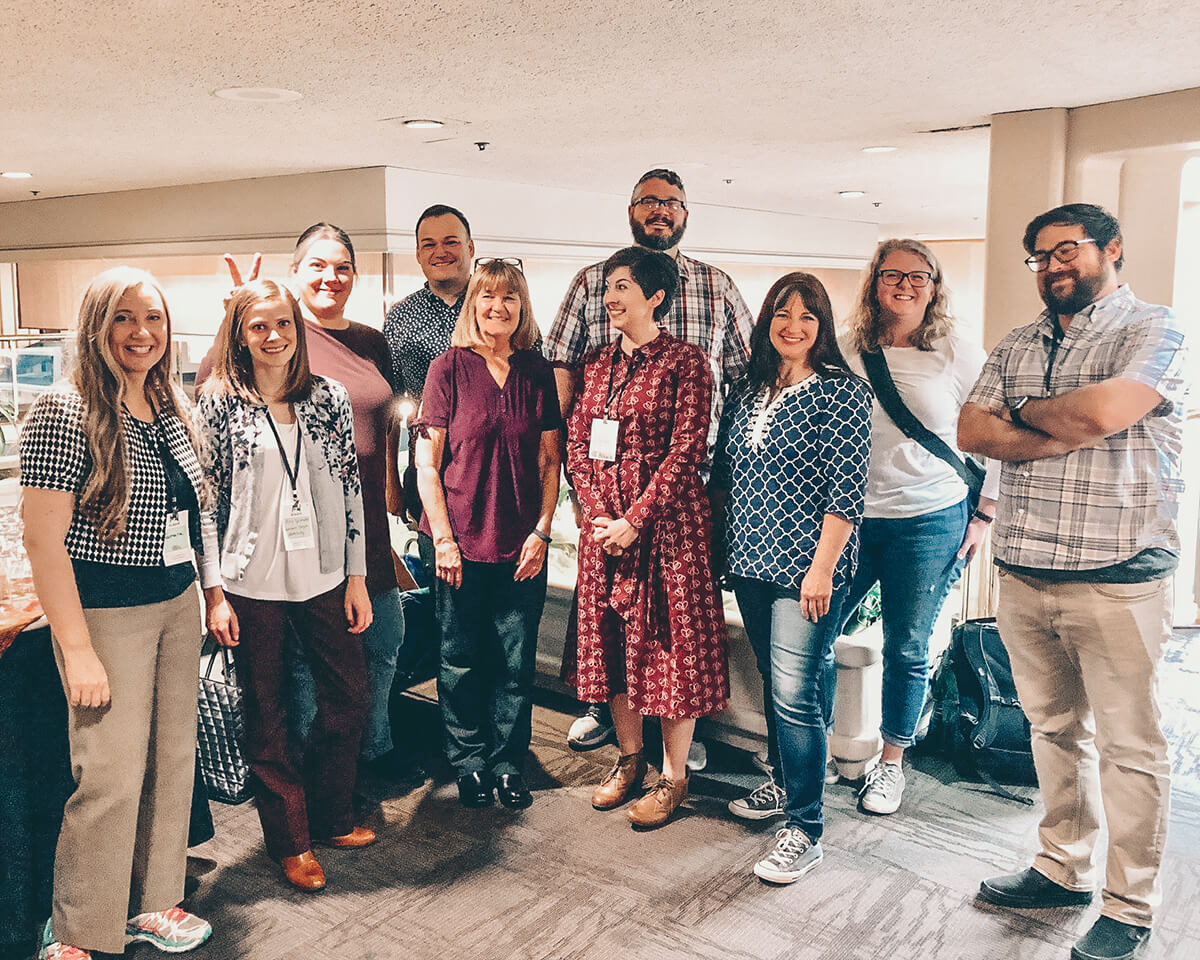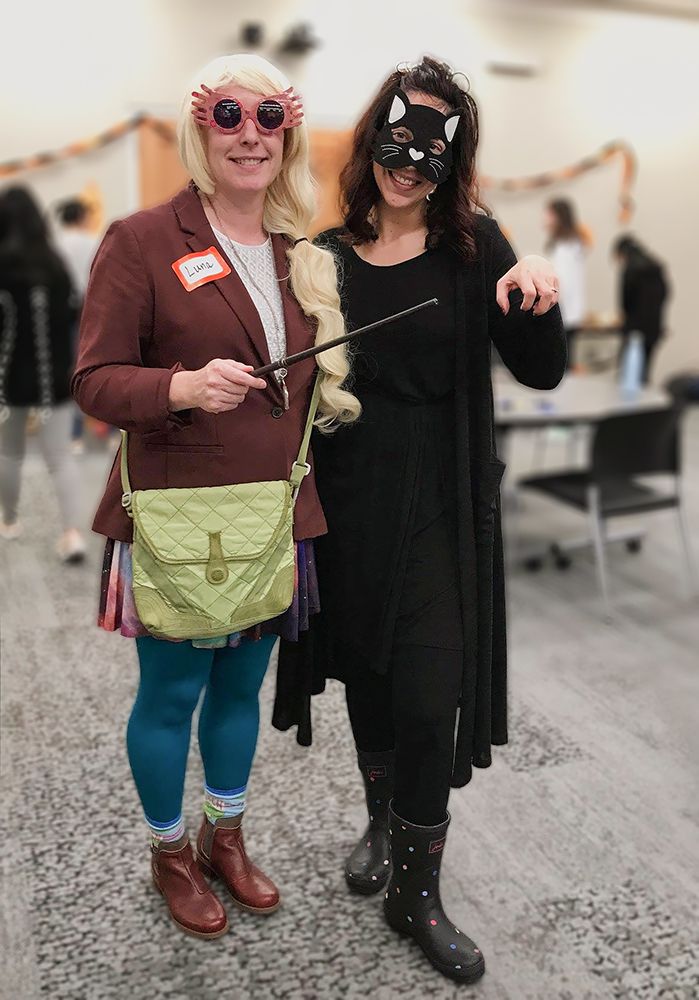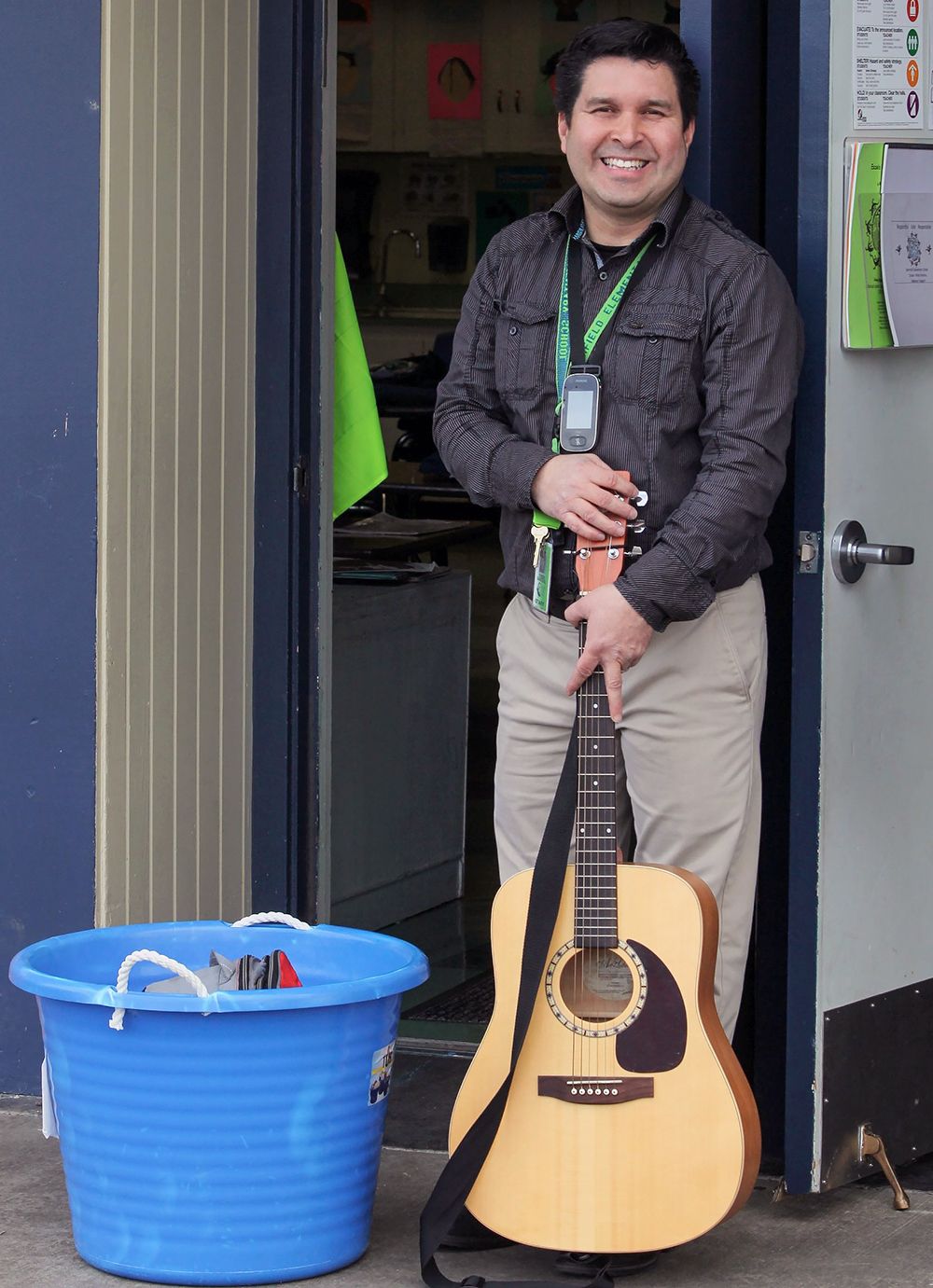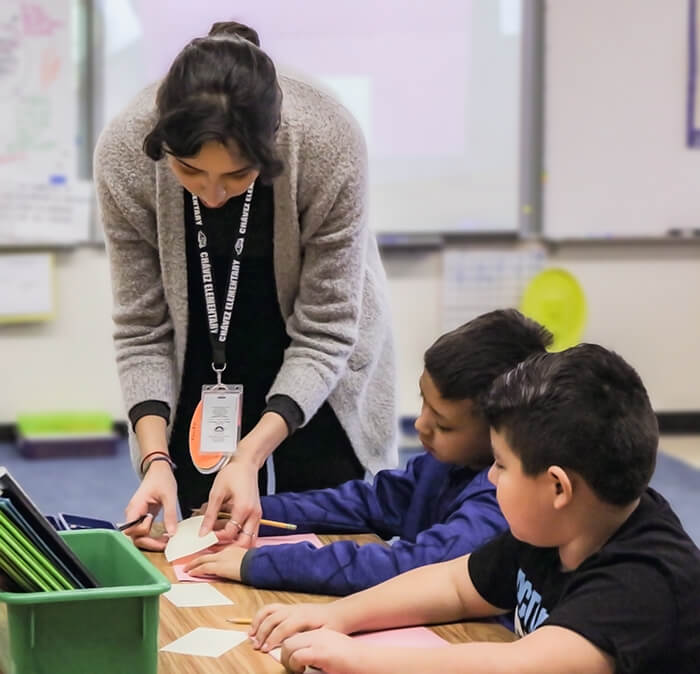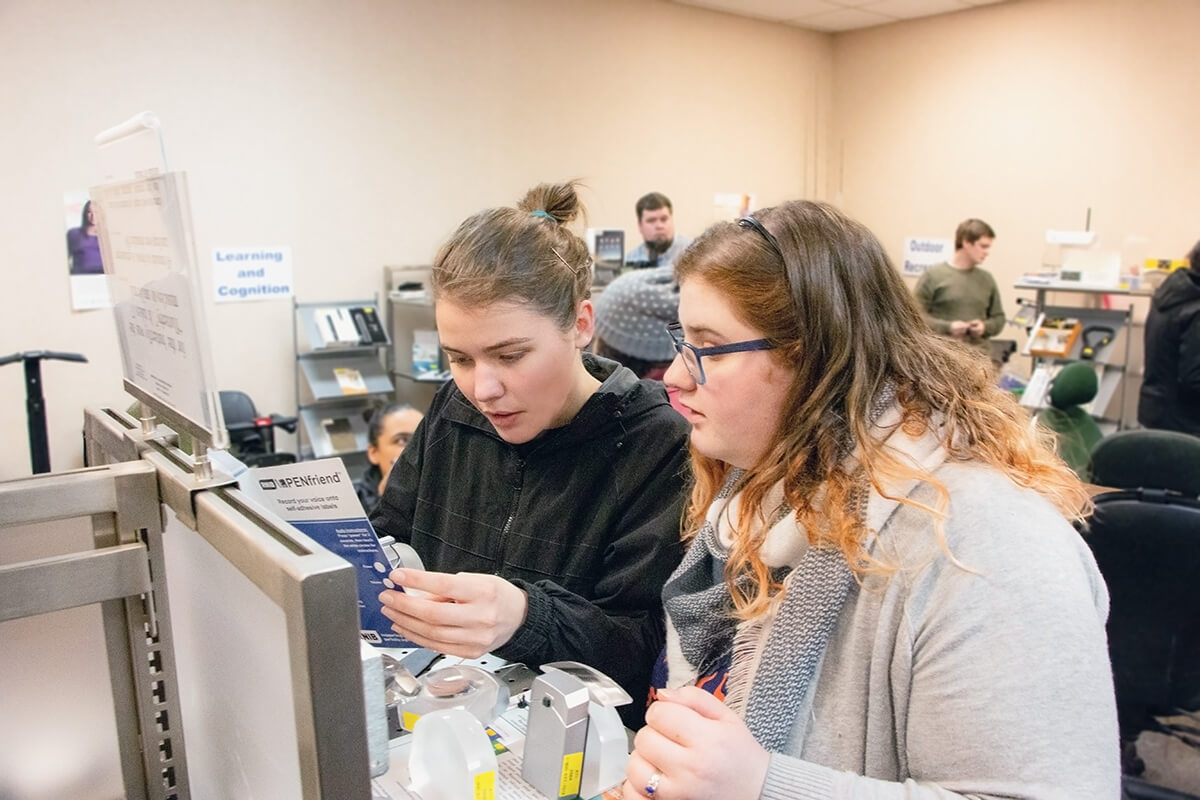 Contact Us
Division of Education & Leadership Main Office
Location:
120 Richard Woodcock Education Center (RWEC)
345 Monmouth Ave N.
Hours:
Monday – Thursday
8:00 a.m. – 5:00 p.m.
Beth Jones
Administrative Program Assistant
Phone: 503-838-8235
Email: jonesb@wou.edu