Dean's Office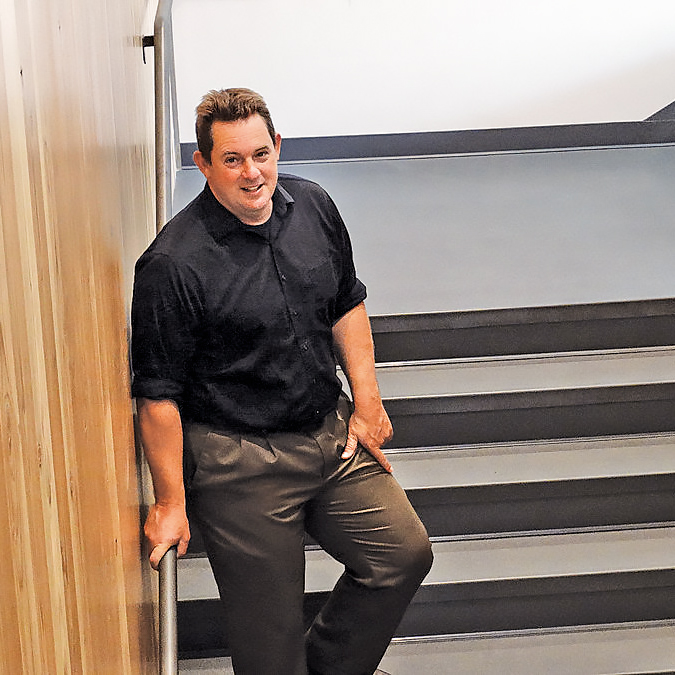 Stories
from the Dean
[feedzy-rss feeds="https://wou.edu/education/highlights/author/girodm/feed/" max="3" meta="no" feed_title="no"]
Some words from Dean Girod
My entire family attended or worked at Oregon College of Education, Western Oregon State College, and/or Western Oregon University at some point in their lives. I've been wearing Western gear since I was a toddler. Western is in my blood and I love coming to work each day excited to work with colleagues, build relationships, and serve our students.
I've had the honor of serving in a professional capacity at Western Oregon University for 20 years and have held many roles in that time. Serving as the Dean of the College of Education has been the most rewarding position yet. As Dean, my role is to help create the contexts in which our students, our communities, and our faculty and staff can thrive and succeed in their goals.
To me, this means delivering an environment in which people feel heard, in which people feel safe, in which people can focus on what they do best. But, needless to say, this has been a exceedingly difficult year for so many reasons including immediate health risks from COVID-19, high social tensions from the growing recognition of long-standing racial injustices, and strained financial resources.
And yet, in the face of these difficult circumstances, the College of Education has stepped toward our role of building toward a better tomorrow. And I could not be more proud. Our faculty and alumni are leading contact tracing in our region to stem the tide of COVID-19. We are doubling down on anti-racist, anti-bias, and inclusive efforts within our academic programs. And we are partnering across school districts, state agencies, and local communities to solve real-world problems.
These difficult times reinforce what continues to draw me – and all my family members – to Western. We are a community that values excellence, justice, and opportunity. We have delivered on these values for decades and we will continue to deliver on these values in the future, especially when it is hard.
Mark Girod
November 18, 2020