VISIT US
Discover love at first sight by visiting our beautiful Monmouth campus! We can't wait to meet you and welcome you to our pack! We've collected a variety of resources to help you see yourself at WOU! Sign up for an in-person campus tour, watch our mini tour video, check our our digital viewbook, our our Self-Guided Tour on Instagram, all below!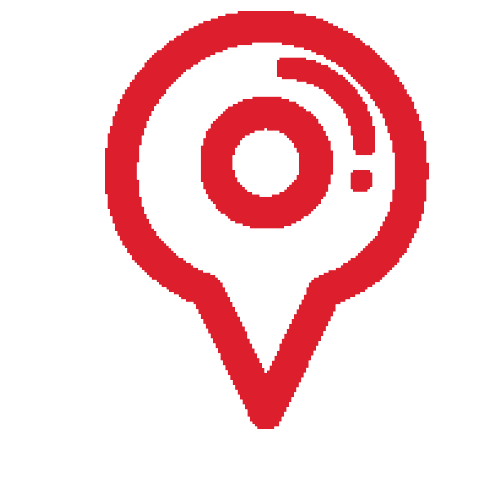 Campus Tours & Events
Sign up to take a tour of our beautiful campus or join us for one of our preview day events hosted throughout the year.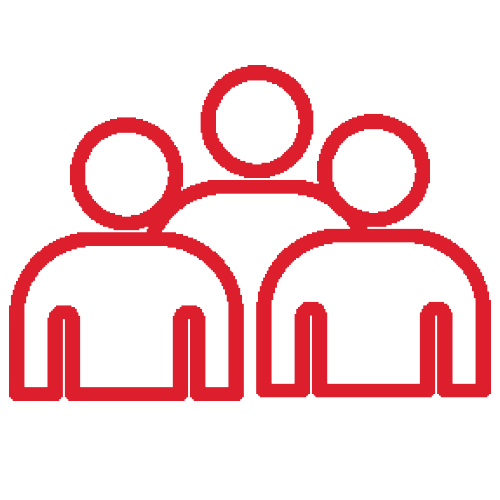 Group Visits & Field Trips
If you are looking to bring a group of students from your school, please complete our request form.

Parking & Campus Maps 
We make parking simple! It's free! Parking instructions will be provided in your event registration confirmation.
Visit Us, Virtually
Explore life at WOU! 
If you're not able to visit our beautiful campus, we have a variety of resources to help you see yourself at WOU!
Where to Stay
The cities of Monmouth and Independence offer three fantastic places to stay during your visit. Looking for a hotel? River-front view? Bed and breakfast? We've got you covered!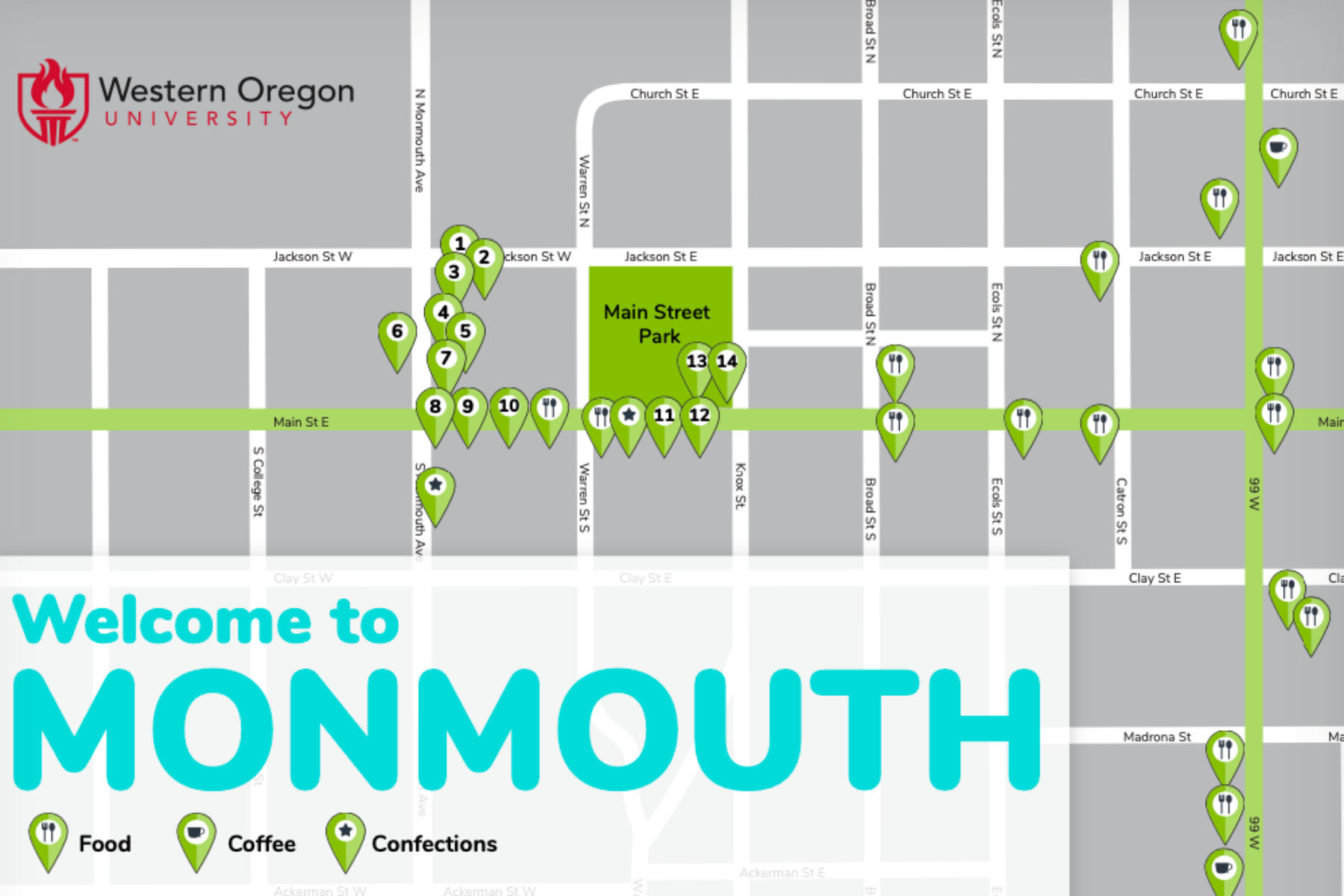 Where to Eat
Students, families, and visitors of all kinds will have plenty of options to choose from when it comes to eating in Monmouth! Cuisine of all kinds, a variety of coffee shops and confections, and some unique flavors you may not find anywhere else. We have a lot to choose from!
What to Do
Monmouth, Independence, and the Willamette Valley provide many opportunities when it comes to events, the outdoors, wine country, and more. We welcome you to explore all that our area has to offer!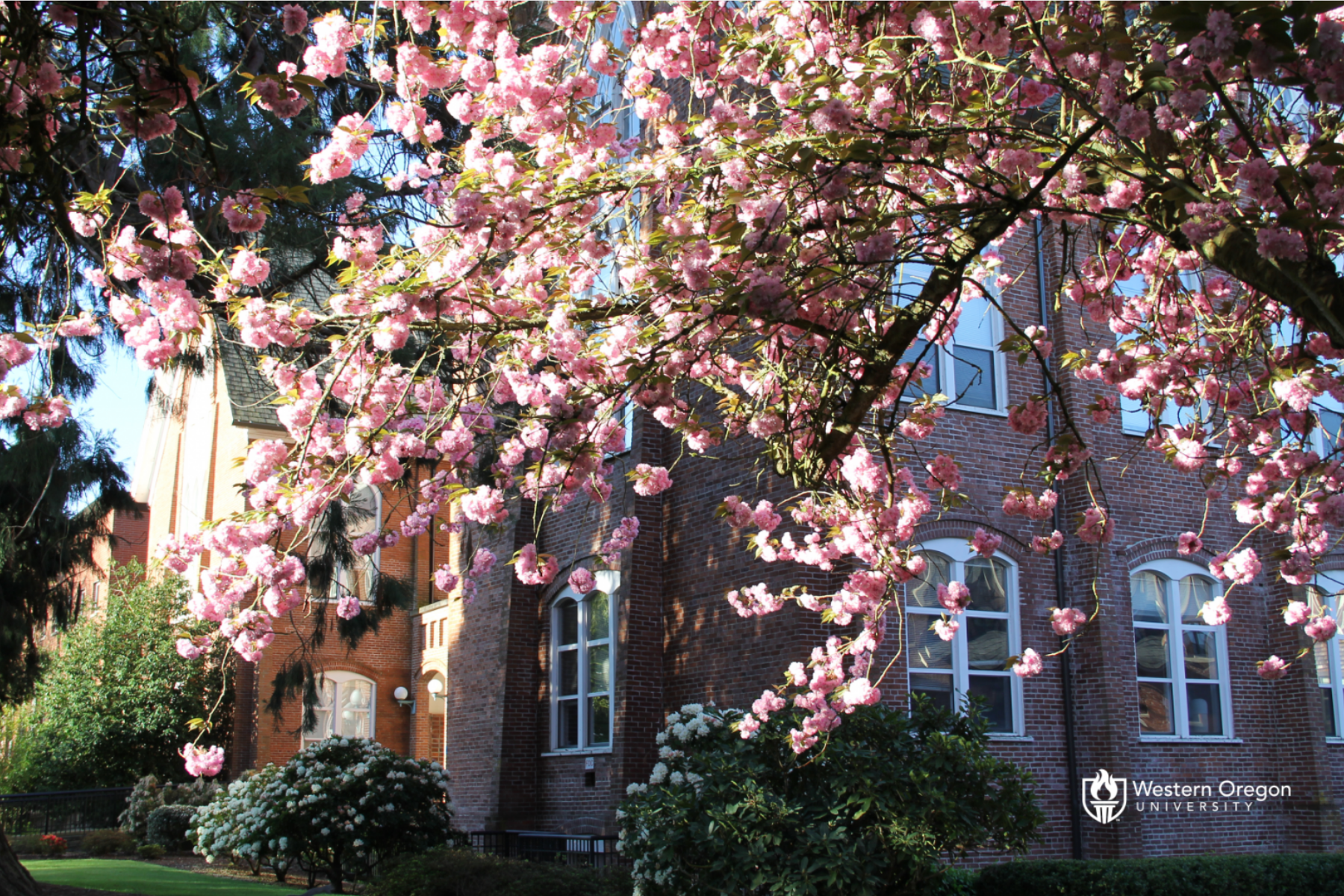 Contact us
If you have questions about your visit to WOU, please connect with us at visitcor@wou.edu