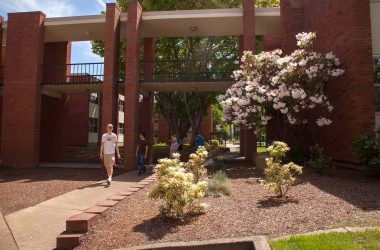 In-person campus tours
Tour our beautiful campus with a current WOU student.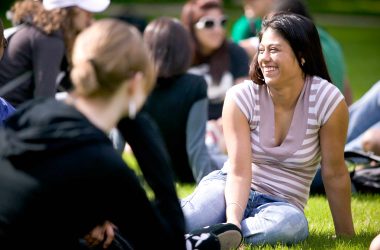 Visit programs
Our preview days are your best chance to tour, learn about programs and meet our campus community.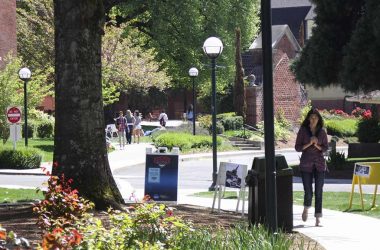 Video tour
Can't get to Monmouth? Watch our video tour! You'd be able to picture yourself becoming part of the WOU family.
Virtual Admissions Counselor Appointments 
Admissions counselors are available by appointment to meet with future WOU Wolves and their families. Counselors can answer your questions regarding admission requirements, the application process, academic programs, scholarships, and university housing. Please visit our counselor page and click on a counselor profile to schedule a future appointment.
If you would prefer to speak with an admissions counselor by phone, please contact Admissions at 503-838-8211. Admissions counselors are also available via the Ask WOU chat function to answer your questions.
Visitor Parking
We love visitors at WOU, so we make parking simple! There are more than a dozen lots throughout campus for you to use, and free guest parking passes are available from every department/organization. You can arrange parking in advance, or just drop in and pick up a pass. Either way, we're happy to have you on campus.

Stay a Little Longer
Extend your visit to WOU by checking out one of our many campus events. On any given day, you'll find art exhibitions, student performances, sports events, club events and displays at the library, all of which are open to the public. It just goes to show you that there's plenty to do at WOU!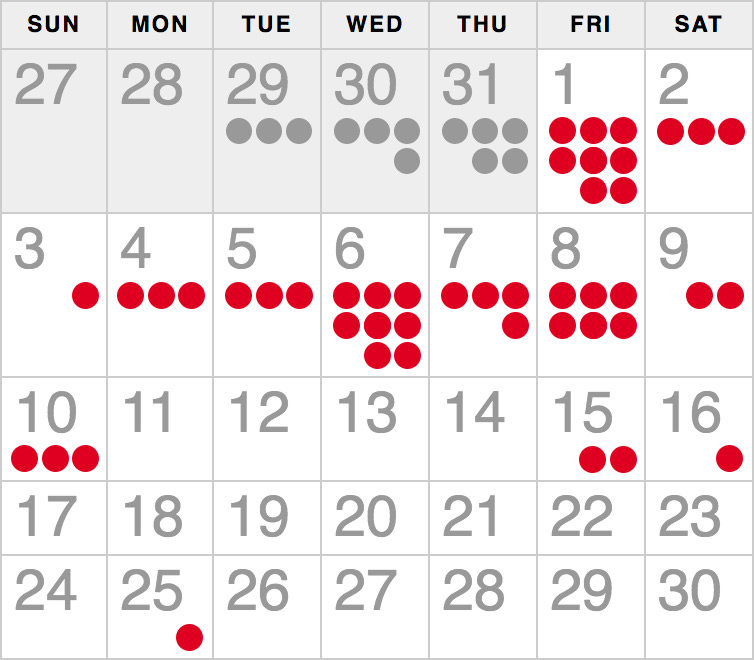 Spanish & ASL Tours
Upon request, we have great students fluent in Spanish and American Sign Language ready to take you on a tour. Please allow 2-3 weeks for scheduling.
Stay Overnight
Overnight stays in on-campus residence halls can be arranged by contacting Trina at
horseyt@wou.edu
. Or stay close by in an Airbnb or hotel!