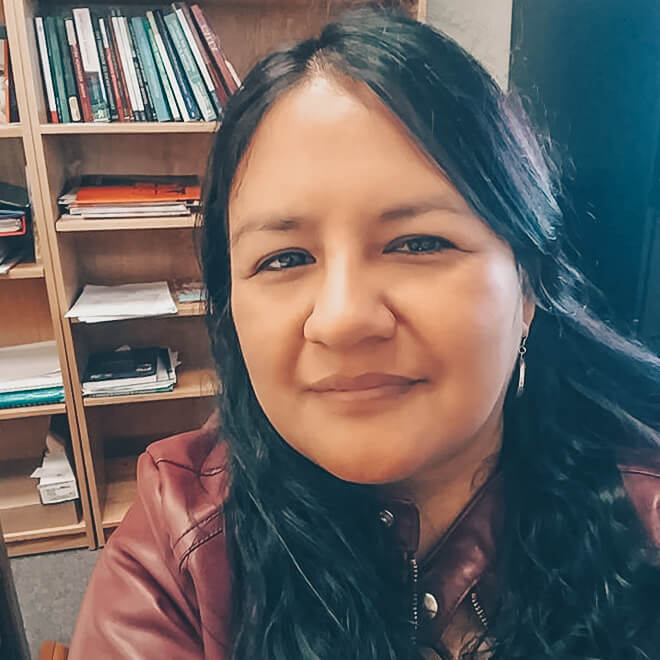 Dr. Yuliana Kenfield, a teacher educator in the Division of Education & Leadership, has been invited to present research at virtual events at University of Colorado Boulder and University of California, Berkeley next month.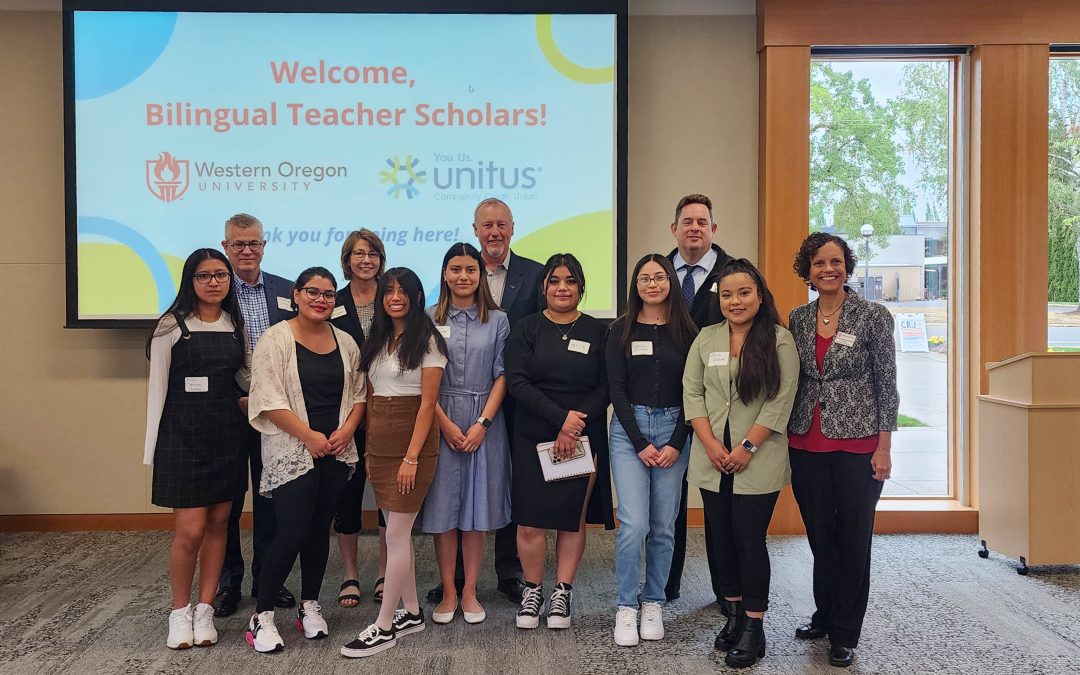 The College of Education is launching the Center for the Advancement of Paraprofessionals to offer professional development for paraprofessional educators, including education assistants and others working with students in K-12 schools in roles that don't require a teaching license.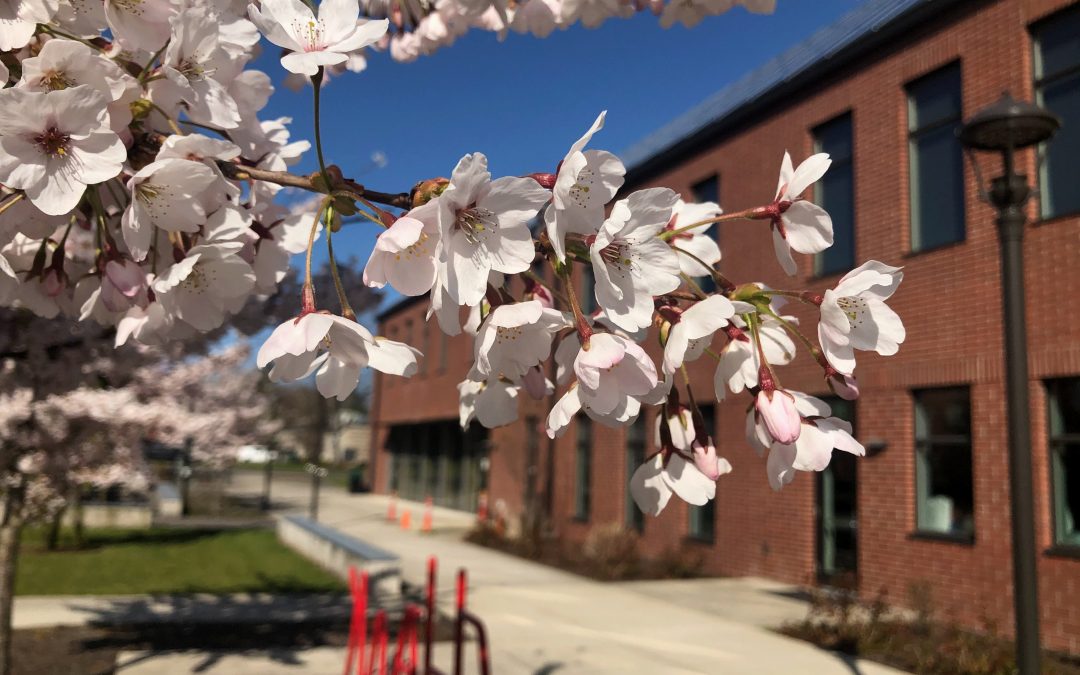 WOU will receive more than $291,000 to create new hybrid and online courses for Culturally and Linguistically Diverse aspiring educators living in rural areas.