An introduction from the new graduate assistant for the Bilingual Teacher Scholars Program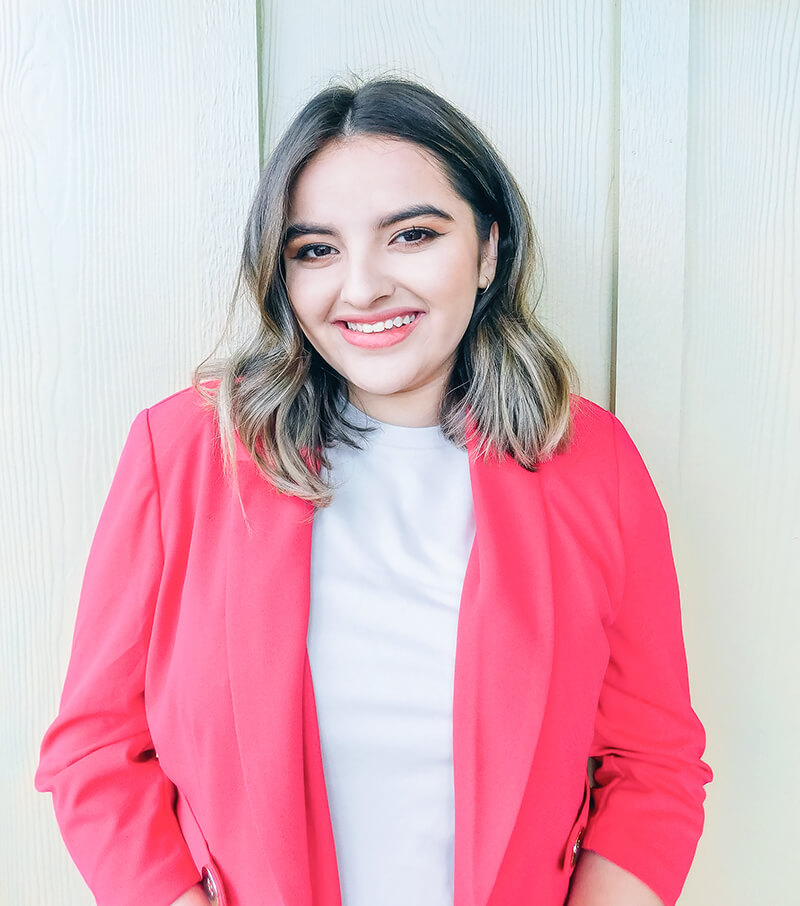 I graduated from WOU in June 2020. I first entered WOU as a part of the Bilingual Teacher Scholars Program. Through a multicultural mentorship program, I was paired with a veteran BTS student who helped me navigate the classes, assignments, and requirements of the education major. I also became part of a BTS peer network, which served as a support system and created opportunities for social and co-curricular development. The personalized support I received from the BTS program made the path toward graduation possible as a first generation Latinx student.
I decided to continue my passion for helping students and improving the education system with a masters in education. I am currently in my first year of the Masters of Science in Education program. My future goal is to work in the field of educational policy and leadership to advocate for underrepresented students.
Besides being a graduate student, I am also the graduate assistant for the Bilingual Teacher Scholars program. Through this role, I help support the BTS program internally and also promote the program in a wide variety of ways. If you have any questions about the program or the application process, feel free to contact me at mcerdaorti15@wou.edu. ¡Estoy aquí para apoyarlos mientras navegan este program!