Criminal Justice Graduate Programs
Mission
The Criminal Justice Graduate Program at Western Oregon University emphasizes conducting social science research in the field of criminal justice and learning how to apply these methods toward solving the actual problems encountered in the administration of justice.
Online Degree Program Opportunities
Master of Arts in Criminal Justice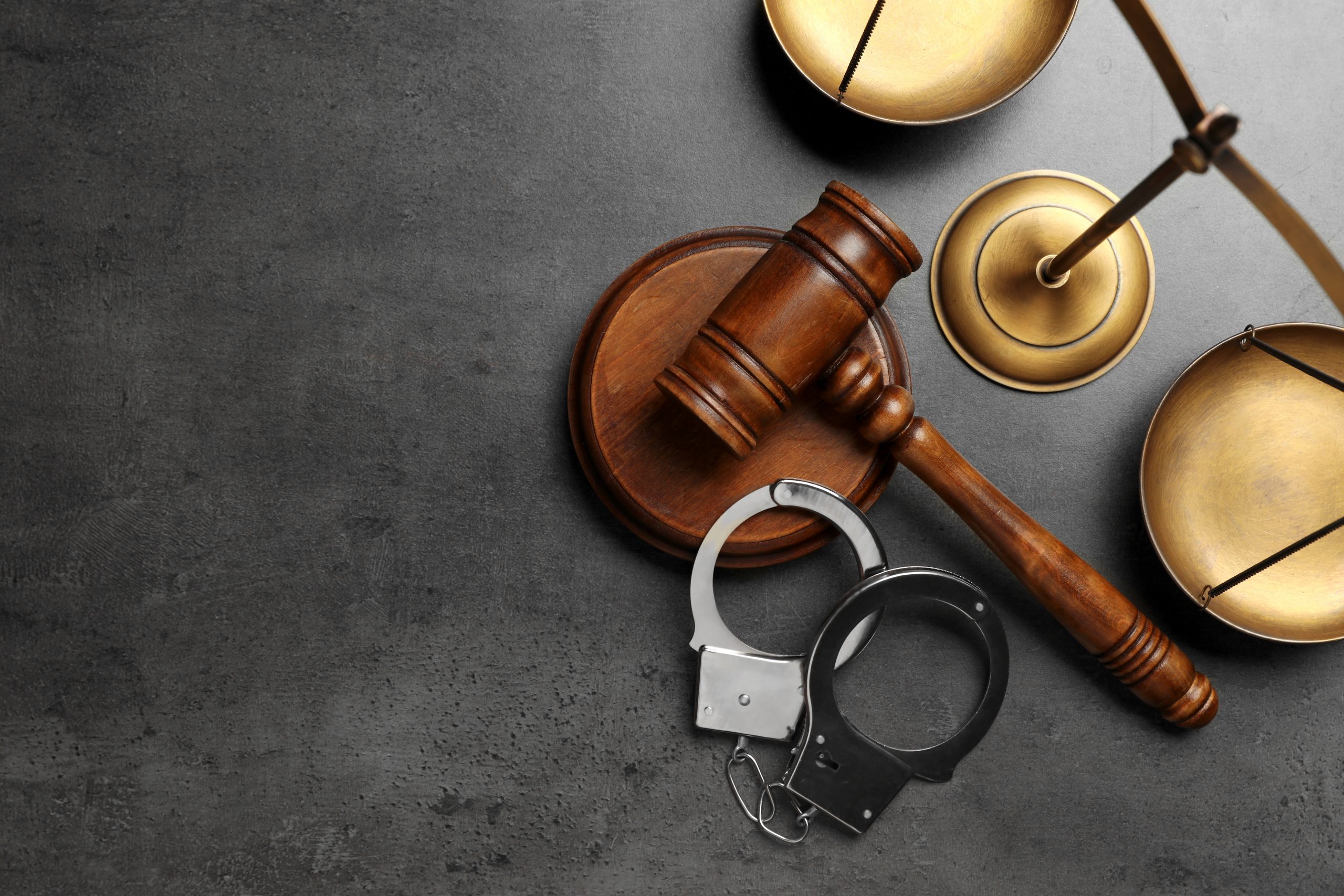 The MACJ provides students with an academic foundation for managerial and other advanced professional roles in criminal justice, and preparation for doctoral programs.
Master of Science in Justice Studies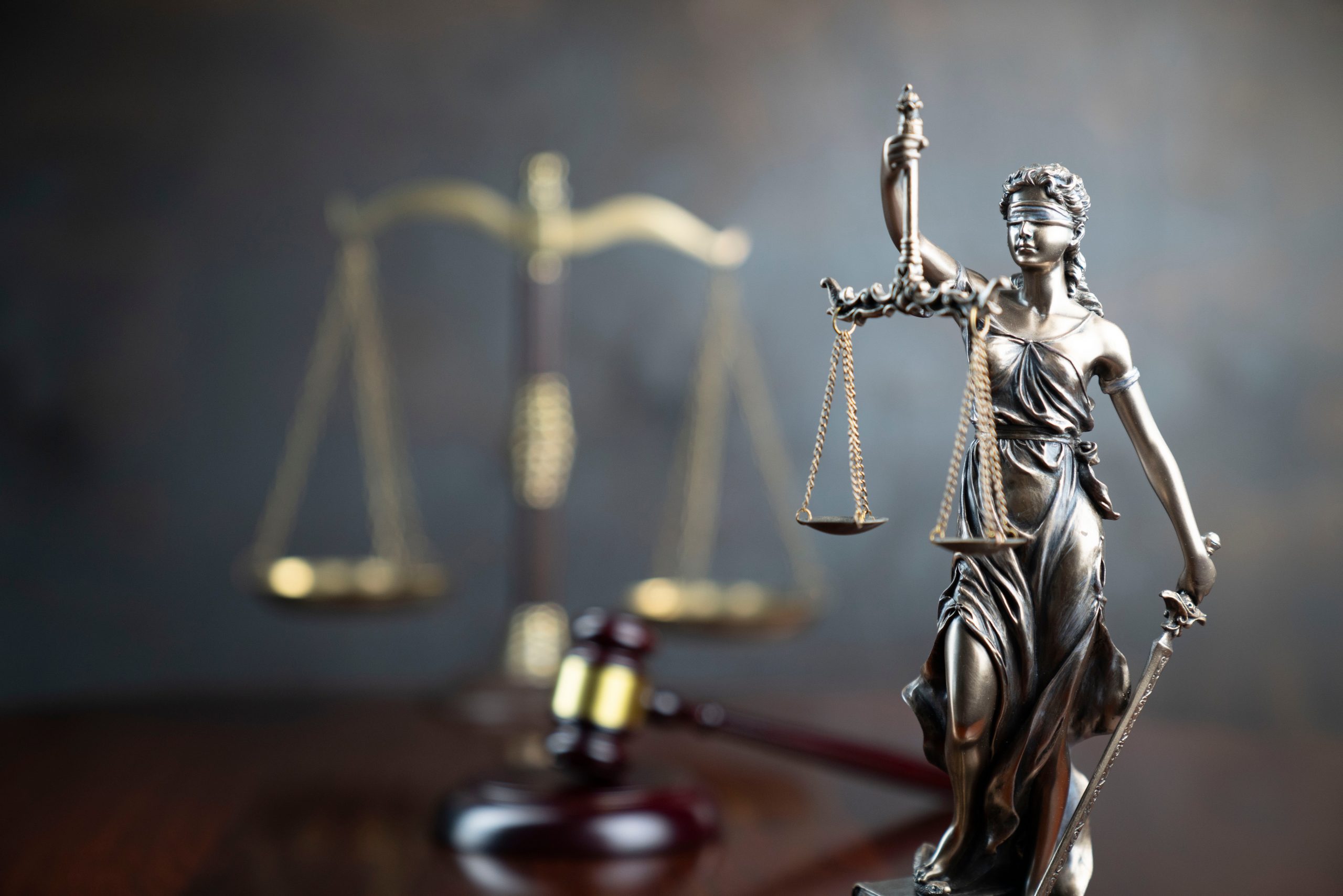 The MSJS provides an interdisciplinary approach to social justice issues for students who wish to focus on advocacy, policy, and research in the administration of justice.
Advanced Juvenile Justice Certificate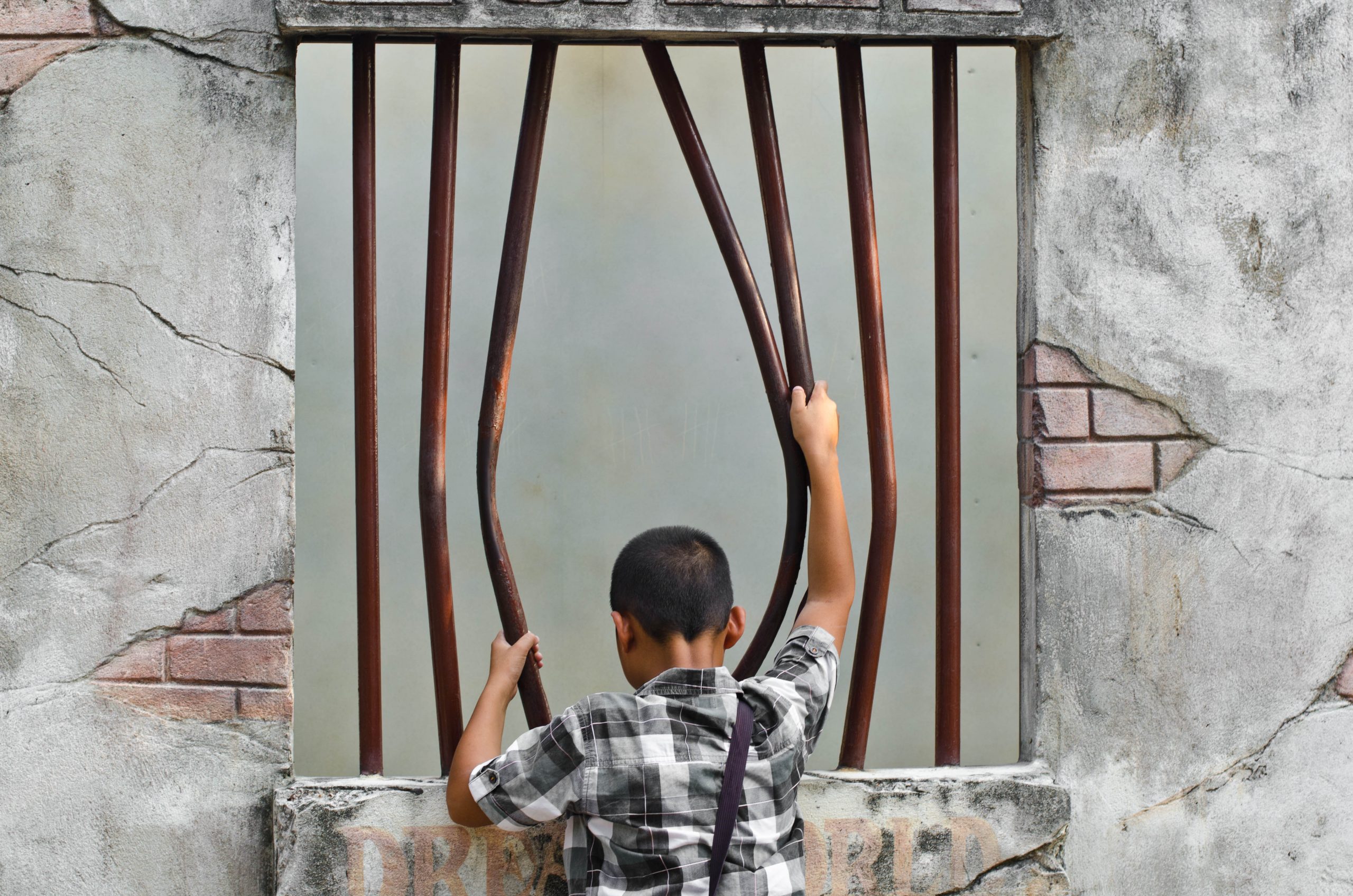 Provides students with advanced knowledge of research, theory, and practice that addresses challenges with youth, family, and community impacted by delinquent behavior and the juvenile justice system.
Social Justice Certificate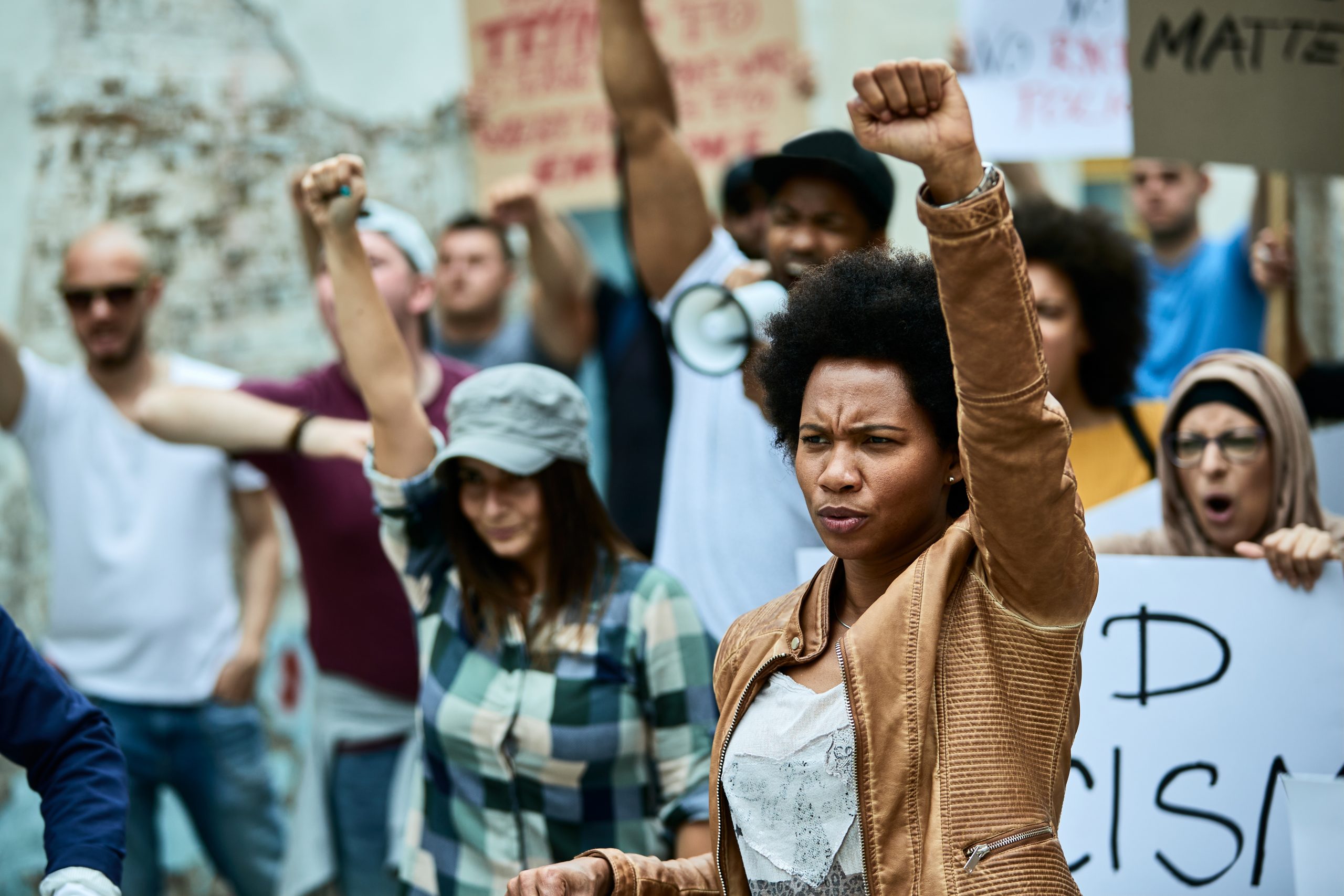 Provides students with in-depth knowledge of complex social challenges and tools for addressing issues in social justice through research, theory, organizing, and affecting change.
Graduate Program Resources
Additional Program Features
Accelerated Undergraduate to Master's Pathway (AUMP)
The Accelerated Undergraduate to Master's Pathway (AUMP) allows current WOU undergraduate CJ students to take up to 16 graduate credits which can apply to their current CJ undergraduate degree and transfer to the CJ graduate program.
With thoughtful planning, students could complete a master's degree within 1 year of completing their bachelor's degree.
Graduate Assistant Positions
Graduate Assistantships provide salary and a tuition remission for two academic years while you gain valuable research and/or teaching experience working 19.6 hours per week. 
You don't need to be on campus to be a Graduate Assistant – the CJS Division accepts online applicants!

Online Program
Pursue your graduate degree completely online. 
All faculty have experience teaching online and actively encourage dynamic learning environments in a virtual setting.

High Quality Faculty
Criminal justice researchers, professionals and scholars with a wide spectrum of expertise in the field of criminal justice will facilitate your graduate learning.

Competitive, Relevant and Rigorous Program
Rigorous courses and specialized certificate programs provide graduate students with a foundation of valueable opportunities to explore progressive and relevant areas of criminal justice.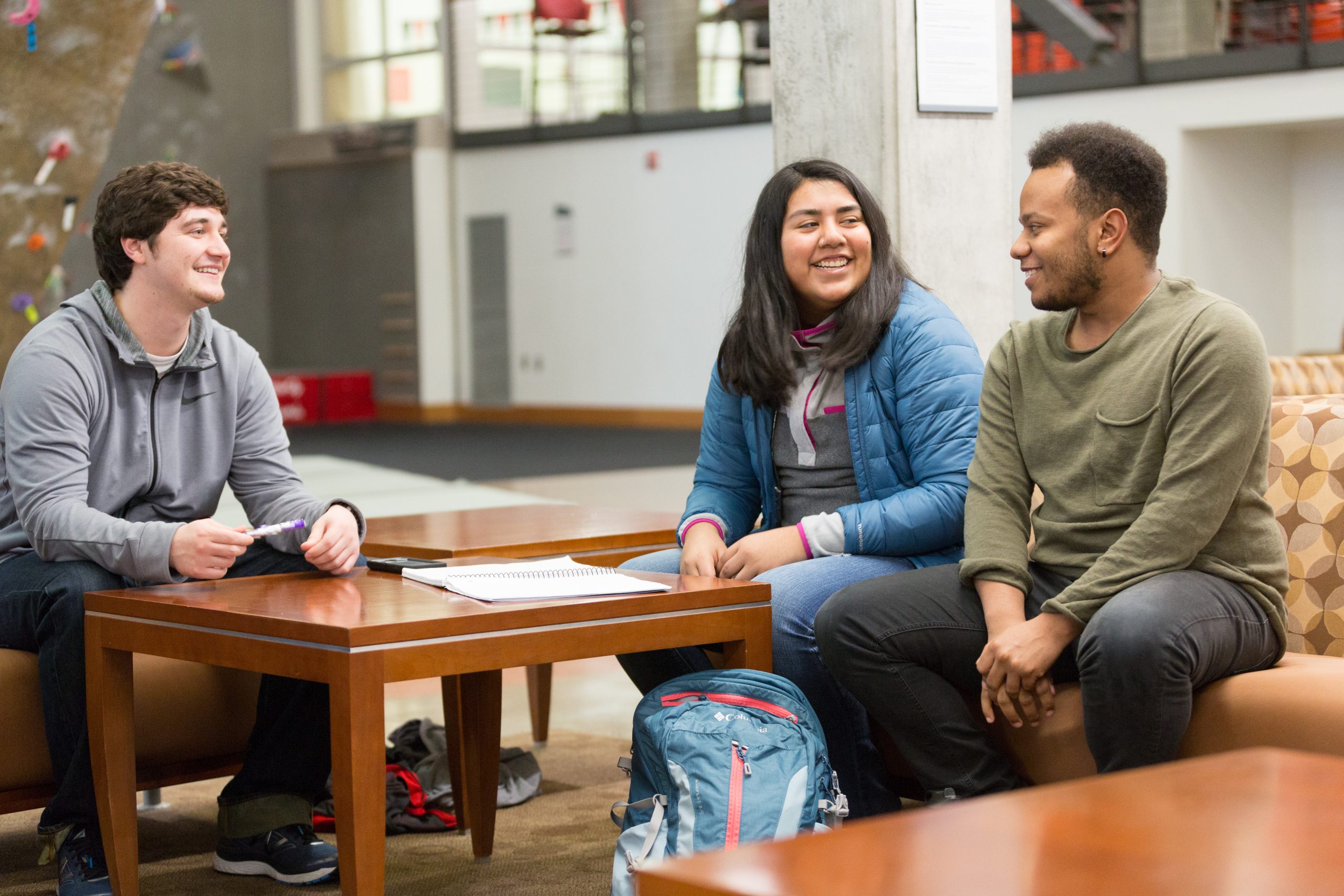 Our currently enrolled graduate students come from a variety of backgrounds and benefit from the interactive engagement of their cohorts as they pursue their educational and professional goals. 
See what our alumni are doing!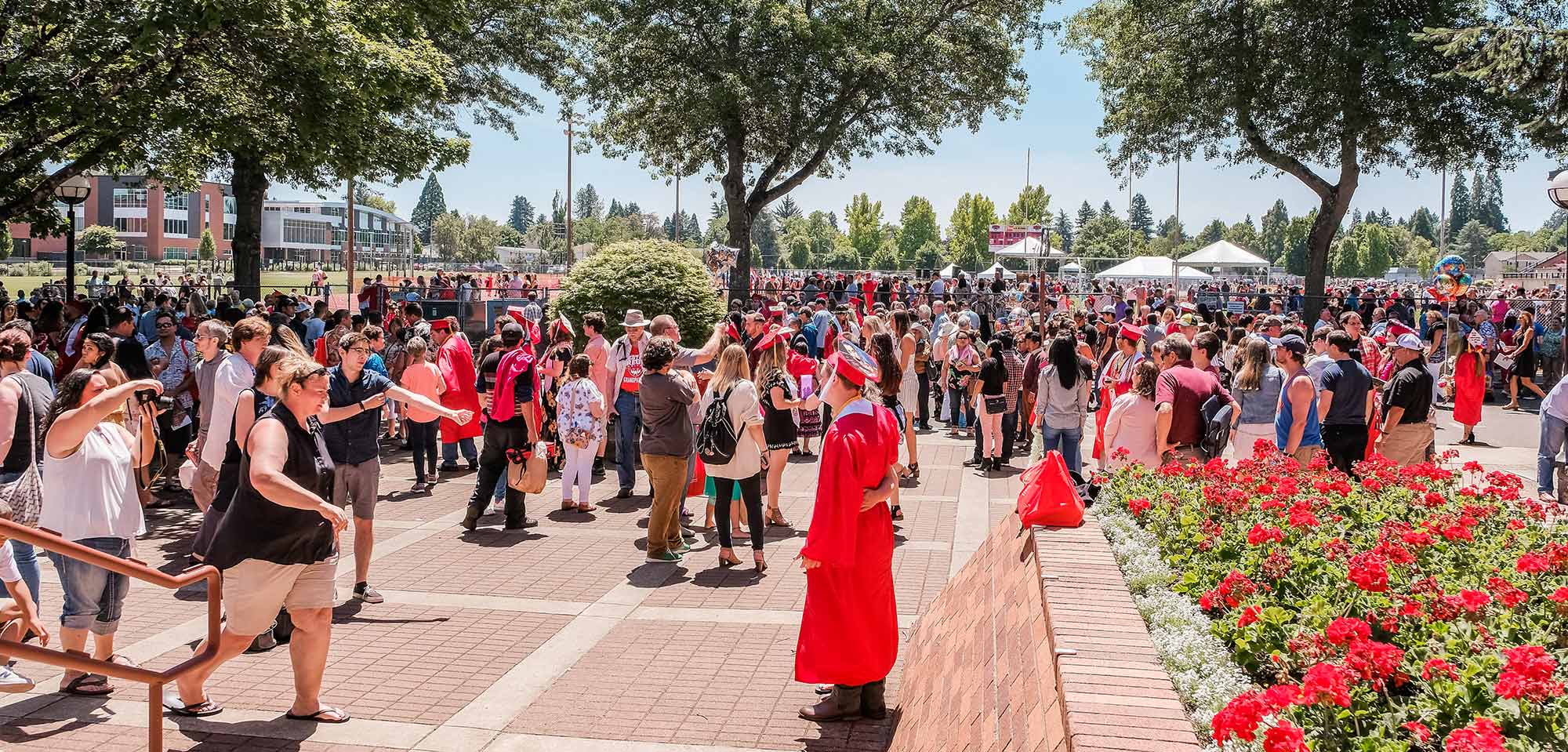 We proudly support and celebrate our Master's alumni!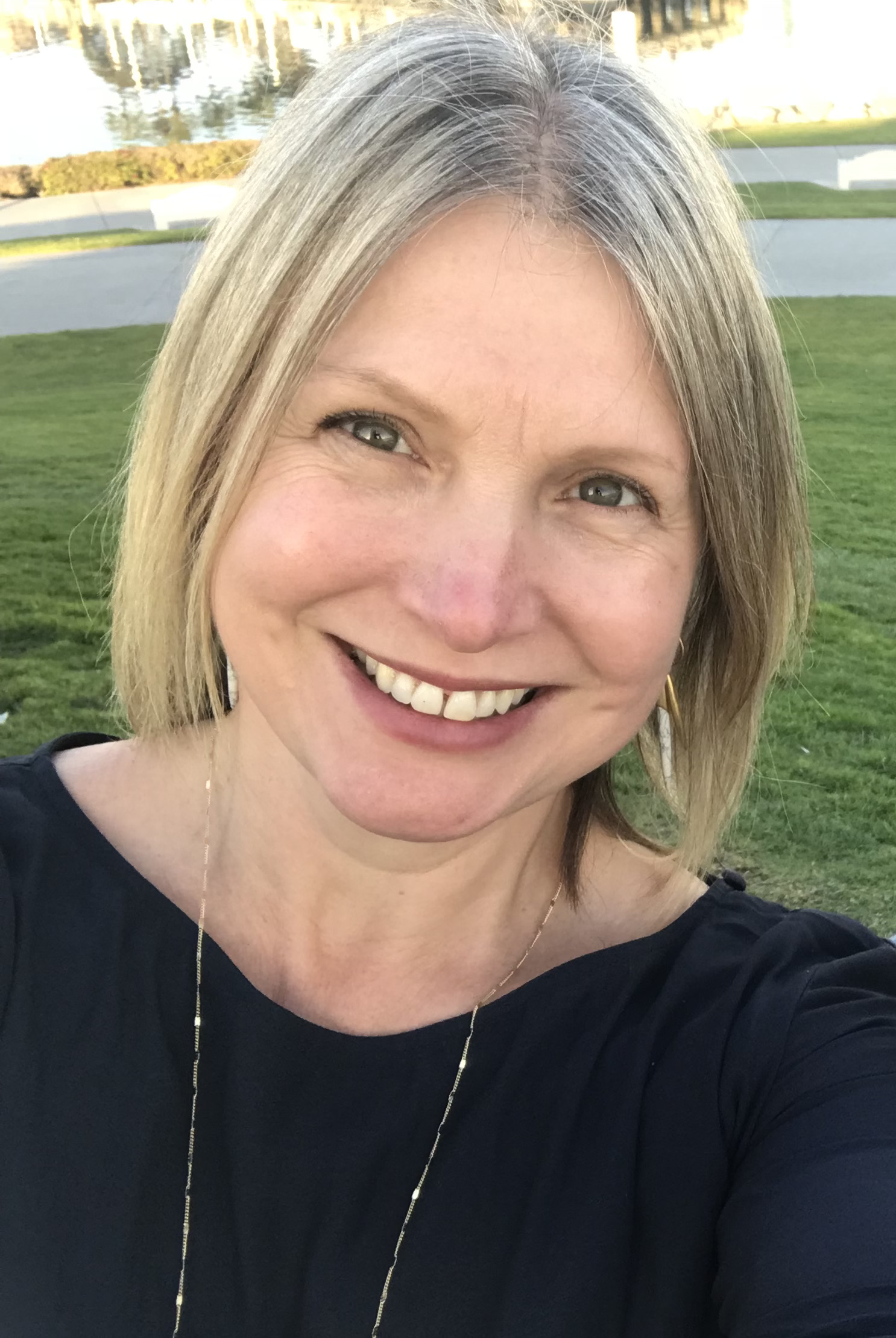 Misty Weitzel, PhD
Criminal Justice Graduate Studies
Program Coordinator
Ask me about the Criminal Justice Graduate program!
I look forward to hearing from you and the opportunity to discuss your questions. Additionally, please explore our website for more information about our degrees and programs.

  503-838-8520

Maaske Hall, 203