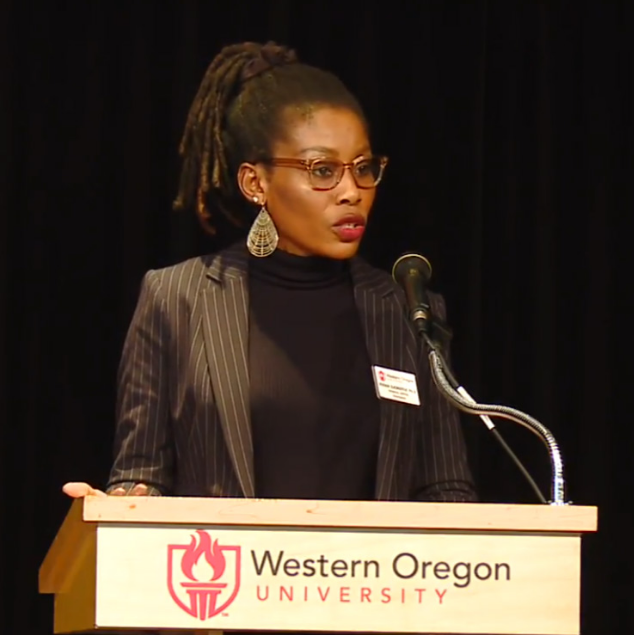 Founding Director
Professor of Criminal Justice
Email address: djokotoev@mail.wou.edu
Phone Number: 503-838-8358
Office: Maaske Hall 228
To promote the use of research-tested methods in addressing crime through academic partnerships with community agencies seeking to address crime.
The Western Restorative and Criminal Justice Research Center (WRCJRC) welcomes you to our center and invites you to explore this space to find out how we may partner with you to ensure your agency's academic and research needs are adequately met to enhance the performance of your organization's own mission. We have a wealth of resources to help you bring your research needs to fruition.
We are a group of Academic Researchers, Program Creators, and Directors of various research programs in one place, who collaborate with the world of Criminal Justice in various ways to meet your research needs, regardless of the area of crime response your agency deals with as we join with you on your mission to utilize research to properly address crime. We have worked with partners within and outside of criminal justice in various ways, by providing research resources from addressing crime, ranging from community crime prevention, to addressing crime with methods besides incarceration, and on evidence-based practices for incarceration as well as post-incarceration reentry. Additionally, we serve as consultants and trainers for our partners in the community who are looking to utilize academic expertise to bring best practices and educational resources to their agencies as needed, on various subjects.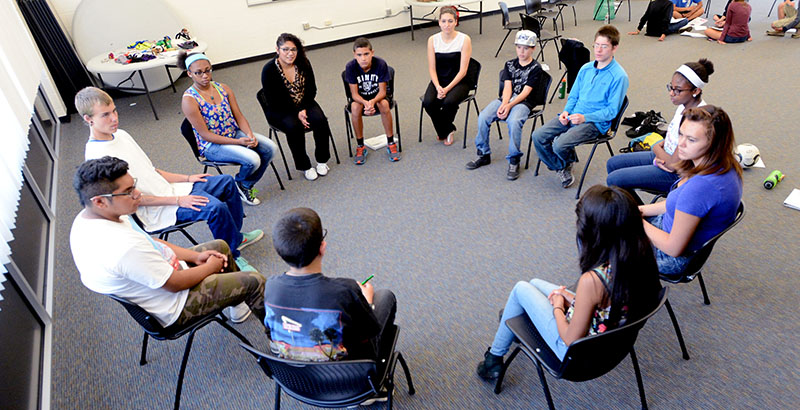 The center works on broad programs relating to restorative justice, reentry, law enforcement, corrections, and cultural competency in criminal justice, and in essence has resources to support agencies spanning the entire breadth of the criminal justice system. Agencies and community partners may reach out to us for consultative assistance in applying for grants, planning and conducting research, introducing and evaluating programs and policies, or for your professional development needs in the areas of cultural competency. 
Please reach out to us and we would be very happy to partner with you in other ways not listed here. We produce reports for our partners, present findings in journal articles and conference presentations, and have a journal housed in the center; the Journal of Restoration, Rehabilitation, and Reentry (R3).