Undergraduate Alumni Spotlight
Jamie Fallowfield
My name is Jamie Fallowfield. I graduated from my undergrad in December 2017, and from my Masters in Criminal Justice in 2020. I majored in Criminal Justice and minored in Forensic Psychology. 
My upbringing was less than typical, and I had to deal with a lot of hardship. This pushed me to want to help others. I quickly felt like law enforcement was the way to go. When I studied at WOU, I contemplated which area I wanted to be in, rather than be in corrections, policing, etc. I spent my years at WOU trying to learn about all areas of criminal justice, to find my niche. During my time at WOU, an alumni student who is an FBI employee came and spoke to our class about the FBI honors internship. I had always dreamed of working for the FBI, mostly because I loved the show Criminal Minds, so I applied. Months later I found out I was a conditional candidate. The condition was, I had to pass the background check, including polygraph. Little did I know this would turn into my career.
I chose WOU because I wanted to stay in my home state, but wanted to go to a smaller school. When I did a campus tour, I instantly fell in love with the campus, the staff, and the other students. 
I currently work as an Analyst at the Federal Bureau of Investigation, which is nothing like what they show in Criminal Minds. I am located out of the FBI headquarters in the J. Edgar Hoover Building in Washington, DC.. I started with the FBI in the Portland Division and had a plethora of experience there. I wanted to experience new roles and responsibilities, so I applied for a role at HQ. I am lucky enough to work with some of the best people in the world, through collaboration and liaison. I've been in the FBI just over 5 years, and I am still figuring out where I want to go from here, but I am very happy and proud of the work I do.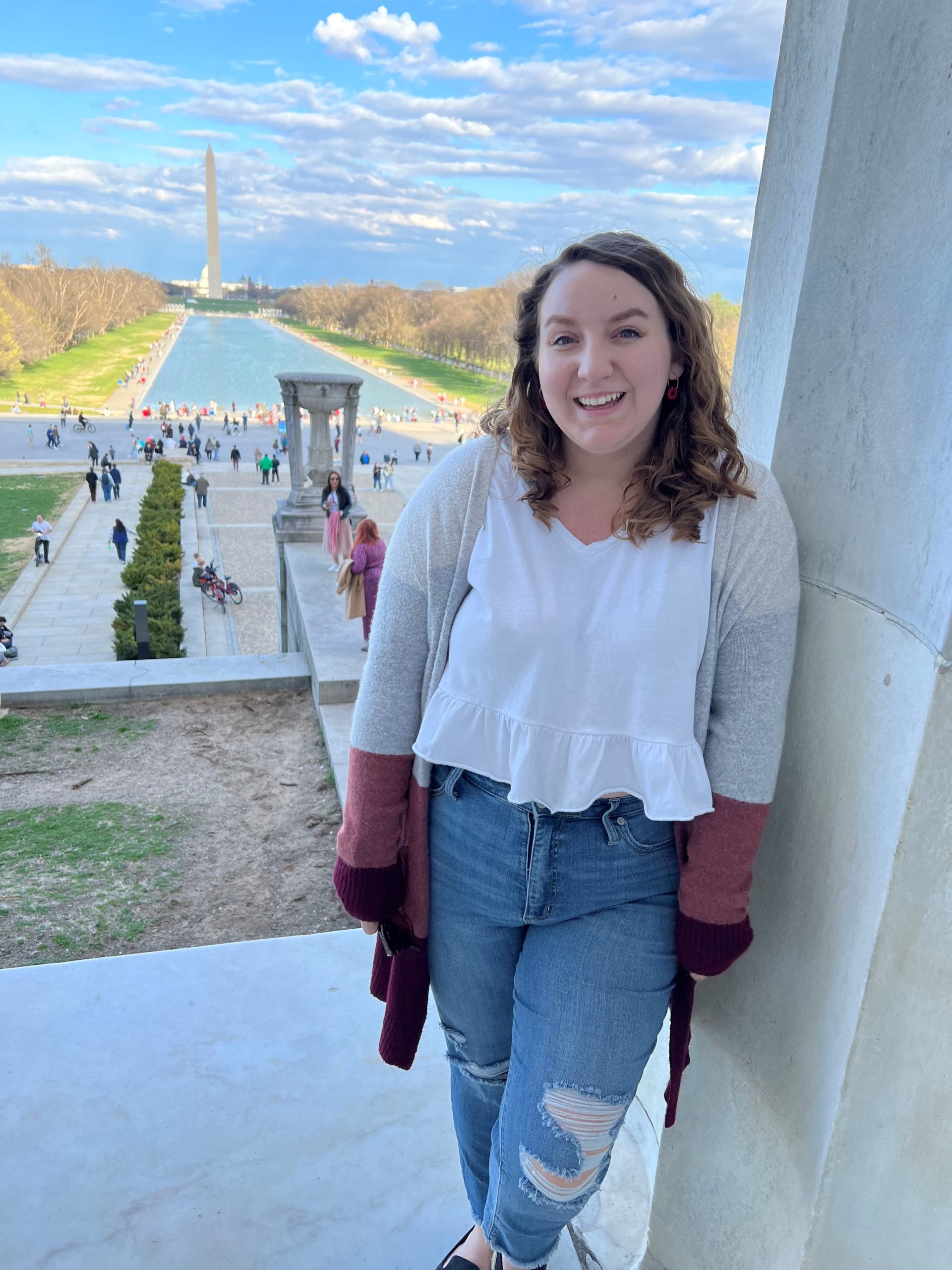 Contact the Criminal Justice Sciences Division
We look forward to hearing from you! Additionally, please explore our website for more information about our degrees and programs.