Stay connected with the Criminal Justice Sciences Division!
Alumni serve a vital role in representing WOU and demonstrating to students the amazing benefit of a degree in the field of criminal justice.
Check out what our graduates are doing in the field!
Want to stay involved with the Criminal Justice Sciences Division after graduation?
Criminal Justice Career Fair Professional Panel
Hear from Criminal Justice Department Alumni about their experiences at WOU and learn about the career opportunities available to graduates.
CJ Career Panel Video Archive: 2020, 2019, 2018, 2017, 2016, 2012
Want a quick glimpse into what our CJ Career Fairs look like? Click here!
Here's what our Alumni have to say about our program: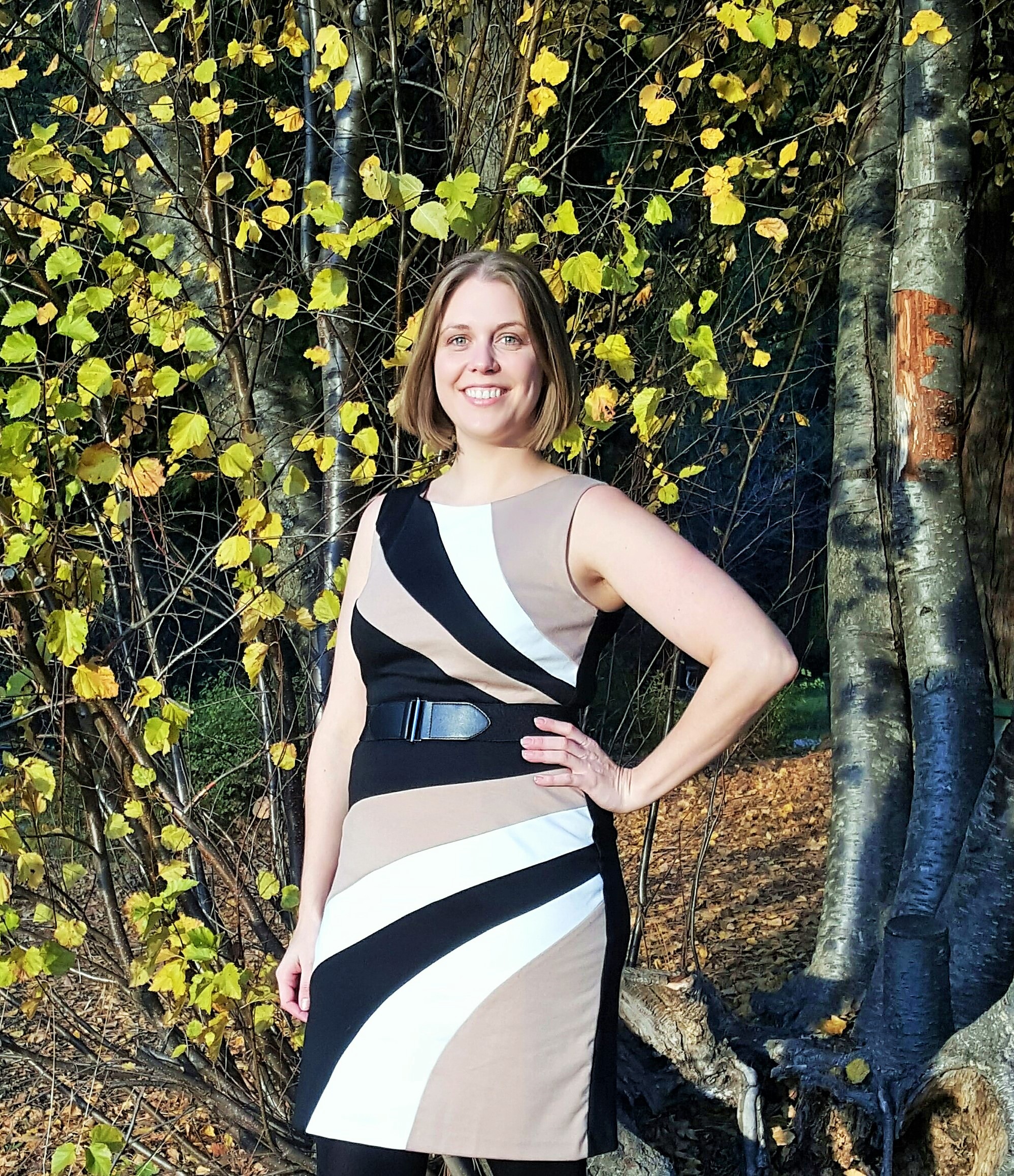 Stephanie Wander
Class of 2004
"The Criminal Justice courses are of superior quality and engage me and each of my fellow students in critical thinking. Each course provides well-rounded and thought provoking material that encourages both micro and macro level attention to crime and criminality."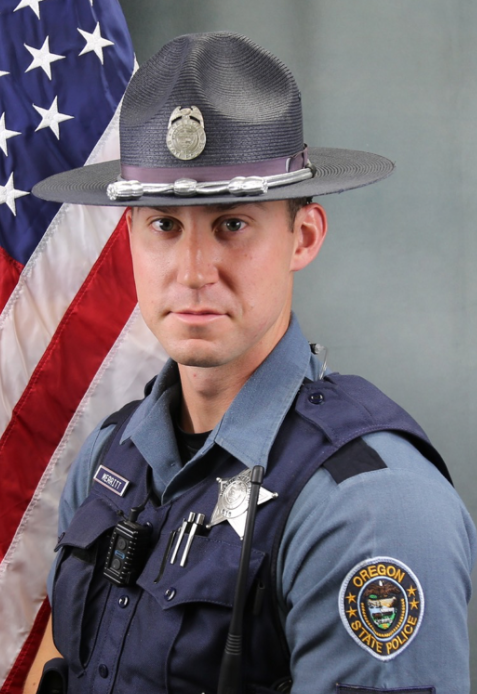 Wyatt Merritt
Class of 2010
"The instruction and opportunities at WOU have opened doors that have allowed me to pursue and further both my educational and professional goals. The Criminal Justice Department faculty provided key roles in my initial and foundational understanding of the role of law enforcement in which I am currently involved with."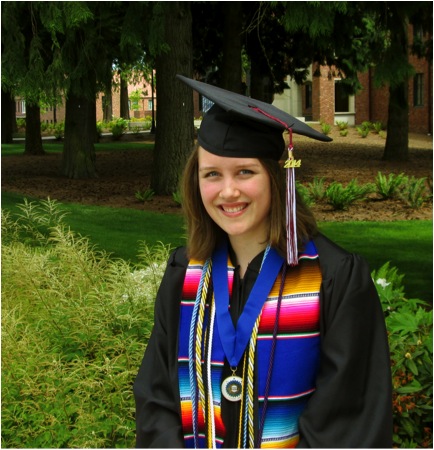 Toria Messinger
Class of 2016
"I am overwhelmed by the generosity of the Criminal Justice Department, and will always be grateful for the key role that they have played in my educational journey."
Contact the Criminal Justice Sciences Division
We look forward to hearing from you! Additionally, please explore our website for more information about our degrees and programs.