We provide you with both a networking opportunity and an understanding of various subjects in the criminal justice field, including: law enforcement, courts, corrections, forensics, laws and procedures, and homeland security.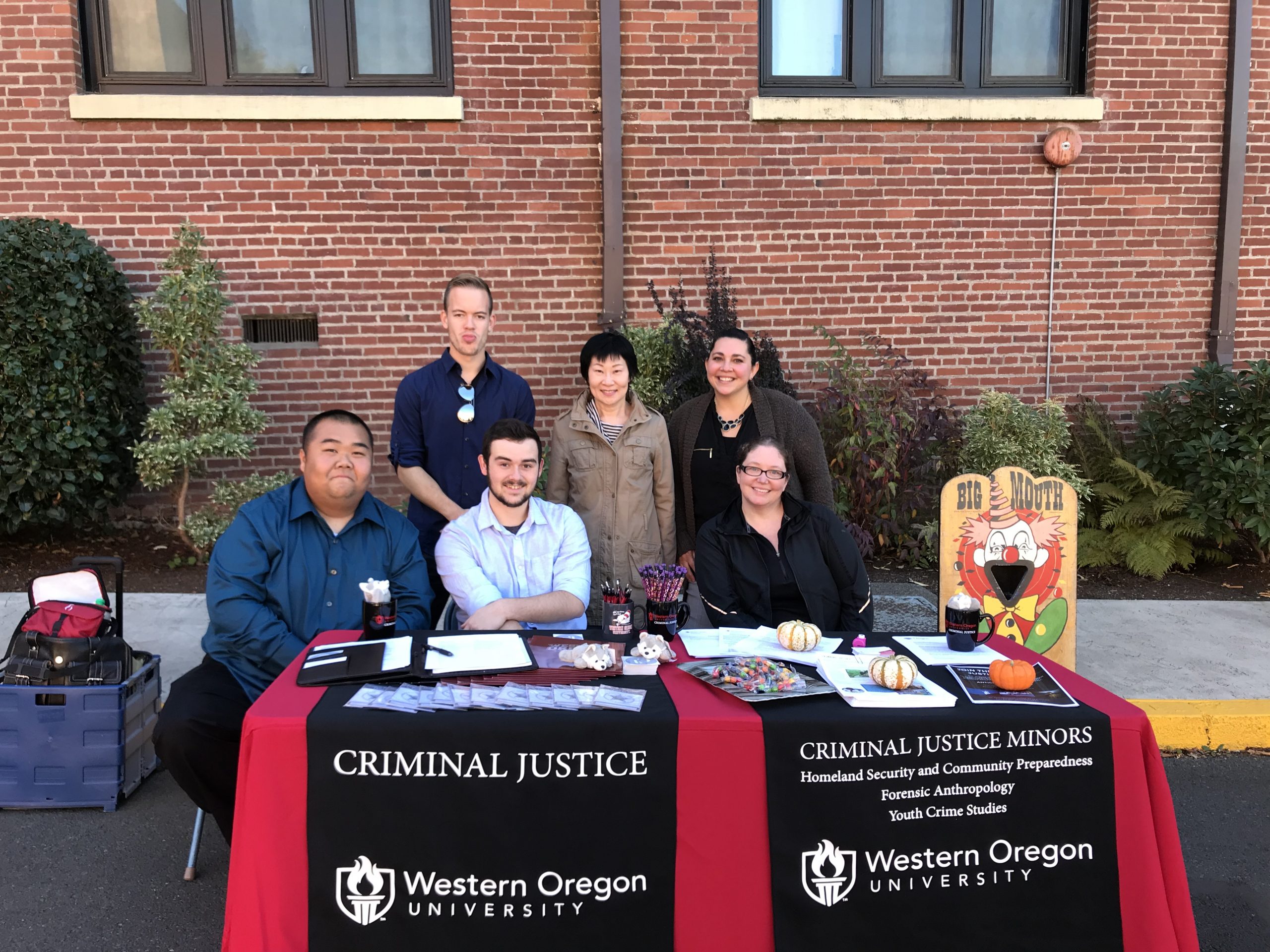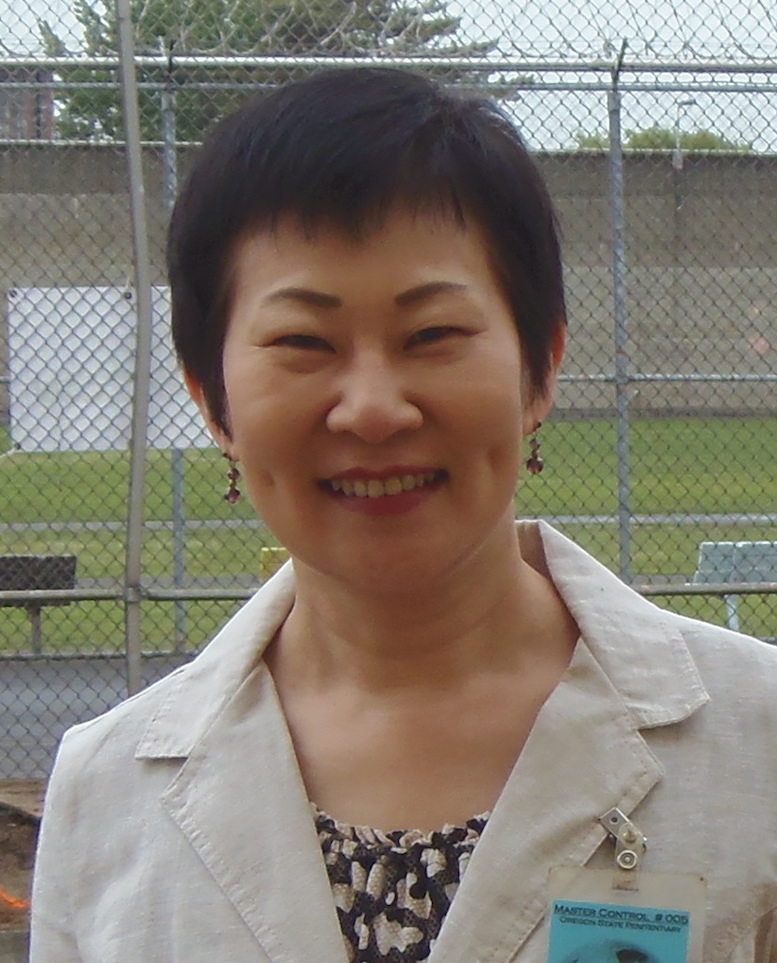 Miyuki Arimoto, PhD
CJ Club Faculty Advisor
Associate Professor
Ask me about Criminal Justice Club!
I look forward to hearing from you and the opportunity to discuss your questions. Additionally, please explore our website for more information about our degrees and programs.

  503-838-8317

Maaske Hall, 205