Graduate Alumni Spotlight
Katelyn Hernandez
Awarded Western Oregon University 2021 Outstanding Graduate Student
My name is Katelyn Hernandez, and I am graduating from WOU in the spring of 2021 with my MA in Criminal Justice. I also got my BS from Western as well, and I majored in Criminal Justice and got a minor in Youth Crime Studies. My love for criminal justice started at a young age. My mom used to let me stay up late one night a week to watch CSI, and my love for crime shows grew from there. I also had this passion for helping people, so I thought there is no better way to combine my two favorite things than to get a degree in criminal justice.
Starting out in college I wanted to work for the Department of Human Services doing Child Welfare. Throughout school my career idea changed many times; I thought about doing juvenile probation, adult probation, a classification officer, or do some kind of correctional admin position. All I really knew was that I wanted to help people better their life. Once I graduate, I am still not sure what I want to do, but I am currently waiting to hear back from DHS Child Welfare on two positions that I have interviewed for. In the future as well, I have thought about teaching criminal justice, but I want to get some experience working in the field before doing that.
In what little free time I have between working multiple jobs, going to school, and being a Graduate Assistant with the CJ Division at WOU, I like to spend time with my family. Almost all my family lives close by, and I am the youngest of my family, so I have a lot of nieces and nephews to play with. If I am not with my family, I am most likely with my husband, dog, and cat. I am looking forward to graduating so my husband and I can come on more adventures together. I also love board games, sewing and craft projects, going to the beach, and being lazy on my couch! As much as I am excited to be graduating here soon, I am also sad that I will be leaving WOU. I had such a great time here, and I am thankful for all the people who I have meet, worked with, and learned from during my time here! I hope to take all the knowledge I have learned and apply it to something great!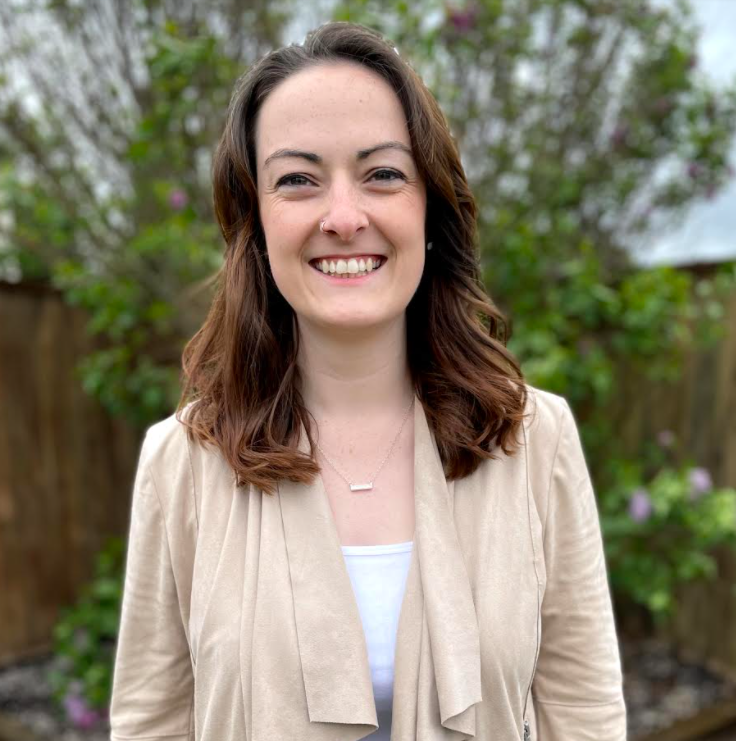 Contact the Criminal Justice Sciences Division
We look forward to hearing from you! Additionally, please explore our website for more information about our degrees and programs.