Frequently Asked Questions (FAQs)
Getting Started: Admissions
When do you accept applications?
All Criminal Justice programs accept students year-round. We recommend that you submit your complete application at least two weeks prior to the registration date for your desired start term.
How much is tuition?
Tuition costs vary, depending on whether students are on-campus or online. On-campus tuition costs can be found here. The majority of Criminal Justice classes are 4 credits. Note: Tuition and fee rates are determined by the State Board of Higher Education and are subject to change.
Is tuition assistance available?
Students working toward a degree can apply for financial aid and scholarships at WOU. For more information, please see Financial Aid or call 1-877-877-1593.
Western Oregon University an accredited university?
Yes! Please click on this link for more information, located on the right side of the page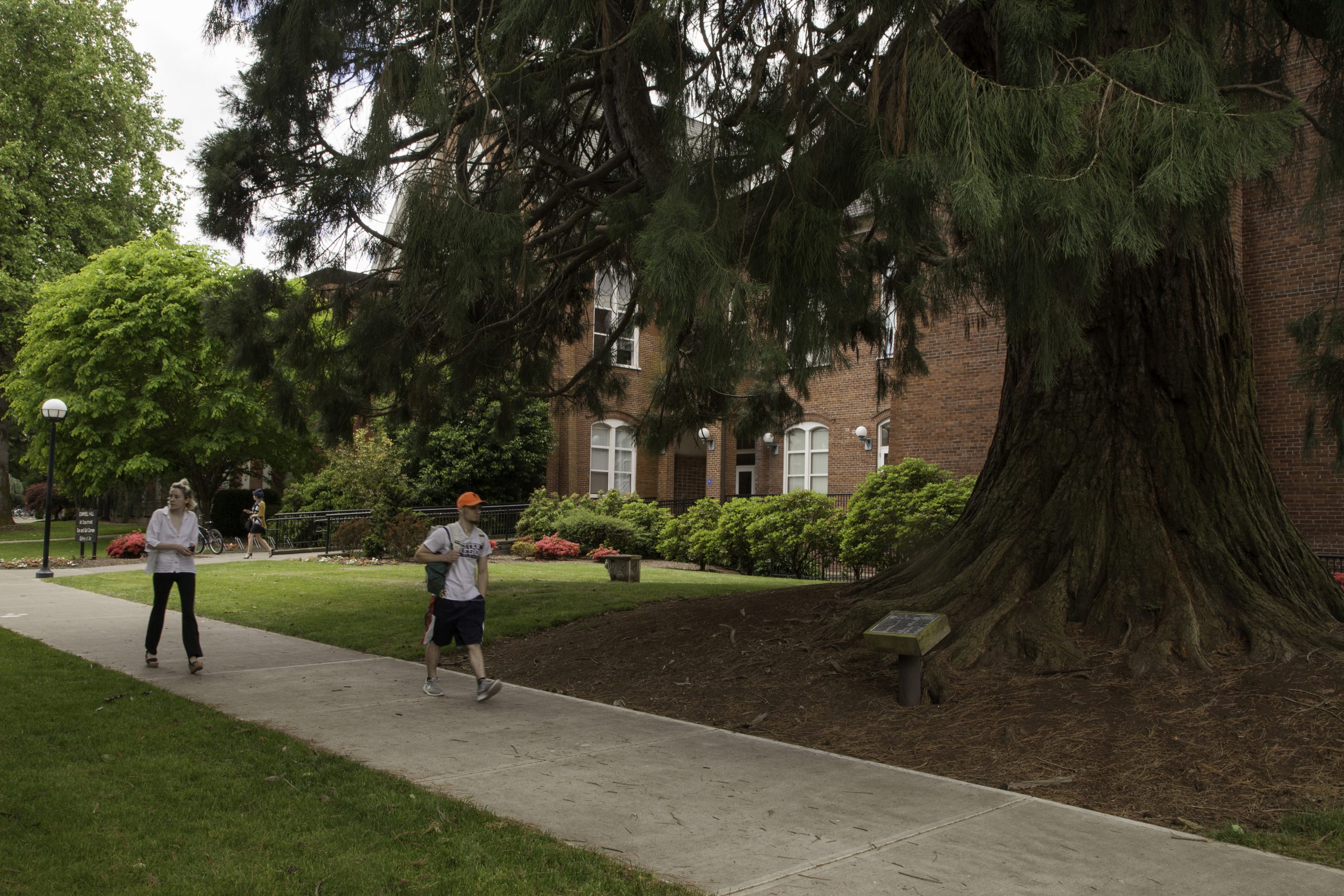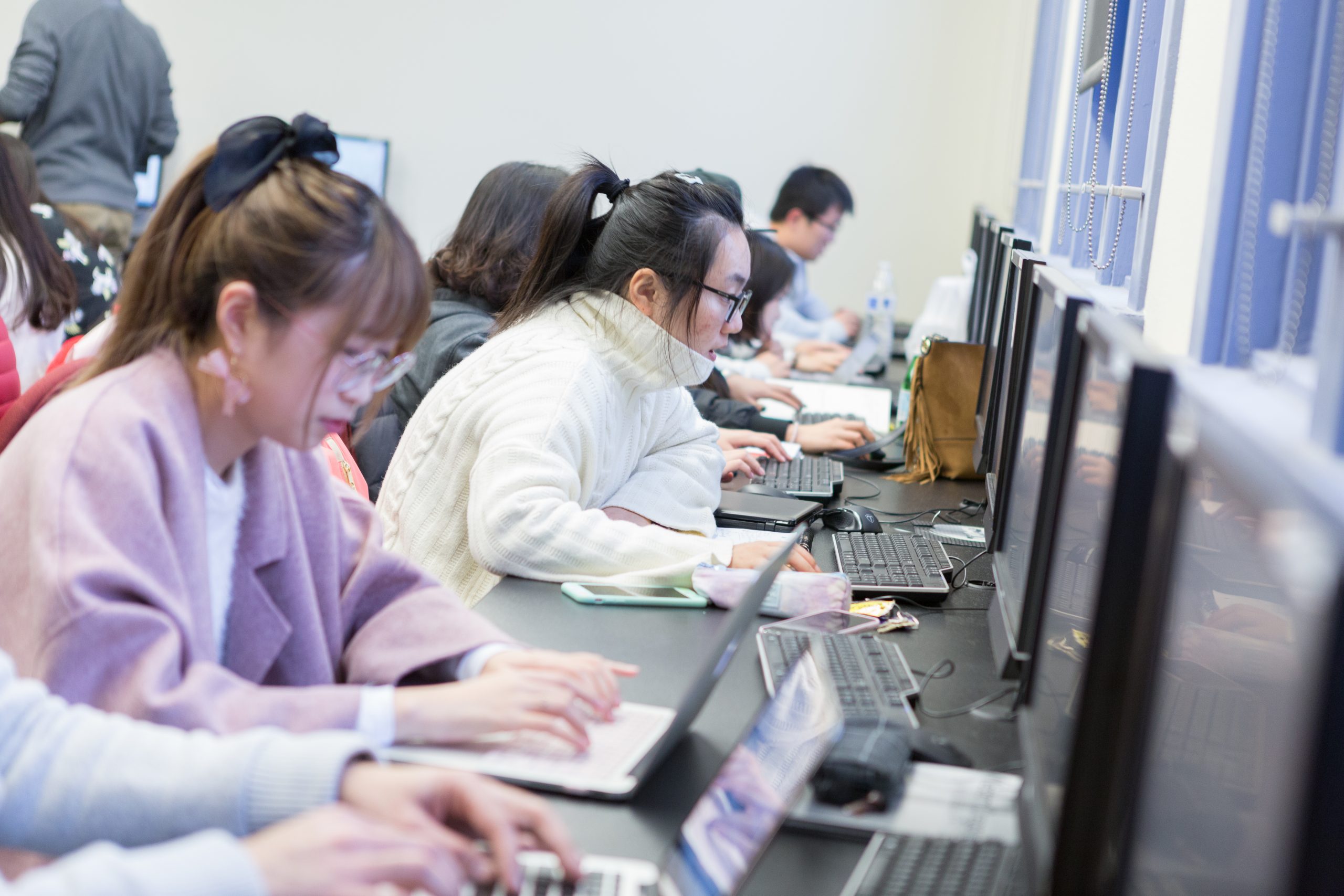 Can I complete a degree without coming to campus?
While many courses required for completion of the CJ major and three online minors are offered online there is additional coursework needed to complete the program that is only offered on-campus.  Students will be able to complete the degrees either by taking on-campus courses or by using a hybrid format.  The MA in Criminal Justice may be completed exclusively online.

Please note: Not all WOU required GenEds are available online.
I want to take both online and face-to-face classes. Is that possible?
Yes! To allow for maximum flexibility, all of the CJ programs can be completed on-campus or in a hybrid fashion.  The MA in Criminal Justice is an online format only. 
How do WOU's online courses work?
WOU uses Canvas as our course management system. Each course is somewhat different in format, depending on the instructor's chosen course design and setup. For more information about our online courses, visit our Online Programs page.
I am not an expert on computers. Will these classes be too difficult for me?
We do expect students to be able to use basic word processing programs (i.e. Microsoft Word), as well as access Internet websites. WOU offers technical assistance in case you have any problems with your course. The majority of students find online classes easy to navigate and conducive to learning.
Do I need special software to take an online course?
For most classes, you will only need an internet connection, a compatible browser, and a word processing program (i.e. Microsoft Word). Fortunately, most browsers are compatible. A few courses may require other programs and the instructor will give you that information at the beginning of class. WOU offers remote learning resources you can review here..
Is it possible to meet with an advisor and/or instructor for face-to-face help?
Yes! We offer "in-house" advising when you are a CJ major. You will have a CJ-specific, faculty advisor assigned to you.
You are also encouraged to reach out to your professors via email to set up an appointment. 
You may also contact the Criminal Justice Department at (503) 838-8733 for help setting up a meeting. Or, contact the Student Success and Advising Office at WOU for general advising assistance and support.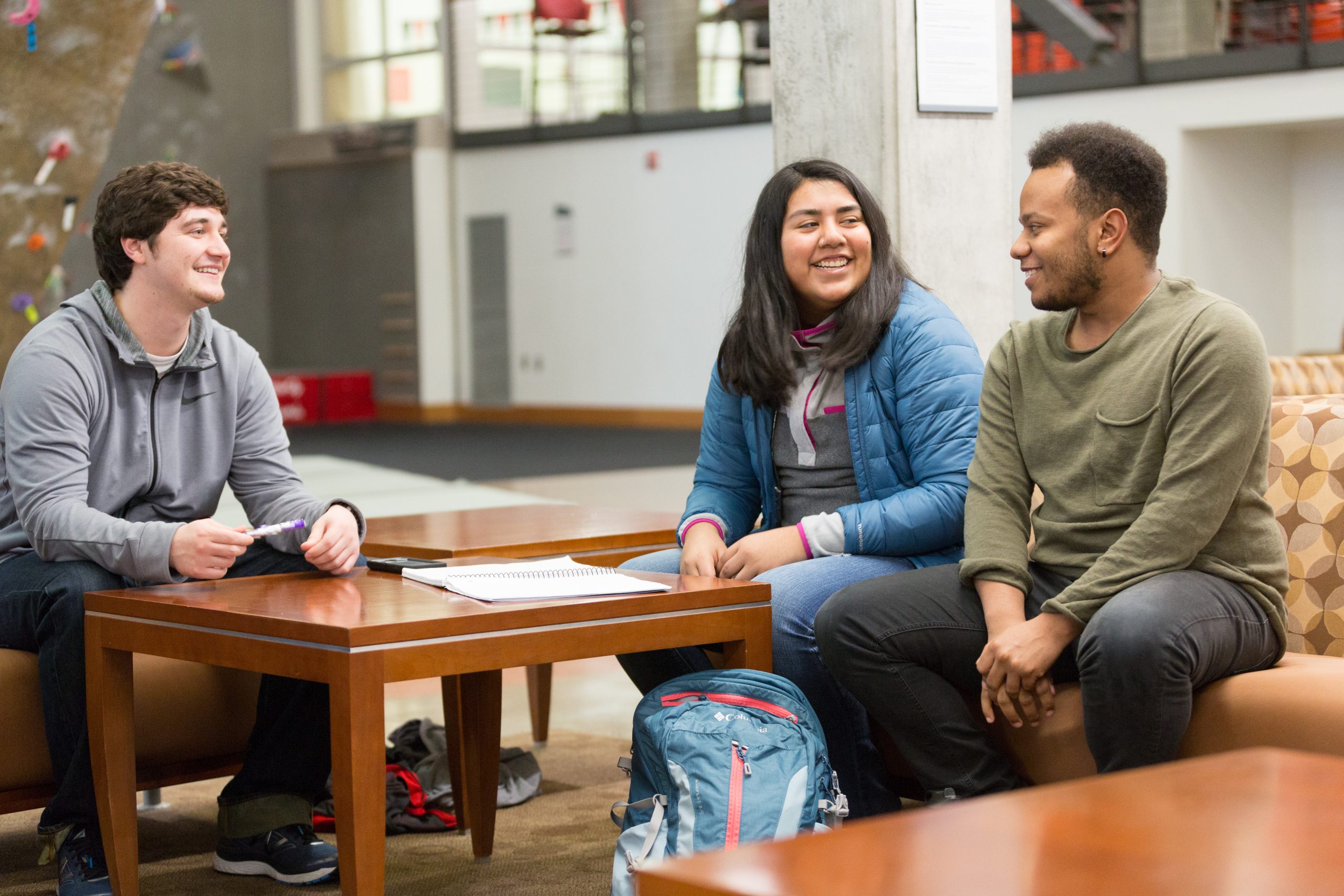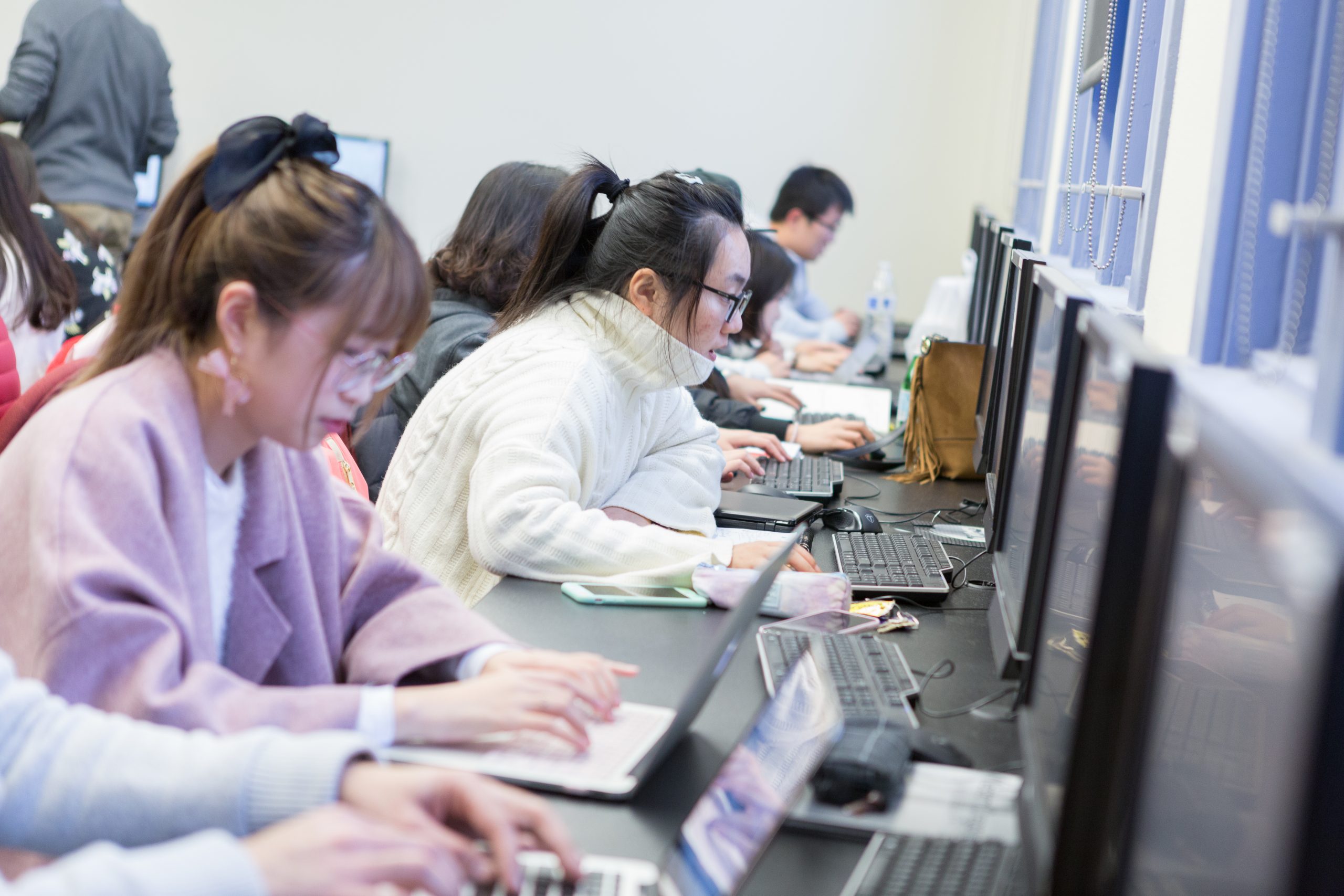 What is the practicum requirement for the BA/BS degree?
All CJ majors are required to complete a practicum placement worth 4 credits. This practicum is 132 hours of professional experience in a field agency. You can do this practicum with an agency of your choice. For more information, see the Practicum Essentials.
What if my current employment schedule prevents me from completing the practicum experience?
In certain situations, students can take additional coursework to substitute for the practicum requirement. This arrangement must be pre-approved by your CJ faculty advisor.
Contact Us!
We look forward to hearing from you! Additionally, please explore our website for more information about our degrees and programs.
Main Office: Maaske Hall, Room 207
In-Person Office Hours: Monday, Tuesday, Thursday and Friday from     8:00 am – 4:30 pm
Online Office Hours: Available via email and phone Monday-Friday from     8:00 am – 4:30 pm