About WOU
Western Oregon University is a public, mid-sized university – committed to changing lives, strengthening communities and transforming our world. Located in Monmouth, the heart of Oregon's lush Willamette Valley, WOU is about 20 minutes from Salem, the state's capital and about 75 minutes from Portland, the state's cultural hub. 
Quick Facts
Year founded 1856
Total enrollment 4,526
Number of undergraduate students 4,068
Number of graduate students 468
Location Monmouth, Oregon and Salem, Oregon
Miles from Portland 63
Campus size (acres) 157
Number of majors: 40

Most popular majors

Business
Psychology
Education
Criminal Justice
Exercise Science

Student-to-faculty ratio 15:1
Average class size 19
Average high school GPA 3.0 (unweighted)
Acceptance rate 88%
Students receiving financial aid 80%

Geographic origins of undergraduate students

In-state: 78%
Out-of-state: 20%
International: 1%

Gender distribution 33% men 64% women
Students of color 41%

Hispanic/Latino 21.3%
Non-resident alien 2.9%
American Indian or Alaska native 1%
Asian 3.3%
Black or African American 3.2%
Native Hawaiian or other Pacific Islander 1.8%
White 59%
Two or more races 4.9%
Race and ethnicity unknown 2.6%

Athletics 

NCAA Division II


Great Northwest Athletic Conference
Mascot Wolf
School colors Red 

and 

White
(secondary colors: black and gray)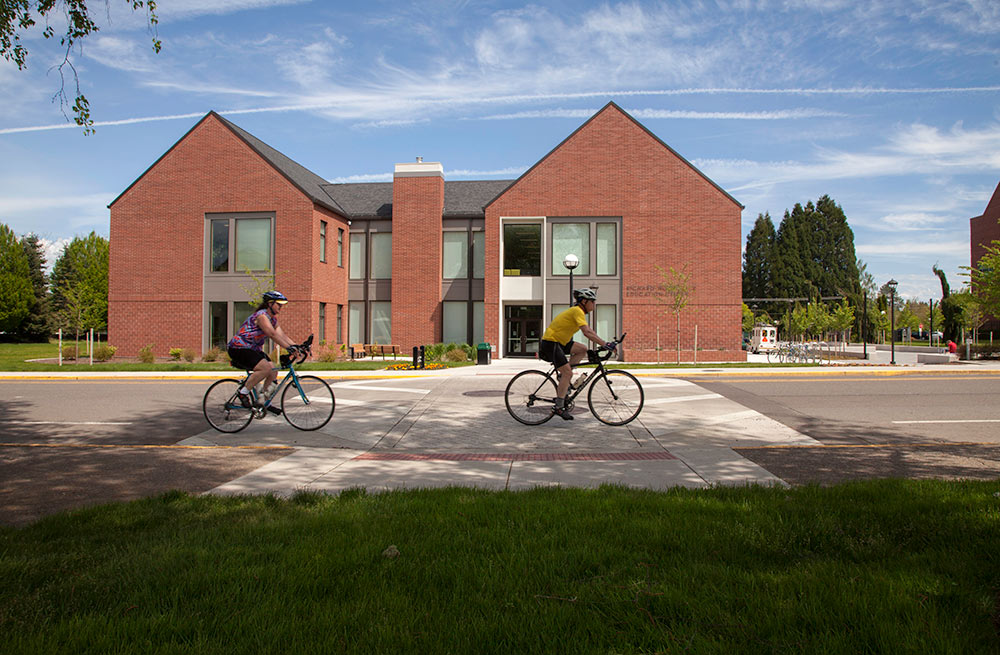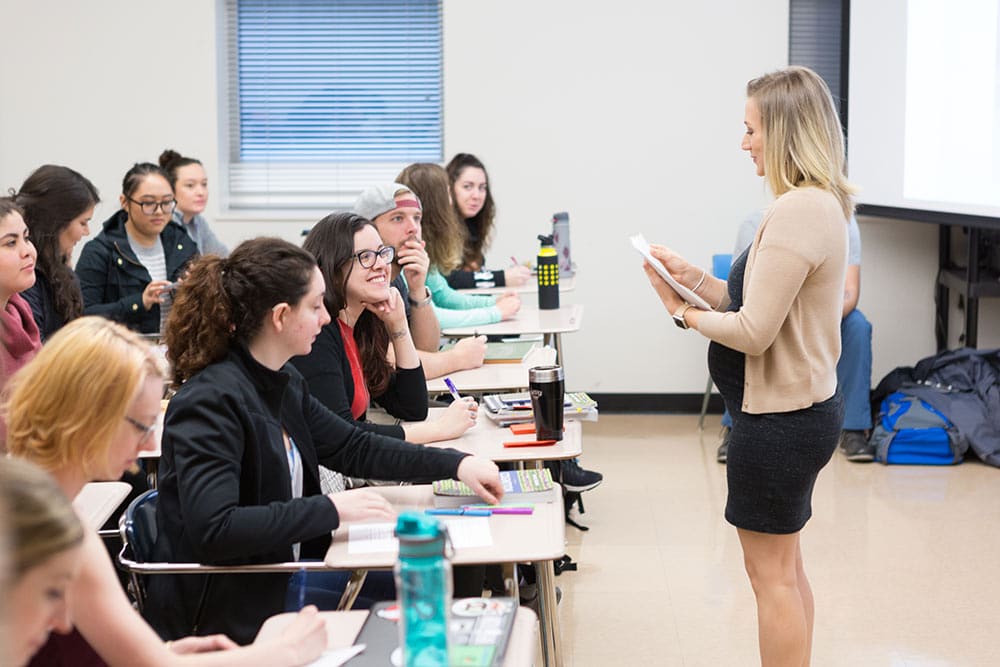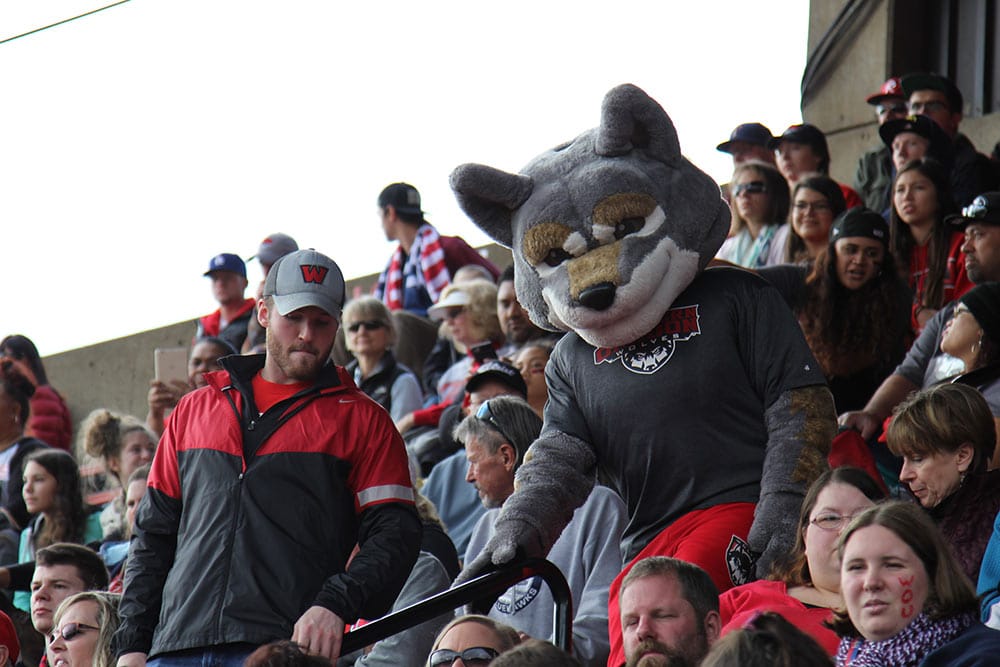 Accreditation
UNIVERSITY ACCREDITATION
Western Oregon University is accredited by the Northwest Commission on Colleges and Universities (NWCCU).
PROGRAM ACCREDITATION
National Council for Accreditation of Teacher Education (NCATE), American Association of Colleges for Teacher Education (AACTE), National Association of Schools of Music (NASM), Council on Rehabilitation Education (CORE), in compliance with the Oregon Teacher Standards and Practices Commission, which authorizes teacher preparation programs offered by Oregon higher education institutions. Students may review accreditation documents in the Office of the Provost or the Library.