The Alumni Office's goal is to engage all alumni and create a community or "pack" of Wolves and Wolf supporters.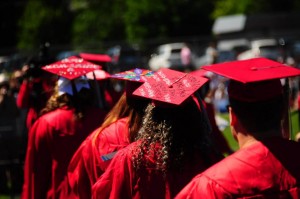 Support from WOU alumni, parents and friends benefit current students in continuing to reach their educational goals.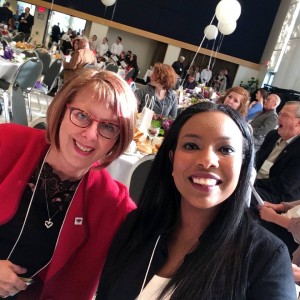 The WOU Foundation hosts various events throughout the year to help provide support to the university and its students.