You've already successfully navigated the waters of college for a short trip, and now you're ready to reach your final destination. Western Oregon University can get you there! Learn more about how the credits you've accrued will apply toward your bachelor's degree and about the steps we've taken to ensure WOU makes all transfer students feel welcome. Ready to get down to business? Apply to transfer to WOU today!
Transfer Admission Process
At WOU, we work hard to make sure every transfer student can make the most of the credits they've earned at other institutions. Our advisers will review your transcript with you and help you chart your path forward at WOU.
The first step in the process is the application, which can be completed online and requires a $60 fee.
Visit WOU on a weekday and find out the same day whether you will be joining the Wolves family! Complete your admission application and provide all required items to receive a decision.
WOU Said Yes!
Admitted Students

Congratulations on your acceptance to Western Oregon University. Whether you are a freshman or a transfer student, this page will help you understand what happens now. It's easy to get started on your successful transition to WOU.
Transfer Orientation
Transfer Student, Orientation, Advising and Registration (TSOAR) is the first opportunity for admitted transfer students to register for fall courses. In addition to registering for courses, students will attend academic advising sessions with faculty, learn about valuable campus resources, receive ID cards and tour the residence halls. More information about registration and the TSOAR program will be mailed to students.
Transfer Applicant Responsibilities


View more details
You must submit official transcripts from every college or university you've attended. See checklist for more information.
We will ask for your social security number (SSN) when you start the application. Students who do not have a SSN, who are undocumented or who are registered under DACA may refer to our

tuition equity website

.
Your application will not be processed without payment or a completed fee deferral form.
The information that you are providing for your application must be complete and accurate. You are responsible for any incomplete/inaccurate information that may delay the processing of your application.
If you wish to receive a paper copy of the application packet, which includes the University Housing application, please email Admissions at wolfgram@wou.edu

 

or call 877-877-1593, option 1.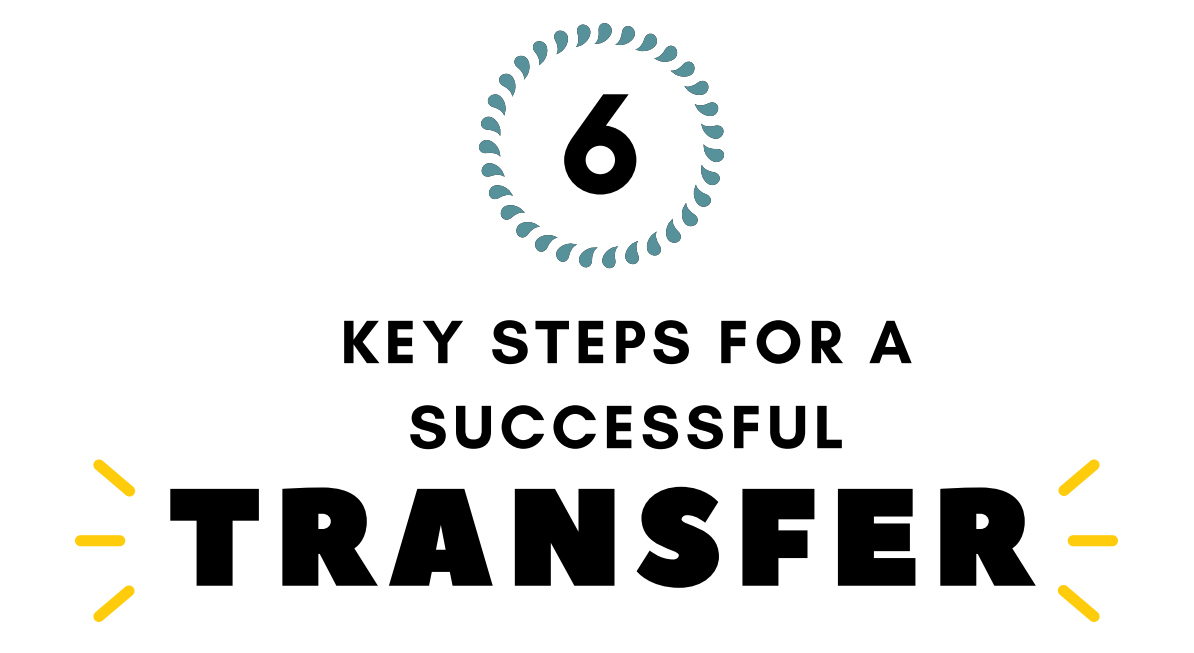 [rev_slider alias="transfertips"]
A Western Oregon University education is unlike any other because together we succeed
Visit Us
Our 157-acre grounds feature tree-lined avenues, historical buildings, and amazing walkability, so we're pretty happy to show it off. We invite individuals, families and groups to join us for guided tours lead by current students who love WOU as much as you will. Get in touch today to plan your visit!
community colleges have dual enrollment agreements with Western Oregon University
new transfer students enrolled at WOU in fall term 2017
transfer students graduated since 2004
states represented by transfer students
What Western Oregon Students Have to Say
"I love that WOU has cultivated an academic environment that is incredibly supportive of its students. WOU provides an abundance of resources to aid first generation, low-income, and/or students with documented disabilities to succeed in higher ed. Not only is WOU supportive of its students, it is an extremely diverse campus and welcomes individuals from all backgrounds. WOU had easily become a place I call home."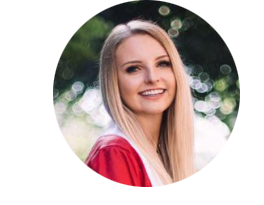 Kaylyn Taylor '17 | Psychology
"I chose WOU because it was small and inexpensive. When I came here to visit, I got a great vibe from the campus and the people I talked to. I love the small-town community and the great professors. Everyone is so kind and helpful, and the programs are so great."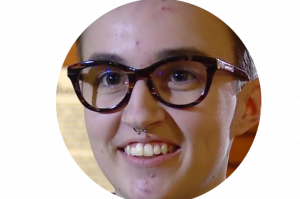 Max Norr '17 | Social Science major
"I really like the fact that its class sizes were small and when I came to visit the university, it just felt right walking through campus. It's also close to home so I can drive to my parents' house whenever I want some of my mom's food. I've met some amazing people while at Western and they continue to inspire me to be a better version of myself."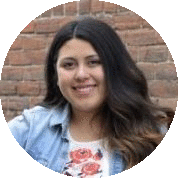 Laura Miranda '17 | Social Science major
Contact us
admissions@wou.edu  |  503-838-8211  |  1-877-877-1593 (toll-free)  |  Location: Welcome Center