Study Abroad
"We are looking forward to helping you pack your bags for your dream study abroad experience!" 
No matter where in the world you want to go, we have something for you – study abroad programs, exchanges, service learning, field studies and internships – on land or at sea! Explore and discover more about our programs and find the one that's right for you.
Welcome To WOU Study Abroad
The Study Abroad office provides diverse international programs and opportunities to WOU students and employees. The university strives to provide platforms that allow students to gain an understanding of the world's cultures and to appreciate the wealth of ideas and experiences that make us global citizens.
Explore all our providers down below!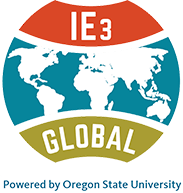 With more than 50 years of experience, IE3 Global provides high-quality study abroad, internship, and exchange programs to the students of our partner campuses throughout the Pacific Northwest and beyond.

CIS Abroad is a leader in study abroad and intern abroad programs for US college students.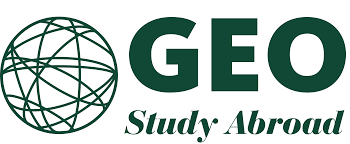 Global Education Oregon (GEO) offers over 200 study and intern abroad programs to UO students and students at partner/affiliate institutions across the US. We'd love to partner with you to offer our suite of programs to your students based on your unique needs.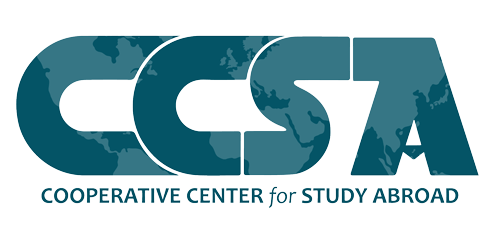 The Cooperative Center for Study Abroad is a non-profit consortium of schools focused on providing study abroad experiences in English speaking countries.
Student Digital Stories
Take a second to watch some of the digital stories that WOU students have created about their abroad experiences.
Lorraine Johnson traveled all the way to Tubingen, Germany for her study abroad program and tells her wonderful story about family, her experience, and shoes!
Sophie Davenport's study abroad experience was in Konstanz, Germany, and took beautiful pictures while expanding on the friendships she made and the locations visited.
Paige Stewart found an integral part of herself and her career aspirations in Paris, France. Paige produced a wonderful video of her experiences, and shares her own personal journey of self-discovery.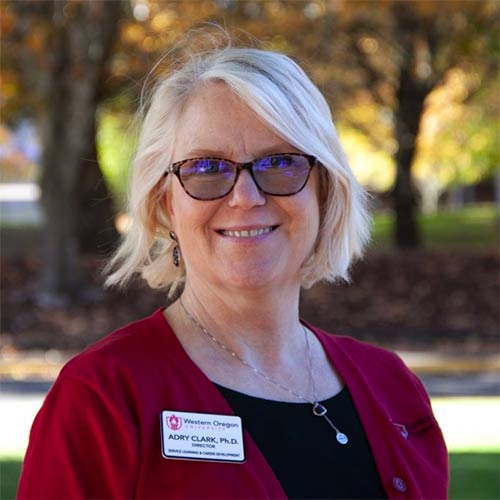 Adry Clark
Director, Center for Professional Pathways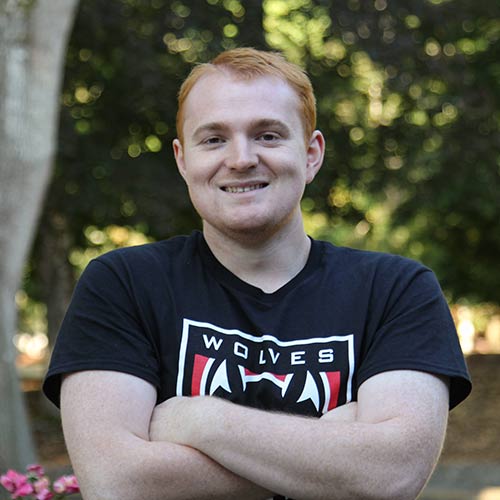 Jacen Miller
Graduate Assistant, Study Abroad/Center for Professional Pathways
"I'm going to give you a little advice. There's a force in the universe that makes things happen. And all you have to do is get in touch with it, stop thinking, let things happen, and be the ball." -Ty Webb
Meriby Salgado Ydrac
Office Specialist: WOU Salem & Study Abroad
Contact Info
If you ever need questions answered. Please email, call, or drop by in person with the contact info provided.
Jacen Miller Graduate Assistant
Phone: 503-838-8432 | Email: studyabroad@mail.wou.edu | Location: WUC 119
Post your job on Handshake.
When students need part-time jobs, internships and research opportunities, they turn to Handshake, WOU's job and internship app.
Connect us with professionals in your network! Faculty maintain strong industry partnerships and we would love to support your efforts.
Check out our calendar for all upcoming events. We regularly partner with Faculty to host events for networking and career development.
EXPERIENTIAL LEARNING SHOWCASE
See what our fellow faculty and staff are doing now to offer transformative, experiential learning opportunities for our students.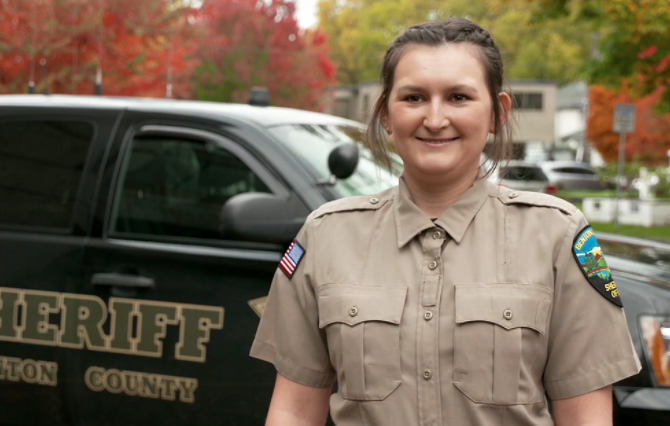 Criminal Justice Practicum
"…Our criminal justice students provide valuable service to our partner host agencies, who in turn, foster both professional and personal growth to prepare our students for the workforce.
It's an amazing feature of our criminal justice and cybercrime programs!"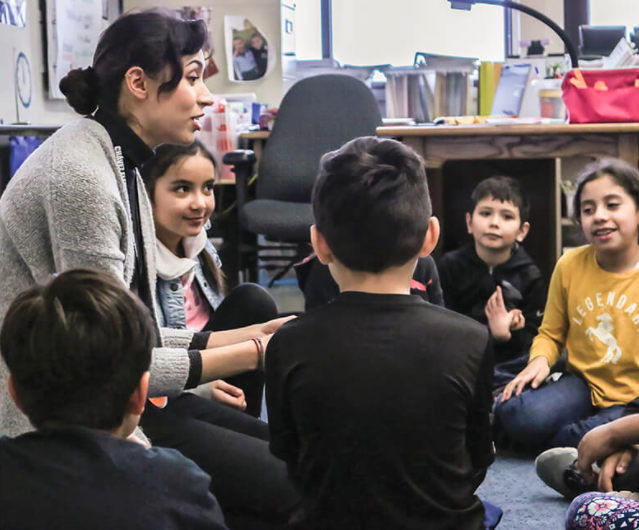 Education: Undergraduate Teacher Licensure Program
"…Our undergraduate teacher training program prepares you to be a teacher in Pre-K-12 classrooms. Graduates leave the four-year program with a bachelor's degree and an Oregon teaching license."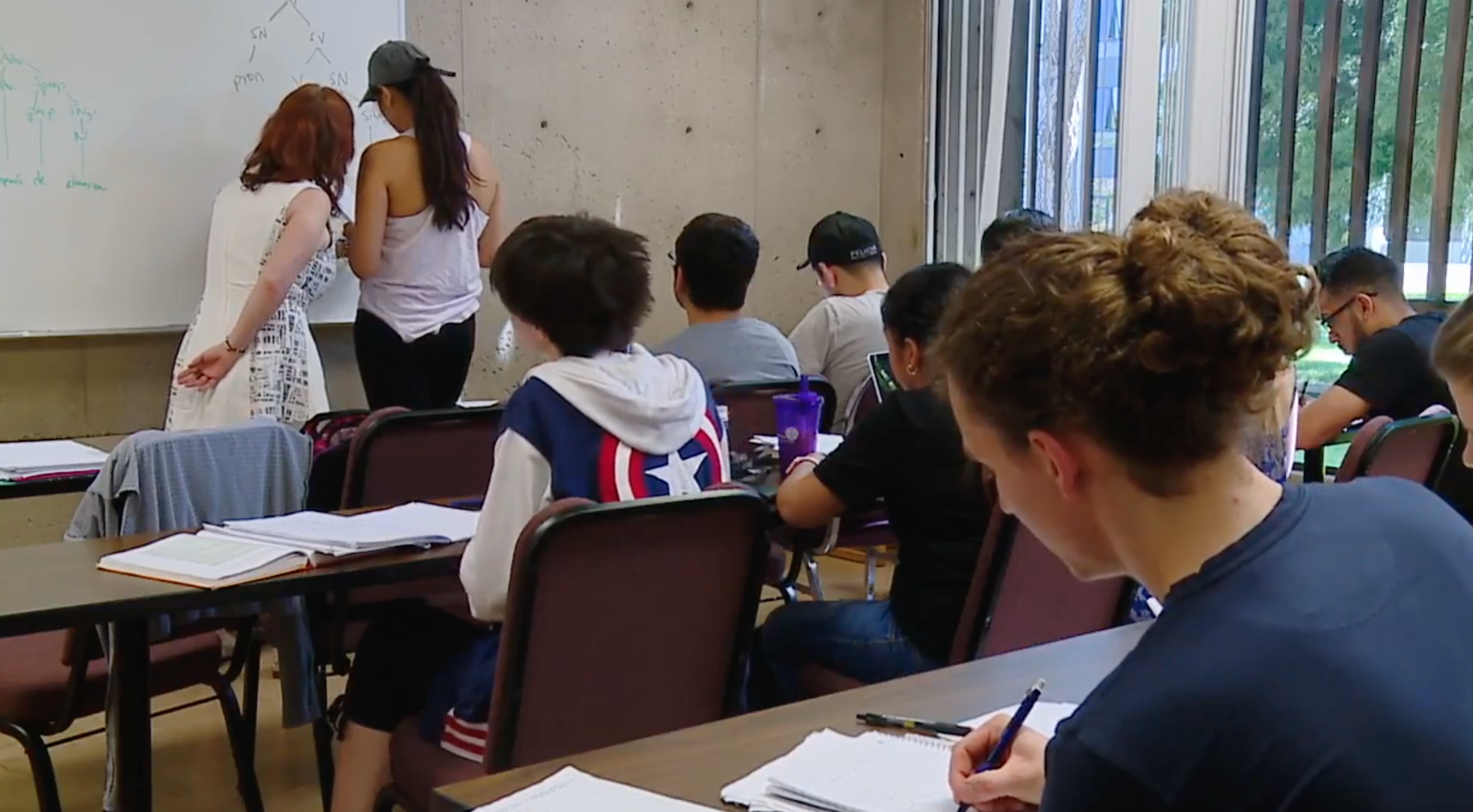 Certificate in Social Justice & Service Learning (Bilingual)
"…expands Spanish students' participation in applied Social Sciences work and initiatives, enriching their language proficiency and helping them apply their knowledge of Latino culture, history and politics through professional-like social justice and service learning initiatives."