Welcome to Your Campus Home
Admitted to WOU for the 2023-2024 Academic year?!
Join Us For Summer!
Whether you are working, taking summer classes, or just hanging out, the Summer Stayover program may be for you!  Students currently living on campus AND who have signed up to live on campus in Fall 2023 are eligible for the Summer Stayover program.  
Students taking a minimum of 6 credits at WOU during any summer session are eligible to sign up for the Summer School housing. 
All summer school and summer stayover students will live in Arbor Park Apartments during the summer.  
Applications and summer contract can be found here. 
Make yourself at home
Whether you are a First-Year student, you transfer to WOU, or are an international student.
Welcome! We invite you to call Western Oregon University home.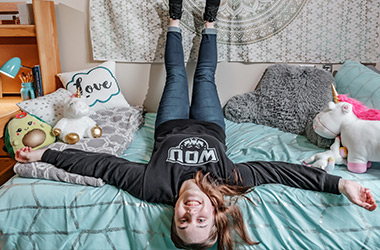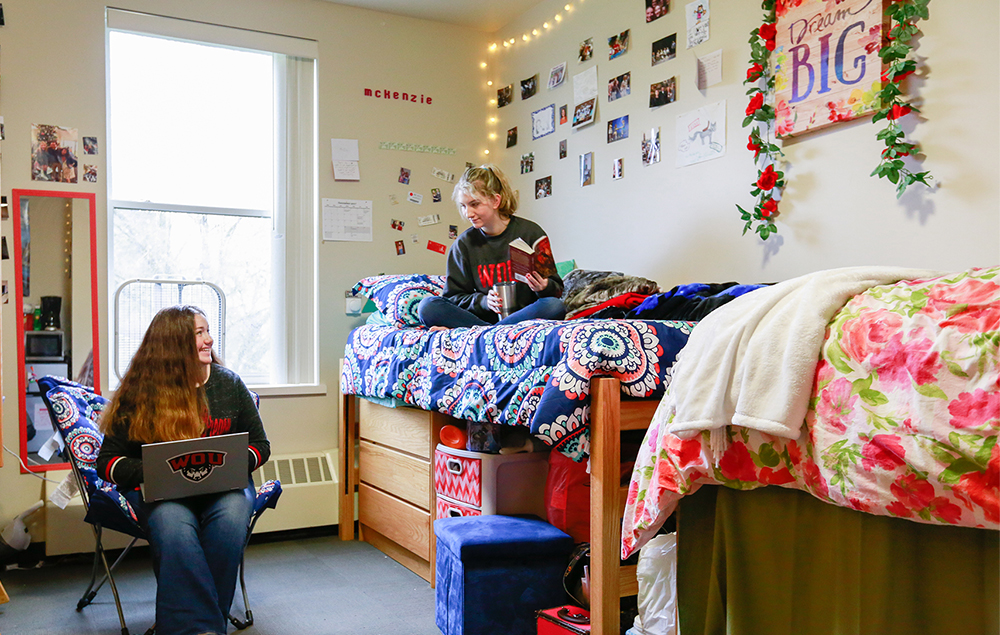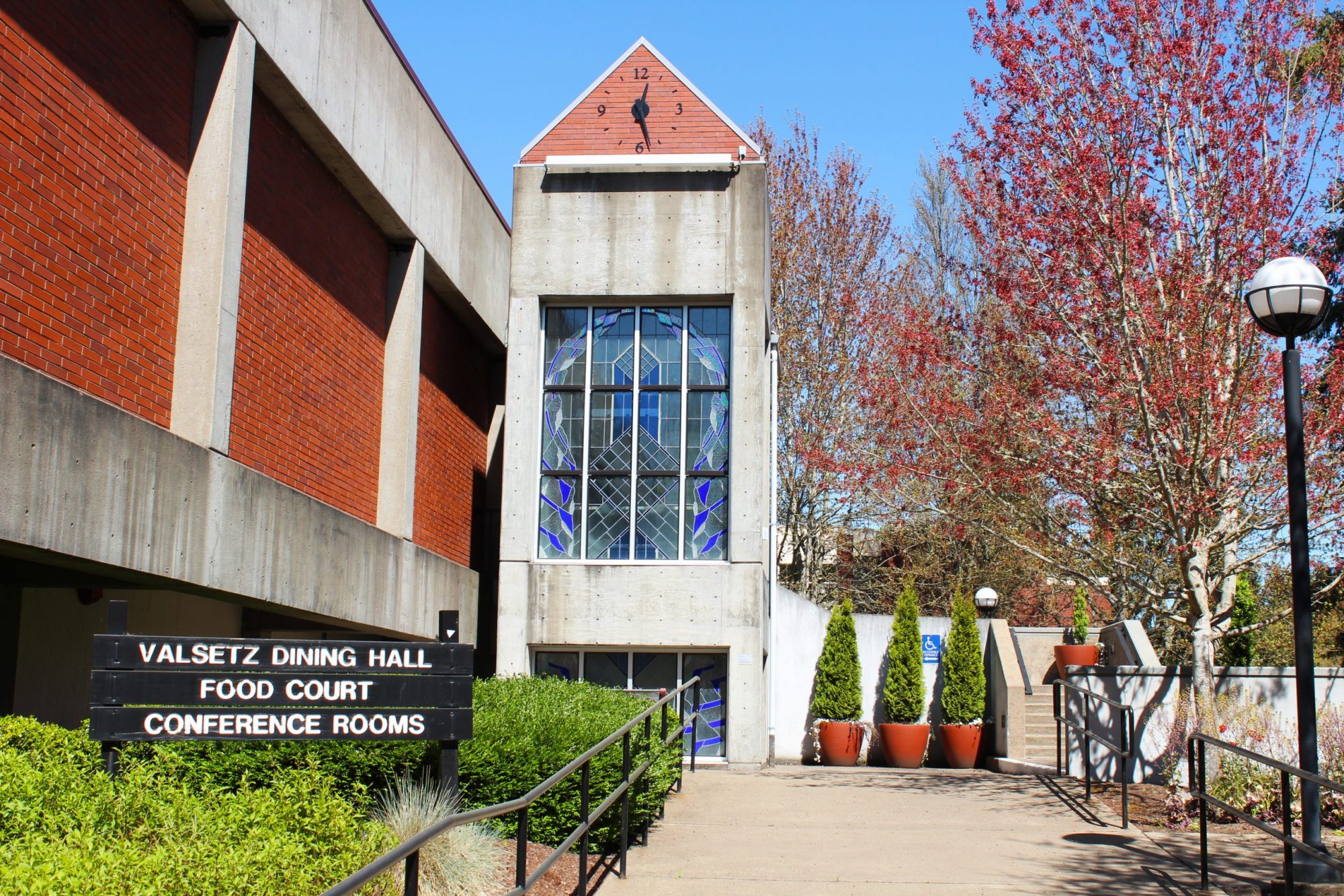 Western Oregon University offers housing options for Families and Non-Traditional Students with a spouse, domestic partner and/or dependents. 
All applicants must have a spouse or domestic partner and/or dependent children to apply for an apartment. "Dependent(s)" are defined as anyone meeting the dependent definitions as outlined in the Internal Revenue Code. 
All applicants (with the exception of interim incoming Staff or Faculty) must be a full-time student (8 credit hours for undergraduate students nd 6 for graduate students at Western Oregon University prior to occupying a Family Housing Apartment.
Staff transitioning to WOU are limited to one year of occupancy.
Use the links below for more information or to submit your application today!
Scroll down to the red section at the bottom of the Applicaions page.
Click on the "Family Housing Application" Tab