We welcome

families to WOU!
At Western Oregon University, we understand that when we welcome new students to campus, we also are adding their families, friends and support network to our community. If your student is considering applying to WOU, we want to make that decision as easy as possible. That's why we've compiled these important bits of info to help you help them understand the benefits of a WOU education.

Monmouth is ranked among the top 3 safest cities in Oregon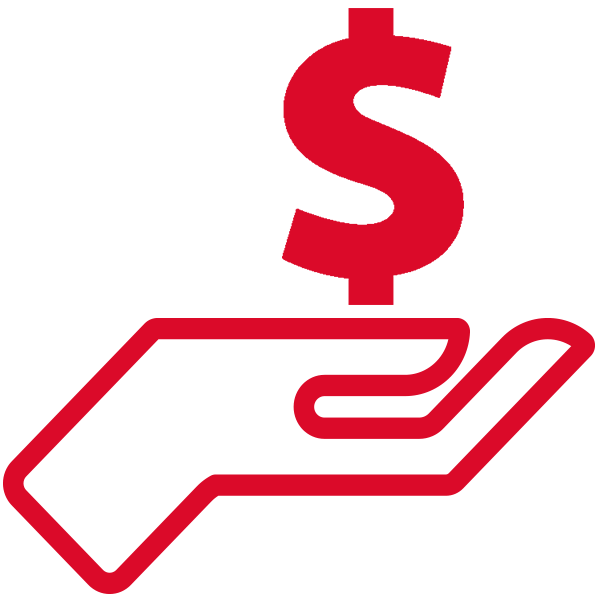 WOU offers significant financial assistance to the majority of its students

Our academic programs help students earn practical, career-focused degrees
Top 5 ways we support

your student's success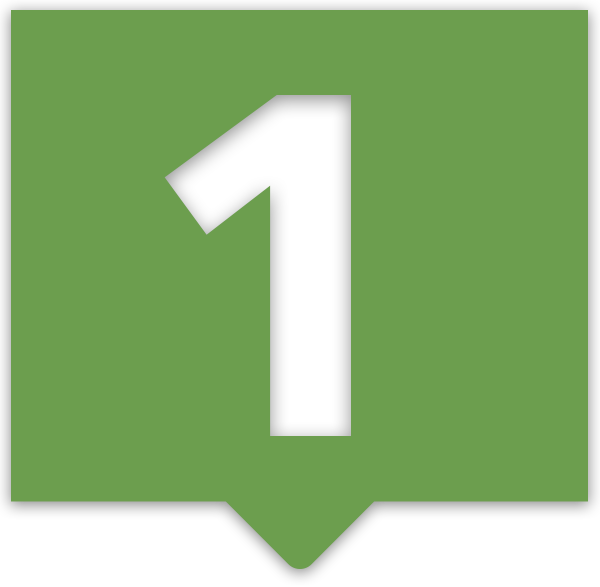 Free tutoring, advisers and many other academic assistance resources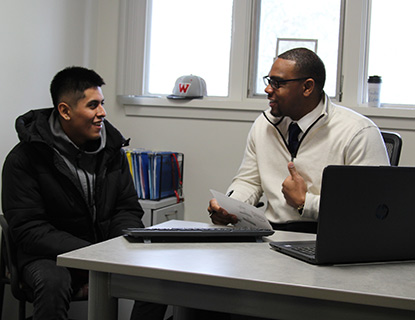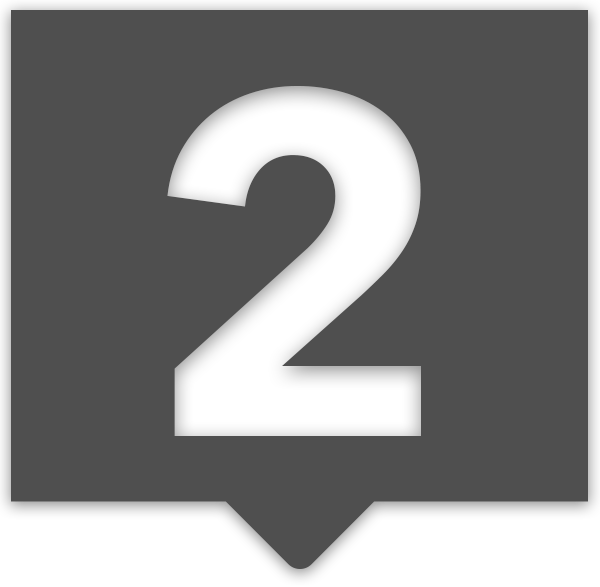 Small classes so professors and students know each other by name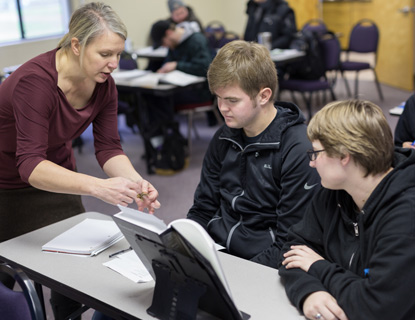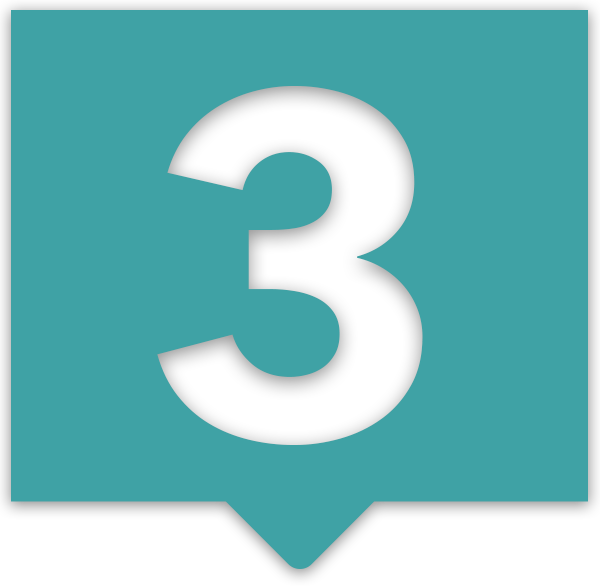 Student Health and Counseling Center and fitness center right on campus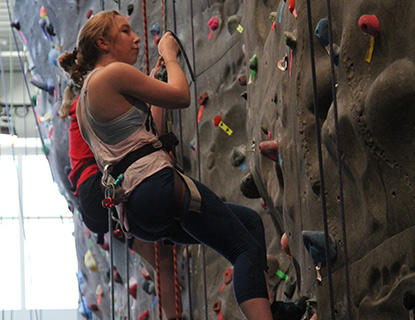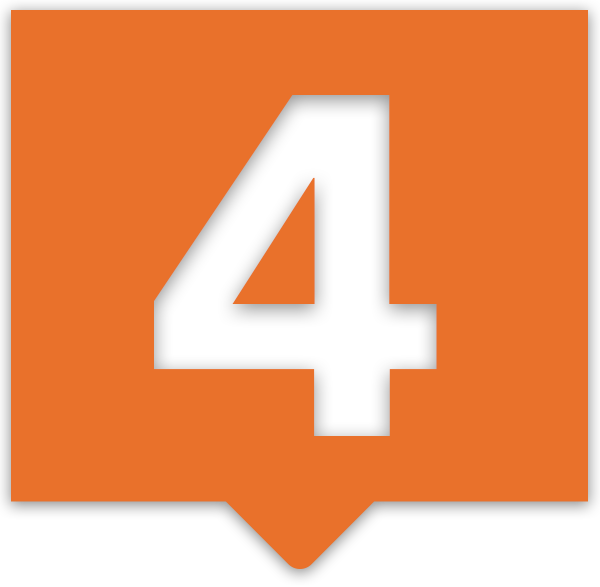 Safe, comfortable and convenient residence halls and dining facilities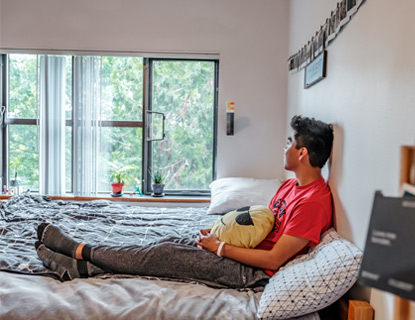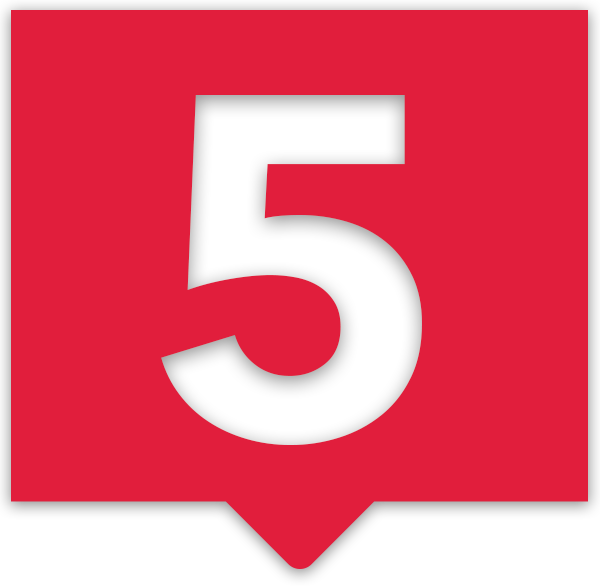 Faculty and staff are truly invested in helping your student earn their degree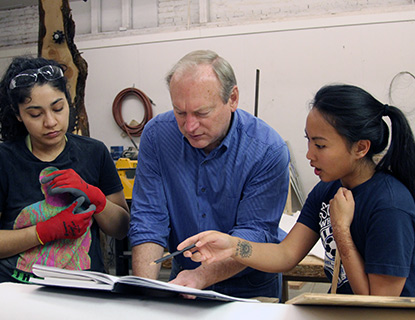 Keep tabs on what's happening on campus by following our social media feeds.
Learn more about what WOU has to offer
Is your family new to the world of colleges and universities?
Our helpful College 101 booklet explains how it all works—from application to arrival on campus—and answers questions families usually have.
Order your College 101 booklet today?