We welcome

families to WOU!
At Western Oregon University, we understand that when we welcome new students to campus, we also are adding their families, friends and support network to our community. If your student is considering applying to WOU, we want to make that decision as easy as possible. That's why we've compiled these important bits of info to help you help them understand the benefits of a WOU education.

Monmouth is ranked among the top 3 safest cities in Oregon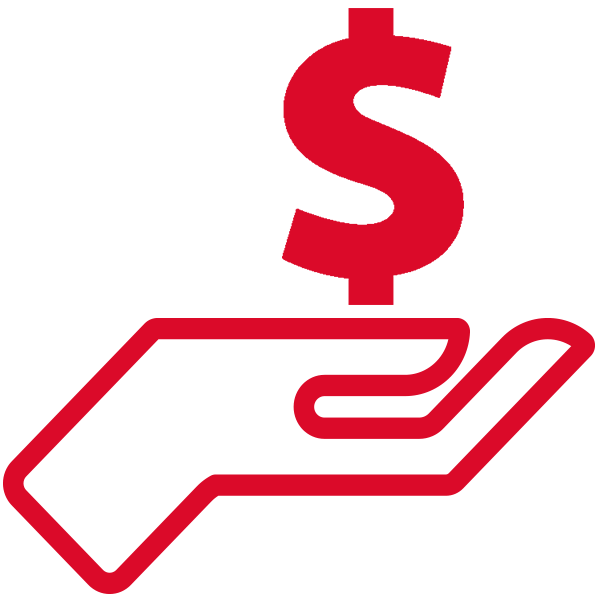 WOU offers significant financial assistance to the majority of its students

Our academic programs help students earn practical, career-focused degrees
Top 5 ways we support

your student's success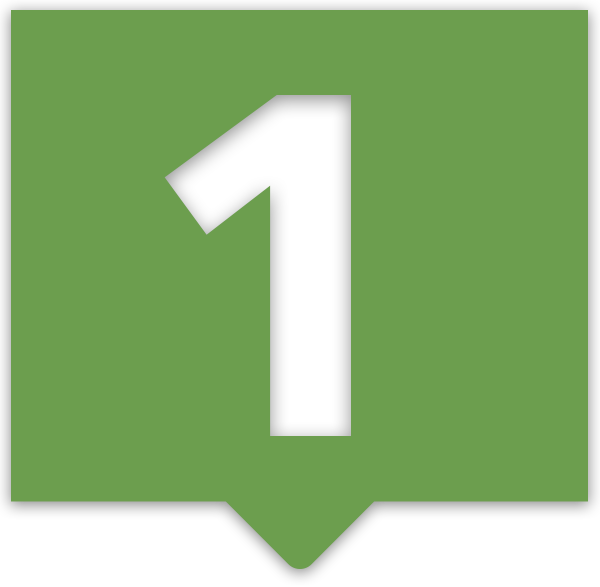 Free tutoring, advisers and many other academic assistance resources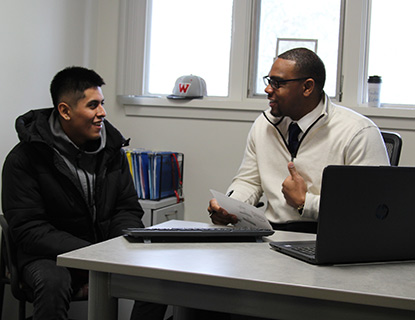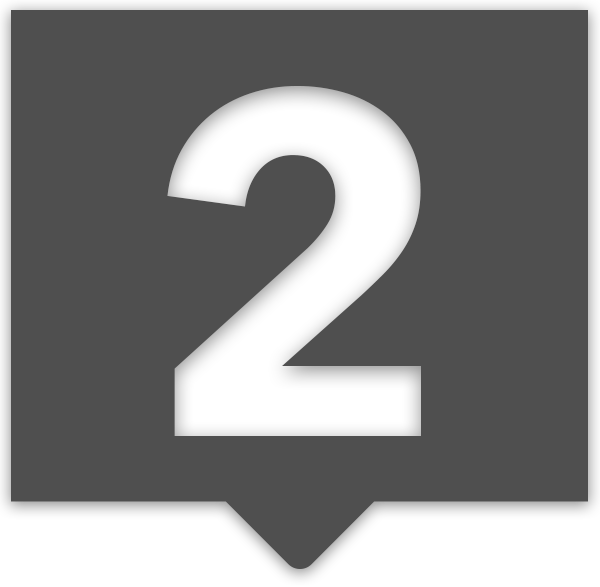 Small classes so professors and students know each other by name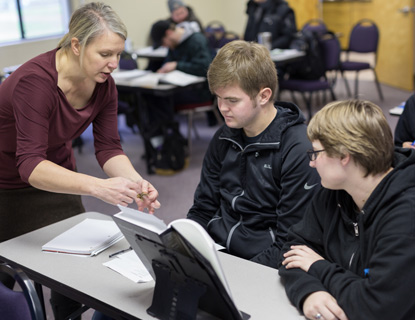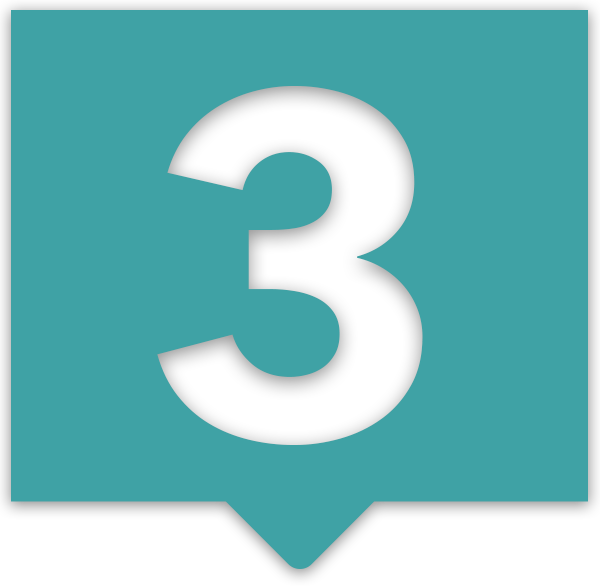 Student Health and Counseling Center and fitness center right on campus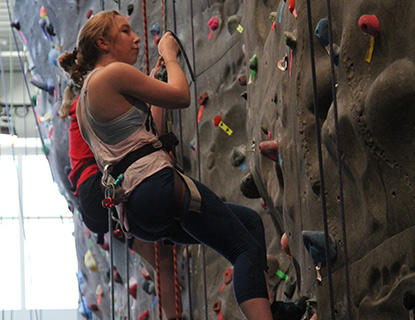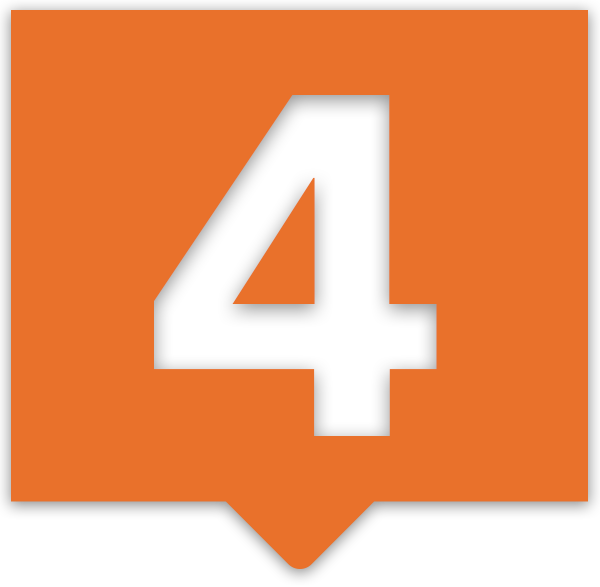 Safe, comfortable and convenient residence halls and dining facilities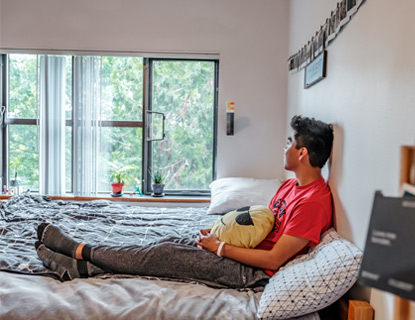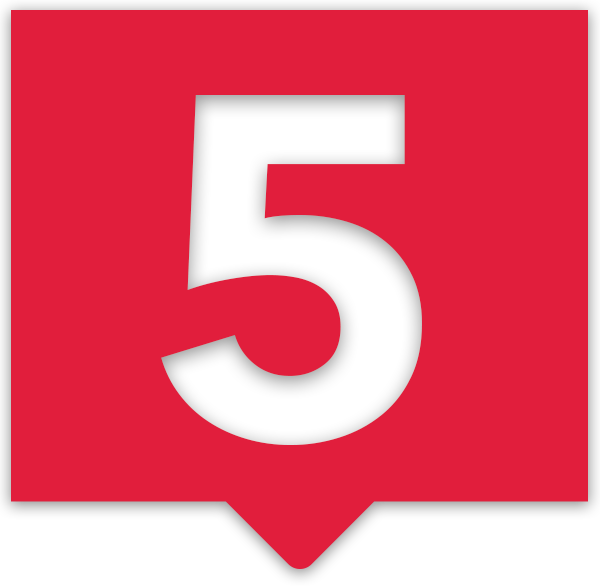 Faculty and staff are truly invested in helping your student earn their degree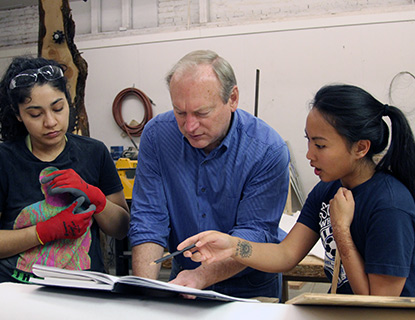 Where to Stay
The cities of Monmouth and Independence offer three fantastic places to stay during your visit. Looking for a hotel? River-front view? Bed and breakfast? We've got you covered!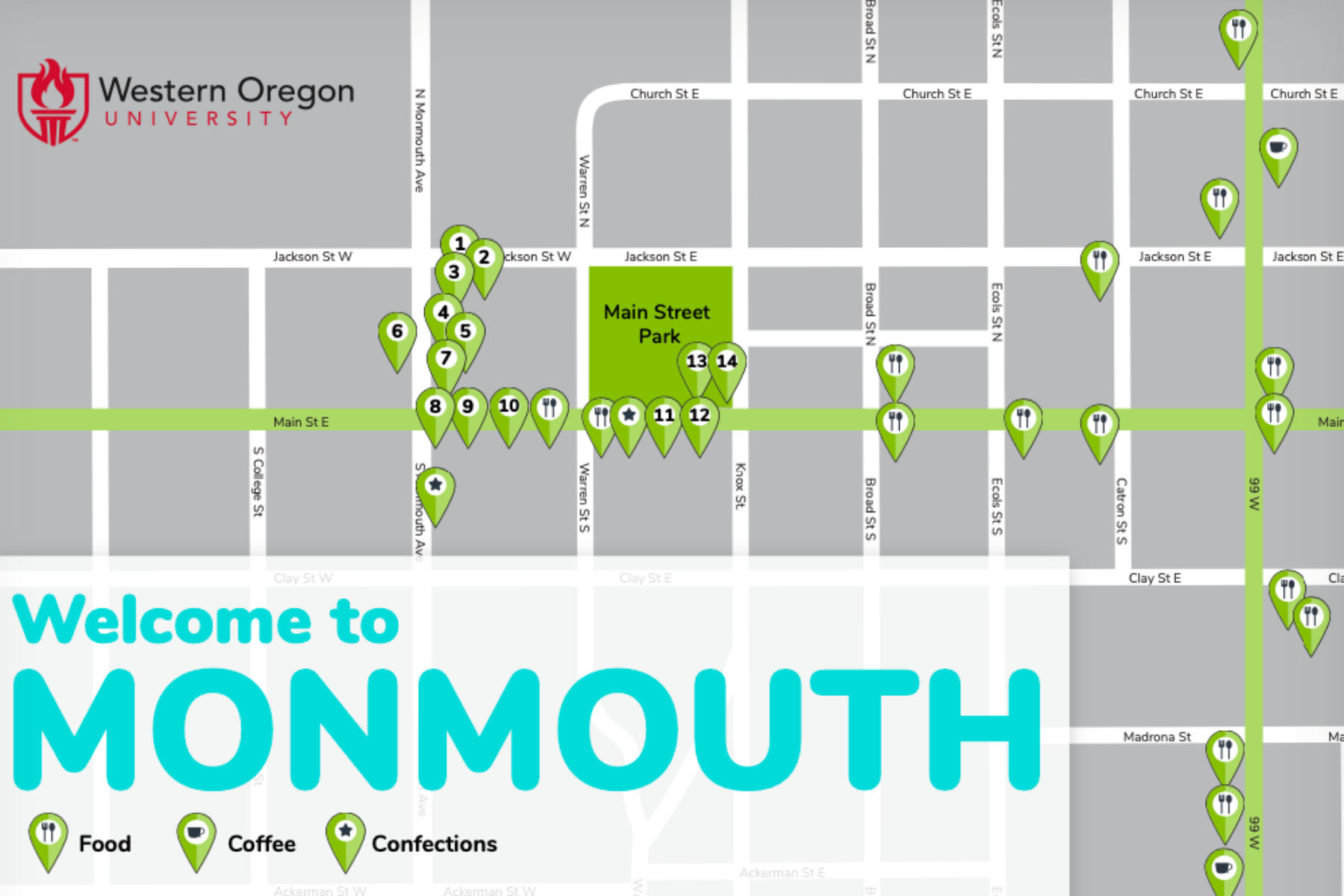 Where to Eat
Students, families, and visitors of all kinds will have plenty of options to choose from when it comes to eating in Monmouth! Cuisine of all kinds, a variety of coffee shops and confections, and some unique flavors you may not find anywhere else. We have a lot to choose from!
What to Do
Monmouth, Independence, and the Willamette Valley provide many opportunities when it comes to events, the outdoors, wine country, and more. We welcome you to explore all that our area has to offer!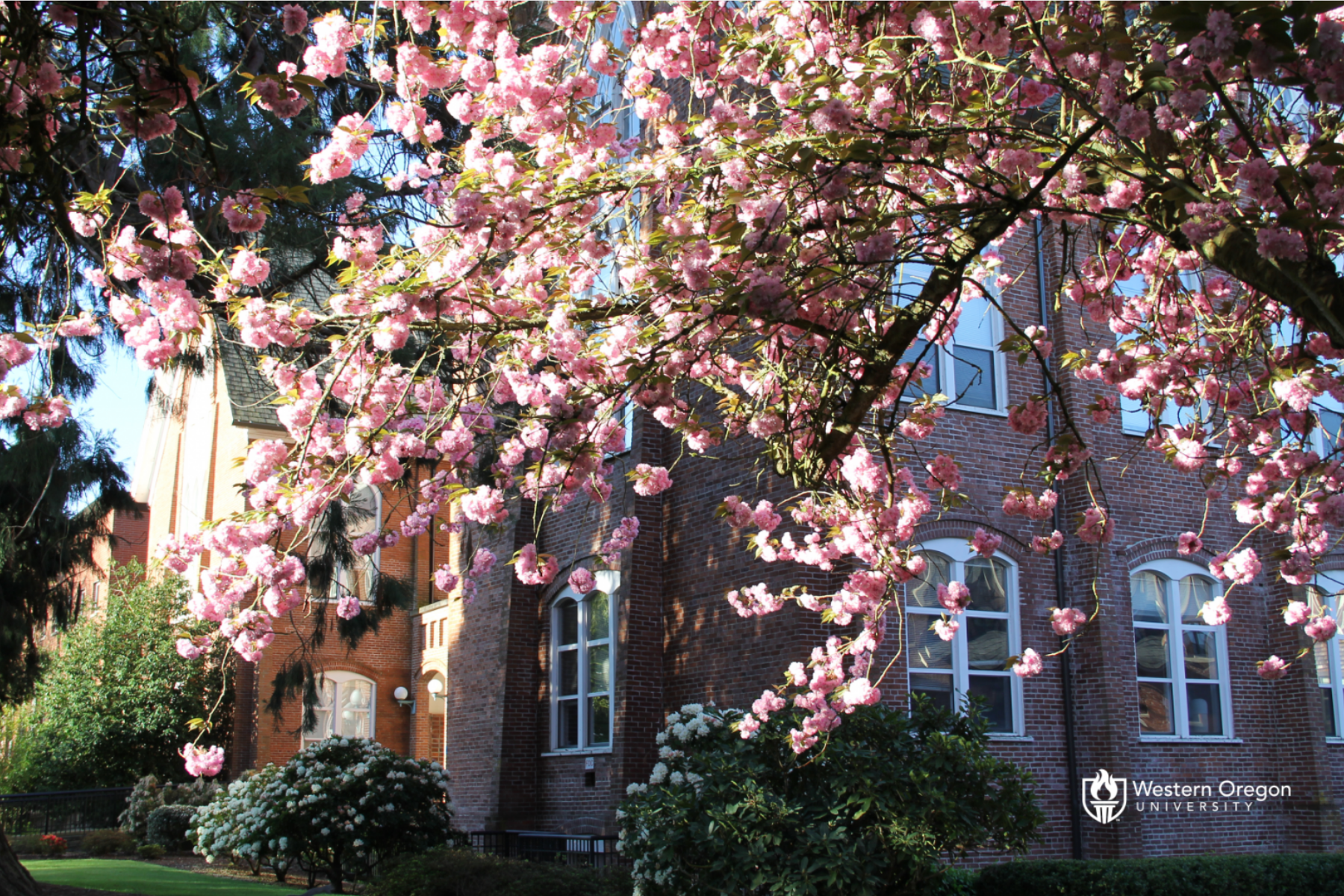 Keep tabs on what's happening on campus by following our social media feeds.
Learn more about what WOU has to offer