Mission Statement
We foster learning, development and leadership experiences to empower students to be curious, passionate and engaged individuals, while cultivating welcoming spaces that encourage a more inclusive, informed and involved community.
Get Involved!
Are you curious about what Student Organizations do? Check out some of the fantastic organizations around campus by clicking their logos.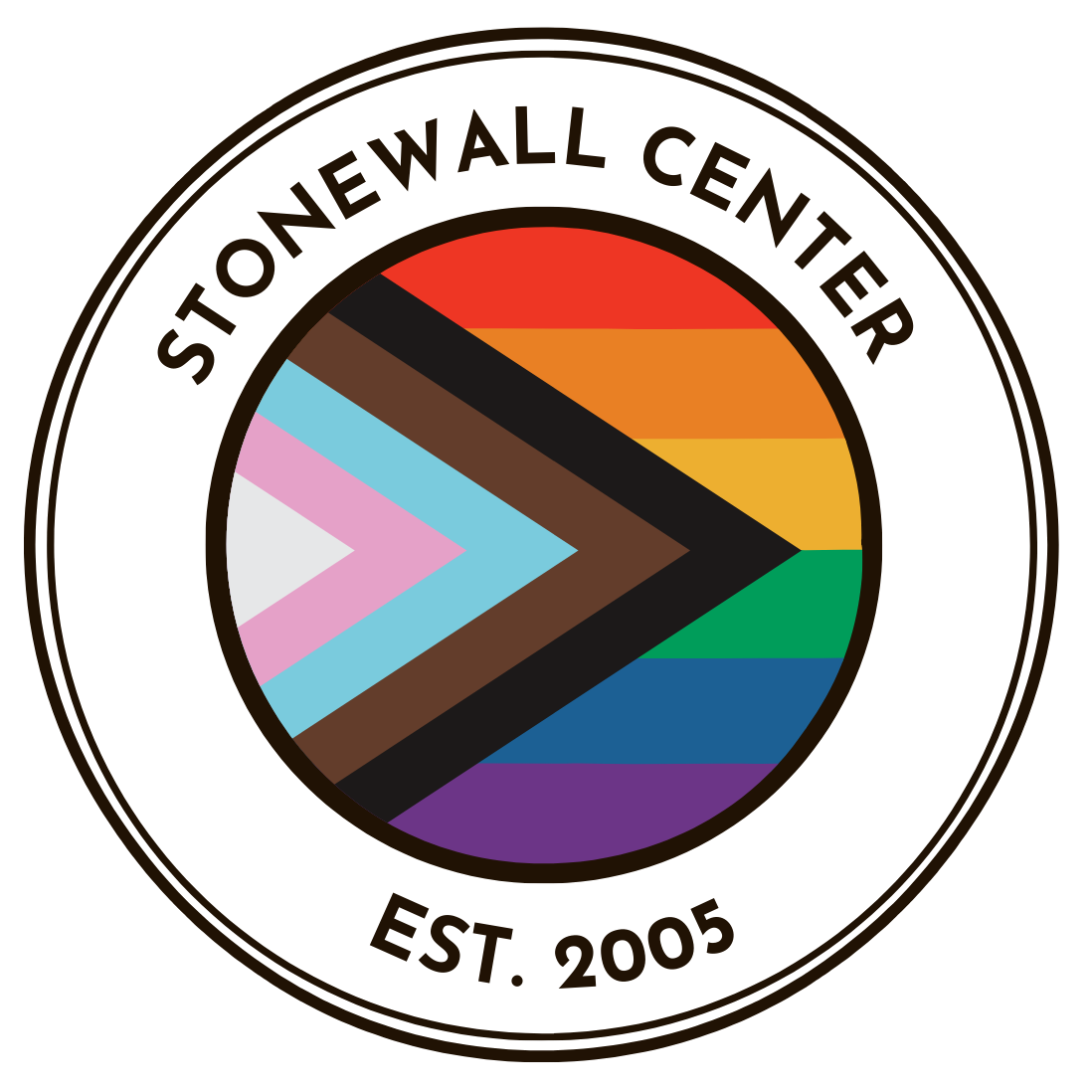 Stonewall Center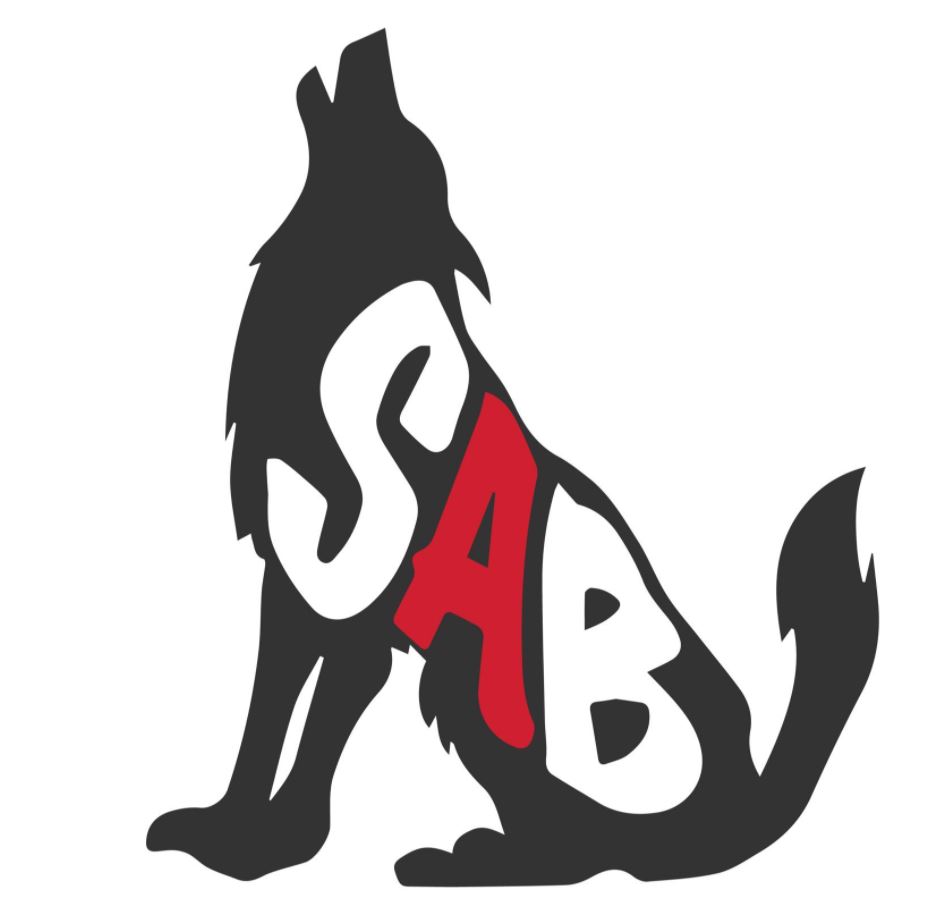 Student Activities Board

Kappa Delta Chi

Alpha Chi Omega

Omega Delta Phi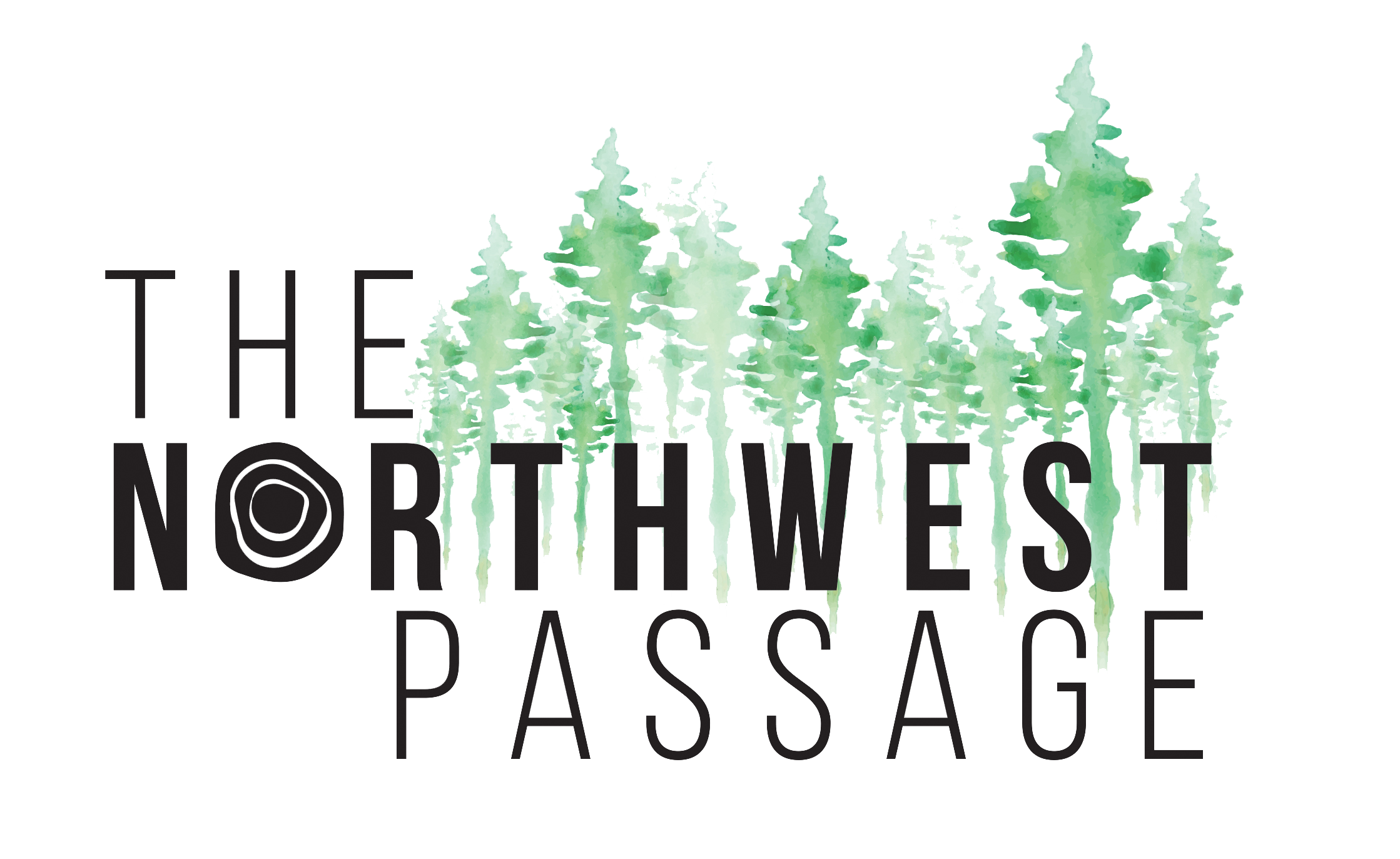 Northwest Passage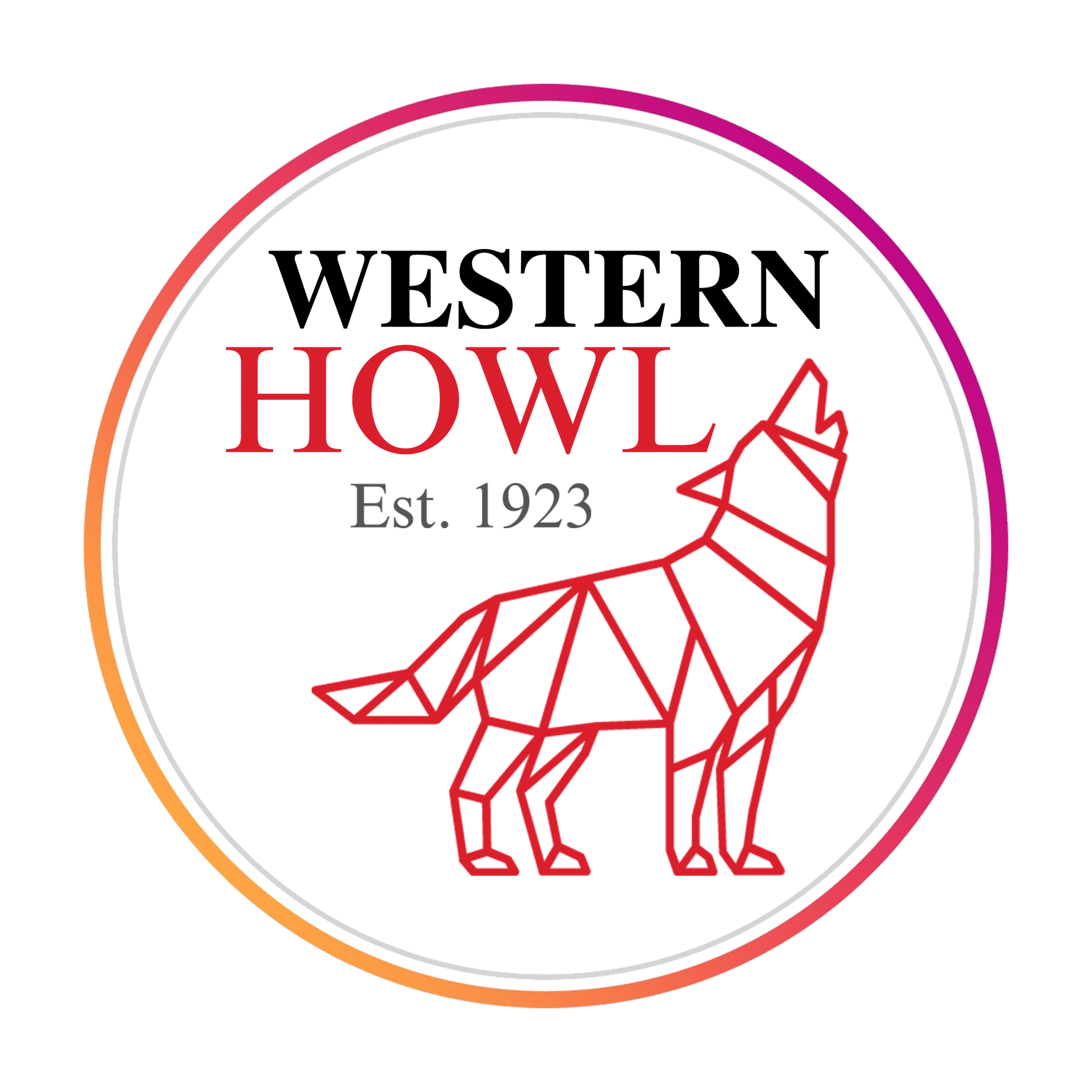 Western Howl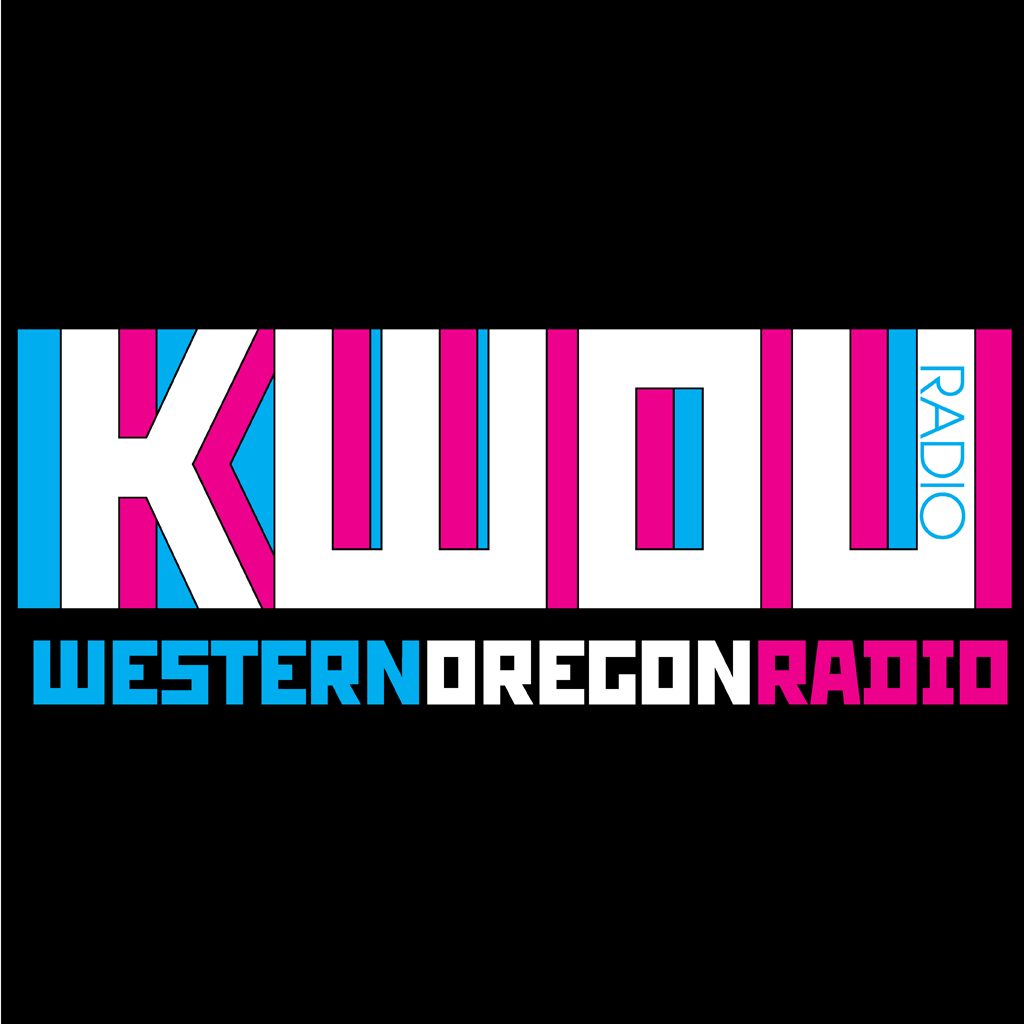 KWOU Radio
Want to Find Out More?
Are you curious about what Student Organizations or Clubs are on the WOU campus? Check out Presence, our new student organization software platform!
Werner University Center (WUC) Academic Year Operating Hours:
Monday through Thursday: 7:30am to 8:00pm | Friday: 7:30am to 9:00pm
Saturday: 10:00am to 2:00pm | Sunday: Closed
 Memorial Day Holiday hours: 
Friday, May 26th—-close at 5pm.
Saturday, May 27th, Sunday, May 28th & Monday May 29th—-closed all day.
Tuesday May 30th return to Acadmic year hours