Welcome Students
Center for Professional Pathways
Wherever you're at in your professional journey, whatever direction you're heading, we consider ourselves a part of your team. Explore professional interests, communicate your skills and develop meaningful connections with professionals, future employers, grad schools, service organizations and more. Whether you're a first-year student or a graduate student on your way to earning your master's degree, we're focused on helping you navigate your own unique professional pathway.
BE CURIOUS  |  TALK TO PEOPLE  |  TRY THINGS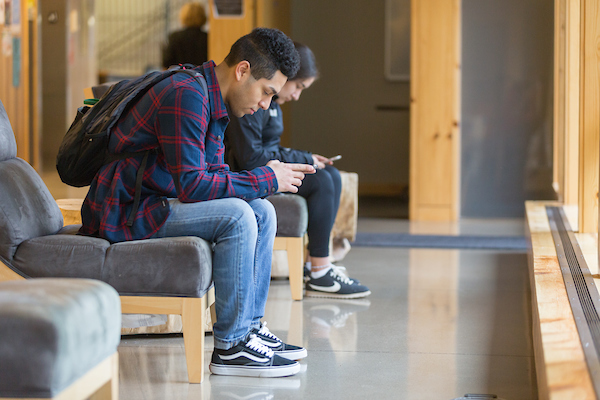 INTERNSHIP & JOB SEARCH RESOURCES
RESUME/COVER LETTER RESOURCES
INTERNSHIPS FOR ACADEMIC CREDIT
MOCK INTERVIEWS & INTERVIEW RESOURCES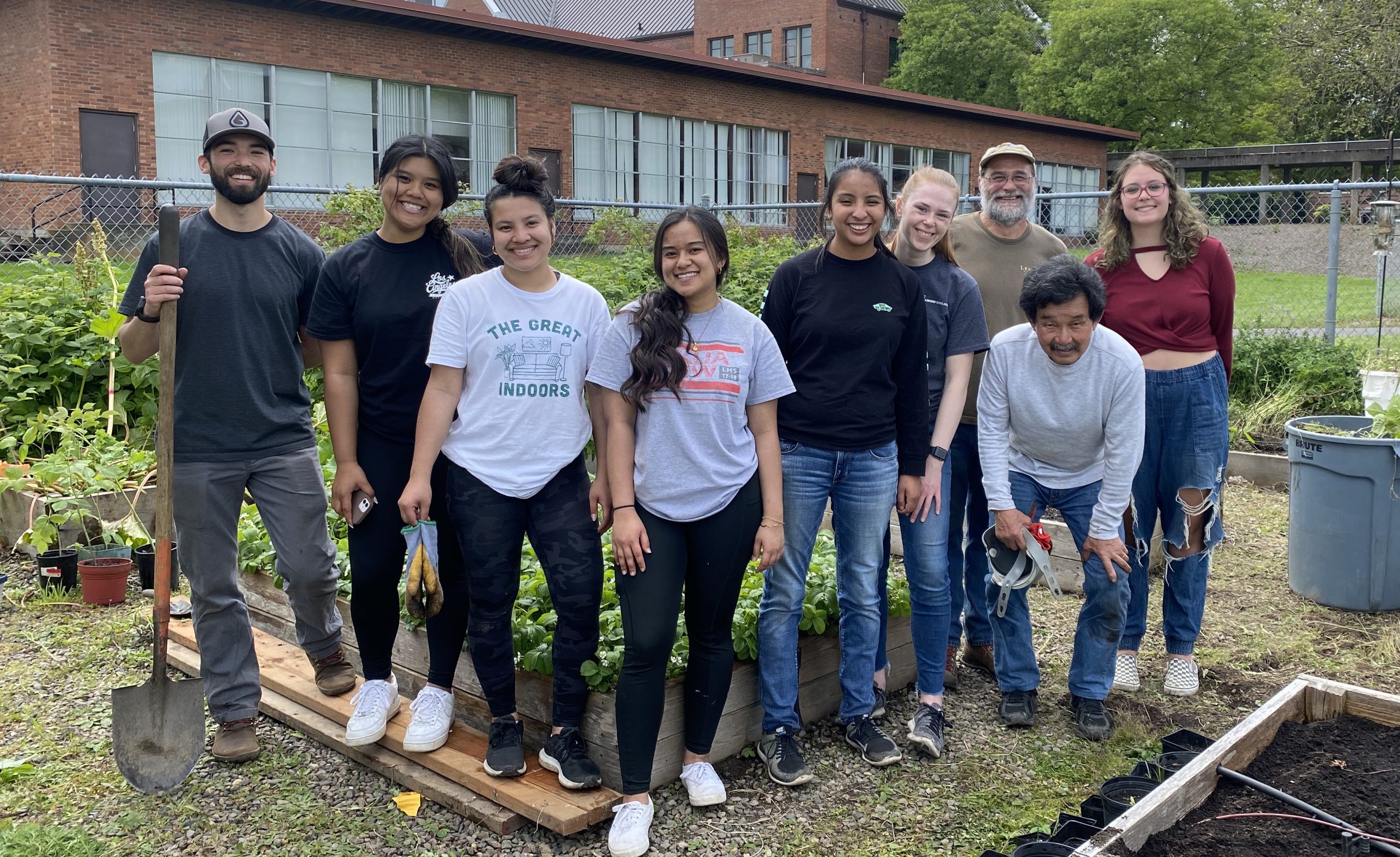 SEARCH JOBS & INTERNSHIPS ON HANDSHAKE
Gain Real-World Experience
Internships are one of the best ways to start building your resume, learn about a specific organization or industry, and help you to understand what your likes and dislikes are in a professional setting.
Make the World Your Classroom
Our students are encouraged to study abroad. The experience of living and learning in another country gives you first-hand observation of different cultures and the opportunity to develop a unique set of skills you can take with you wherever you go.
Stay in the Loop
Take advantage of the many career fairs, professional development workshops, virtual events, employers on campus, and more! Every week is different so make sure to keep an eye on our calendar for the latest updates and events. You won't want to miss these!
To schedule an appointment, log into your Portal to access your Handshake/WolfLink account
There you will have access to a variety of appointment options as well as a list of upcoming events and jobs/internship postings.