Meet Our Staff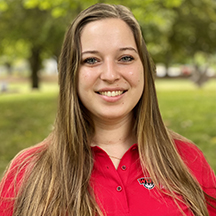 Payton (She/Her)
Coordinator of Leadership and Operations
Payton graduated from WOU in 2021 with a degree in English with a concentration in Writing and two minors; ASL and Communication. Her favorite holiday is Christmas and her favorite part of her job is supervising the RSC!
Citlalli (Li)
They/Them
Li is a fourth year student at WOU. They are majoring in Education with a social studies focus and a ESOL minor. They want to teach at the secondary level and represent people of color and the LGBTQ+ community. Li loves coffee, and their favorite holiday is Halloween.
Darian
He/Him/His
Darian is a 2nd year transfer who is in his senior year. He is majoring in Education, and wants to teach middle or high school social science. Darian's end goal in life is to lead a happy, healthy, and fulfilling life while leaving earth in a better place than when he came.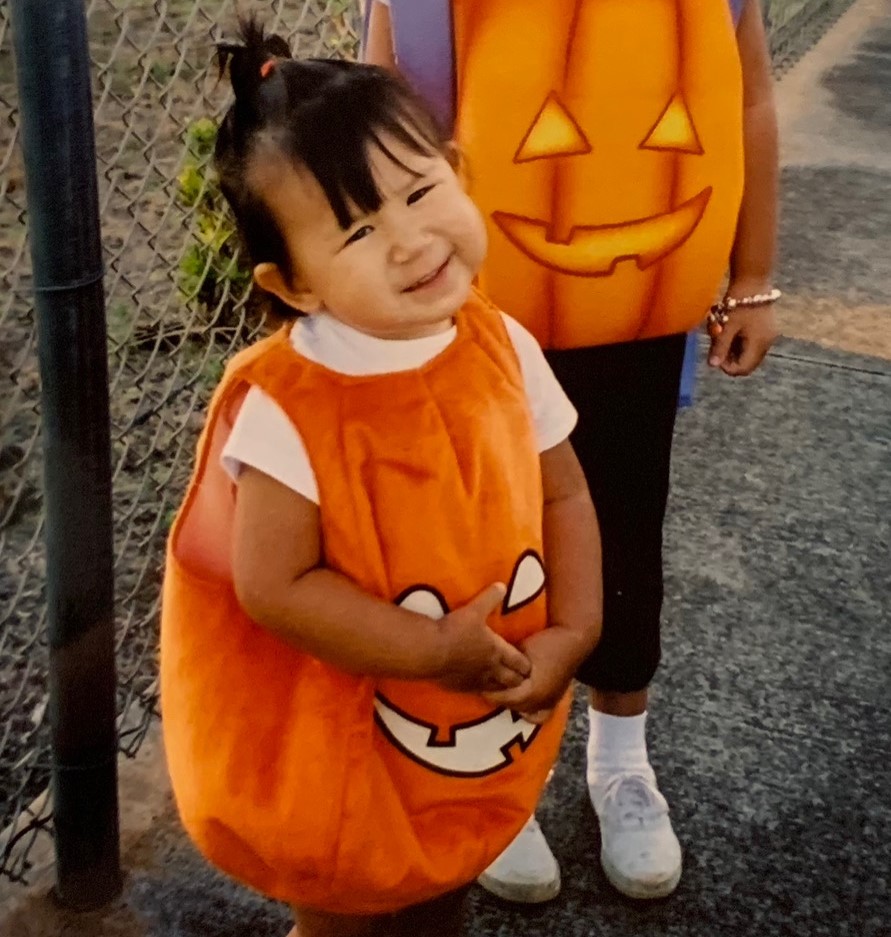 Kayla
She/Her/Hers
Kayla is a second year student here at WOU studying Biology. She is from Hawaii but loves the seasons here in Oregon. Kayla's favorite food is Hawaiian food and loves her job here!
Hannah
She/Her/Hers
Hannah is in her senior year here at Western and is from Bend, Oregon. She is studying Psychology with a minor in Forensic Psychology. She eventually wants to work in clinical with children. Her favorite holiday is Christmas, but she loves watermelon and pasta!
Atalin
She/Her or They/Them
Atalin is a fourth year student this year. She is majoring in English, with a minor in Public Policy and Administration. Her end goal is to work in Emergency Management. Atalin's favorite food is menudo, and a fact about her is that she once saved someone's life by performing CPR!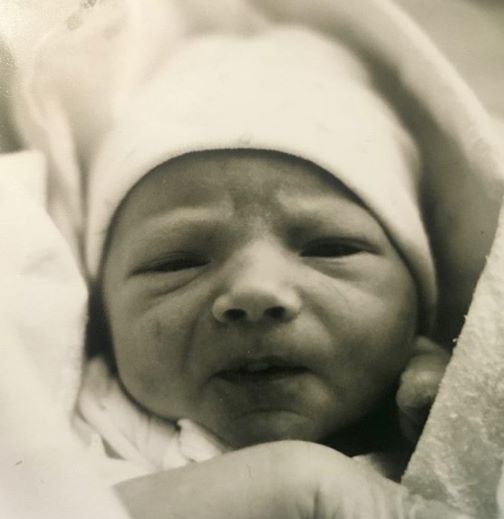 Claire
She/Her/Hers
Claire is a Sophomore at WOU. Her major is Aquarium Science, and she wants to work at a zoo or aquarium, or own a specialty pet store. A fun fact about Claire is that she is forklift certified!