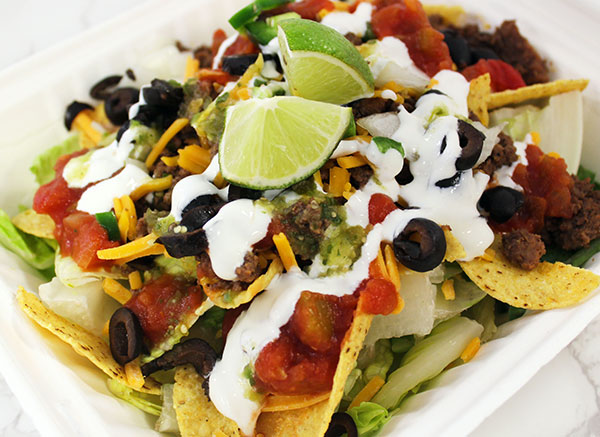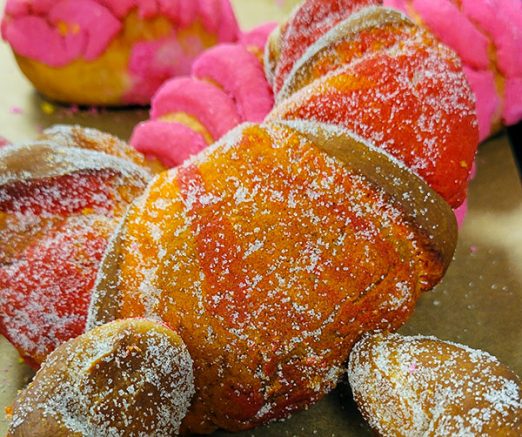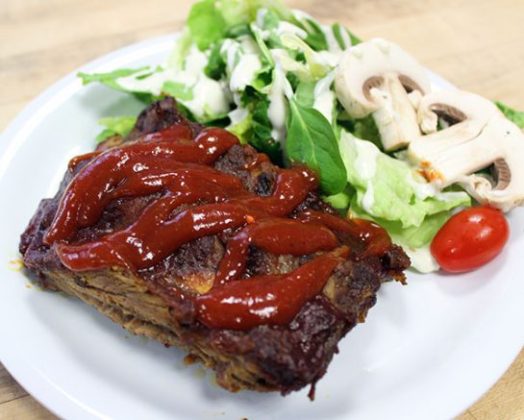 MENU DISCLAIMER
Please be aware that Campus Dining daily prepares food items containing the top 8 allergens (Wheat, soy, eggs, peanuts, tree nuts, fish, Dairy and shellfish)
Within Campus dining, our ingredients and nutritional content may vary depending on various contingencies. Manufacturer's may change their product preparation or consistency of ingredients without our knowledge. While we make every effort to identify ingredients, there are some contingencies that are not in our control. 
Additional Information:
Items may contain soy

All deep fried food comes in contact with gluten
DIETARY RESTRICTIONS
We advise students to judge whether or not to question ingredients or choose to eat selected foods if they have dietary restrictions. 
Do you have questions regarding ingredients in menu items?
Are you concerned about items on the menu not meeting your dietary needs?
We are here to help you!
We invite you to meet with a culinary team member to discuss any questions or concerns you have regarding our Campus Dining menus. Simply email dining@mail.wou.edu with your questions or request a meeting.
DIETARY ICONS
Our Campus Dining Culinary Team uses the following dietary icons and abbreviations below to indicate what foods are Vegan, Vegetarian and Gluten Free Friendly to help our students with dietary restricitons navigate our menus.