Campus Dining
Welcomes you to
Valsetz Dining Hall – 
Campus Dining
Campus Dining at WOU is Fresh. Fun. Healthy.
Campus Dining at WOU offers many dining options across campus including several options for coffee on your way to class or a meeting. With many choices and flexible schedules we've made it easier than ever to find options that suit your lifestyle, your budget and your dining choices. All Campus Dining locations accept meal plans, cash, credit and the Wolf Bonus Account.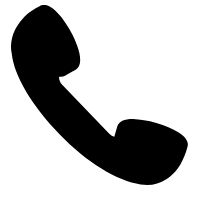 Join Campus Dining at WOU. Apply to be a team member today! 
There are plenty of options – what is your interest?
Becoming a Barista?

Working in Catering?

Prepping and Serving food in Valsetz?

Working as a Cashier?
APPLY TODAY!
Just log onto your Portal. Look for the Black and white Wolf Logo, set up your profile and GO!
Campus Dining at WOU. Join our team today!

Wolf Bonus Account
The Wolf Bonus Account is a debit account is good at all dining locations on campus and is better than cash! You get a 5% discount on each purchase. Save time and money and apply for a Wolf Bonus Account Today!
CAMPUS DINING AT WOU WANTS YOU!
Whether you are interested in working at Valsetz Food Court, at one of our retail restaurants, or as part of the catering staff, Campus Dining is always looking for motivated students to help us do what we do best: Provide the very best food with the very best service. 
Whether you live on campus or in the Monmouth community at large – our self-driving delivery DaxBots have teamed up with Campus Dining at WOU to bring our great food to you! Dax is able to deliver coffee and food from any Campus Dining restaurant as well as from participating local restaurants. 
When ordering for delivery, remember to choose "Delivery" before placing your order.
NOTE: For Dax deliveries for Campus Dining food, you must have a current Meal Plan or Wolf Bonus account.
$2.50/delivery charges apply.
NOTE:  Online ordering and Delivery services are only available Monday – Friday.
See Hours of Operation for more details.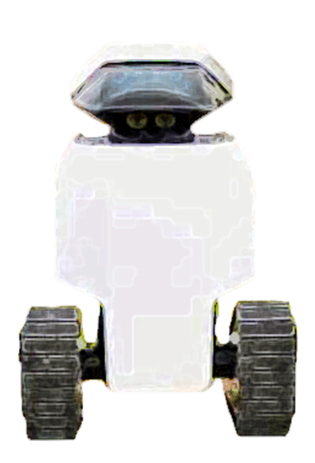 The catering staff at Western Oregon University is here to cater to any group or individual holding an event on our beautiful campus. Whether your event is a large catered reception or coffee and pastries for a morning meeting, our staff will work with you to make your event a success!
Contact us
dining@mail.wou.edu