Tuition Equity: Questions and Answers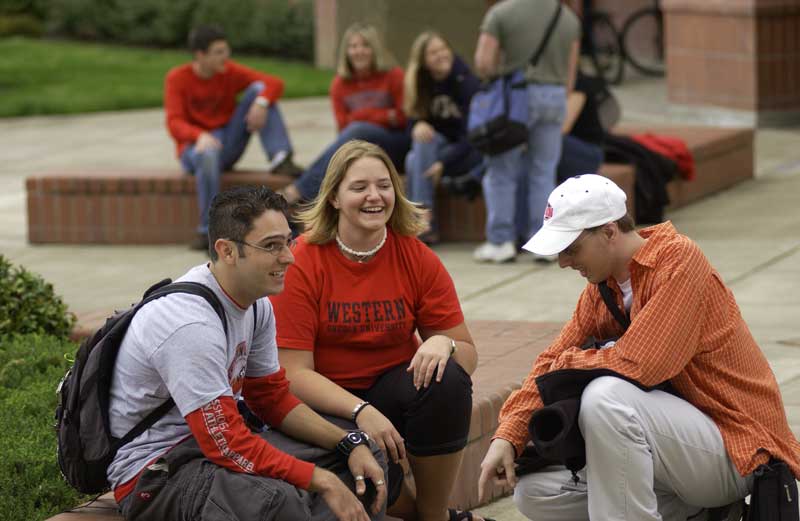 What is Tuition Equity?
---
Tuition equity was a bill signed into law in 2013. Tuition Equity allows for students who meet certain criteria to be exempt from non-resident tuition and fees. Students who are eligible will pay the same tuition rates as Oregon Residents for up to five years after initial enrollment at an Oregon public university.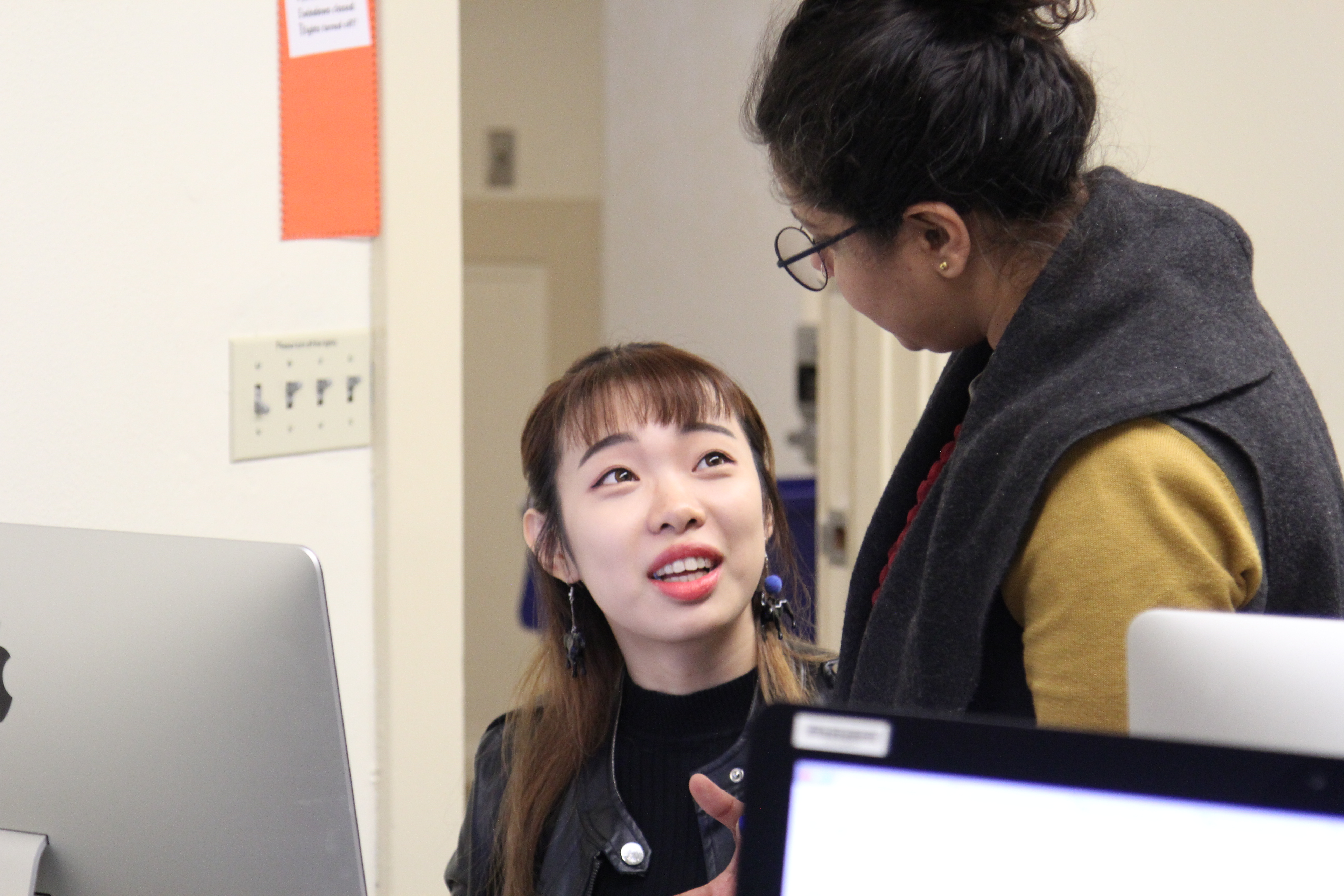 Who Does the Law Effect?
---
Eligible students who are not citizens or lawful permanent residents of the United States.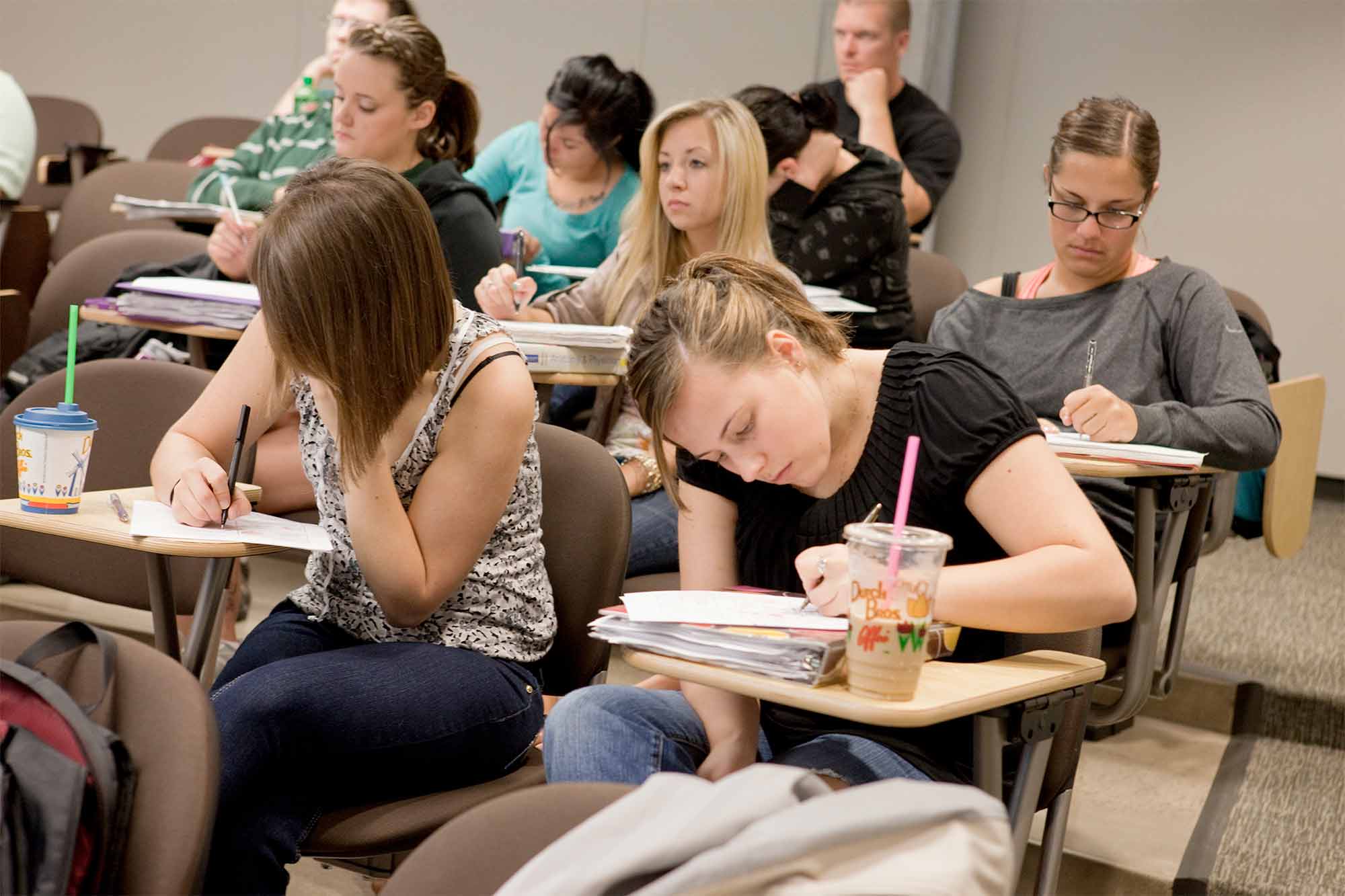 What are the Eligibility Criteria?
---
To be eligible the student must
attend school in the United States for at least five years

study at a high school in Oregon for at least three years

graduate from an Oregon high school

show their intent to become a U.S. citizen or lawful permanent resident (if they are not already)
How do I show my intent to become a citizen or lawful permanent resident?
Please connect with the Office of Admissions and we will assist you throughout the process.
admissions@wou.edu | Welcome Center, Mon-Friday 8am-5pm
More Questions and Resources