Maple Hall
Maple Hall is the home of the Dance Department at WOU. The building houses a dance studio, and can be transformed into a performance space. This space hosts the fall informal dance concert, the academic excellence day performances, and more.

The hall, built in 1913, has been a dance studio since 1996.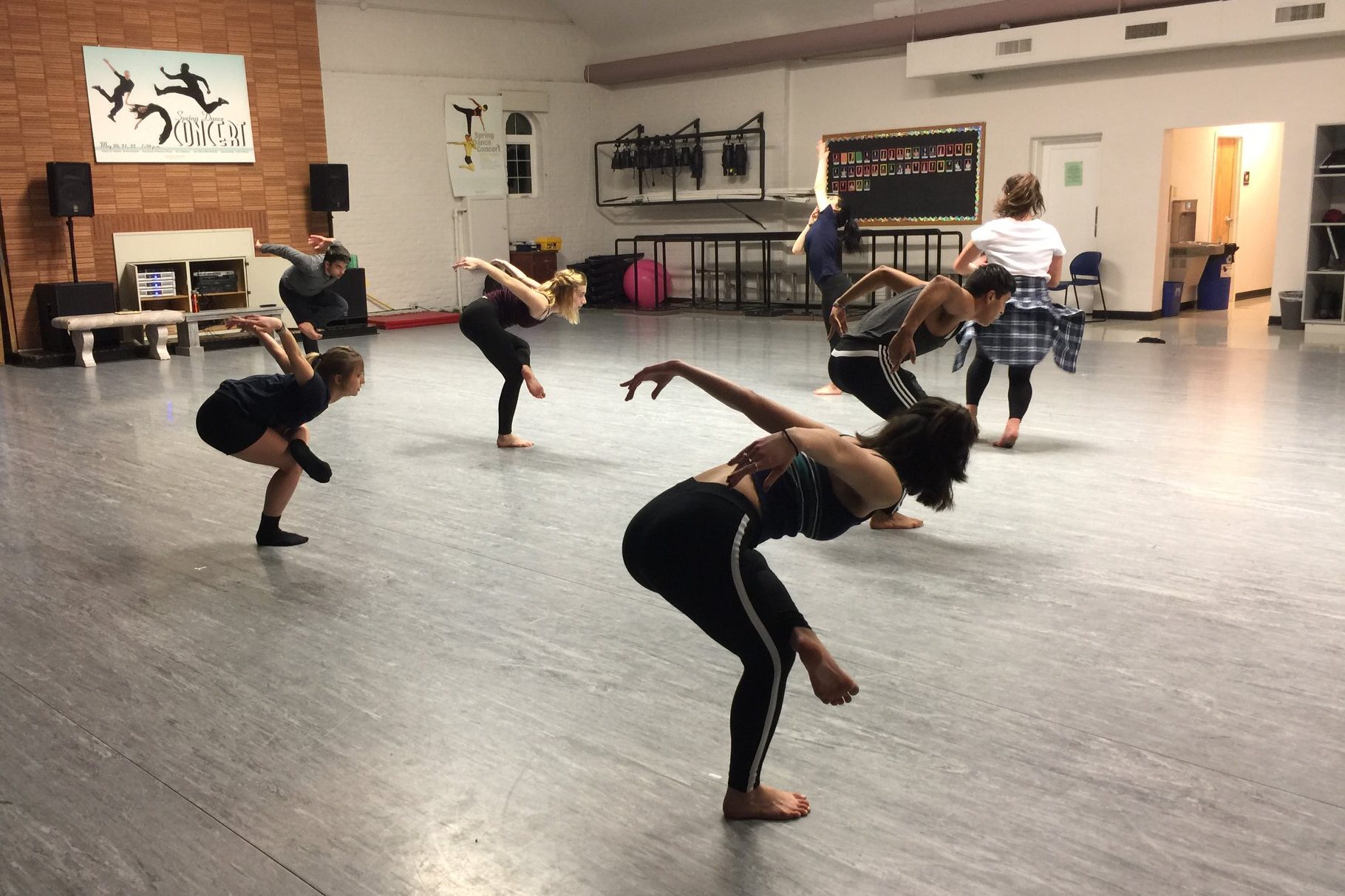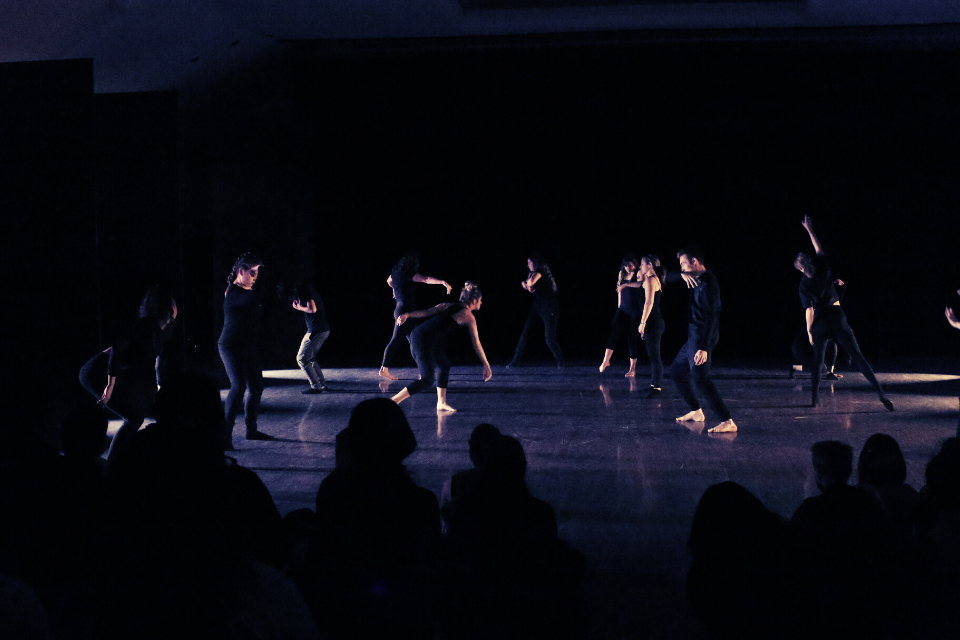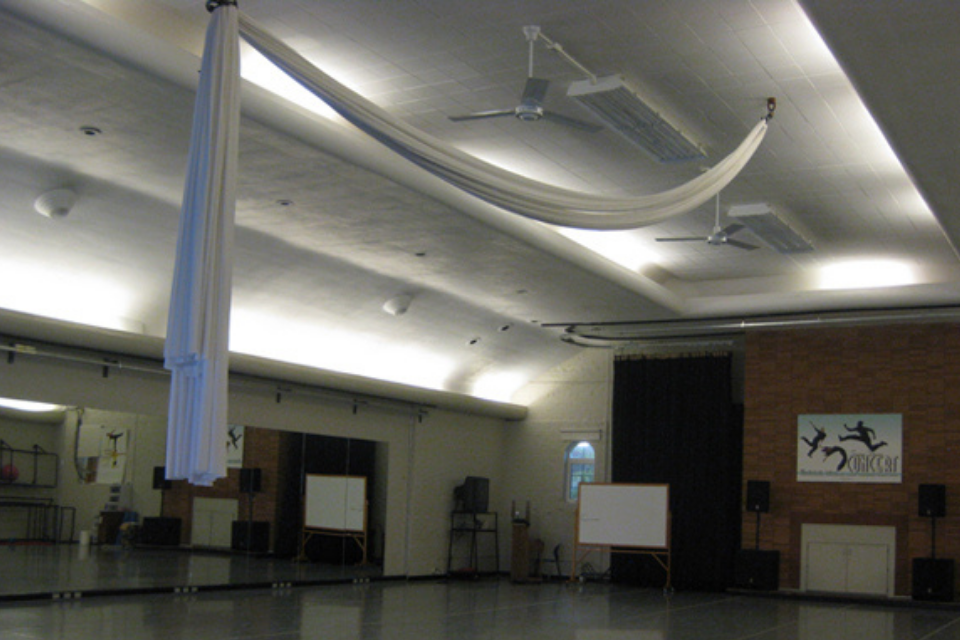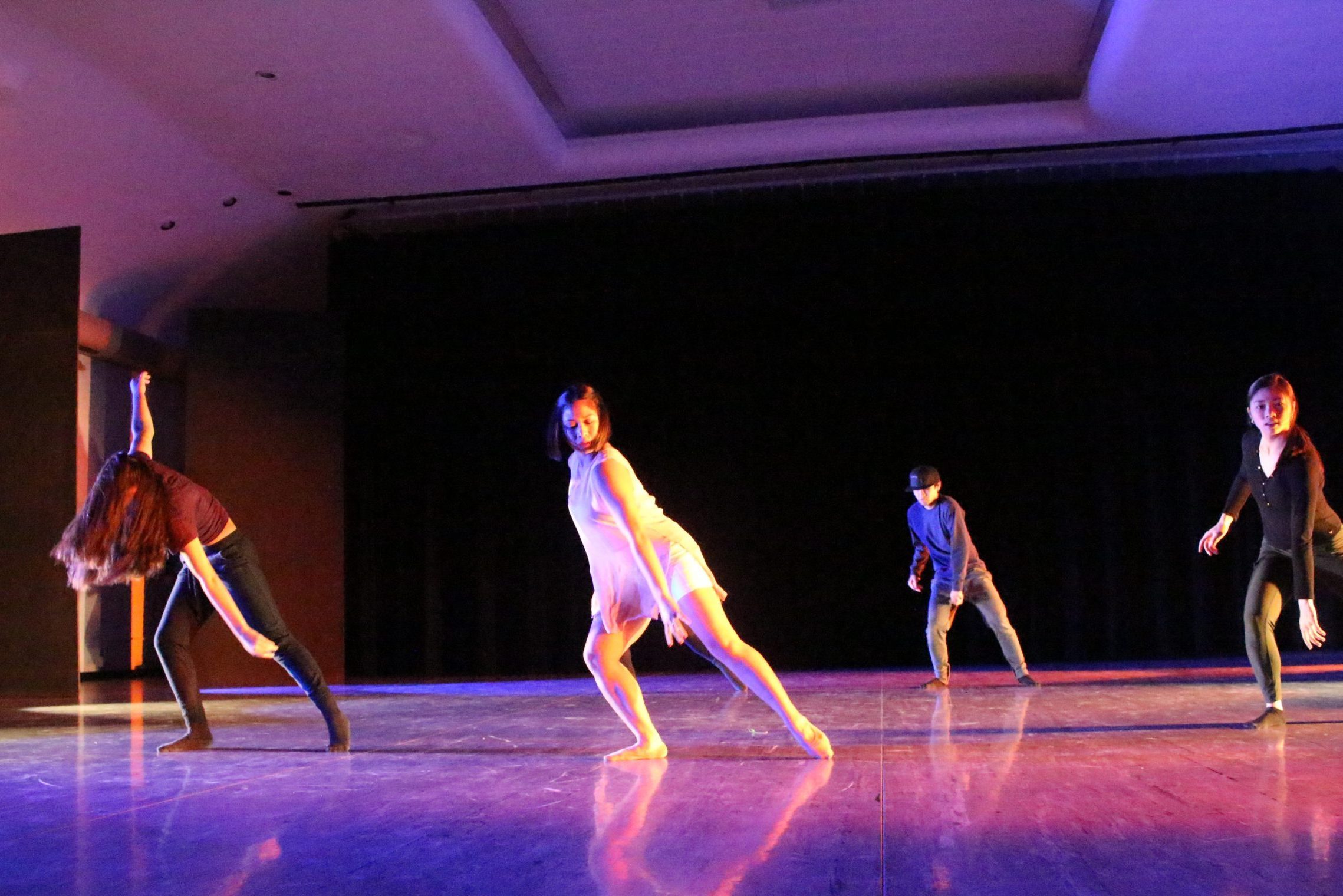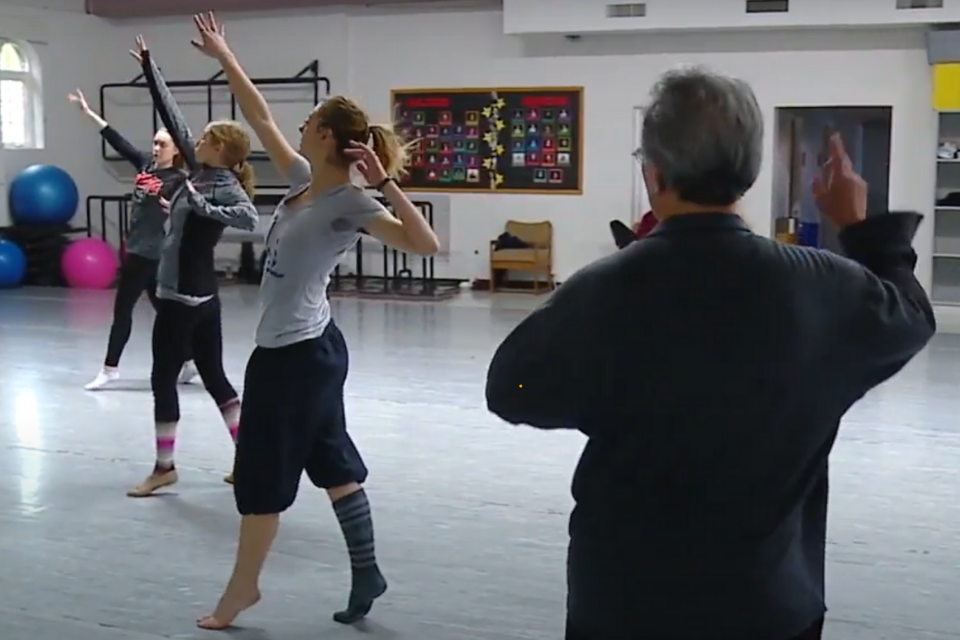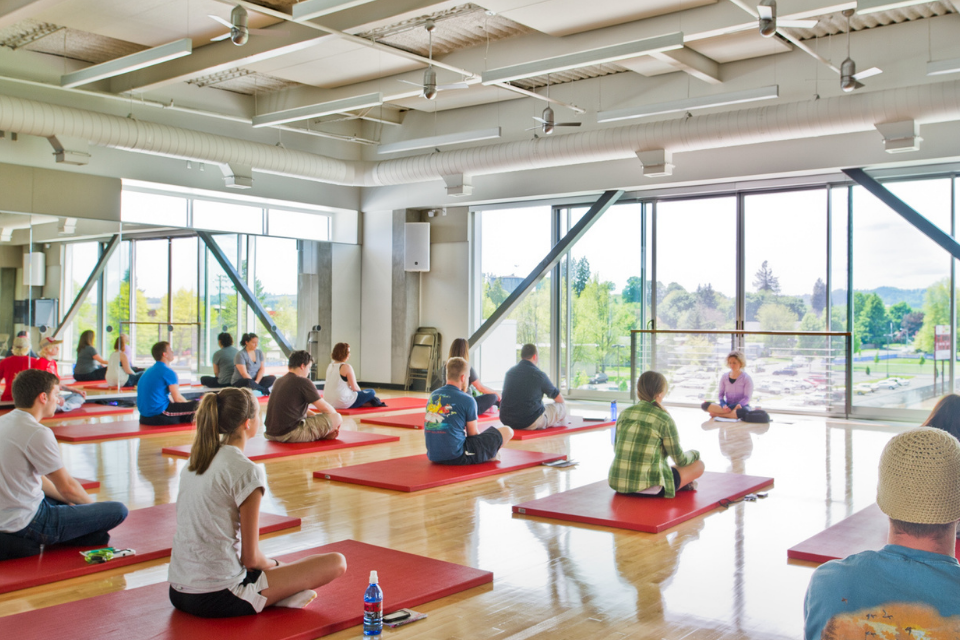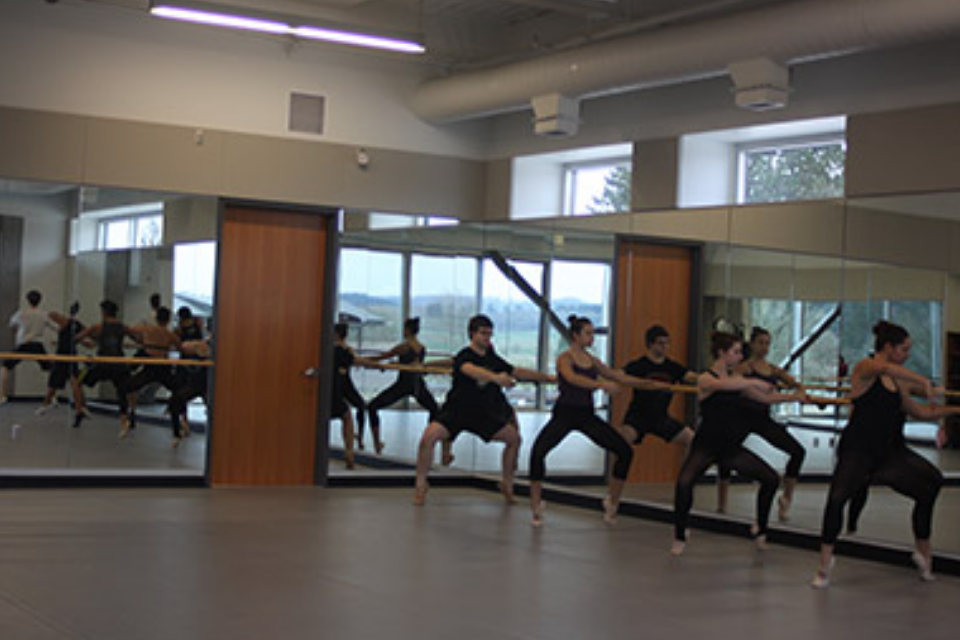 Health and Wellness 302
The Peter Courtney Health and Wellness center has a dance studio that acts as a classroom and rehearsal space for the dance department. The large windows overlook the football field, along with a distant view of the nearby hills.
Old PE 212
The dance department also has a home in OPE building, where many of the faculty offices are accompanied by a third dance studio. Multiple studios allow dancers to reserve space for individual practice, or for groups and clubs to utilize the space.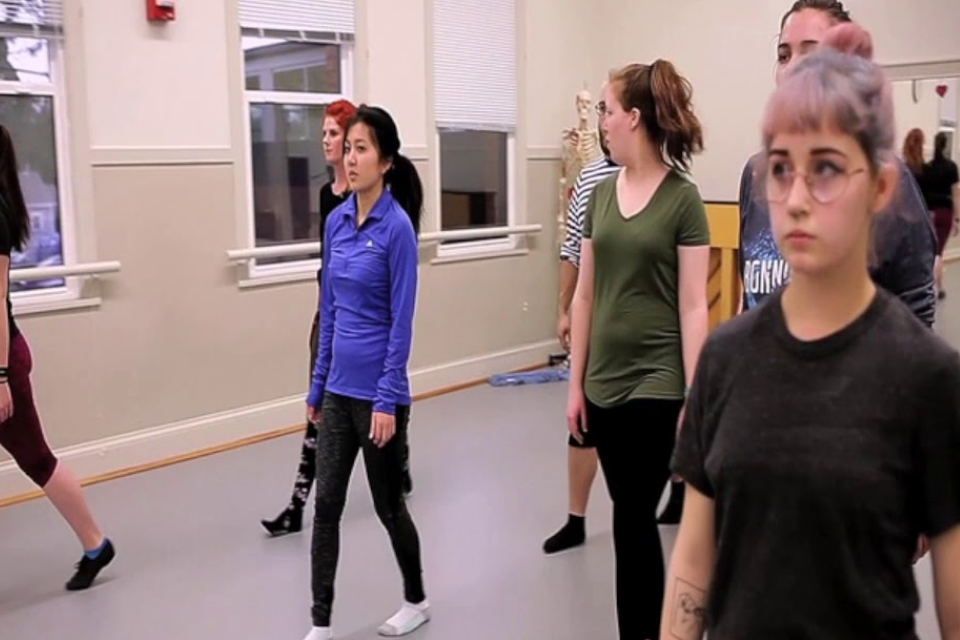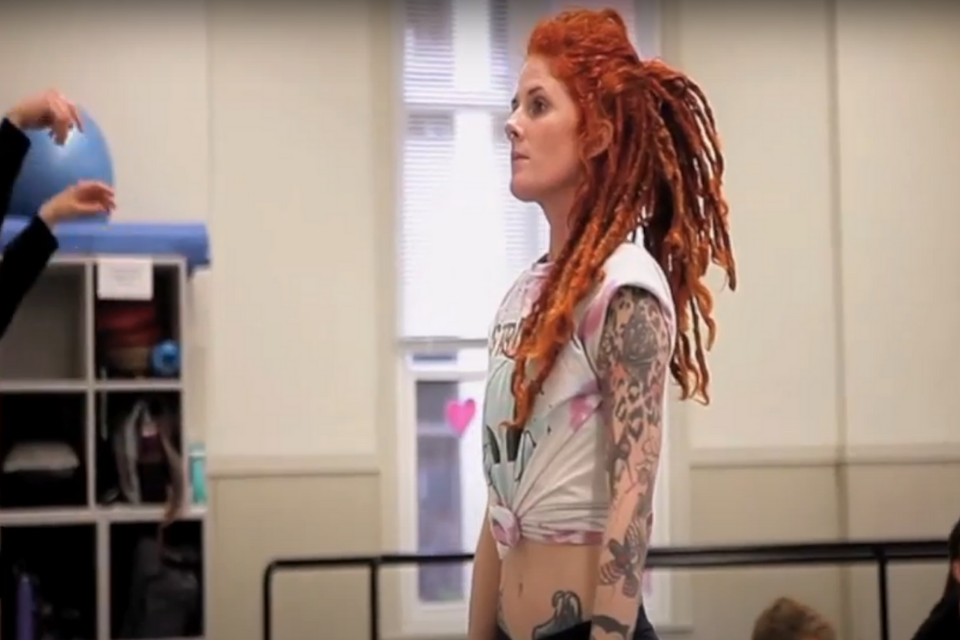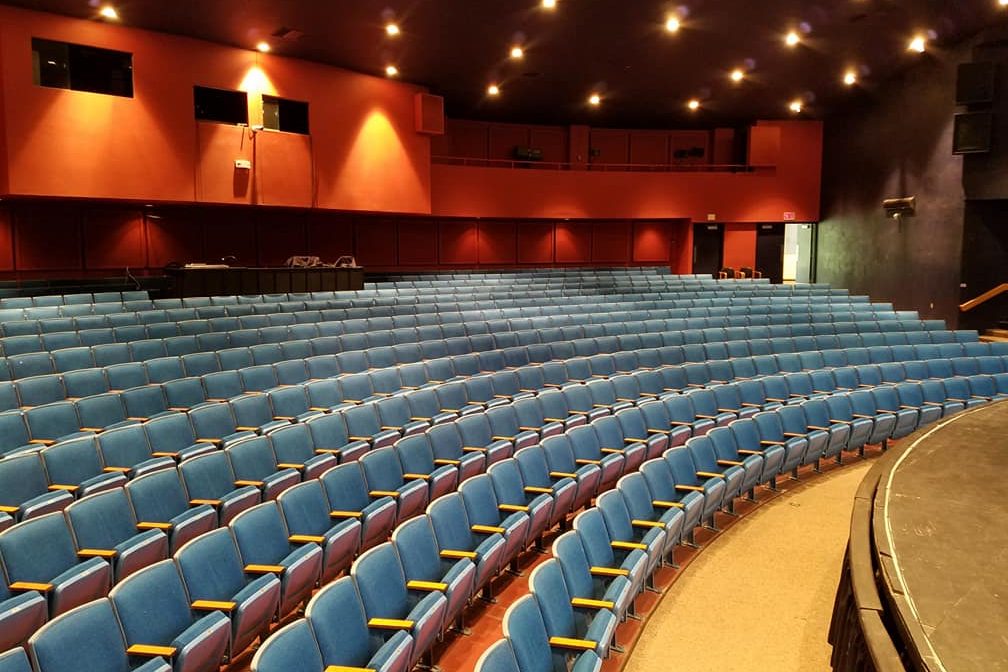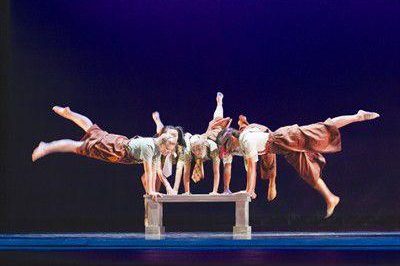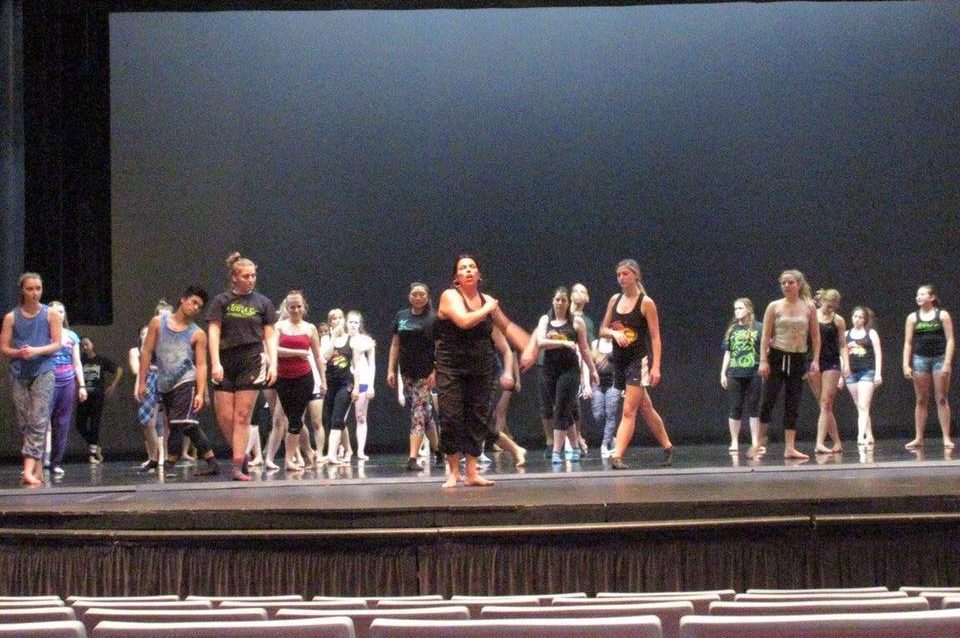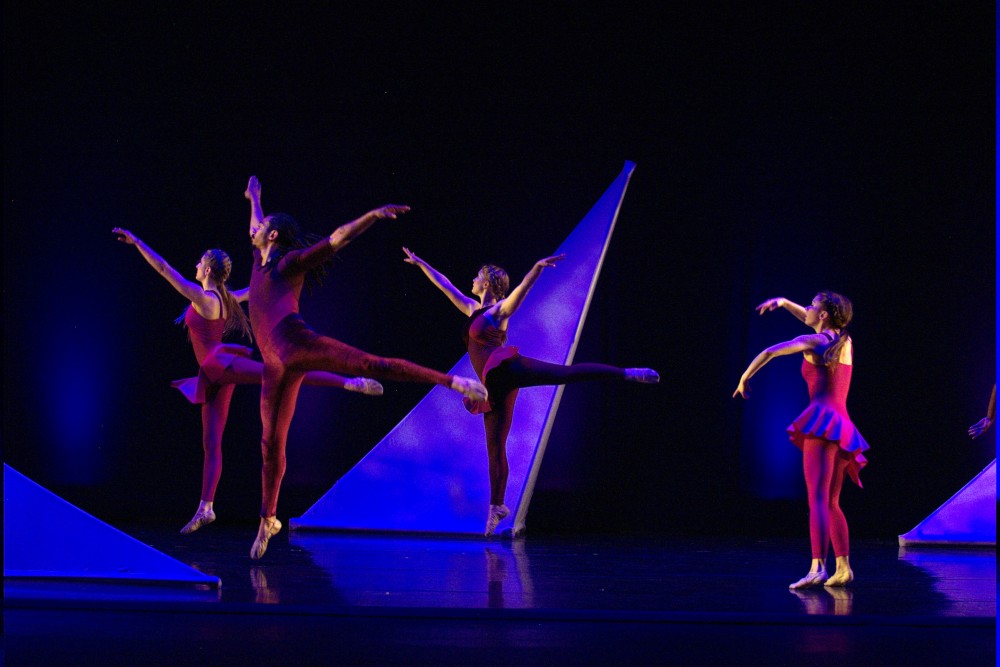 Rice Auditorium Mainstage
The mainstage hosts the Spring Dance Concert in addition to guest artists from Smith Fine Arts and the WOU Music Department's Dead Week Concerts. The Auditorium seats 600 and has state of theatrical lighting, sound, and rigging equipment.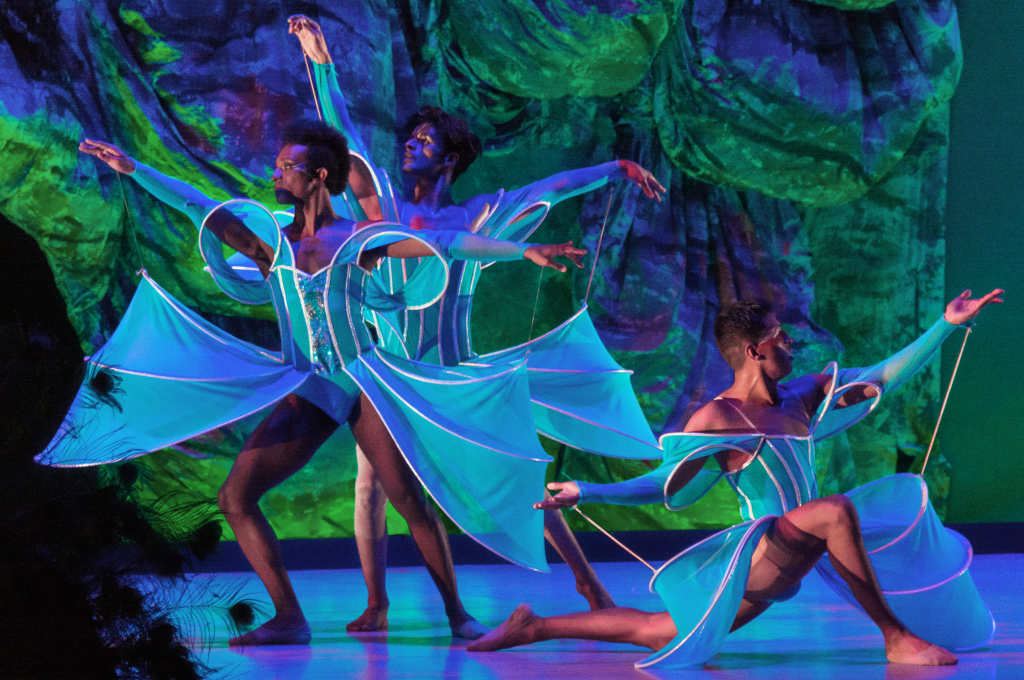 Costume Shop
Rice Auditorium houses a state of the Art Costume Shop where students learn to build and design costumes for the Theatre & Dance Department Productions. Students can work in the shop for production credit and once they are ready they have the opportunity to work for pay. The Shop also has an annex full of costumes that productions can pull from.