Rice Auditorium Mainstage
The mainstage hosts one theatre show each term, in addition to guest artists from Smith Fine Arts and the WOU Music Department's Dead Week Concerts. The Auditorium seats 600, and the theatre makes the most of the space transforming it from traditional proscenium style seating to intimate "in the round" and thrust styles.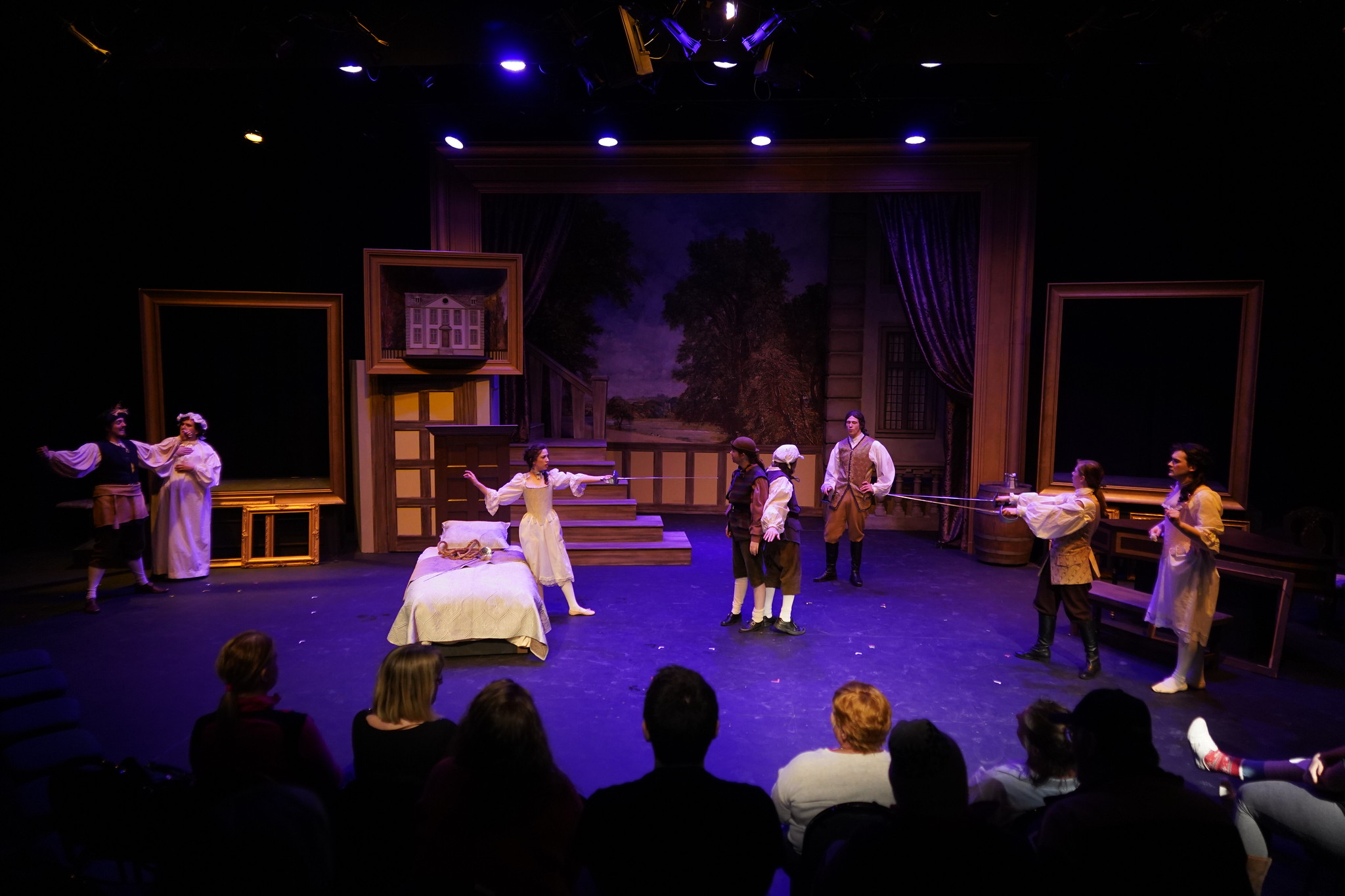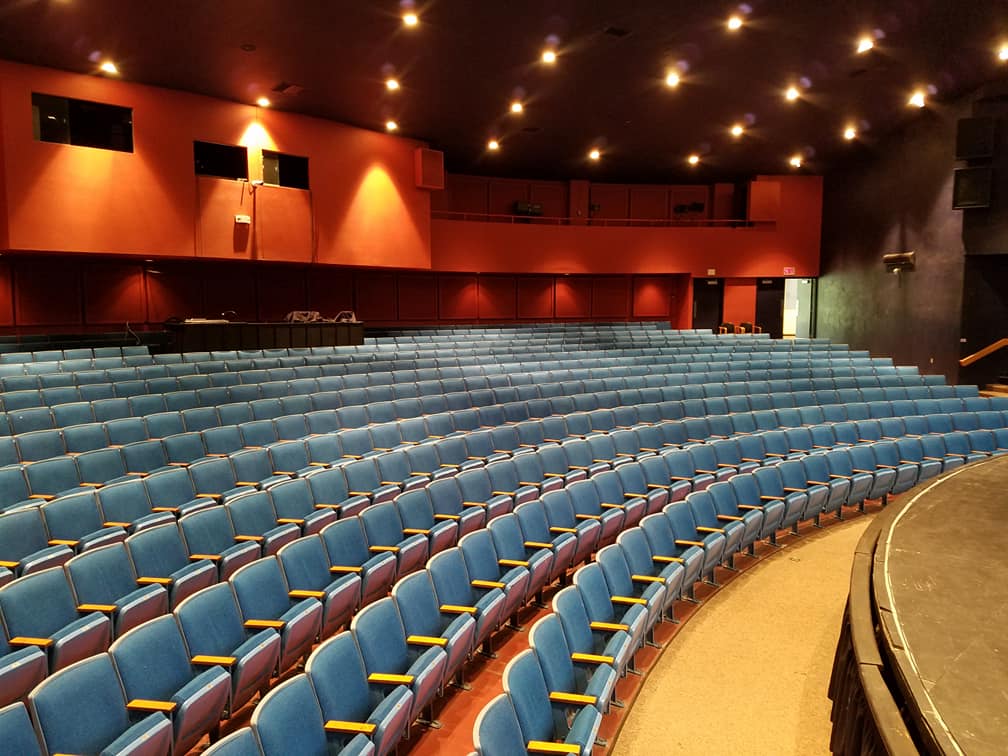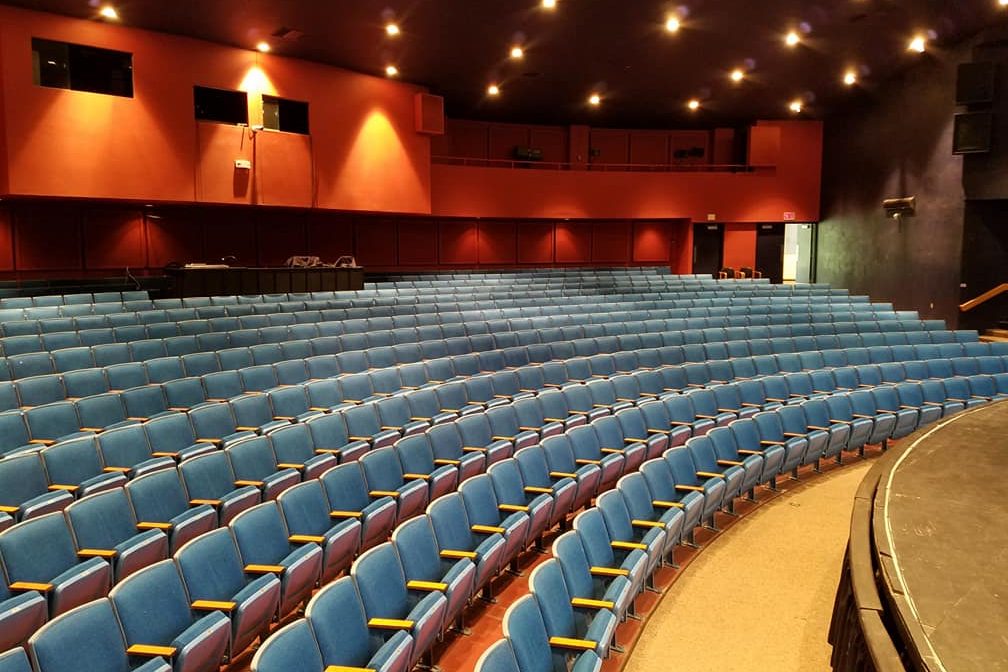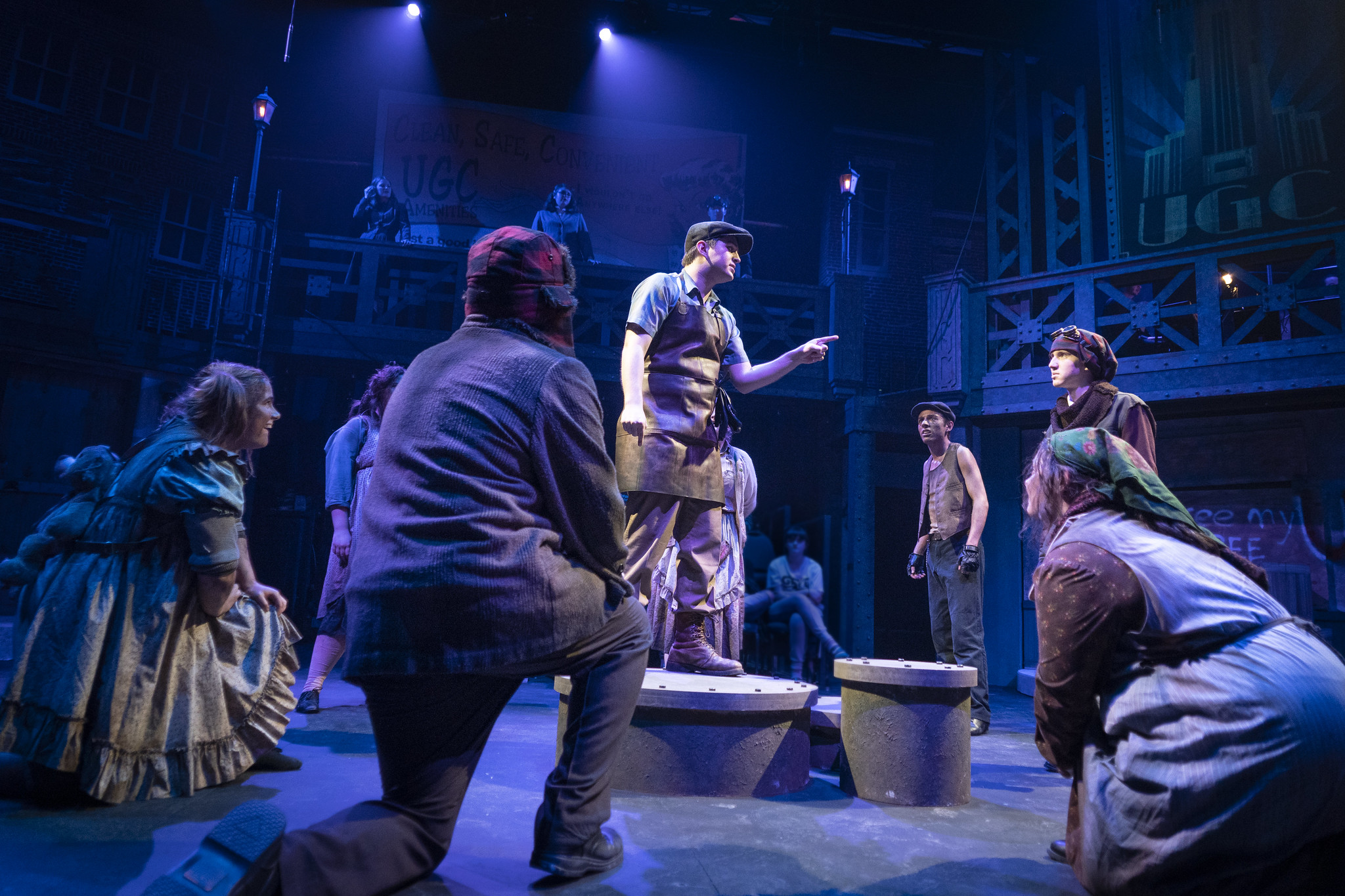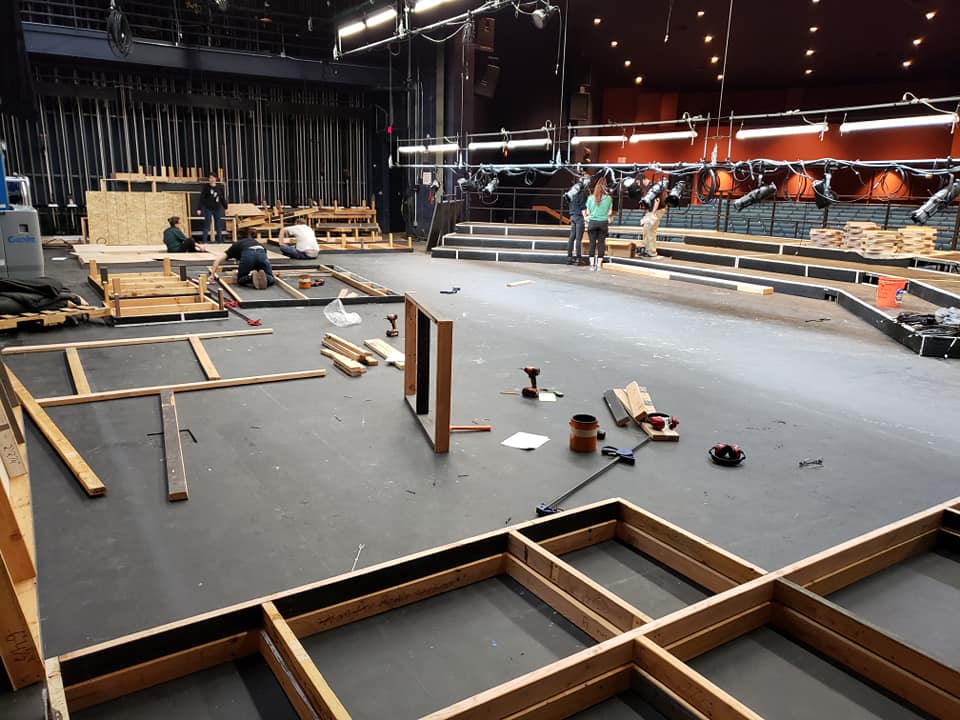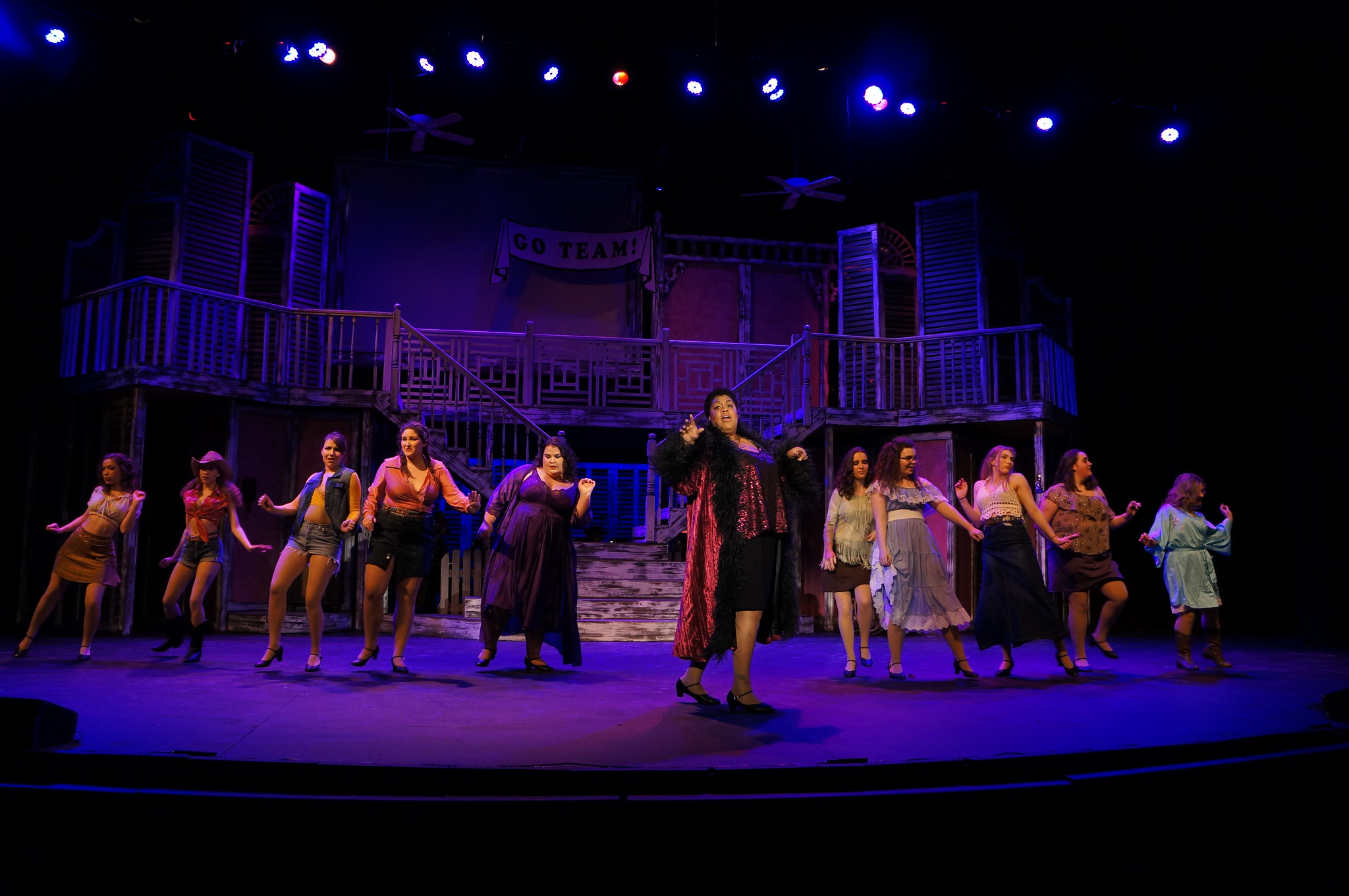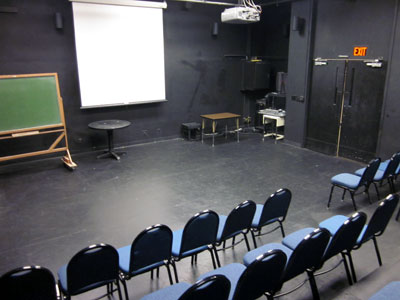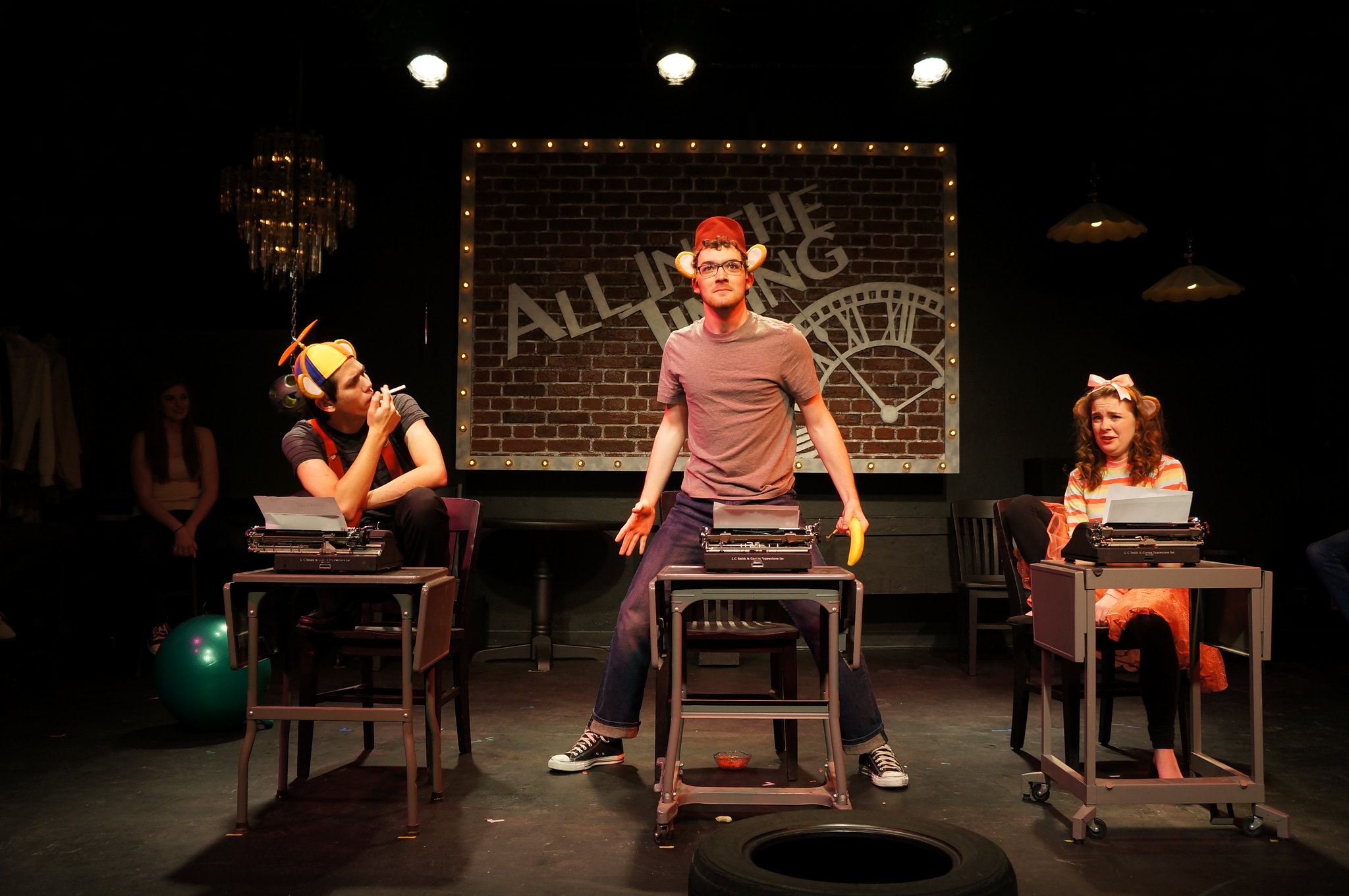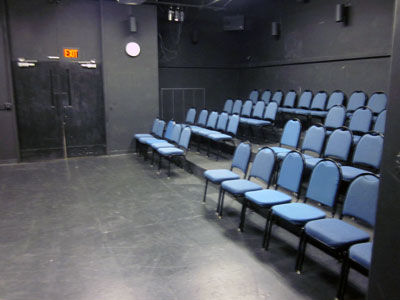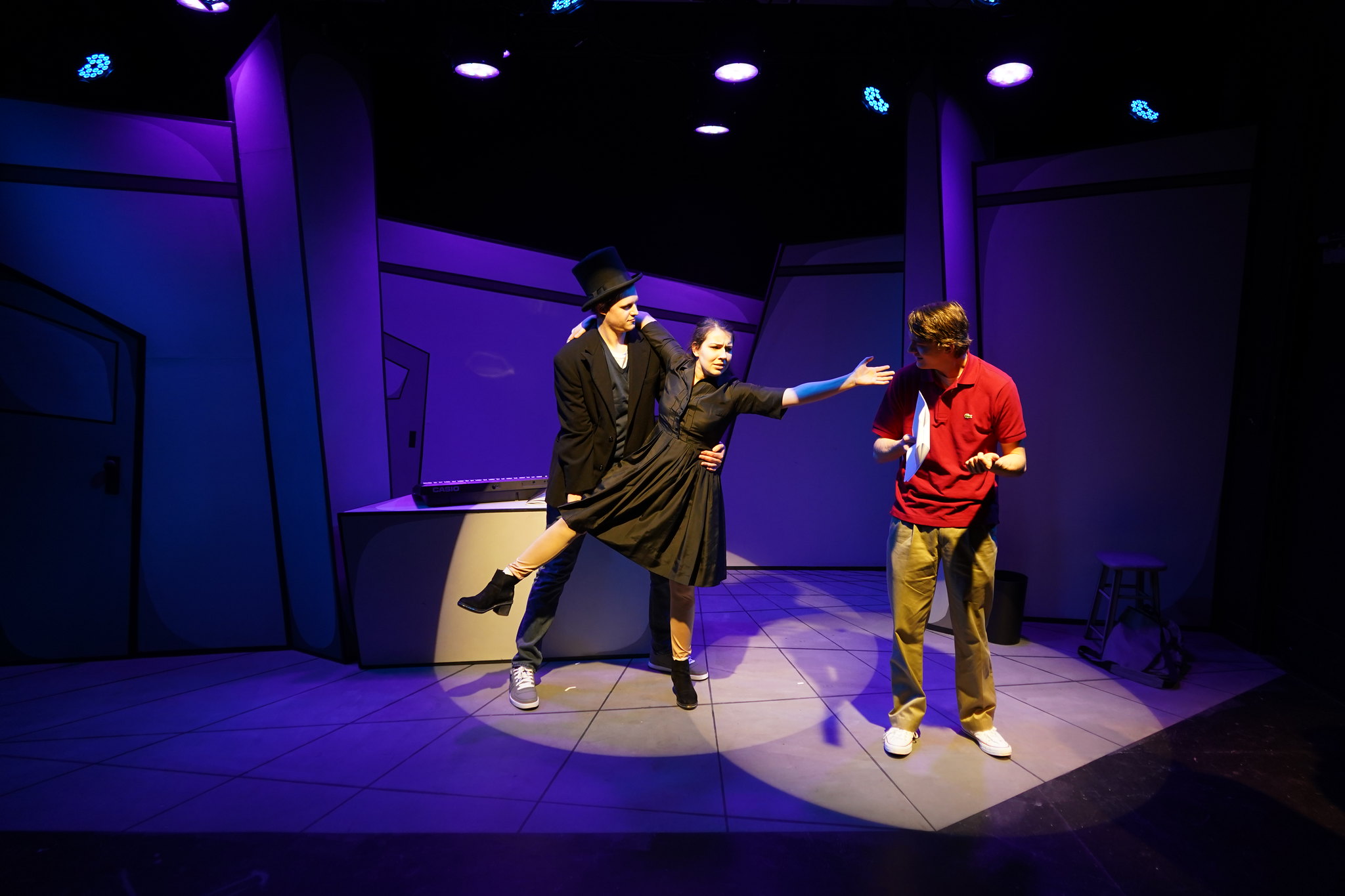 Rice Auditorium Blackbox
The Blackbox serves as a classroom during the day, with a SMART classroom set up. In the evenings it serves as a rehearsal space and performance venue that seats 50. Each year the space hosts our Student Directed Studio Show and our One Acts Festival. The space includes a full lighting set up to serve our student designers.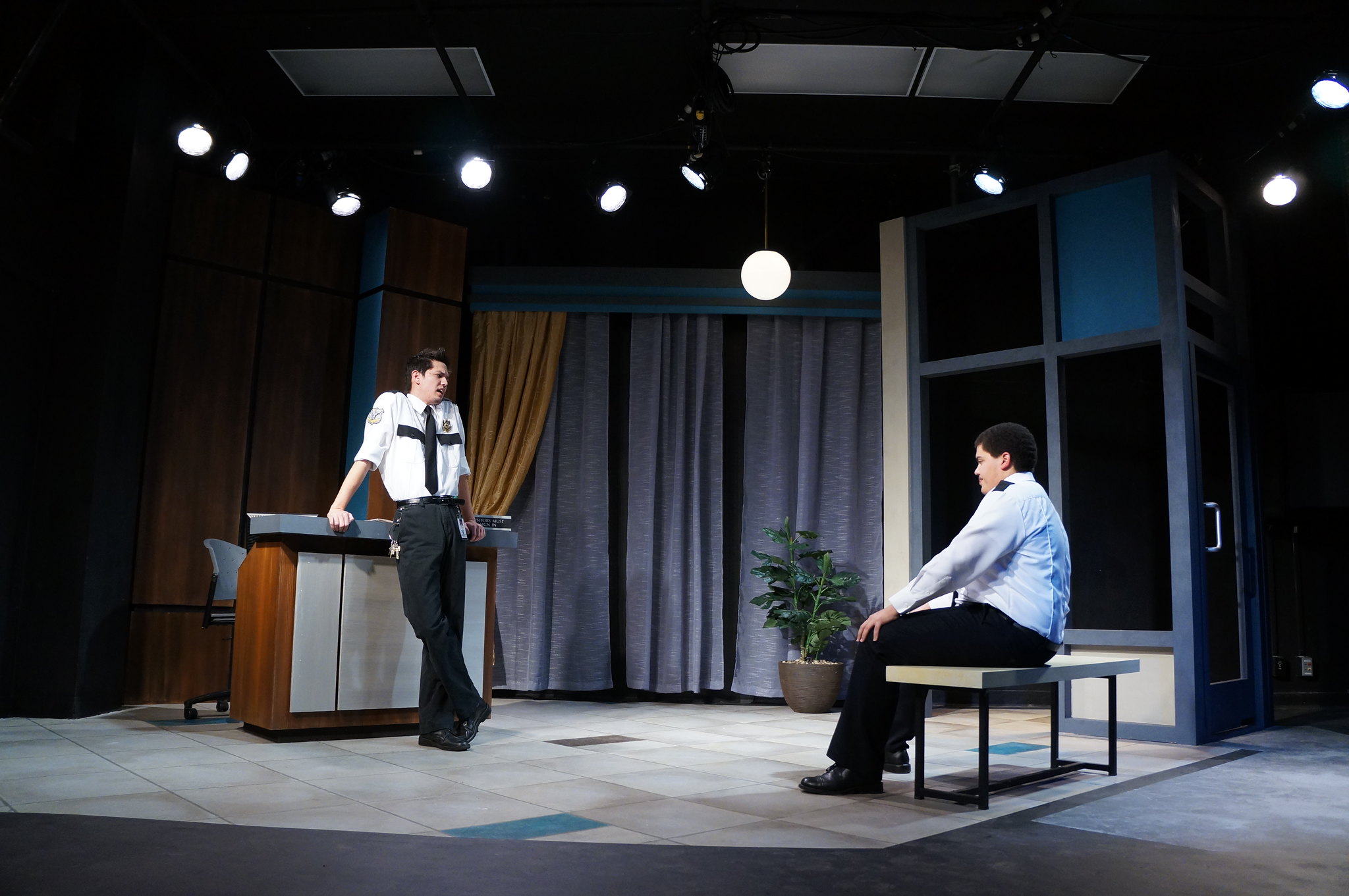 Leinwand Outdoor Stage
In the summer, the outdoor stage becomes the home of the Valley Shakespeare Festival. In just a few weeks, the simple slab is transformed into a full set with lighting ready to welcome audiences for a performance. Leinwand is also known to host acting and stage combat classes on sunny spring days.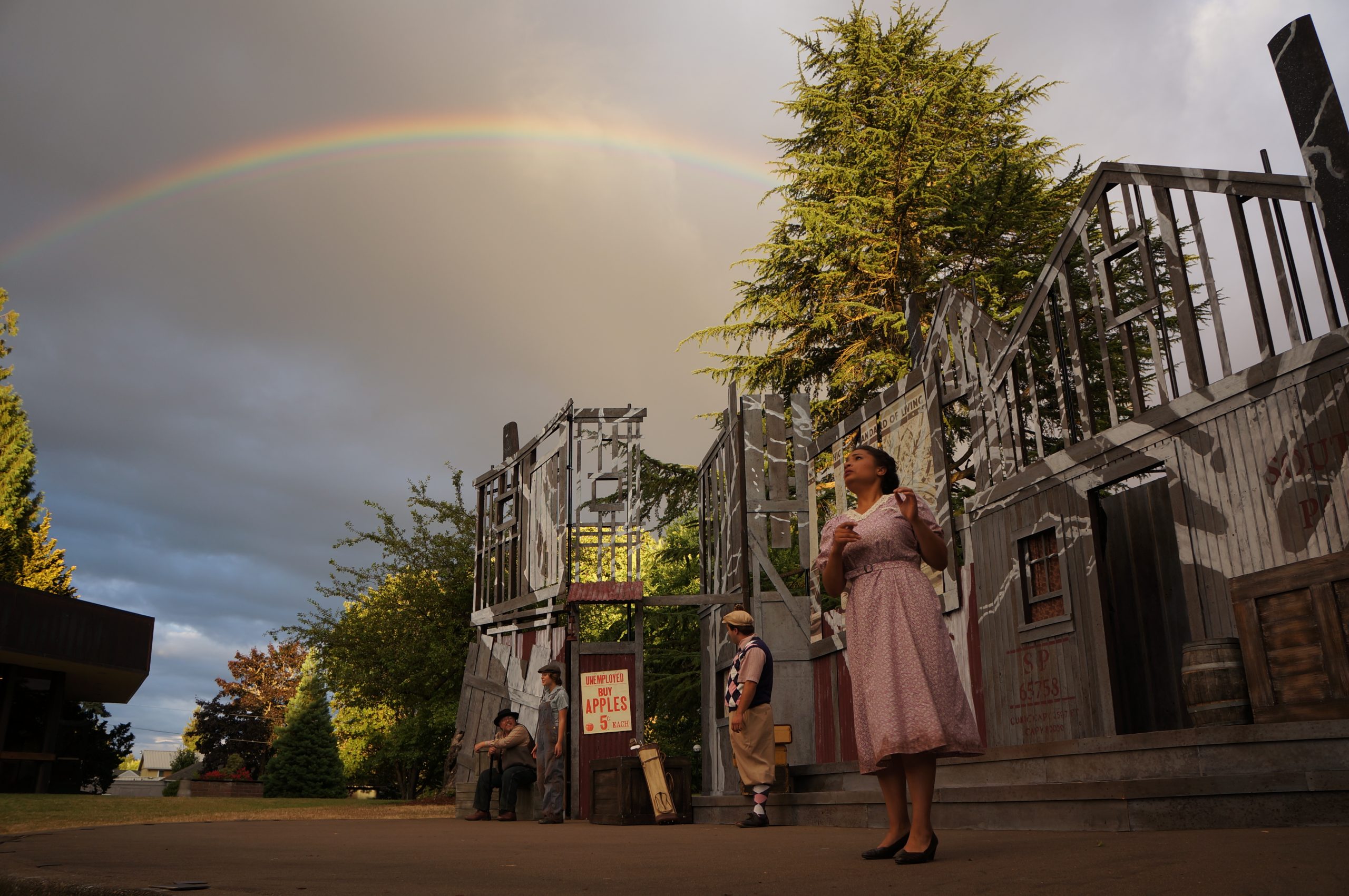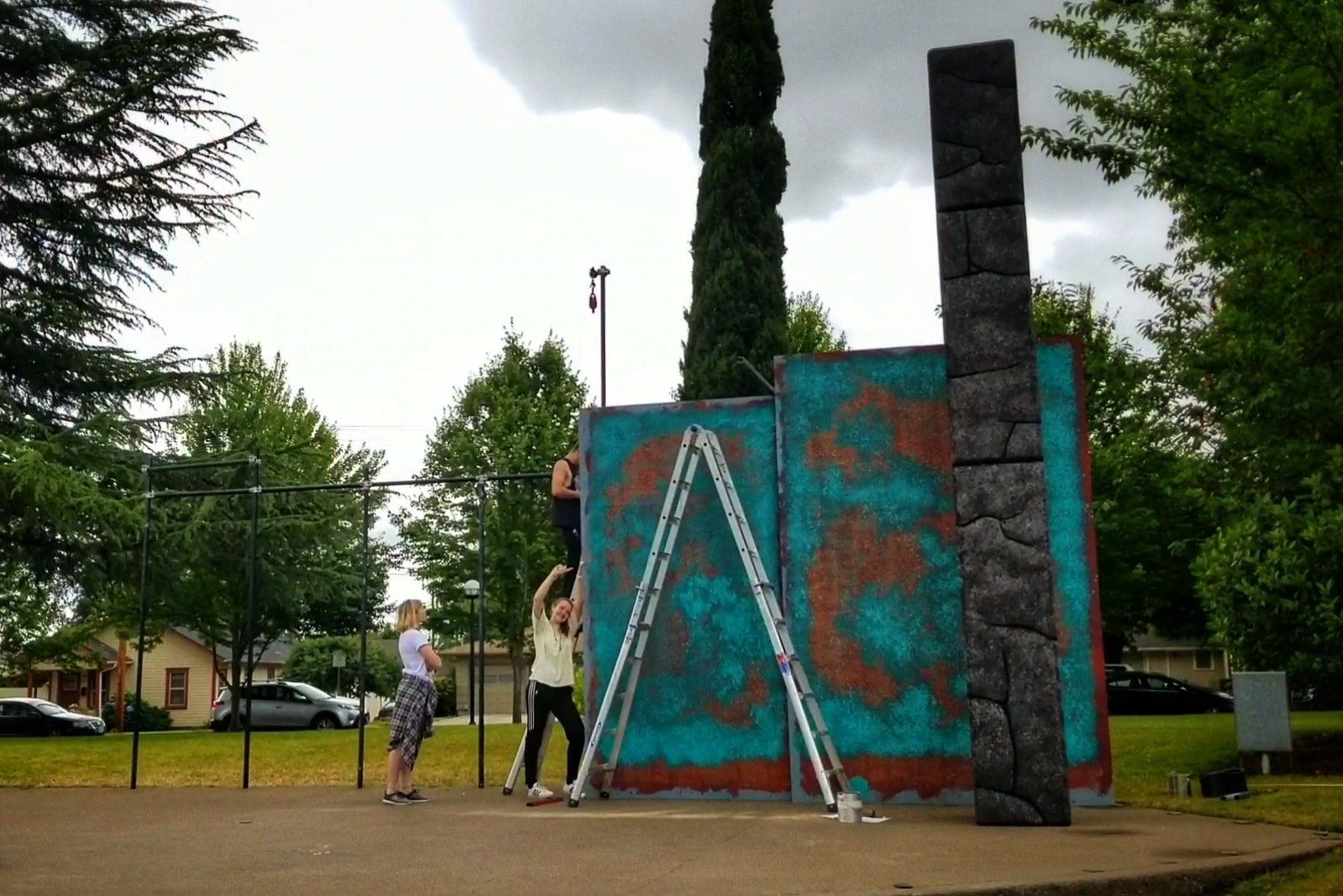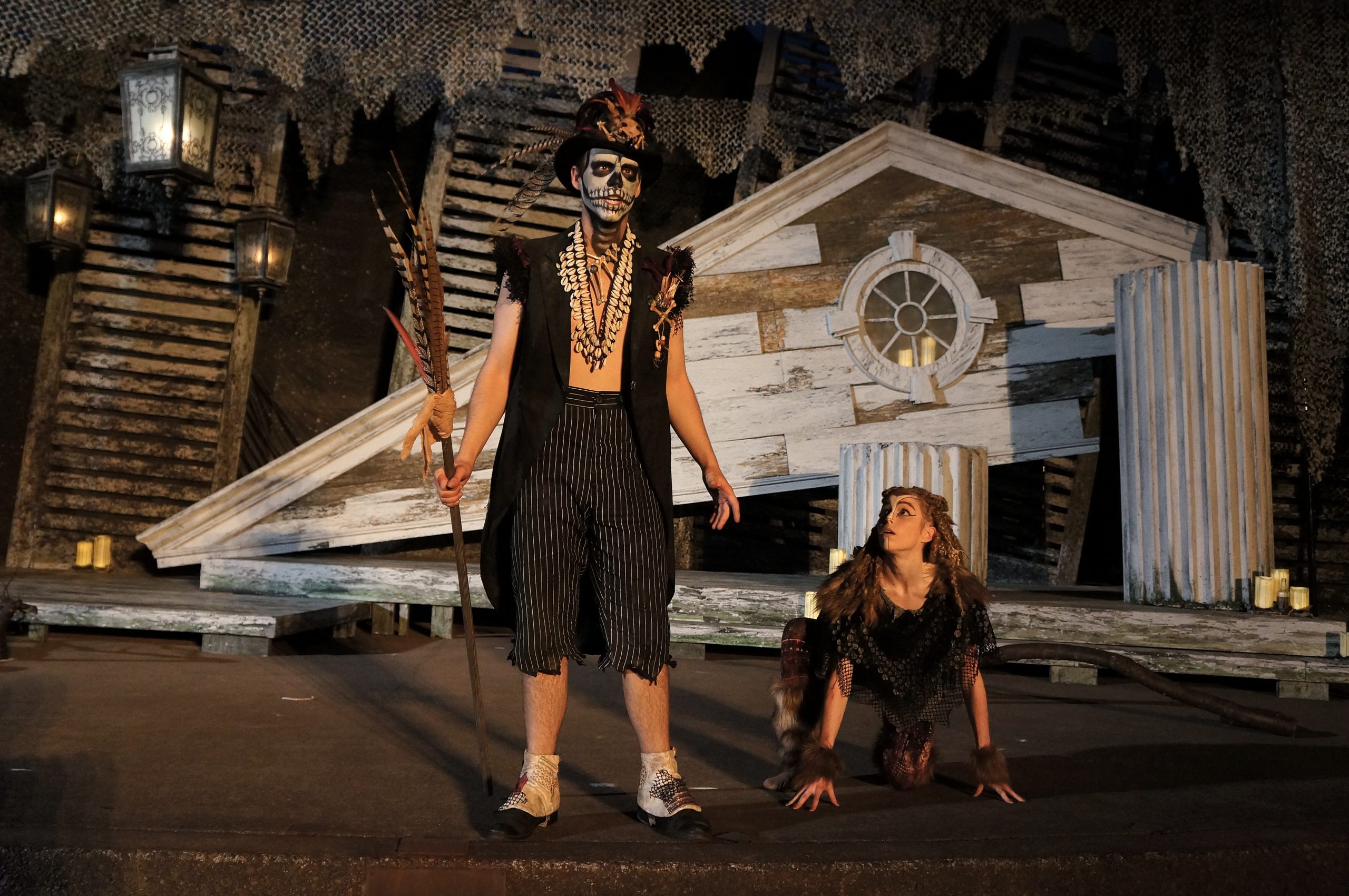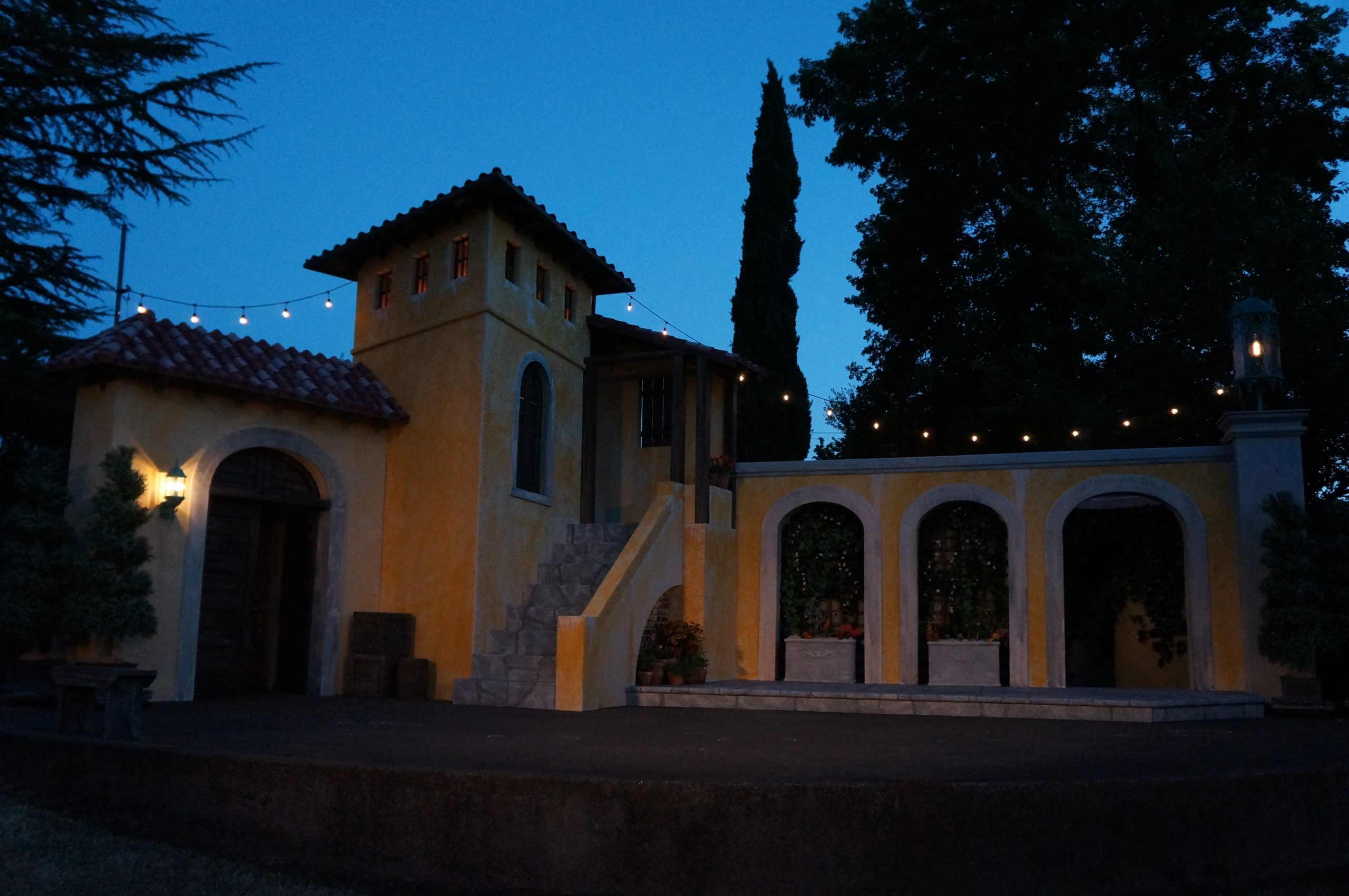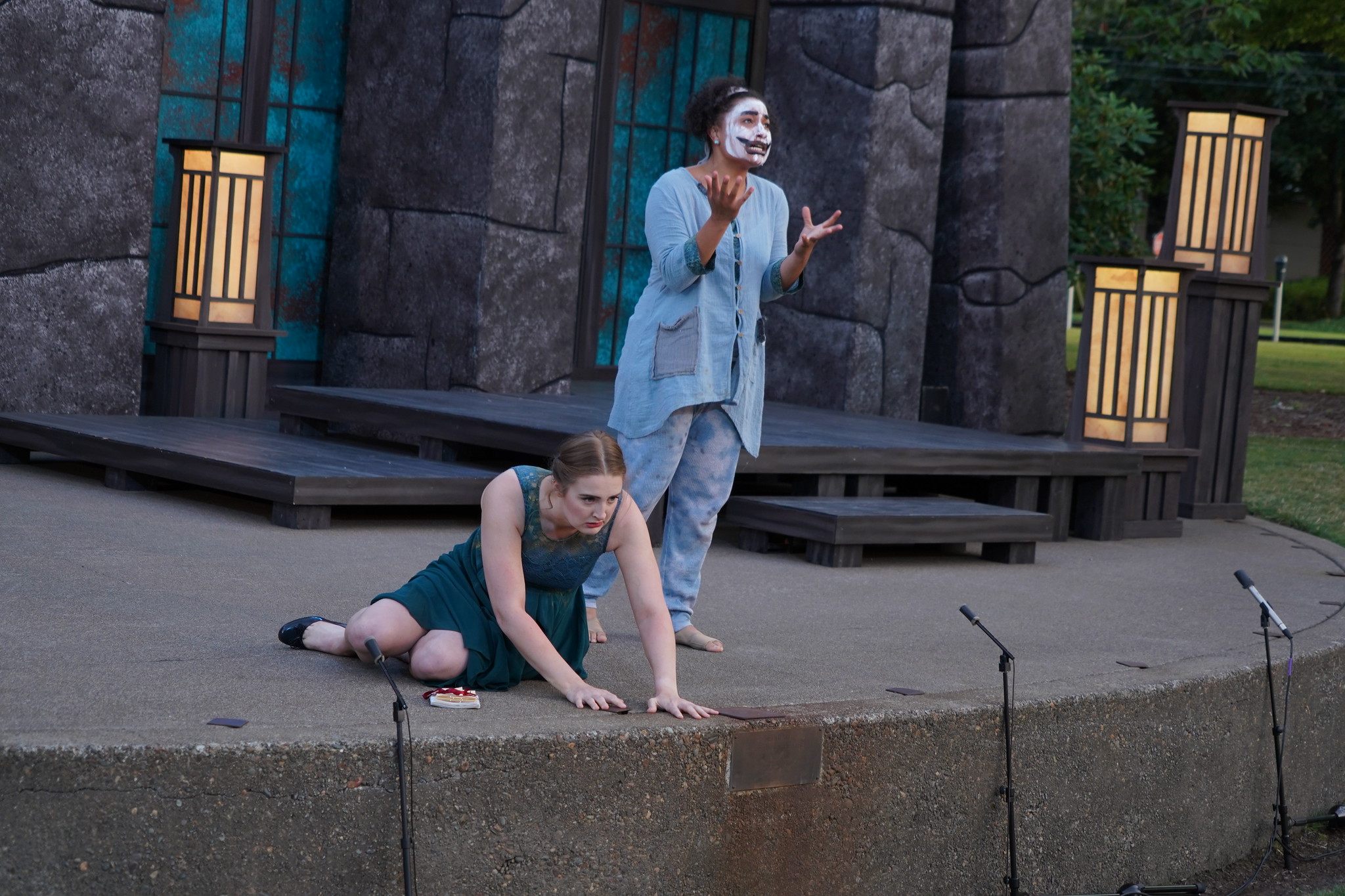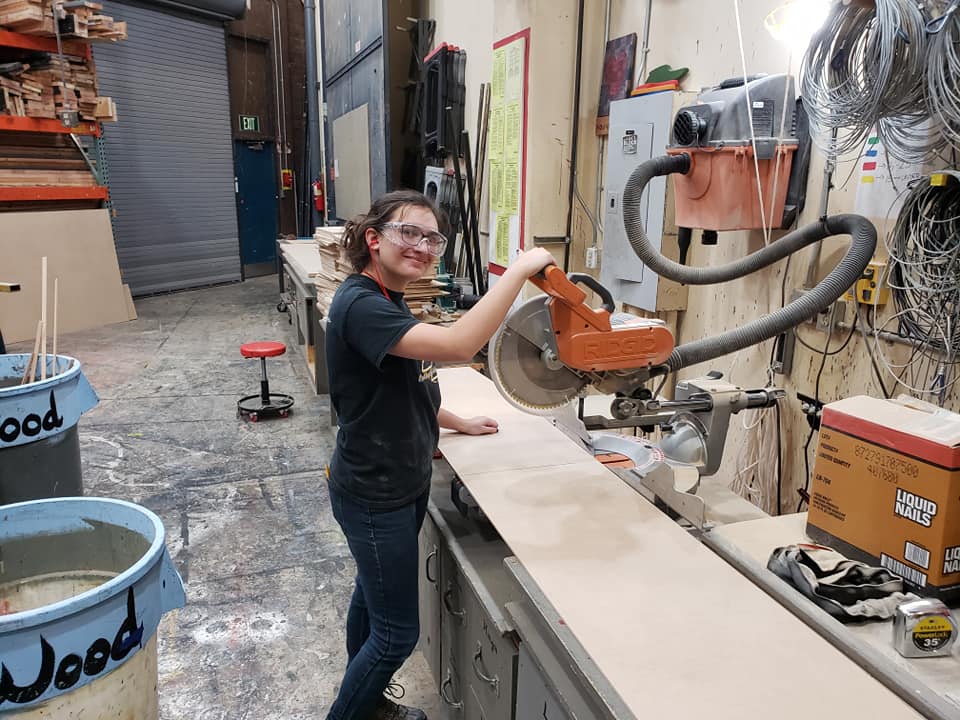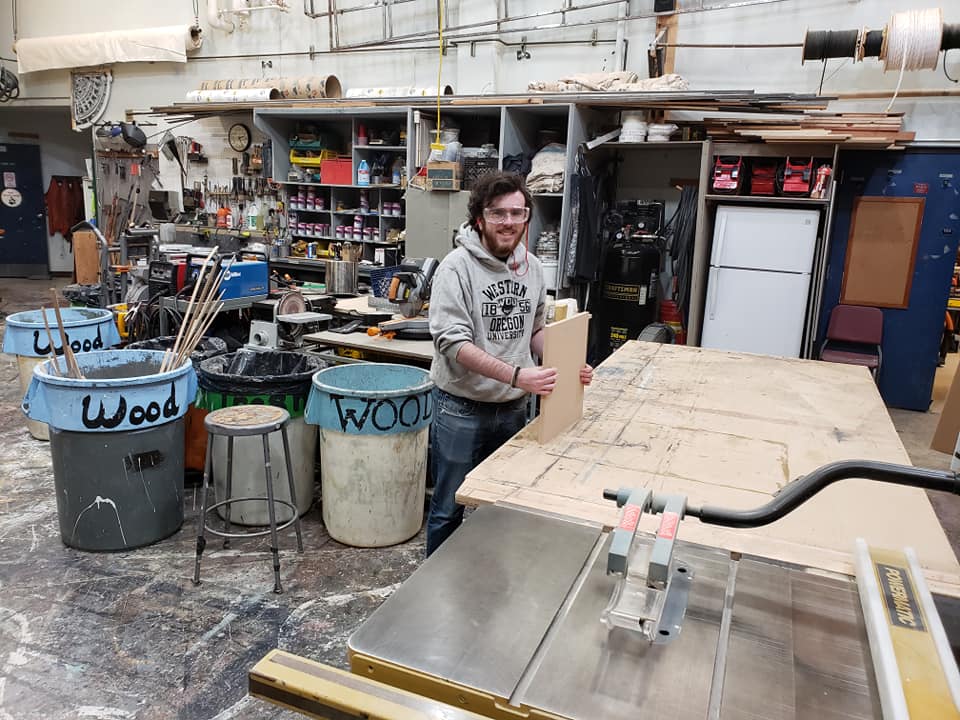 Scene Shop
The Scene shop builds the sets for all of our mainstage productions, our studio production, and the summer production for the Valley Shakespeare Company. Student workers learn to interpret blueprints and construct those plans safely and professionally. Students may work in the shop for production credit or for pay.
Costume Shop
Rice Auditorium houses a state of the Art Costume Shop where students learn to build and design costumes for the Theatre & Dance Department Productions. Students can work in the shop for production credit and once they are ready they have the opportunity to work for pay. The Shop also has an annex full of costumes that productions can pull from.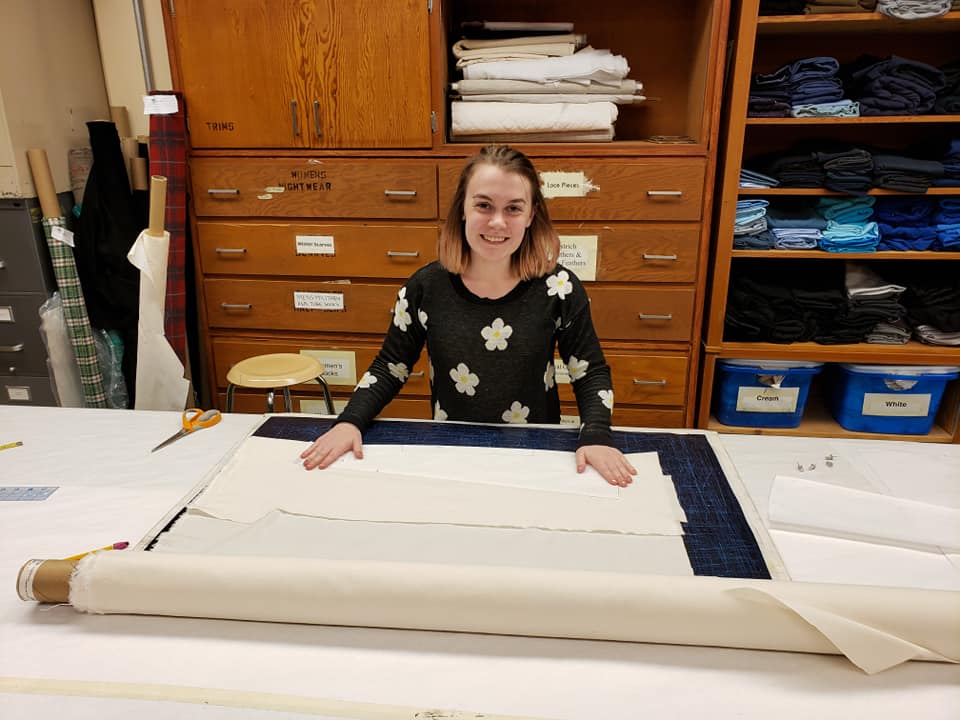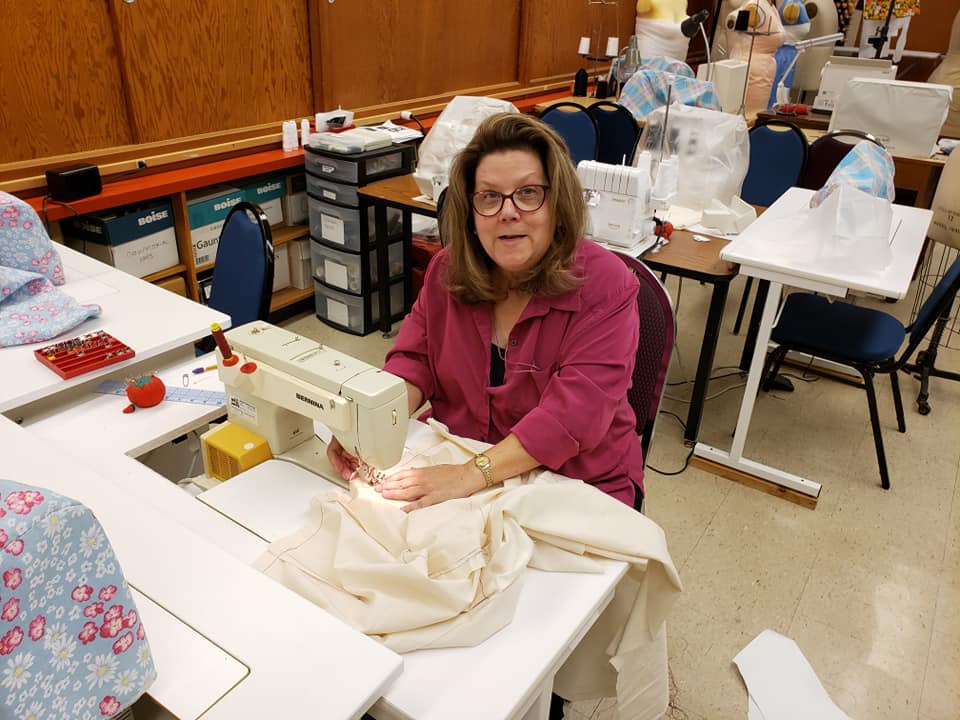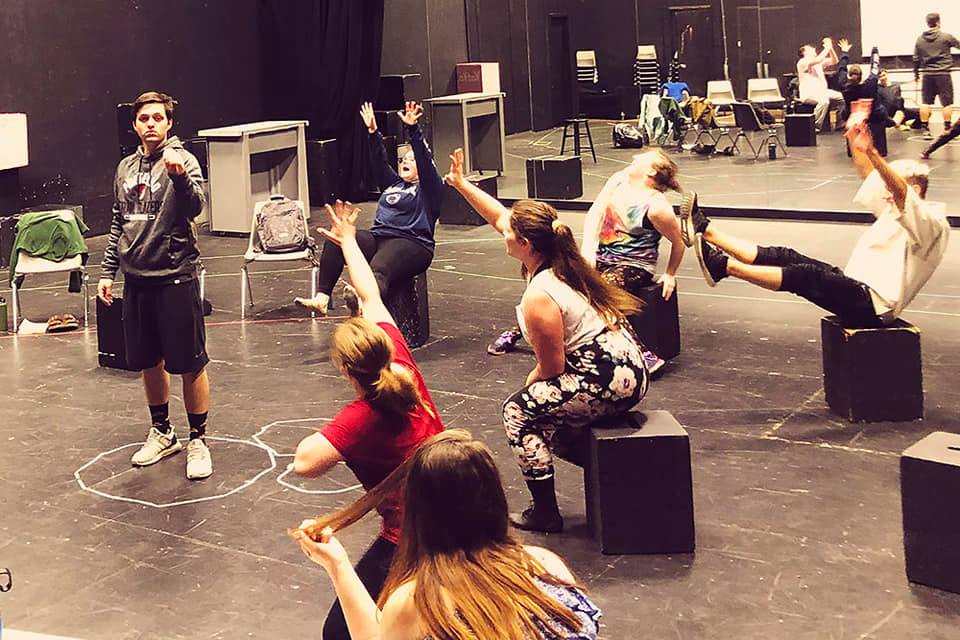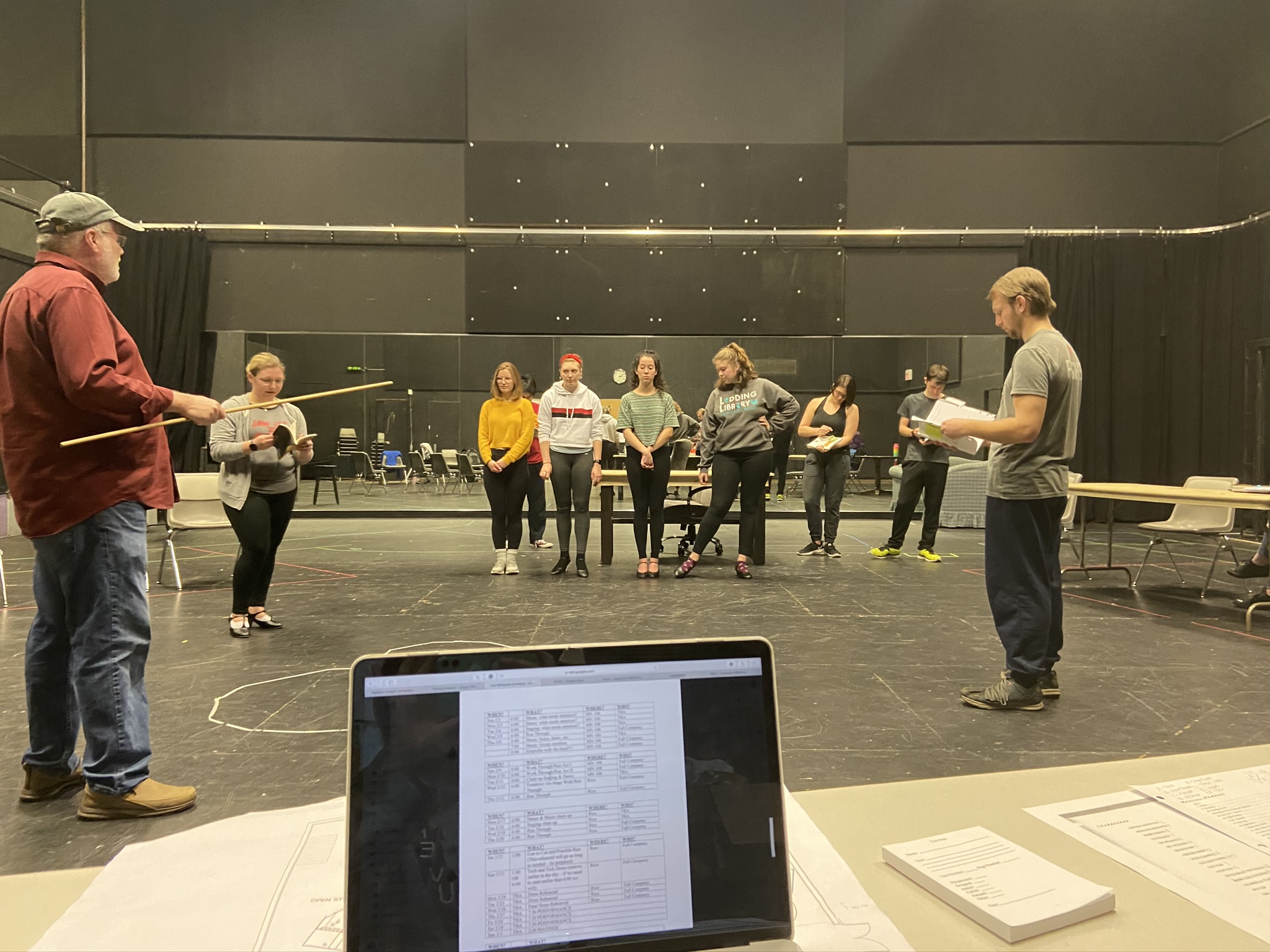 Ted Winter's Building Blackbox Studio
The usually quiet Ted Winter's Building (The Math & Nursing Building) has a secret. MNB 108 acts as our primary acting studio and rehearsal space. The room has an assortment of furniture and full length mirrors in addition to plenty of space to work and create. The space will occasionally hold performances and workshops.