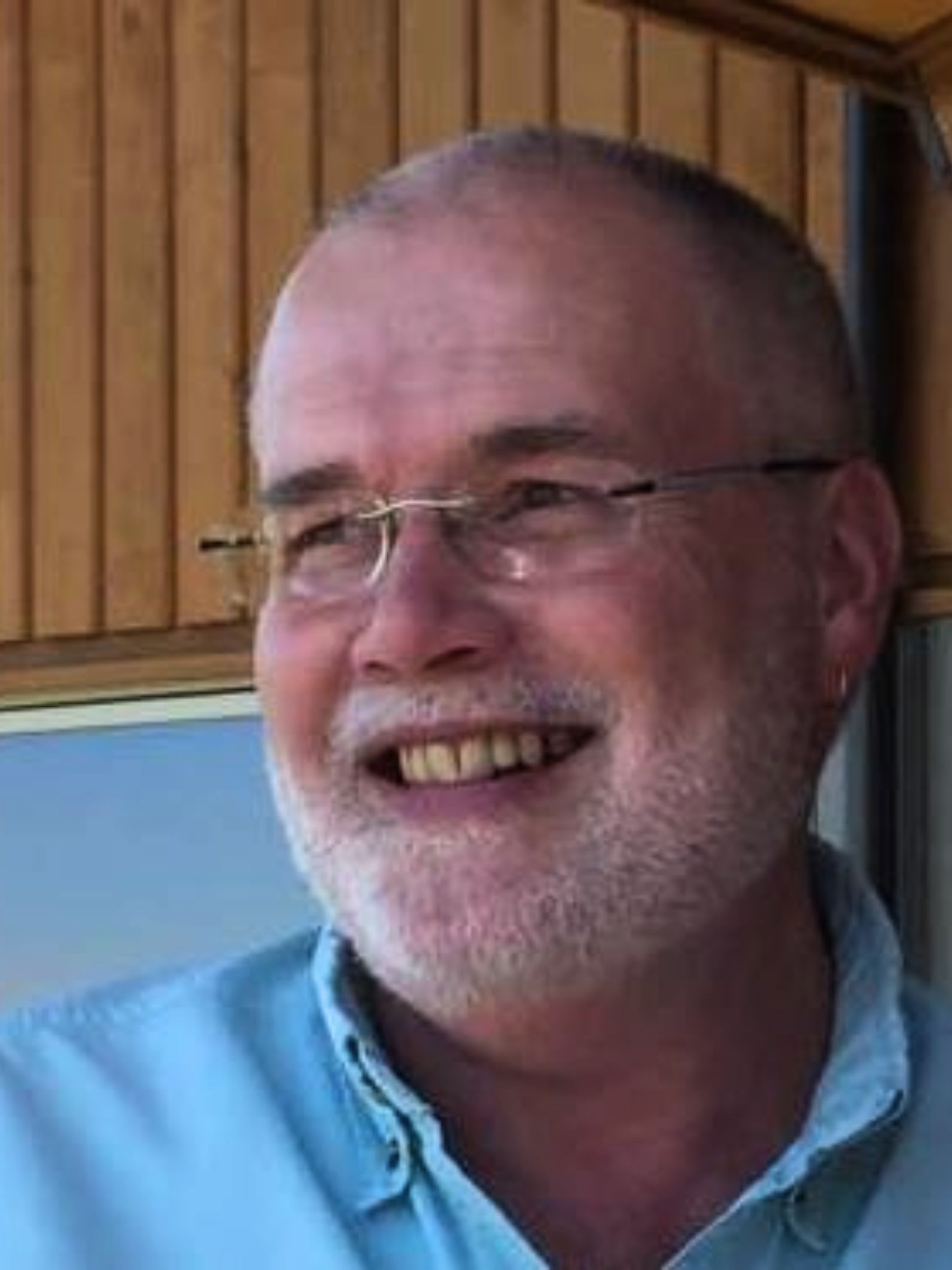 Dr. Michael Phillips
Department Head,
Professor of Theatre
Dr. Phillips received his Ph.D. from the University of Oregon in 1996, where his dissertation concerned the philosophical connections between 20th century scientific theories (quantum physics, relativity, and chaos theory) and dramatic literature.
read more
He is a professional director, with over 30 full-length professional and university level productions. His professional credits include work with Salem Repertory Theatre in Salem, OR, Lancaster Opera in Lancaster, PA, Lord Leebrick Theatre Company in Eugene, OR, and The Neighborhood Playhouse in Atlanta, GA. He has also worked as a dramaturg, most recently with Sojourn Theatre in Portland, OR. At WOU, Dr. Phillips teaches Theatre History, Dramatic Literature, and Directing.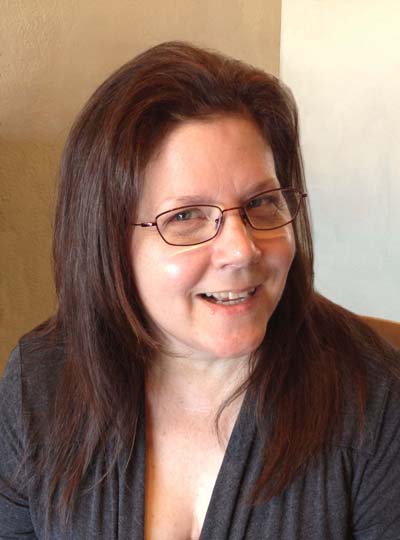 Sandy Hedgepeth
Professor of Theatre
Sandy is the resident Costume Designer and teaches the costume design and technology curriculum at Western, including Costume Design, Costume Props, Fabric Modification, and Millinery. She received her M.F.A. in Costume Design from Florida State University. 
read more
She has worked as a professional costume designer all over the United States, including productions at Tygres Heart Theatre in Portland, Oregon, Salem Repertory Theatre in Oregon, and George Street Playhouse in New Jersey. Other regional costume credits include the Portland Opera, Utah Shakespeare Festival, and Syracuse Stage in New York. She has also worked extensively with Michael Curry Studios on many projects including the The Lion King on Broadway, Aladdin at Disney, and as Head Milliner for The Cat in the Hat, the live action movie with Mike Meyers. Some of the over 100 productions she has designed include The Liar, Reefer Madness, The Mystery of Edwin Drood, Romeo and Juliet, The Inspector General, and A Company of Wayward Saints, and Cabaret.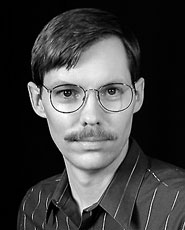 Scott Grim 

Professor of Theatre
Scott Grim is currently a Scenic Designer and Professor of theatrical design and technology at Western Oregon University. He holds an M.F.A. in Theatre (Scenic Design emphasis) from the University of Georgia. 
read more
Mr. Grim has designed numerous theatrical productions outside of WOU, including Leach Theatre in Missouri, Highlands Playhouse of North Carolina and Pentacle Theatre. A number of his designs have been included in the United States Institute for Theatre Technology International Design Archive. He has served as Technical Director at various institutions for over 14 years.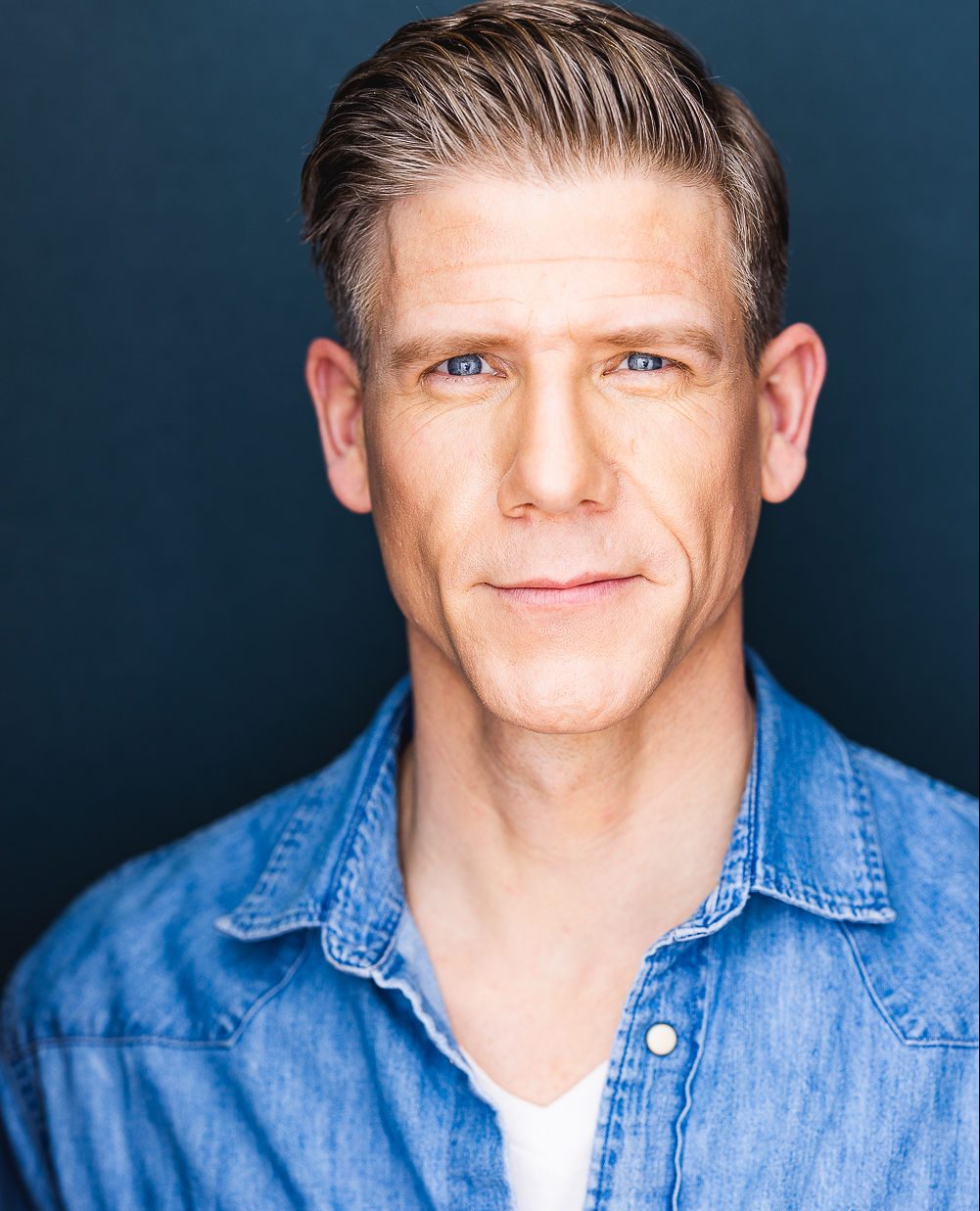 Jeb Burris
NTT Asst. Professor of Theatre
Jeb is a Teacher, Actor, Fight Director, and Intimacy Director who has worked in the Regional Theatre for over a decade.  Jeb earned his B.A. from Ball State University, his M.F.A. from Illinois State University, and trained with the Royal Shakespeare Company and Shakespeare's Globe Theatre in the U.K.
read more
Acting credits include work with American Players Theatre, Great Lakes Theatre, The Idaho Shakespeare Festival, Lake Tahoe Shakespeare Festival, The Utah Shakespeare Festival, Indiana Repertory Theatre, Chicago Shakespeare Theater, Sacramento Theatre Company, Capital Stage, Forward Theatre, and Two Crows Theatre Company, among others.
Currently, Jeb is designing Stage Violence and Intimacy for American Player's Theatre productions, Sense and Sensibility, Hamlet, A Brothers Size, Love's Labour's Lost, A Raisin In The Sun, and The Moors.  Onstage, he is currently playing Costard in Love's Labour's Lost at APT.
Jeb earned his B.A. from Ball State University, his M.F.A. from Illinois State University, and trained with the Royal Shakespeare Company and Shakespeare's Globe Theatre in the U.K.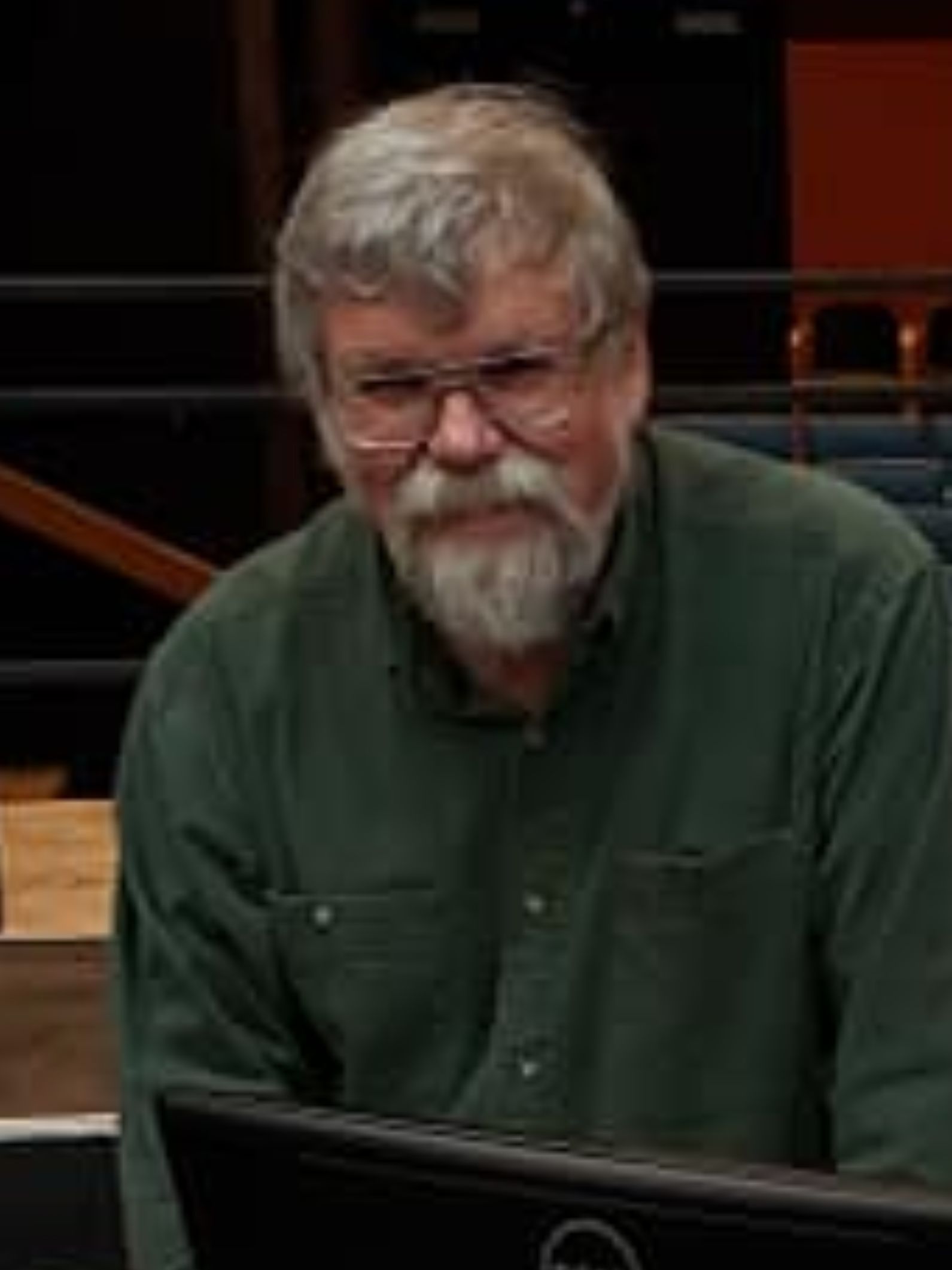 Ray Finnell
Technical Director
Ray has honed his skills and been an important part of the WOU theatre community for years.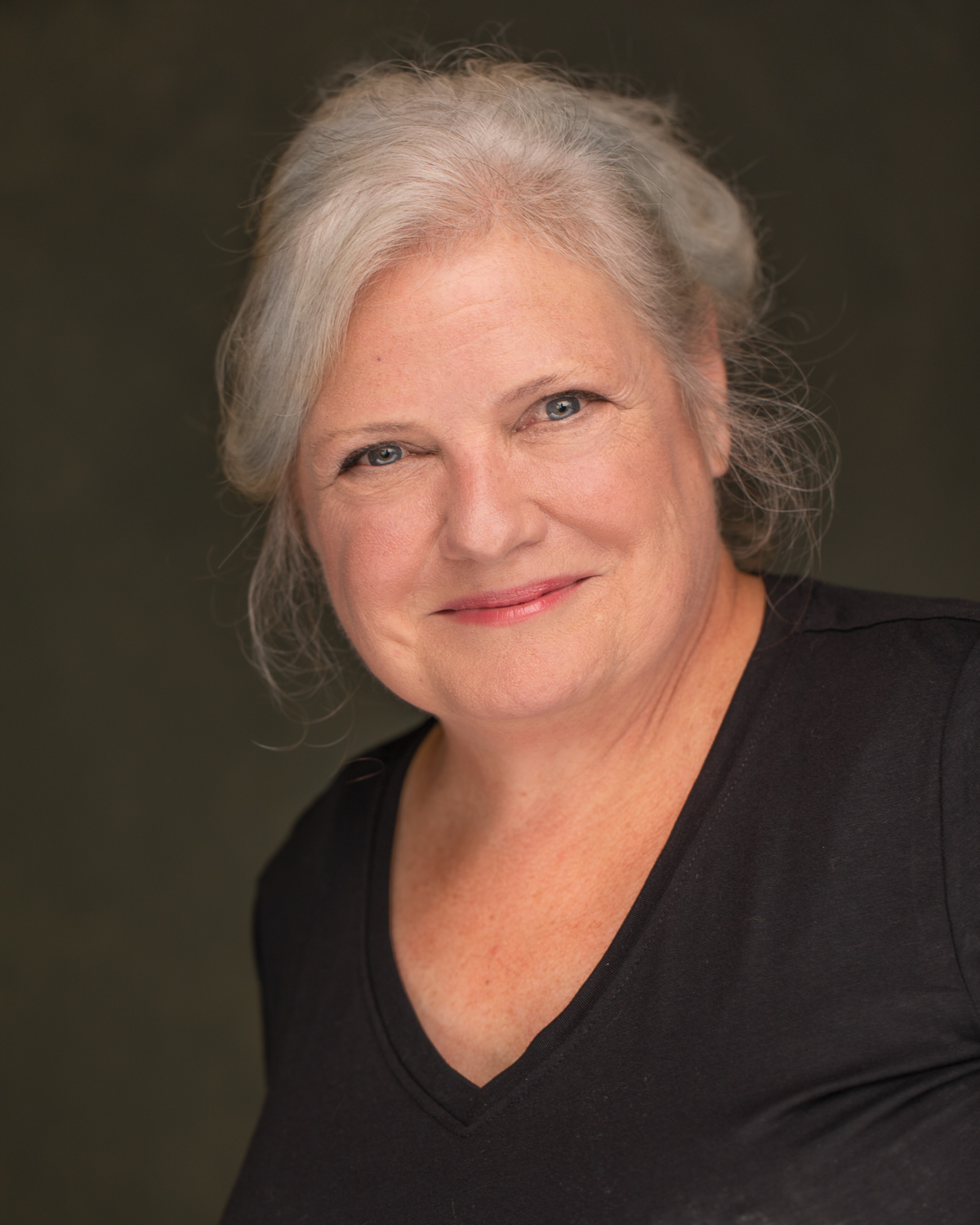 Raissa Fleming
Guest Director
WOU information
Raissa has worked in theatre for over 40 years as a professional actor, director, and voice artist. 

read more
She has directed "More Fun than Bowling" and "Baby with the Bathwater" for Western Oregon University. She has also directed for Theatre 33 at Willamette University and for Salem Repertory Theatre. As a teacher, she has taught stage and film acting for both children and adults. 
As a stage actress in the Pacific Northwest she has worked at several regional theatres including Artists Repertory Theatre, Willamette Repertory Theatre, Portland Repertory Theatre, New Rose Theatre, Triangle Productions, Storefront Theatre, Portland Civic Theatre, Salem Repertory Theater and Laughing Horse Theatre.
Raissa studied acting with Doug Patterson and D. Scott Glasser at Willamette University. Additionally, she studied dialect and voice with Rocco Dal Vera at the American Academy of Dramatic Arts; film acting with Loren Bivens; monologue work with Allen Nause and Dennis Bigelow; and dance and movement with Vincent Martinez.
Recent acting roles include the one woman show, "In the Body of the World" by Eve Ensler for Triangle Productions and the new play staged reading of "More of You" in the role of Miriam for Theatre 33 at Willamette University.  She portrayed Aemmon in the U.S. premiere of "The Half Life of Love" by Gail Luow for Verona Studios. She has also appeared as Nat in "Rabbit Hole" and Pattie in "Kimberly Akimbo" for Salem Repertory Theatre along with a four-person version of "Christmas Carol".  
Her film and television career includes Mean Creek, Nearing Grace and Foxfire, Don't Cry for Me, Dead by Sunset, The Ann & Abby Story, Fifteen and Pregnant, Nowhere Man, The Fugitive, Medicine Ball, Terror in the Towers, Two Babies Switched at Birth, Under Suspicion, Promise, Night Ride Home, Good Cops-Bad Cops, and Offsides.
She is the original voice of Regal Cinemas, Roller Coaster Video.
Raissa enjoys paddling and racing with a cancer survivor dragon boat team. She also loves to garden.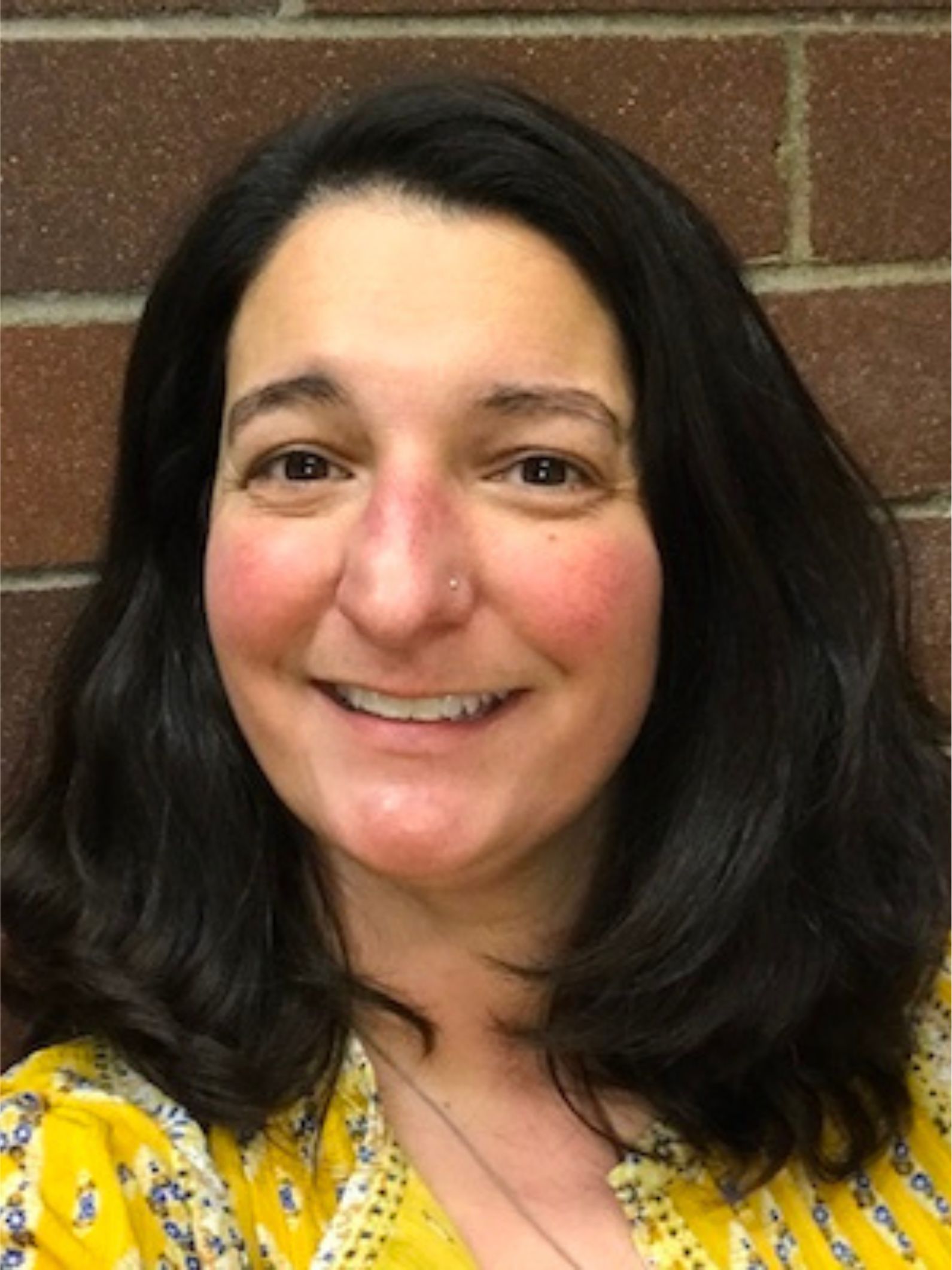 Nicole Morgan
Program and Facilities Coordinator
WOU information
Nicole has extensive Experience in bringing art to the people.
read more
more information coming soon!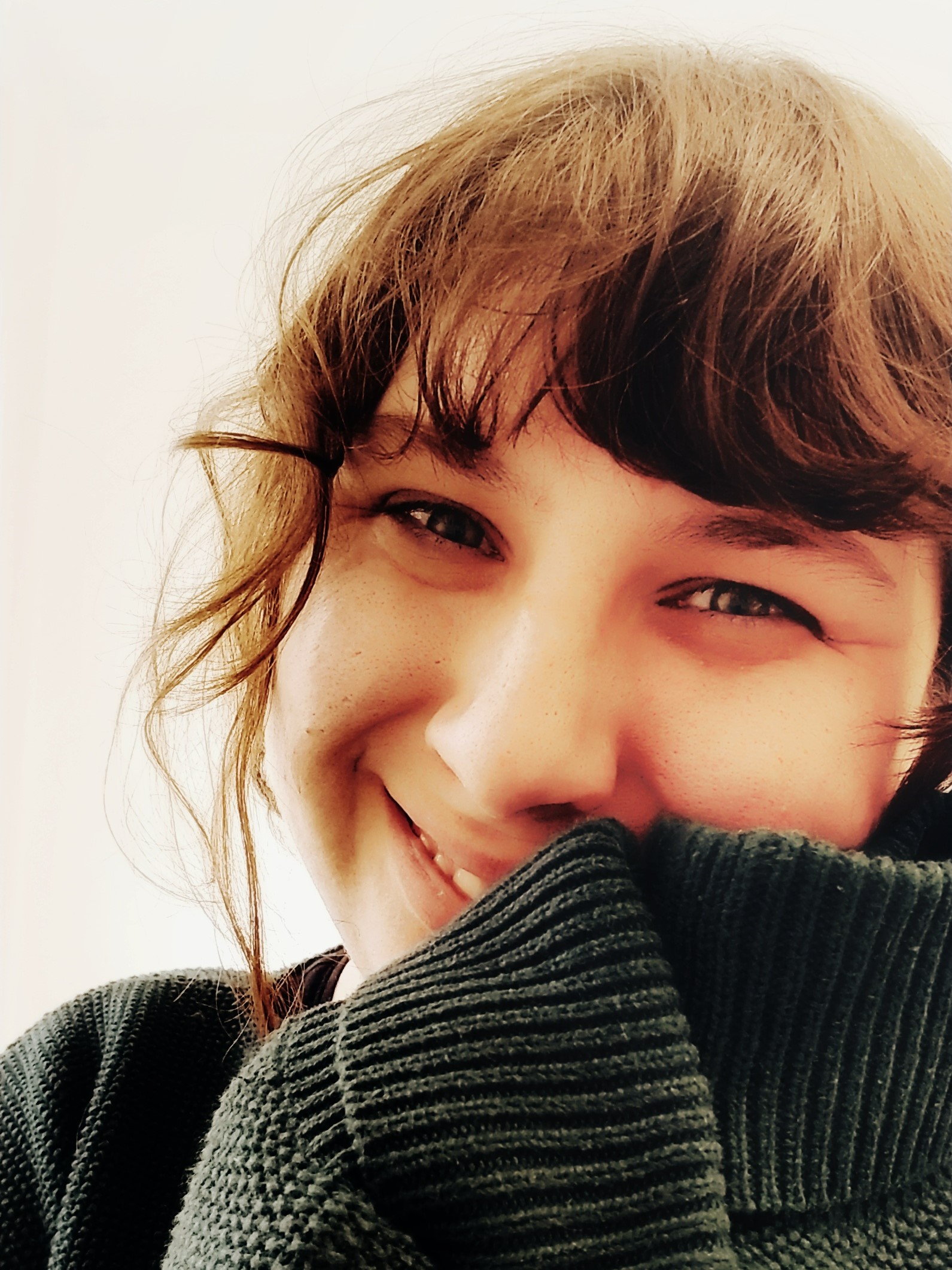 Laura Killip
Office Coordinator
Laura Killip is an Office Coordinator for the CAD at WOU. She strives to make students feel at home and organizes marketing for the theatre department.
read more
In addition to her work at WOU Laura is a teacher, music director, singer, songwriter, choreographer, dancer, and actress, who graduated with a Masters of Music in 2017, focusing on American Vernacular Music at Western Oregon University. Laura has worked with Valley Shakespeare Company for two seasons as the music and vocal director. She works as a music director and costumer for Enlightened Theatrics in Salem, serves on their education and season selection committee, and teaches as a camp director for STAGES theatre camp in Corvallis. She founded Meadowlark Music School in 2018 to help students achieve their goals of performing, creating, and building confidence.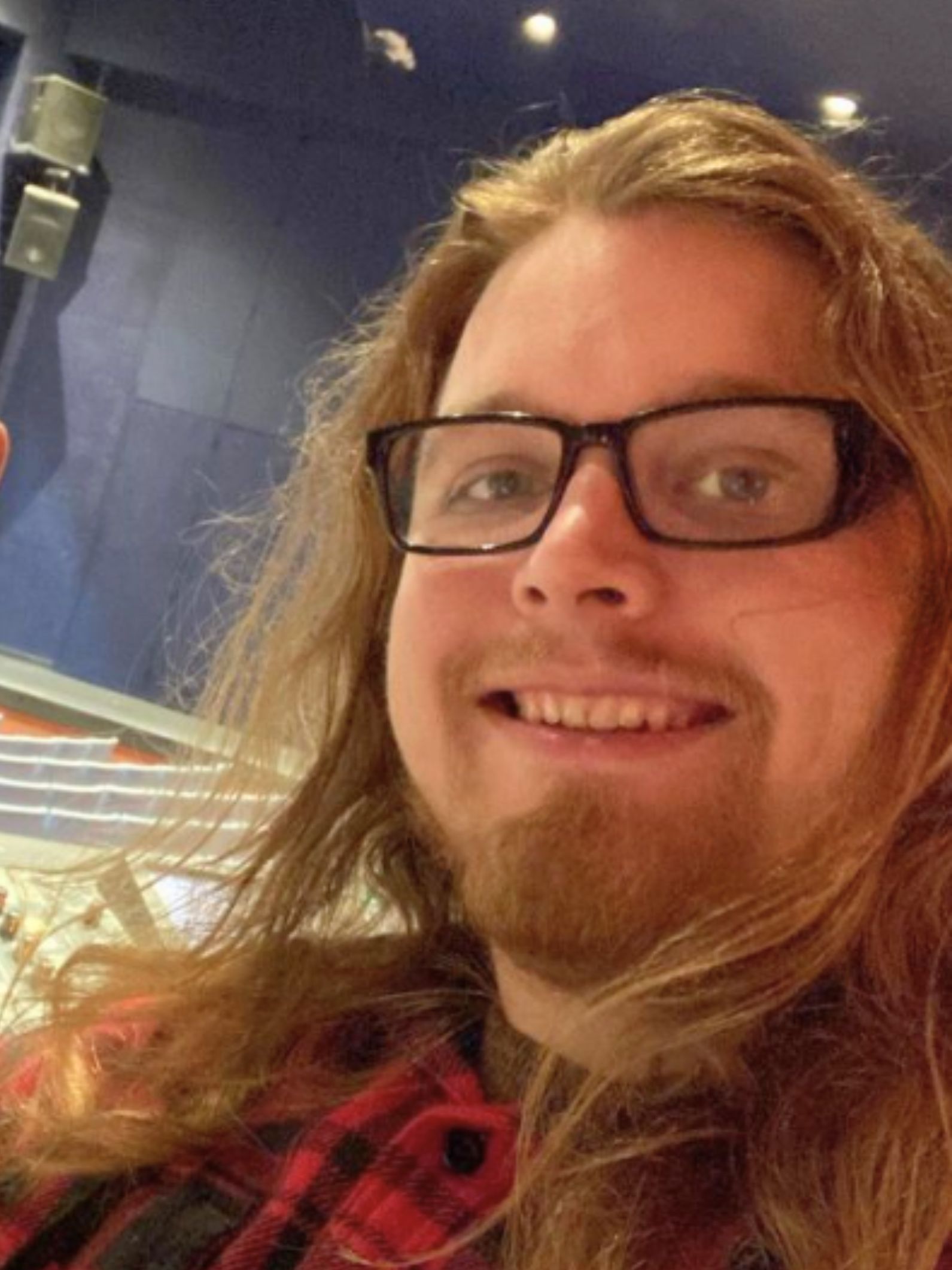 Noah Adams
Events Coordinator
Noah Adams is the Events Coordinator for Rice Auditorium. As a former student he uses his report with the students and faculty to great effect.