In This Together
Staff in the Division of Student Affairs remain dedicated to supporting all students and delivering excellent service, both in virtual and in-person formats. To assist you, we have centralized information and resource within and outside of the Division of Student

Affairs for you

r convenience. Be sure to check individual department websites for the most up-to-date and detailed information. We look forward to fall term 2020! 

If you have any questions, contact the Office of the Vice President for Student Affairs at 503-838-8221 or email studentaffairs@wou.edu.
ANNOUNCEMENTS:
Resources for the WOU Community – information on local, state, and national resources for the WOU community.

Embrace The Now – President Fuller's update to students regarding Fall 2020 course delivery and campus-wide department updates.

Fall Term: most offices within Student Affairs will be open 9AM to noon and 1PM to 5PM Monday through Thursdays for drop-in support, though most appointments will remain virtual. Visit department websites for up-to-date office hours and contact information. A complete list of departments is available here.
Last updated 10/7/2020
Student Life and Virtual Programming
Financial Support Services
Academic Support Services and Technical Resources
Ask WOU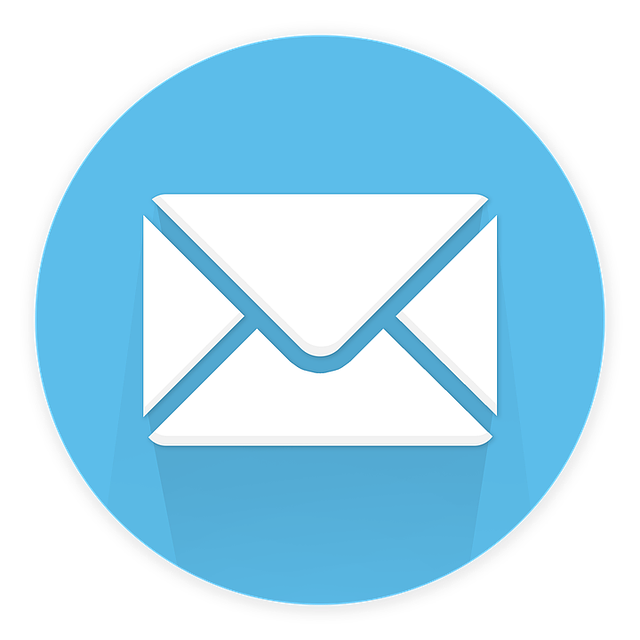 We're offline, but you can email us (
robertsjr@wou.edu
) and we'll get back to you as soon as we can.