In This Together
During this unprecedented time, staff in the Division of Student Affairs remain dedicated to supporting all students and delivering excellent service. We know many students are facing unique challenges and adjustments, as well as receiving many email correspondences on campus wide updates. To assist you, we have centralized information and resource within and outside of the Division of Student Affairs for your convenience.
Student Town Hall – visit your student WOU Portal to re-watch the May 28, 2020 re-opening WOU student town hall.
If you have any questions, contact the Office of the Vice President for Student Affairs at 503-838-8221 (voice) | studentaffairs@wou.edu (email).
Last updated 5/28/2020
Student Life and Virtual Programming
Financial Support Services
Academic Support Services and Technical Resources
Ask WOU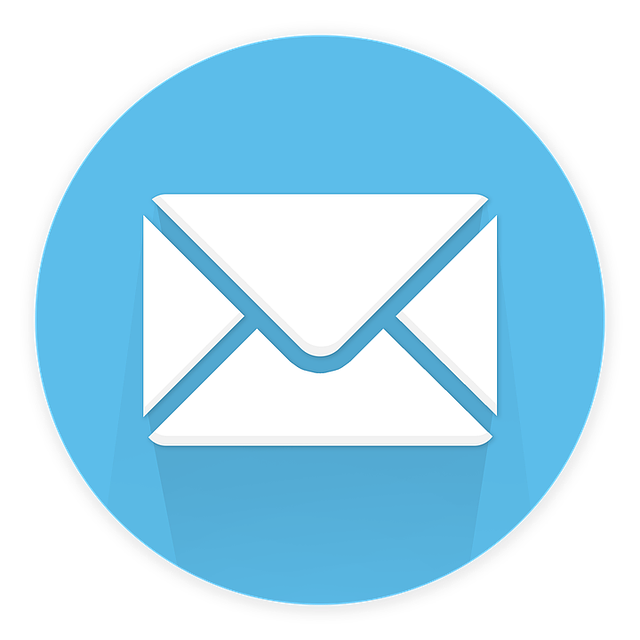 We're offline, but you can email us (
robertsjr@wou.edu
) and we'll get back to you as soon as we can.