In This Together
Overview
Staff in the Division of Student Affairs remain dedicated to supporting all students and delivering excellent service, both in virtual and in-person formats. To assist you, we have centralized information and resource within and outside of the Division of Student

Affairs for you

r convenience. Be sure to check individual department websites for the most up-to-date and detailed information. 
If you have any questions, contact the Office of the Vice President for Student Affairs at 503-838-8221 or email studentaffairs@wou.edu.
Last updated 8/03/2021
Student Life and Virtual Programming
Financial Support Services
Academic Support Services and Technical Resources
Ask WOU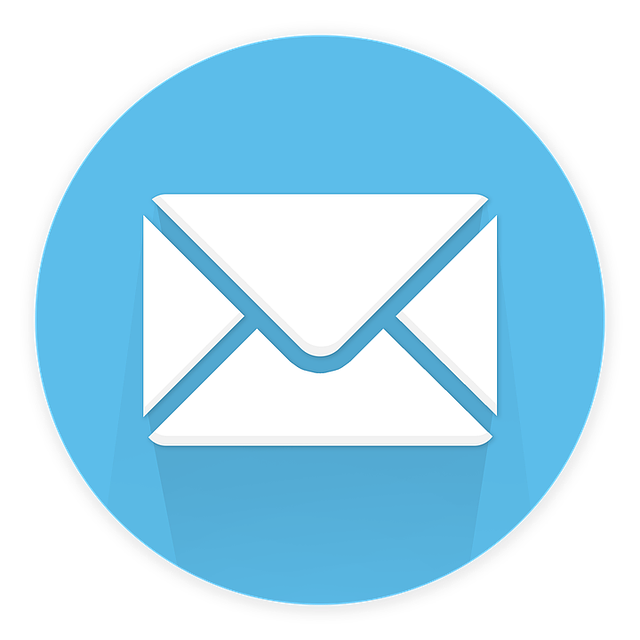 We're offline, but you can email us (
robertsjr@wou.edu
) and we'll get back to you as soon as we can.