Student Information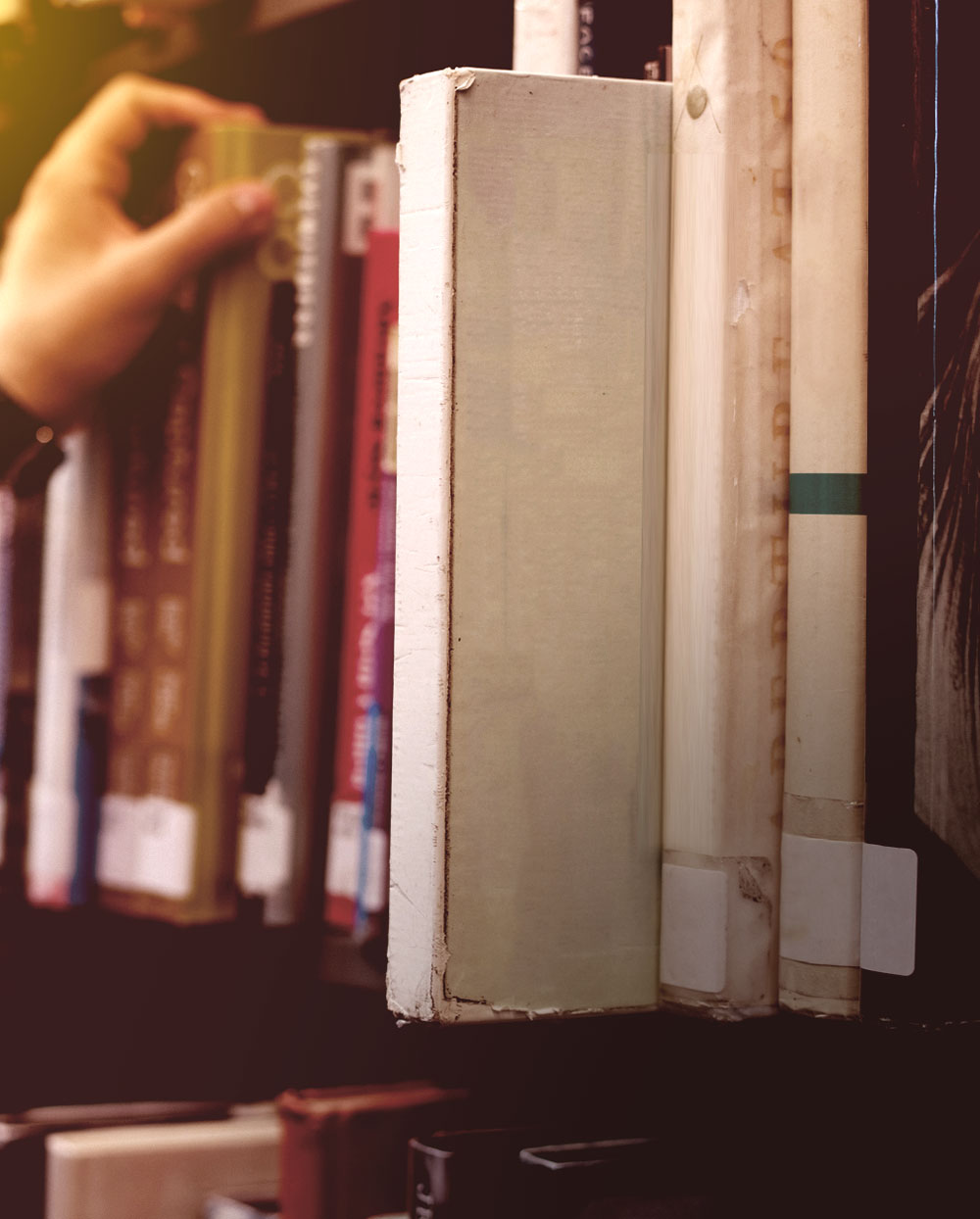 Hamersly Library
Research information, and equipment
Mental Health
Division of Student Health and Counseling
If you need support with overwhelming academic stress, difficult life events, or feelings of anxiety or depression.
Writing Center
Tutoring services to support with writing in English.
WOU Care Team
Division of Student Affairs
The purpose of the WOU Care Team is to assess, discuss, and recommend intervention to the appropriate campus departments.
Student of Concern
Division of Student AFfairs 
If you are concerned about a student, please tell us!
Service Learning and Career Development
Helping Students achieve career readiness.
Student Success and Advising
Information about finding an advisor and obtaining help with your degree.
Student Success and Advising: If your faculty member at any point in the term is concerned about your academic progress and ability to succeed in the course, they may make a referral to Student Success and Advising through the Wolf Connection System (WCS). If a referral is created, an Academic Success Advisor from SSA will connect with you via email or telephone to discuss challenges you may be facing and your plan to overcome those obstacles and achieve success. This referral process is in place as a way to support you in this class and not a punishment. Anytime you want to discuss strategies for academic success, you may schedule an appointment with an Academic Success Advisor by calling 503-838-8428 , emailing studentsuccess@wou.edu, or online by logging into the Portal, selecting WCS and selecting Get Advising.
Mental Health: If you experience overwhelming academic stress, difficult life events, or feelings of anxiety or depression, I strongly encourage you to seek support. Remember that getting help is a smart and courageous thing to do – for yourself, for those you care about, and for those who care about you.
Student Health and Counseling Center (wou.edu/ health). Counseling services are free for all WOU students taking at least 6 on-campus credits.
WOU's Suicide Prevention and Mental Health Promotion program (wou.edu/mental-health).
For life threatening situations, call 911 or Campus Public Safety (wou.edu/safety) at (503) 838-9000.