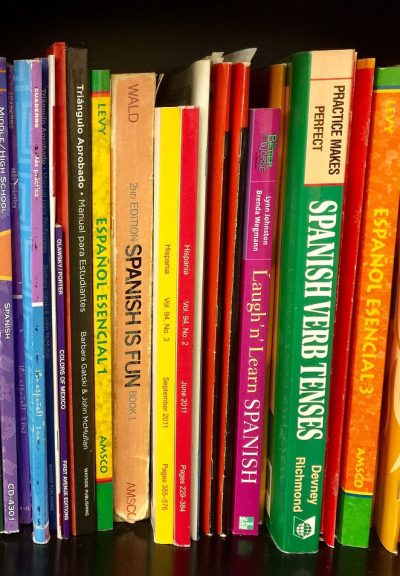 Intermediate Certificate in Spanish (Certificate)
Prepares students to enter the work force with an intermediate level of fluency in the
language listed on the certificate so they can interact in this language with individuals and
companies during the course of their work, both in writing and verbally.
1. Engage in real-life interactions with speakers of the target language in their language.
2. Interact respectfully and appropriately with individuals and companies from different
cultural backgrounds.
3. Demonstrate respect and empathy in unfamiliar situations with diverse customs and ways
of life.
SPAN 201 Second year Spanish I, Credits: 4
SPAN 202 Second year Spanish II, Credits: 4
SPAN 203 Second year Spanish III, Credits: 4
Note: If students come into the program with previous language experience they might
substitute SPAN 201 and/or SPAN 202 for the following classes with instructor approval:
SPAN 301 Third Year Spanish I, Credits: 4
SPAN 302 Third Year Spanish II, Credits: 4
Total credits: 12