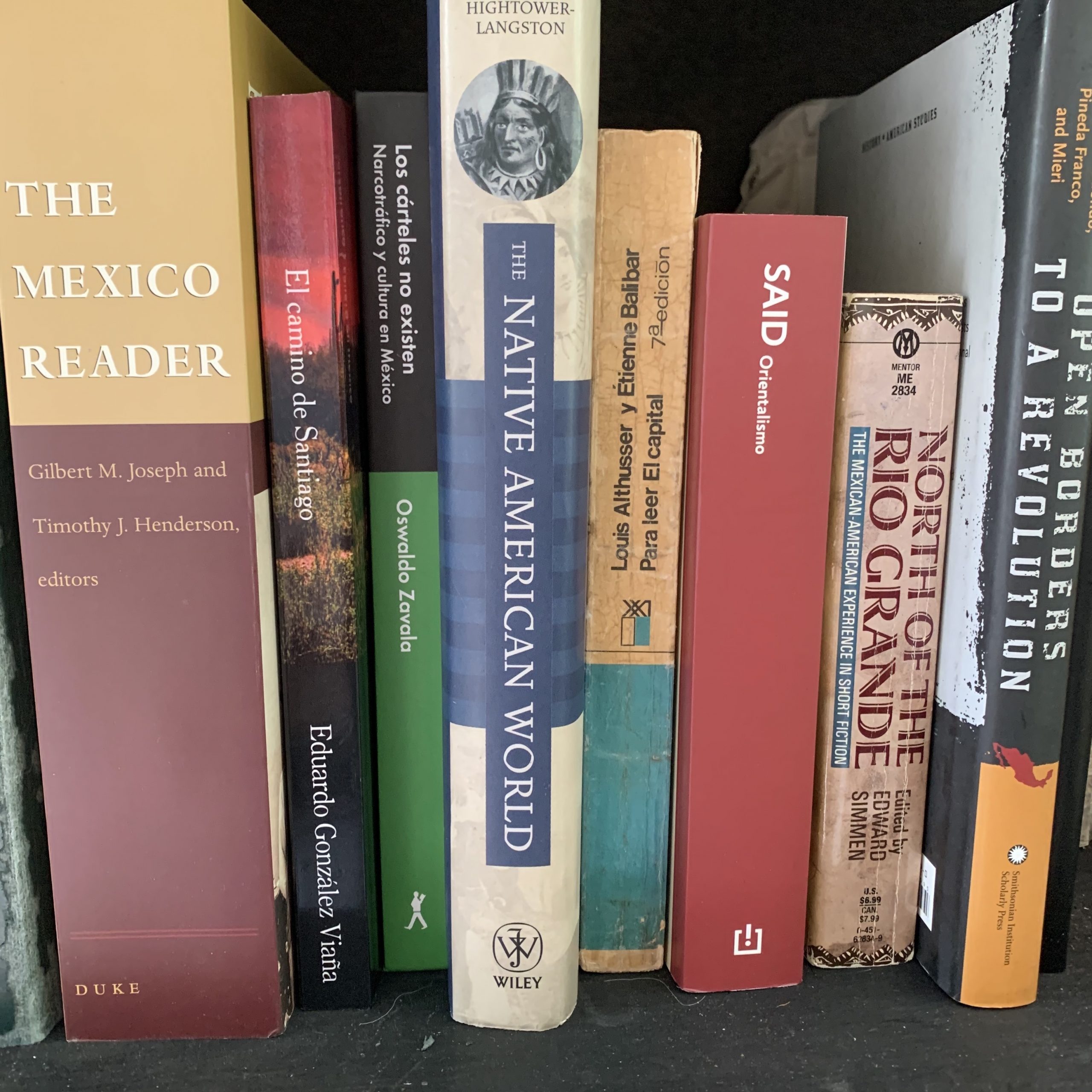 Certificate in Social Justice and Service Learning (Bilingual)
The Certificate in Social justice and Service Learning (Bilingual) expands Spanish students participation in applied Social Sciences work and initiatives, enriching their language proficiency and helping them apply their knowledge of Latino culture, history and politics through professional-like social justice and service learning initiatives. Sociology students will benefit as well thanks to the applied professionalization that the certificate offers.
This interdisciplinary certificate builds on a core course in two departments:  one course in Service Learning in the Spanish Department, and another core course in Service Learning applied to the Latino Community offered by the Sociology Department. Additionally, students will choose one elective in the Spanish or Sociology departments.
Create and provide a unique learning experience to empower students with the knowledge, skills, empathy, and understanding of cross-cultural environments. This process will enable students to develop culturally competence practices to make positive changes in the Latino Community,
A developing sense of self as a learner, building on prior experiences to respond to new and challenging contexts.
Adapts and applies skills, abilities, theories, or methodologies gained in one situation to new situations.
Developing 'personal and social responsibility.
Development of Cultural competence and global worldview.
Prerequisite: SPAN 317 or equivalent
SOC 409 Practicum: Latino/a Ed Mentor Credits: 1-16 Credits: 4
SPAN 309 Service-Learning in Spanish Credits: 1-4 Credits: 4
Choose One: (4 Credits)
SOC 407 Seminar: Special Topics in Sociology Credits: 4
SOC 435 Chicano/a/Latino/a Studies: Social Issues, Social Movements Credits: 4
SOC 450 Latin American Society Credits: 4
SPAN 360 Introduction to Hispanic Literatures Credits: 4