Faculty & Staff Resources
You make a difference!
NEW CANVAS COURSE:
INTEGRATING CAREER READINESS INTO YOUR CURRICULUM
Post your job on Handshake.
When students need part-time jobs, internships and research opportunities, they turn to Handshake, WOU's job and internship app.
Connect us with professionals in your network! Faculty maintain strong industry partnerships and we would love to support your efforts.
Check out our calendar for all upcoming events. We regularly partner with Faculty to host events for networking and career development.
EXPERIENTIAL LEARNING SHOWCASE
See what our fellow faculty and staff are doing now to offer transformative, experiential learning opportunities for our students.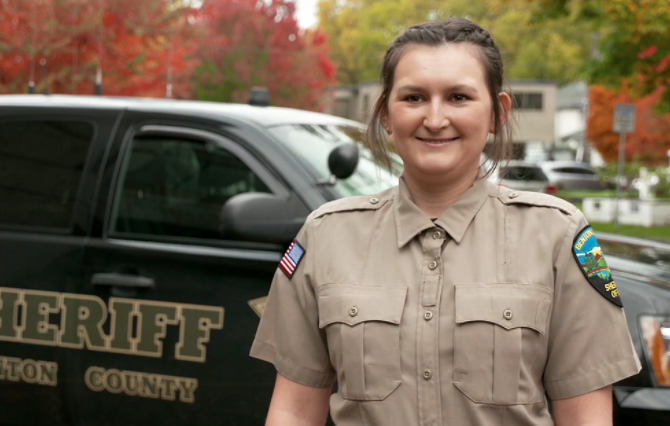 Criminal Justice Practicum
"…Our criminal justice students provide valuable service to our partner host agencies, who in turn, foster both professional and personal growth to prepare our students for the workforce.
It's an amazing feature of our criminal justice and cybercrime programs!"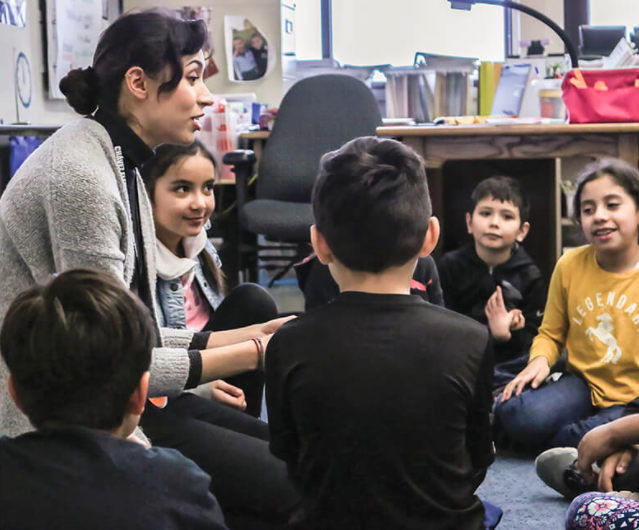 Education: Undergraduate Teacher Licensure Program
"…Our undergraduate teacher training program prepares you to be a teacher in Pre-K-12 classrooms. Graduates leave the four-year program with a bachelor's degree and an Oregon teaching license."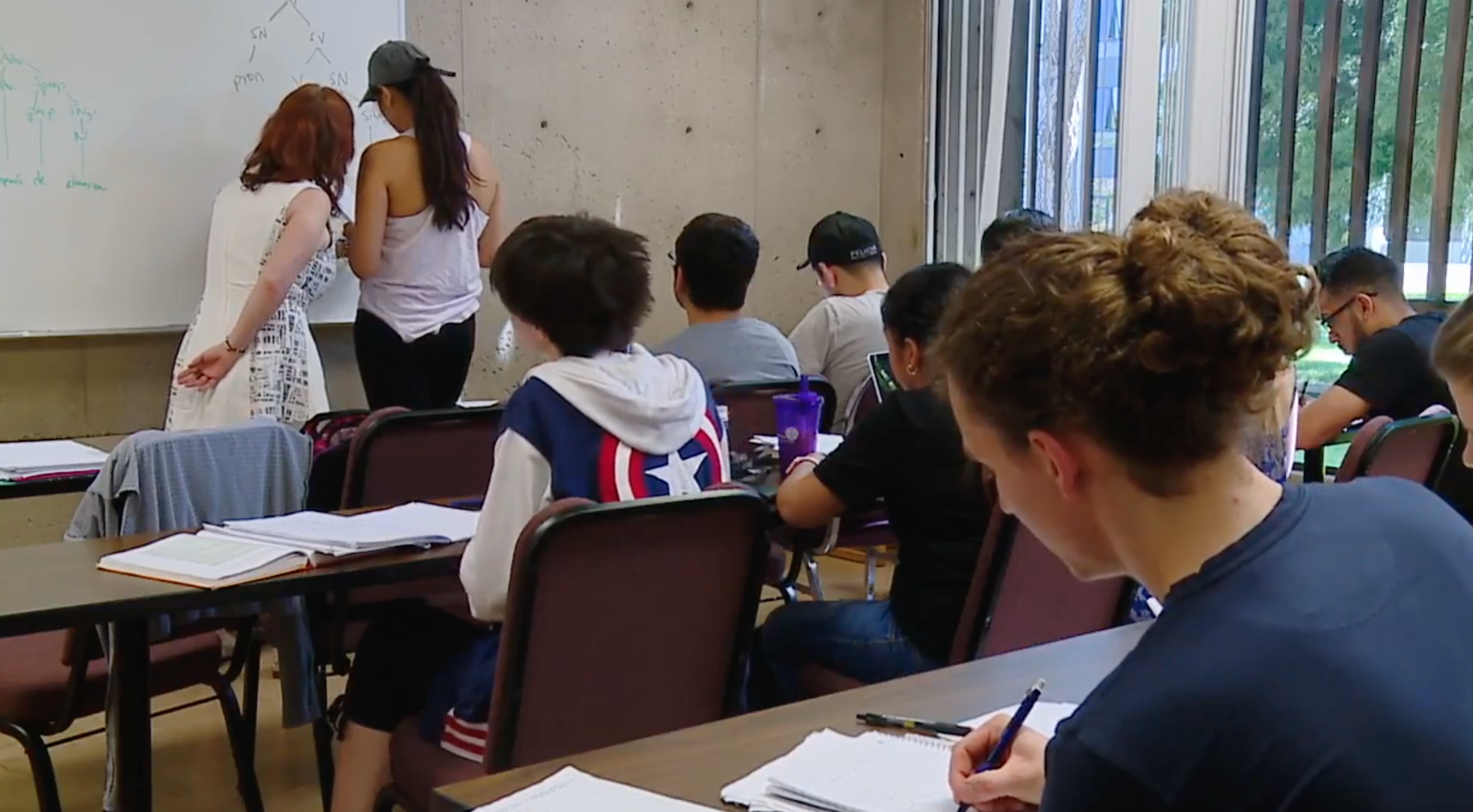 Certificate in Social Justice & Service Learning (Bilingual)
"…expands Spanish students' participation in applied Social Sciences work and initiatives, enriching their language proficiency and helping them apply their knowledge of Latino culture, history and politics through professional-like social justice and service learning initiatives."