Experts agree, the best way to find a job is to network. Networking may sound intimidating at first, but at its core, it's simply talking to people. Talking to everyone you know – friends, family, co-workers and even past WOU faculty and staff. By making connections with people you learn more about certain careers, people learn more about who you are, you meet new people and get connected to new opportunities.
Our

Networking Page

 describes how to build a network, why it's important and gives critical networking tips.
Informational Interviewing is also a helpful networking and career exploration tool. Our Informational Interview Handout gives tips sample questions you can ask.
Social Media is an important tool in the job search process, so learn to use it to your advantage.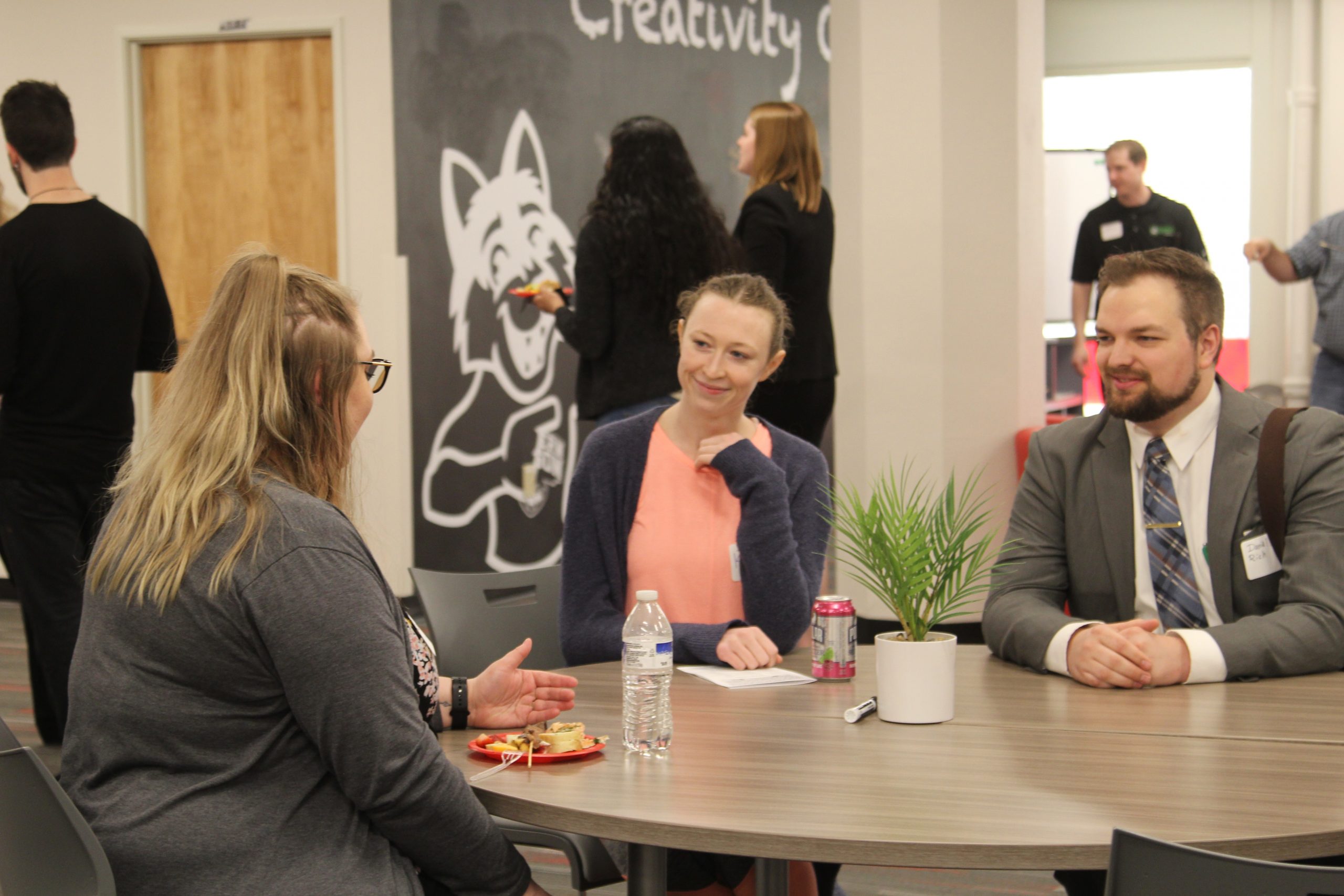 LinkedIn operates the world's largest professional network on the internet with millions of members in over 200 countries and territories. You can find, be introduced to, and collaborate with qualified professionals that you need to work with to accomplish your goals.  If you don't have a LinkedIn account, then you are missing out on a major way to make connections, build your network, and find internship and job opportunities. Use the handouts and videos on our Social Media page to help you get started building your profile.
Follow the WOU CPP LinkedIn page and any other companies you're interested in connecting with.
Facebook profiles can be a great way to network, however be sure your profiles are consistent with how you want an employer to view you. Did you know that some employers look up potential employees online before offering them a job?