Meet Our Staff
Director, Center for Professional Pathways

503-838-8648 | clarka@wou.edu | WUC 119
My undergraduate degree is in Hospitality Management, my graduate degrees are in Counseling. I was born and raised in Reykavik, Iceland. When I was in college, I thought I would open a coffee shop with an art gallery. I love to paint, both abstract paintings and functional pieces. When I'm not in the CPP, I love to be outside in nature, kayaking and walking my dog, and I like cooking, reading and making things.
Career Development Coordinator, Center for Professional Pathways 
503-838-8652 | hansenj@wou.edu | WUC 119
I got my degree in Elementary Education and Interdisciplinary Studies (too many classes for just one degree). I grew up in Milwaukie, OR, but I live in Dallas now. When I was in college, I wanted to teach 4th grade, but have truly found that just teaching and educating inspires me; it doesn't have to be grade specific. For fun, I like to build decks, but I'm afraid to use a saw to cut wood. I have gotten more comfortable with a circular saw this past year though. I can be found doing many things outside of the CPP depending on the season. In the spring, I'm likely at a softball field somewhere with my daughter, summer I'm hopefully in the pool or at the dunes riding, fall is more softball and yard cleanup as it starts to grow one last time for winter, and wintertime I am probably sulking in my chair inside waiting for warmer weather to get outside.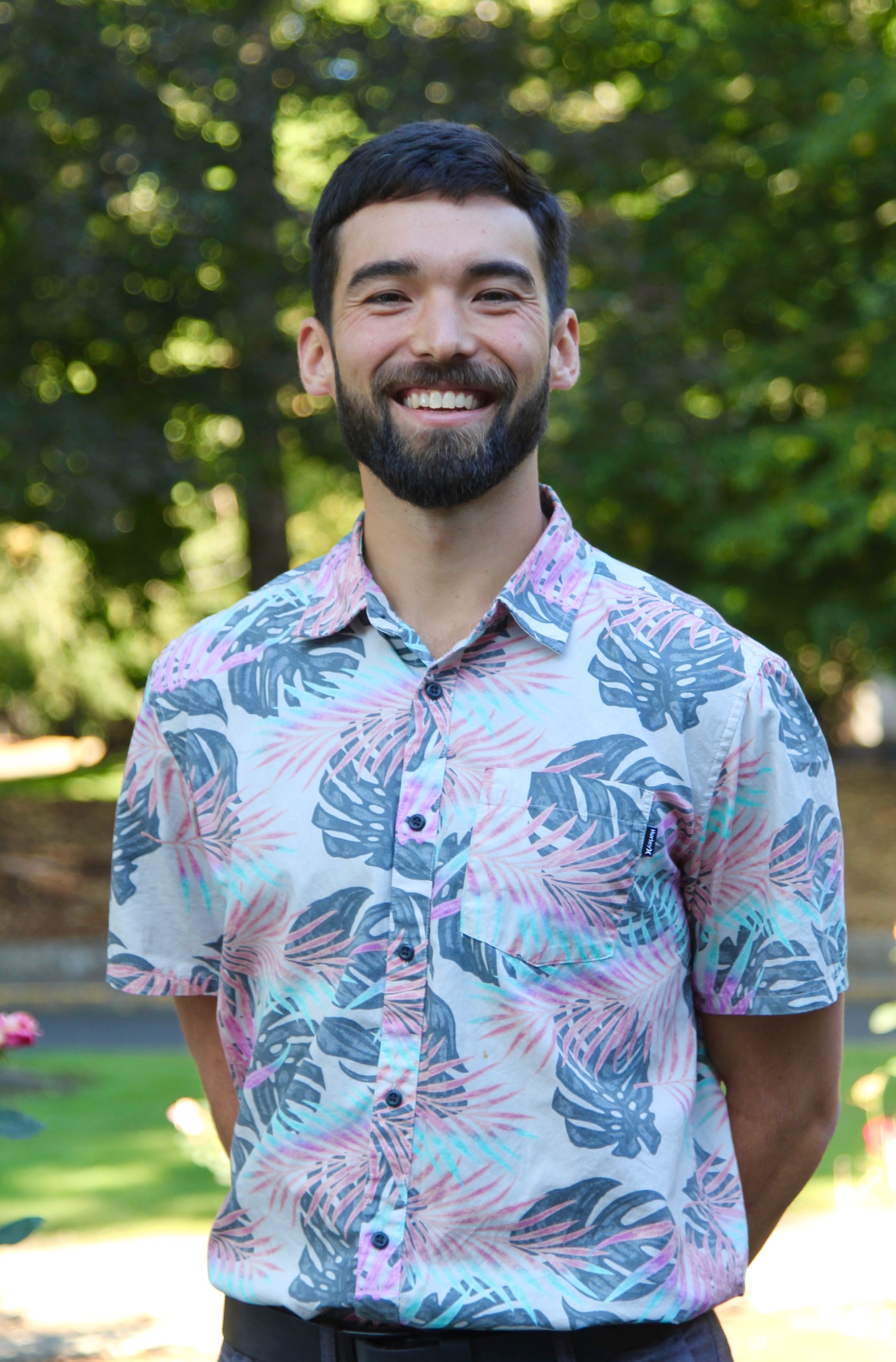 JUSTIN SUNADA
Assistant Director, Experiential Learning, Center for Professional Pathways 
503-838-8041 | sunadaj@wou.edu | WUC 119
I am a WOU alum and got my bachelor's degree in Business. I found my passion for helping others find new career opportunities while working in the staffing industry as a Recruiter, Business Developer and in management where I spent a total of six years. I was born and raised on the Big Island of Hawaii but I've found my new home here in the Pacific Northwest. If I'm not working, you'll (hopefully) find me surfing, playing beach volleyball, running, hiking, or doing pretty much anything active and outdoors. In my downtime, I'm usually spending time with friends and family or relaxing with a good book or podcast.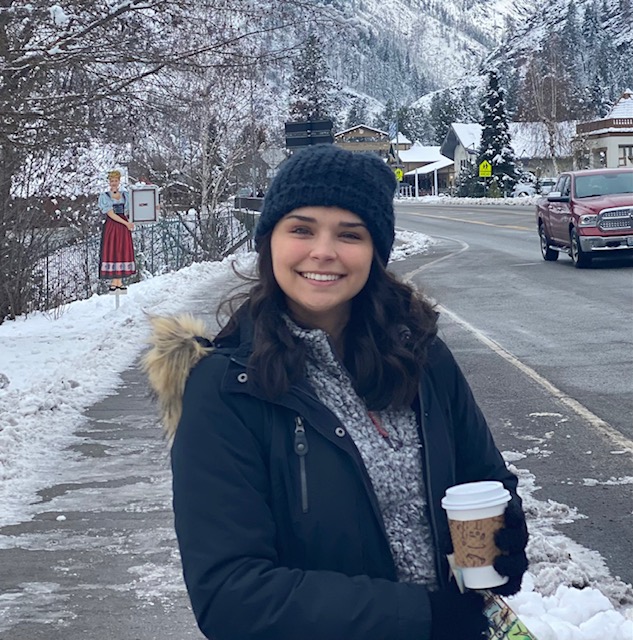 Brooke Roberts
Peer Career Advisor
My name is Brooke Roberts and I am from Roseburg, Oregon. This is my fourth and final year at WOU and I am a biology major with a chemistry minor. I plan on becoming a Dentist and owning my own practice. I like to read, play racketball, and binge watch Netflix shows in my free time. A fun fact about me is that I have played in a band at Disneyland twice!
When I'm not in the CPP you can find me wandering around campus, especially the DeVolder science center.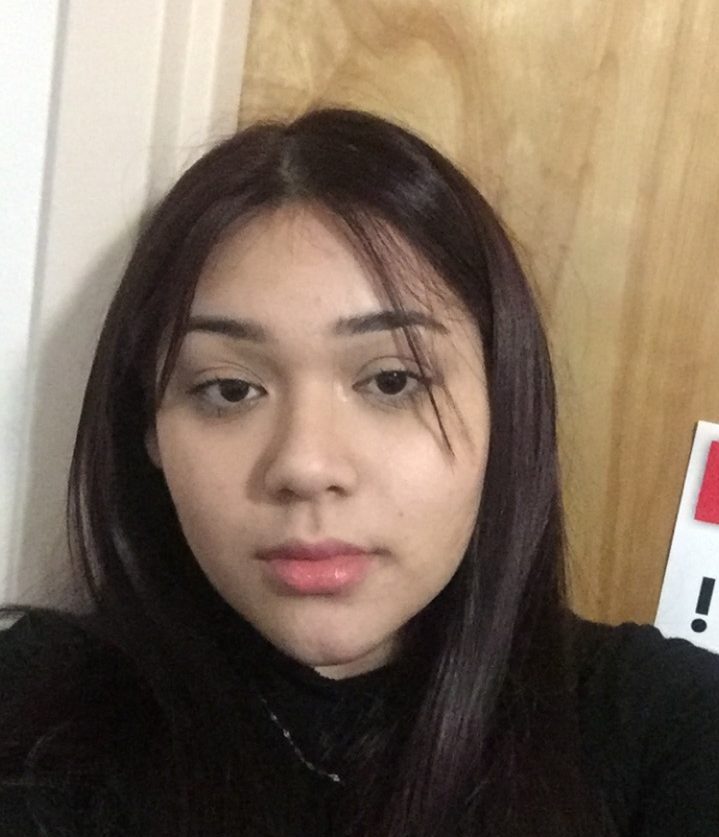 Lizbeth Lara Corona
Peer Career Advisor
Hello! My name is Lizbeth Lara and I am from Salem, Oregon. I'm a freshman at Western and I am majoring in Elementary Education. My plan is to become a 3rd grade teacher. I enjoy playing volleyball because I love to play for fun and competitively and I also love listening to music. I don't have a specific genre that I like to listen to, yet I am not a fan of country music, sorry!
When I'm not in the CPP, you can catch me hanging out with my friends on campus.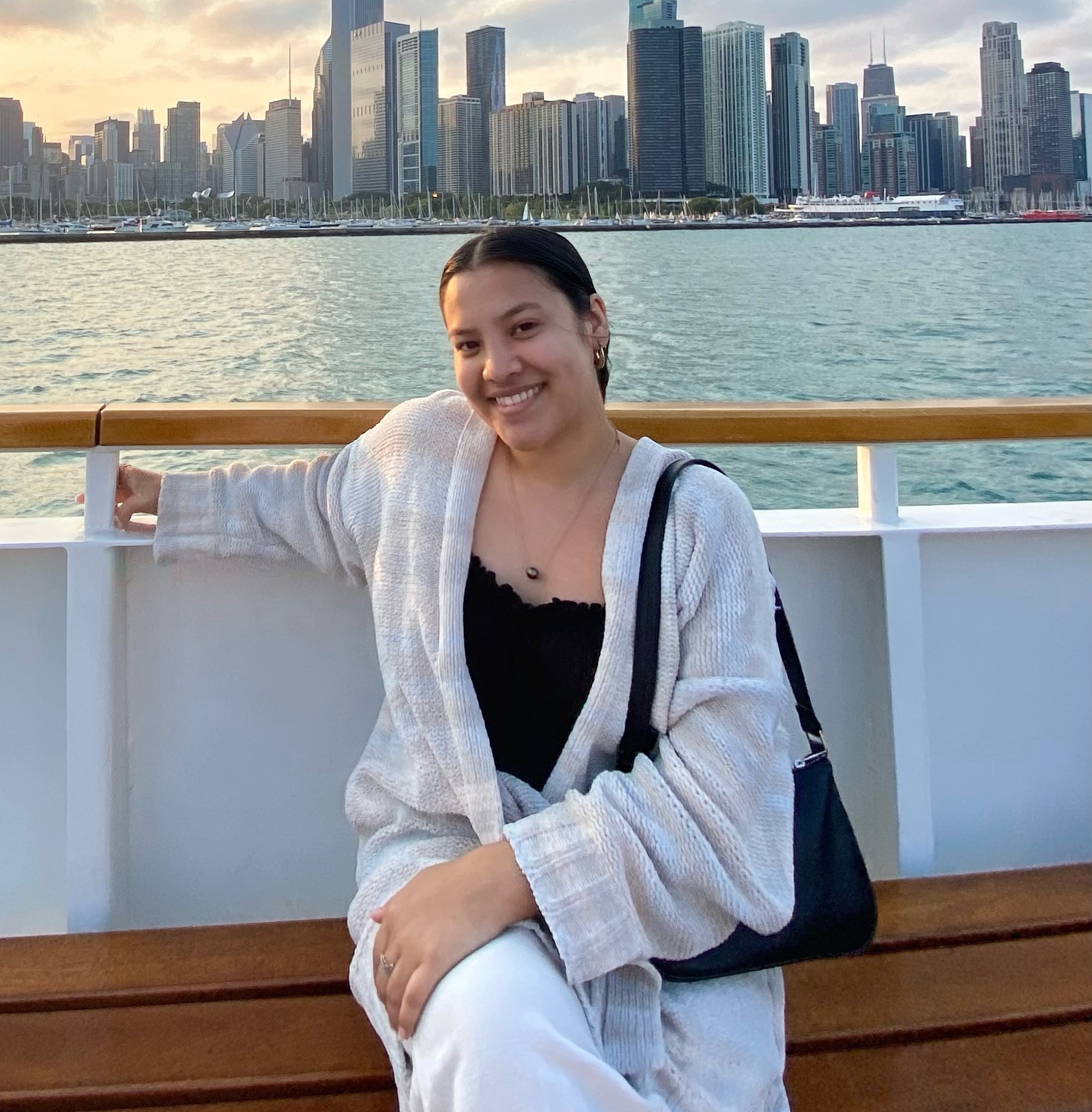 Kailee Badua
Alternative Break Program Coordinator
My name is Kailee Badua and I am from Maui, Hawaii! This is my third year at WOU and I am a psychology major with an art minor. I plan on becoming a clinical psychologist and specializing in art therapy. I love to bake, scrapbook, and paint during my free time. 
When I'm not in the CPP, you can find me at Allegro making your favorite starbucks drinks or wandering around campus with friends! 
Faith DeVyldere
Peer Career Advisor
My name is Faith DeVyldere and I'm from Tangent, Oregon. I am an junior at WOU majoring in Education and I'm going to use my degree to be an early intervention specialist. I love soccer, reading, and hiking in my free time! A fun fact about me is that I know every line of the musical Hamilton. 
When I'm not in the CPP you can find me walking around giving tours of campus as a campus ambassador.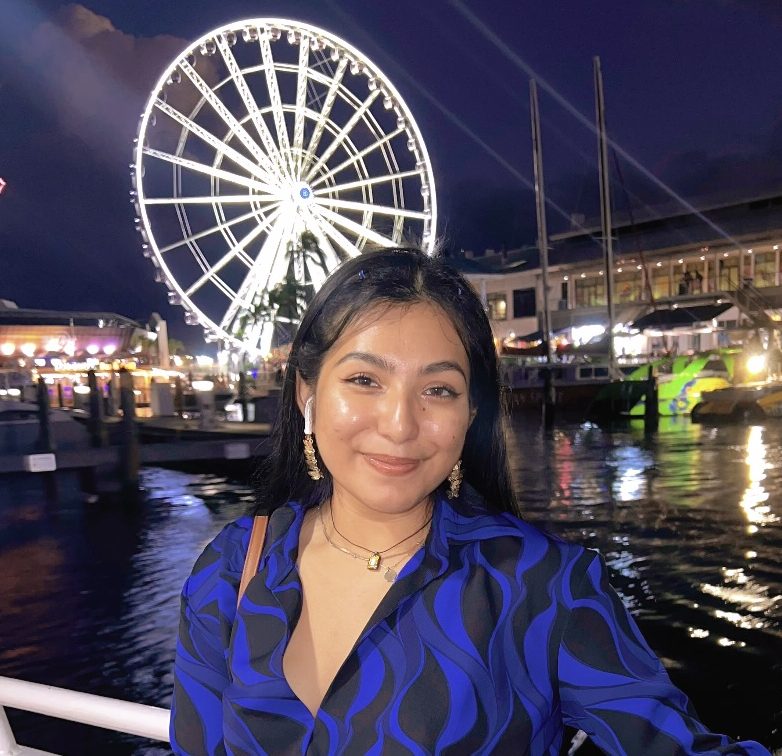 Mariana Contreras
Peer Career Advisor
My name is Mariana Contreras, and I grew up in Medford, Oregon but was born in Mexico! This is going to be my final year (4th year!) at WOU and I will graduate with a double major in Psychology and Exercise Science. I'm working towards becoming a physical therapist. During my free time, I enjoy watching Netflix, painting, and going to the gym! A fun fact about myself is that I have a birthmark the shape of a bunny!
When I'm not in the CPP you can find me… at cafe allegro getting some coffee or the MSU office (honestly probably somewhere in the WUC).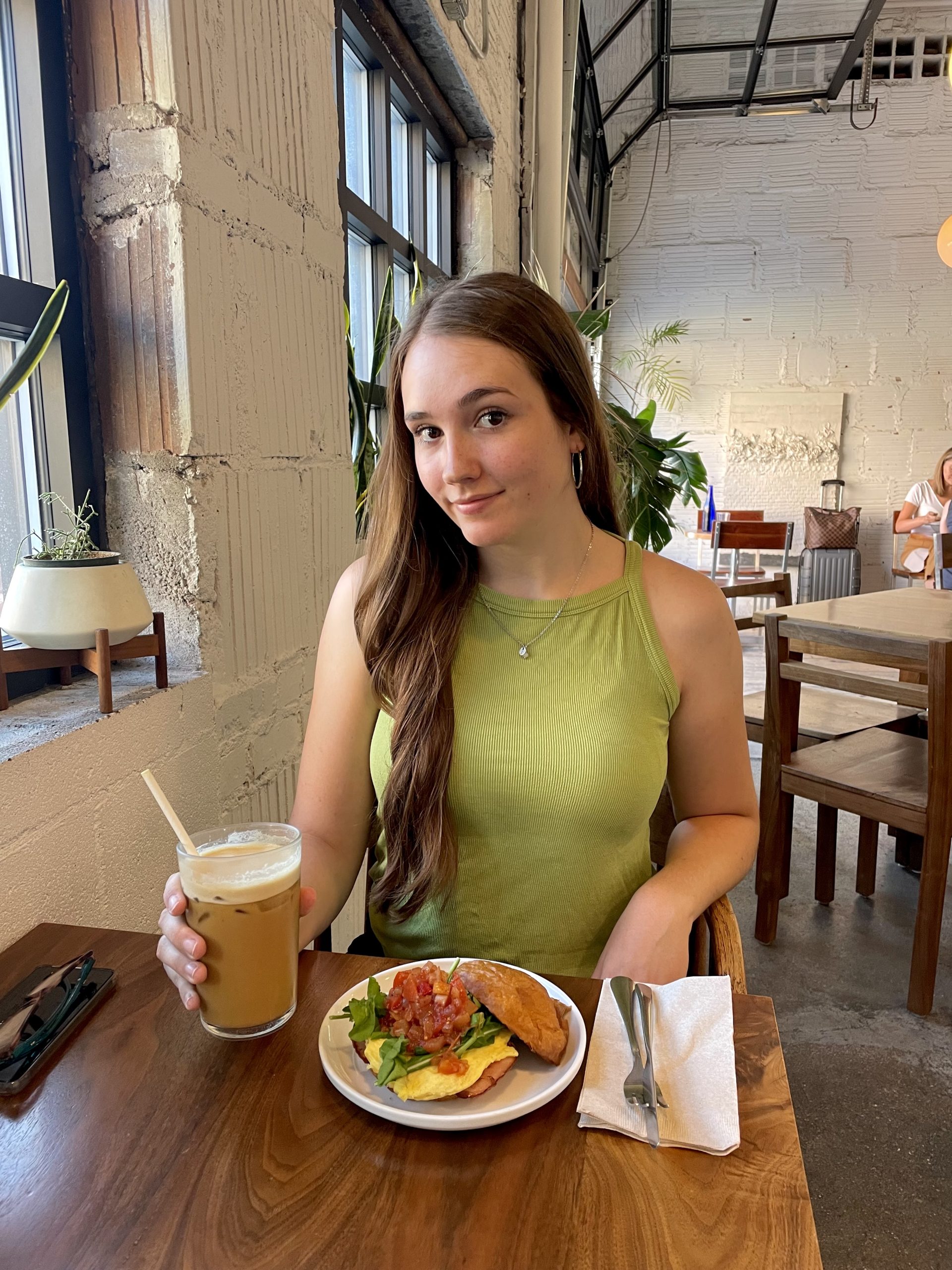 Jude Bokovoy
Marketing Intern
Hello, my name is Jude Bokovoy and I am from Hood River, Oregon. I am a fourth year student and will be graduating in the spring with a degree in Communication Studies and minors in Art & Design and International Studies. I am one of the cheerleaing captians here at WOU and I also am the Lifestyle Editor of the Western Howl. I enjoy reading, hiking and trying new foods with the people I love. 
When not at CPP you can find me cheering on the basketball court at home games or in Terry House writing articles.