Guiding Principles

Eight Principles of Good Practice for All Experiential Learning Activities, National Society for Experiential Education
Intention; Preparedness and Planning; Authenticity; Reflection; Orientation and Training; Monitoring and Continuous Improvement; Assessment and Evaluation; and Acknowledgment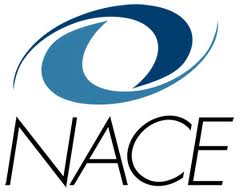 15 Best Practices for Internship Programs, National Association of Colleges and Employers
Recognition
How Ryerson and Western Oregon enriched on-campus student work, Education Advisory Board, September 11, 2017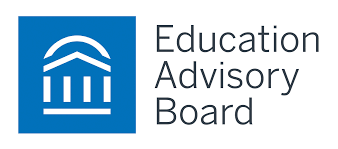 As post-graduate employment concerns have multiplied for undergraduates so too have internships, co-ops, and job-shadowing opportunities. But institutions with internship requirements for graduation, institutions in rural areas and those in urban ones clogged with a myriad of other universities all face their own challenges to produce sufficient work experiences for their students. To address these shortages two innovative institutions have turned their focus inwards.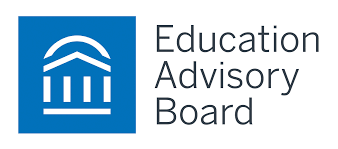 Integrating Academic and Career Development: strategies to scale experiential learning and reflection across the curriculum, Education Advisory Board, August 2016
University as Employer: Western Oregon University Community Internship Program (pg 40 – 41)
Typical Internship Components Also Exist on Campus: position within a functioning business; Reporting line to a professional with expertise in the field; Assignments target field-specific learning outcomes; Skills developed are transferable to other organizations or companies; and access to resources and facilities necessary for learning outcomes.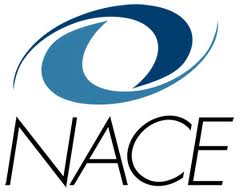 Clark, A. & Plummer, K. First-Generation Students: Making Internships Possible, National Association of Colleges and Employers Annual Conference, June 2016.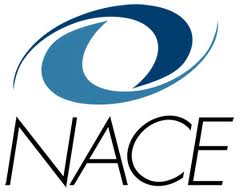 Diversity and Inclusion Excellence Award (finalist), National Association of Colleges and Employers, June 2016