Wolflink
WolfLink, also known as Handshake – your go-to online job, internship, and volunteer opportunity search tool. You can also view and register for upcoming events like career fairs, networking opportunities and more!
Job Search
Whether you are looking for a new job in the same field or making a career change and looking for something totally new, the Center for Professional Pathways can help.
Wolflink is the exclusive job database for WOU students and alumni that gives you access to wide variety of job opportunities. You can search for jobs, upload your resume and apply for on campus interviews all through Wolflink. Download the Wolflink FAQ for Students.
Check out our Preparing Yourself pages for information on writing a resume or cover letter, preparing for an interview, and more.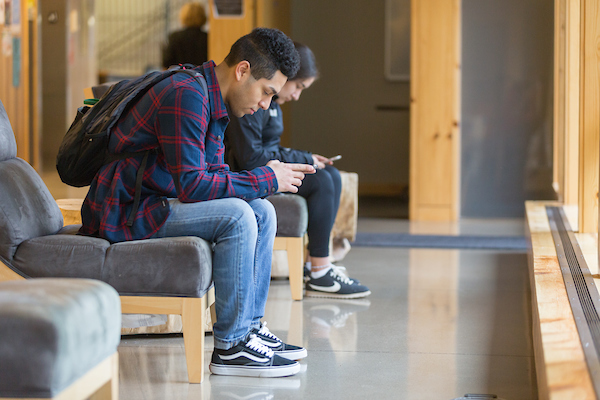 Our professional team will meet with you one-on-one to develop job search strategies, review your resume and help you improve your interviewing skills. Call 503-838-8432 or email us to make an appointment.
Online Job Search: Qualityinfo