SCHOLARSHIPS
We understand that college is a major investment and regardless of any financial aid you may receive searching, for scholarships can help you through your higher education journey. Scholarships are available to admitted students and to current students attending Western Oregon University. Explore this page to find scholarships, deadlines and other important information by choosing your student type.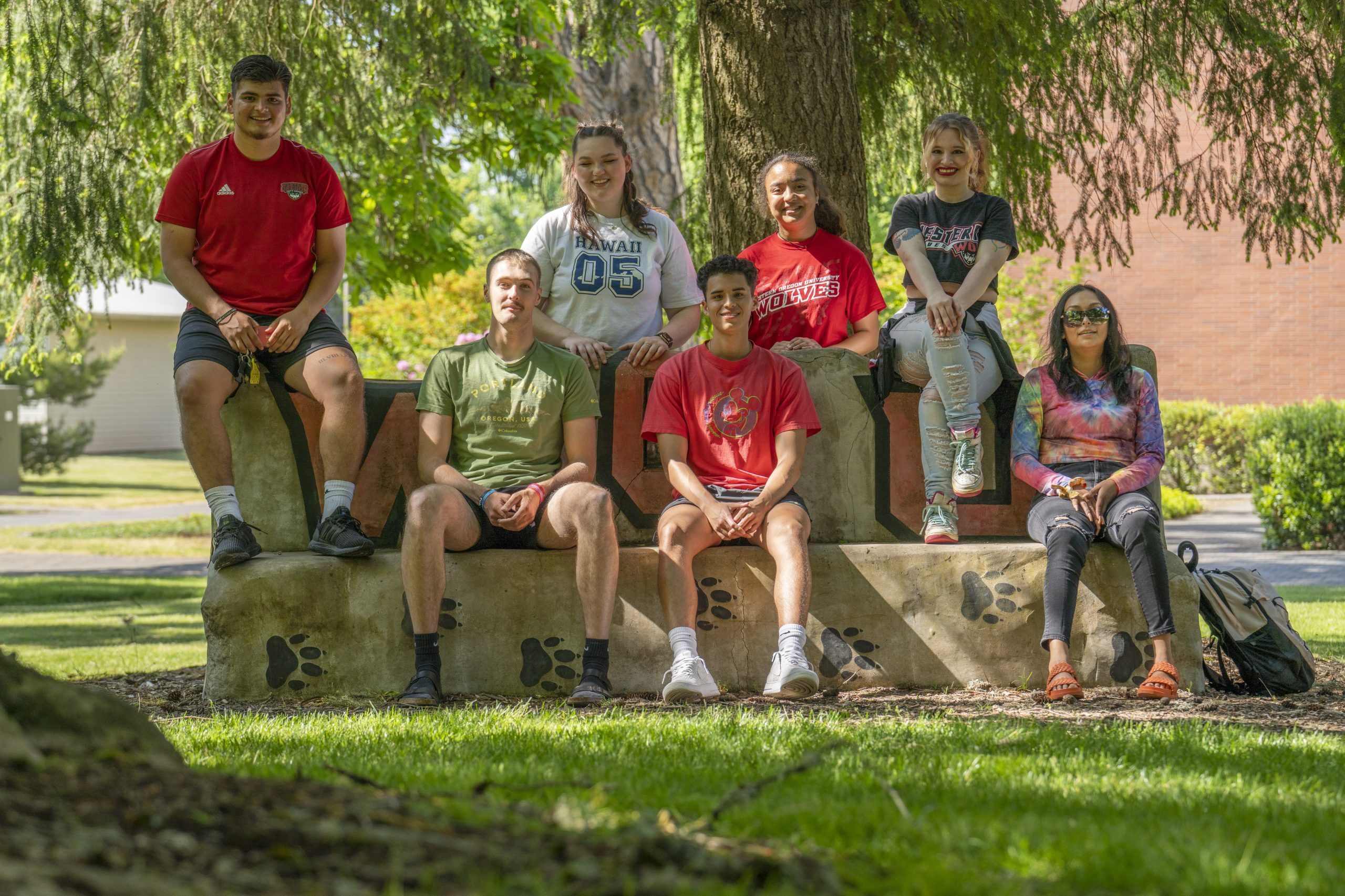 This is for students currently attending high school or have graduated from high school or have completed secondary education (GED, Home School, etc). Find scholarships you might be eligible for and see how to apply!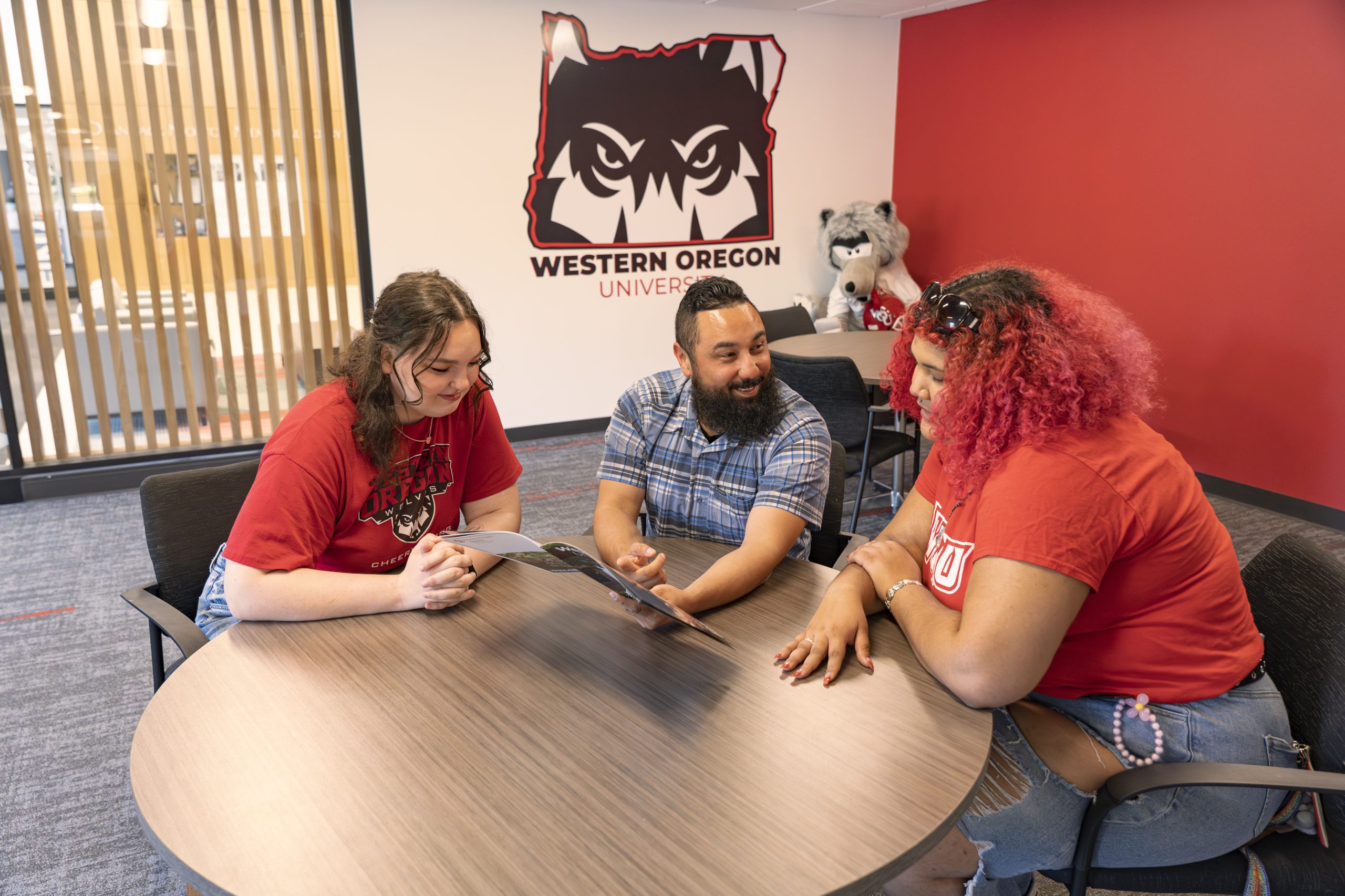 This is for students who have successfully completed a minimum of 36 quarter credits or 24 semester credits from a regionally-accredited college or university and are transferring to WOU from a community college, university, or from other higher education institutions. Find scholarships you might be eligible for and see how to apply!
This is for current WOU students. Find scholarships and review deadlines that will help you continue to fund your education as a Wolf.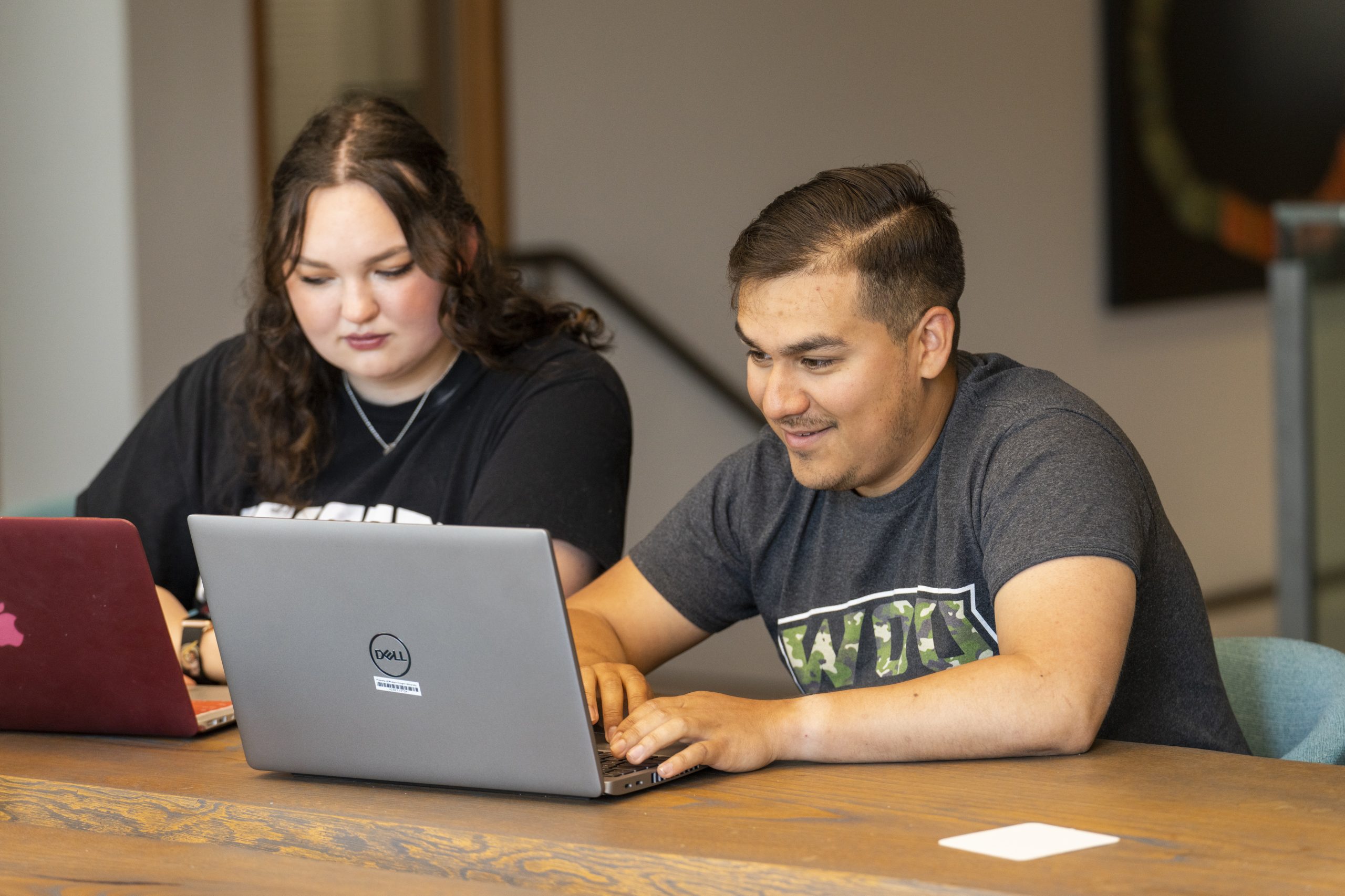 Whether you're working towards your master's, graduate certificates, or postbaccalaureate there are scholarships or aid to help you along the way.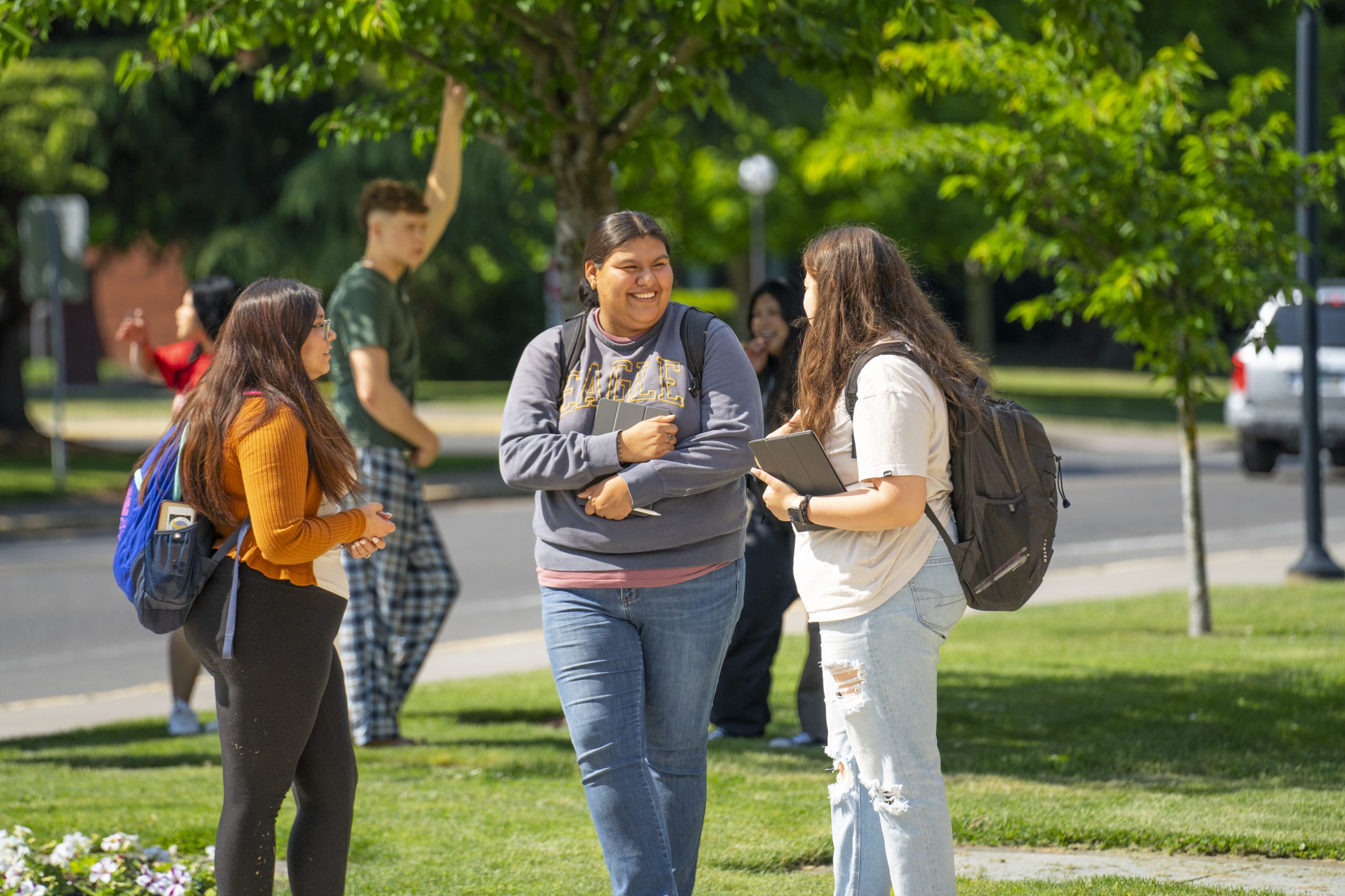 As an international student, you may be eligible for specialized scholarships. For more information contact the Office of International Education and Development at 503-838-8425 or via email at global@wou.edu.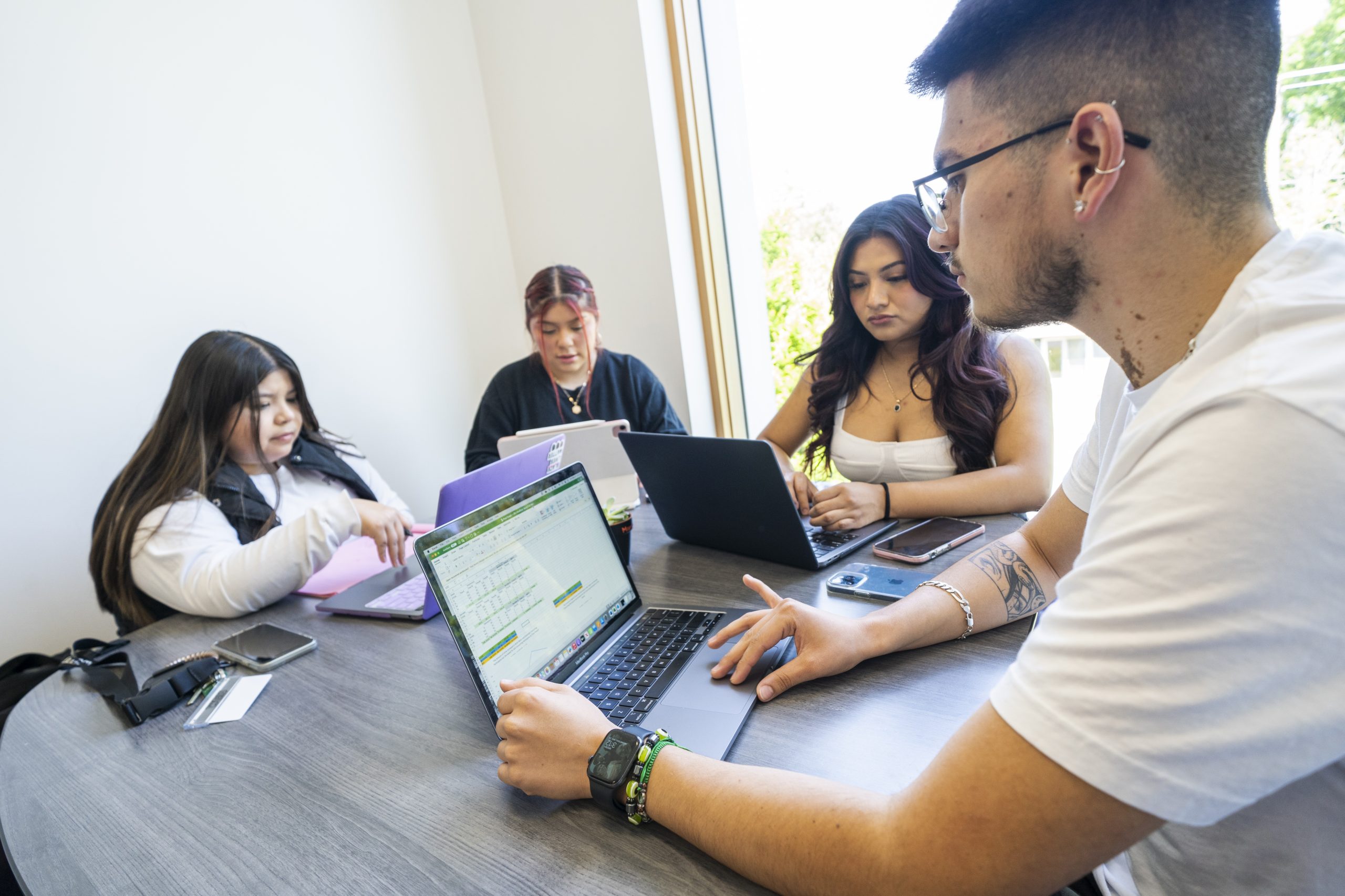 You can find more scholarship opportunities by looking outside of WOU, like state grants/scholarships or private/external scholarships. Click on the button below for more information.
Apply for WOU SCHOLARSHIPS
Western Oregon University has partnered with ScholarshipUniverse to help students find an apply for two types of scholarships:
WOU Scholarships – offered by the university
External Scholarships – offered by non-university affiliated organizations
ScholarshipUniverse can be accessed through your WOU Student Portal (the red Scholarship Icon) and is a scholarship matching platform that will help you identify scholarship opportunities based on your academic profile and answers to the questionnaire provided. Use ScholarshipUniverse throughout the year before the start of the academic year to maximize your scholarship opportunities.

Step 1:
Apply For Admissions
WOU features rolling admissions, meaning we review applications throughout the year and applicants can select the start term of their choice.
Admissions Priority Deadline: January 15
Applications will be processed within two weeks of complete application materials being received, including transcripts. Notification of admission is shared via email and mail. 
Step 2:
Apply for Financial Aid
The Free Application for Federal Student Aid (FAFSA)
Apply for federal grants, work-study, and loans with the Free Application for Federal Student Aid (FAFSA®) form. We use your FAFSA data to determine your federal aid eligibility.
The Oregon Student Aid Application (ORSAA)
The ORSAA is an Oregon developed application for students who are not eligible to complete the FAFSA. It is a confidential application that is used solely by the Higher Education Coordinating Commission (HECC) to qualify students for financial aid in Oregon.
Don't know which one to file? Use the FAFSA/ORSAA filter tool provided by oregonstudentaid.gov
Step 3:
Apply For Scholarships
Through your Scholarship Icon in your WOU portal, you will be able to access your ScholarshipUniverse account. Follow the instructions to start applying for Institutional and External scholarships.
1st step: Create your account
2nd step: Answer questions. The more questions you answer, the better chance you have to match with various scholarships.
3rd step: Apply, apply, apply! Don't forget to save the questions you are being asked to answer, along with the essay response that you have typed. You might be asked to answer similar questions on different scholarship applications.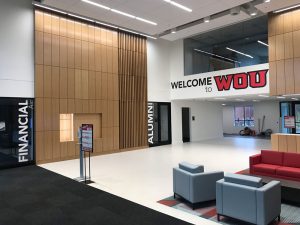 There are many ways to support students at WOU. Visit the WOU Foundation page to see how you can support our students' education.

We provide students with resources for them to avoid scholarship scams. Click here for more information on how to avoid scams.
Contact US
Welcome Center, Room 140
345 Monmouth Ave. N, Monmouth OR 97351
Phone: 503-838-8475 
Email: finaid@wou.edu
Our phone hours are Monday through Friday from 10am-5pm
Our in person services  are Monday through Thursday 9am to 5pm and Friday 10am to 5pm.