Dr. Lin Wu joins Division of Education & Leadership faculty
The Division of Education & Leadership is pleased to announce that Dr. Lin Wu has joined its faculty. Dr. Wu, who has a doctorate in curriculum and instruction from the University of Washington-Seattle, will teach courses in both the undergraduate and graduate teacher licensure programs this fall.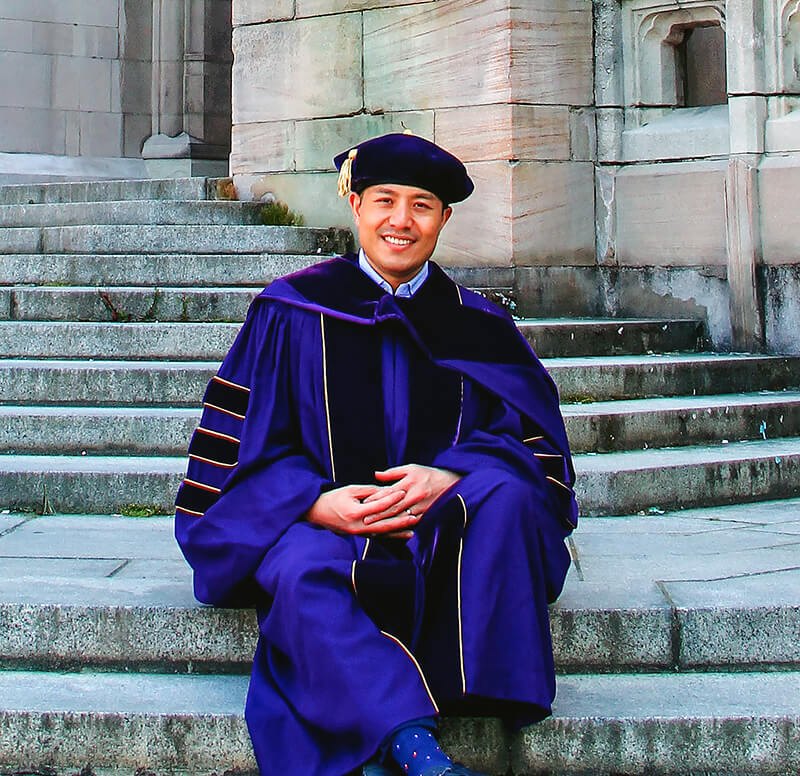 Dr. Wu said he is excited to join the faculty at WOU.
"I look forward to learning from and with my colleagues about merging theory with practice, and preparing culturally responsive teachers who can equitably serve all students in our K-12 schools," he said.
Dr. Wu worked as a teacher and principal at a publicly funded charter school in Tucson, Arizona from 2008 to 2015; a position in which he worked with a school community that was predominantly Mexican American. Wu also has a master's in English from Murray State University in Kentucky and a bachelor's in English from Shenyang Ligong University in China. Before coming to WOU, he worked as a teacher educator for four years at the University of Washington-Seattle, University of Washington-Tacoma and Seattle University.
Wu's said his research interests include culturally responsive pedagogy, multicultural teacher education and critical race theory.