Division of Health & Exercise Science welcomes Dr. Leanne Cusack
The Division of Health & Exercise Science is pleased to announce Dr. Leanne Cusack is joining its faculty this fall. Dr. Cusack has a doctorate in public health from Oregon State University and will teach classes on epidemiology, infectious disease and injury prevention.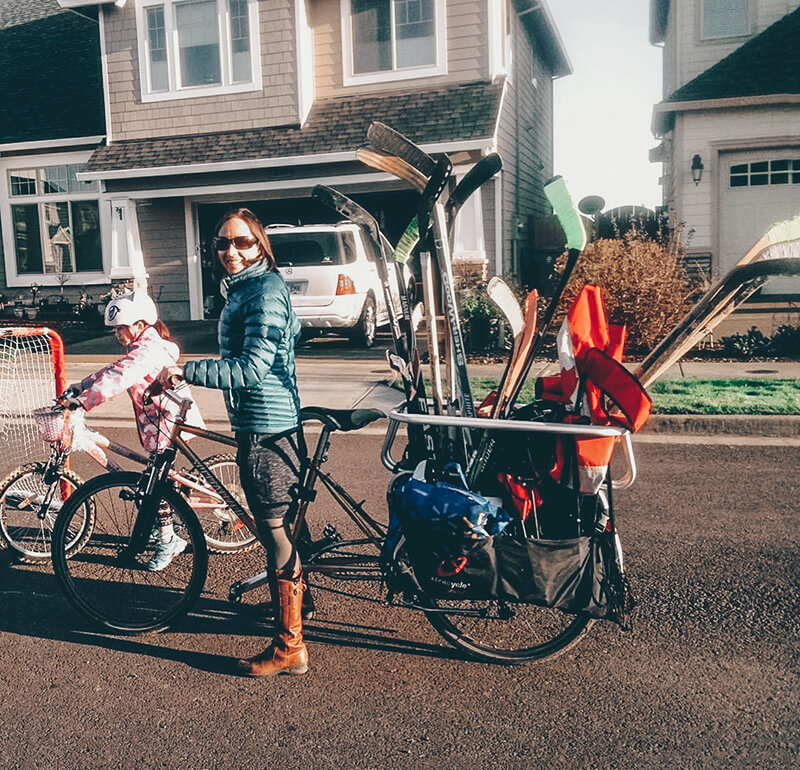 Dr. Cusack said she is looking forward to getting to know WOU's student population.
"I am excited to be joining the faculty at WOU," she said.
Dr. Cusack's doctoral studies had a focus on environmental epidemiology and her research has focused on built environments.
"One of my current projects is examining the acute physiological effects of green space on heart rate, blood pressure and brain activity. So we are looking to see the changes that occur when you walk in a park versus a residential area versus a busy urban area," she said.
Dr. Cusack, who also has a master's of public health from OSU and a bachelor's in environmental science from the University of Waterloo, worked as an instructor of public health at OSU prior to being hired by WOU. Dr. Cusack was also an ORISE post-doctoral fellow working with the Western Ecology Division of the Environmental Protection Agency prior to working at WOU.