2021 Outstanding Student Awards in Exercise Science
Each year, the Division of Health and Exercise Science holds an awards ceremony to recognize our outstanding students in Community Health and Exercise Science.
Unfortunately, this year we were unable to hold our annual recognition reception due to the COVID-19 pandemic. In lieu of our annual reception, our outstanding students were virtually honored for their academic achievement, professional development, community service, and leadership experience. It is with great honor that 10 outstanding Exercise Science students were recognized for 2021.
Sierra Fernandez
Major: Exercise Science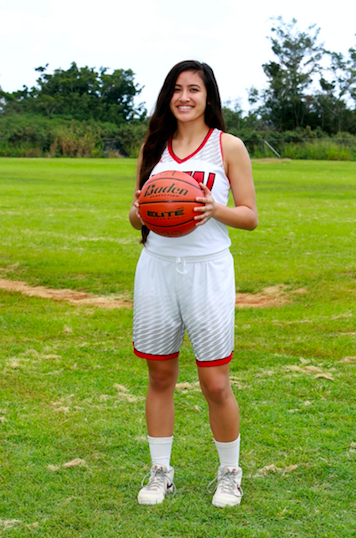 I am currently striving towards getting a doctorate in Physical Therapy. Being that I come from a very underserved community, in the future, I wish to take my knowledge and eventually serve and give back to my community and others like it.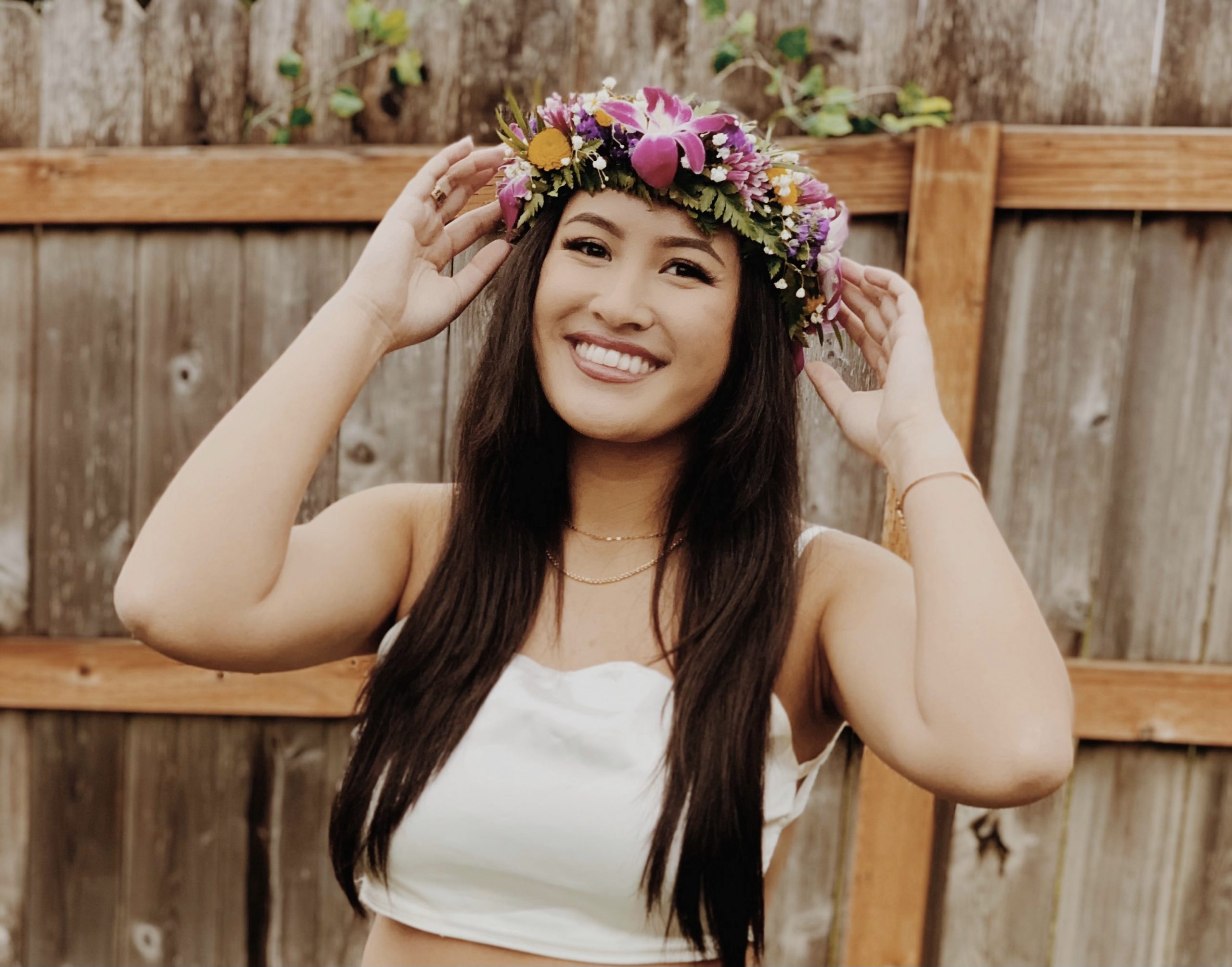 Activities
During the summer of 2020, an amazing experience was volunteering at a local PT clinic. I was able to serve as a PT aide, as well as observe and learn from some extraordinary physical therapists, which made me even more excited and eager about my career.
Carolina Garcia Chavez
Major: Exercise Science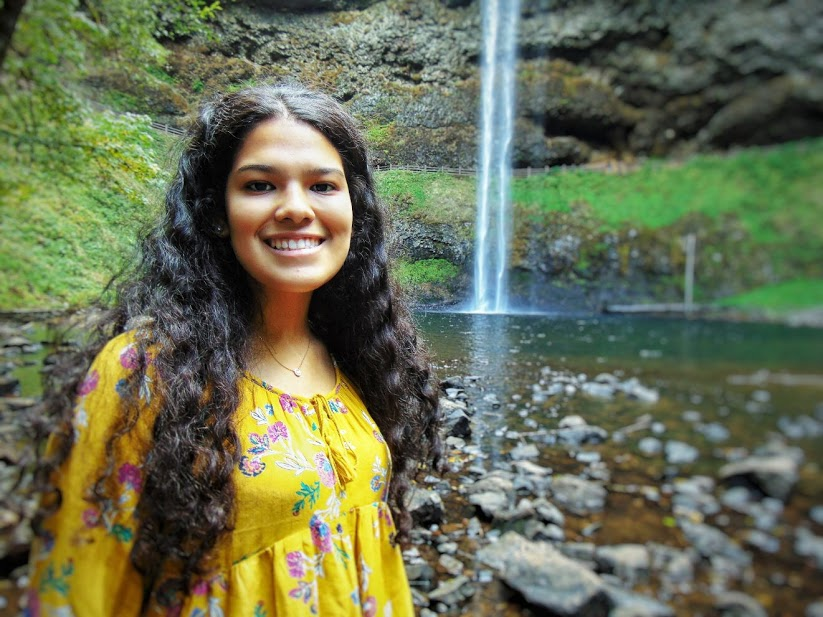 Before I graduate one of my goals is to go on exchange at the University of California State University San Bernardino and participate in their Kinesiology program.

As for my career plans, I plan on attending the University of Western States where I'll be seeking a doctor in chiropractic.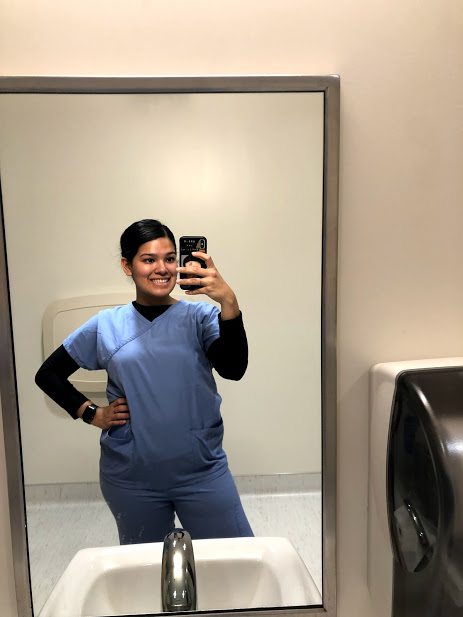 Activities
MEChA Executive Board & Member:

Voluntary Gender, Identity & Sexuality chair, and Secretary position Winter 2019 – Winter 2020 

Unidos Member:

Voluntary position Fall, Winter, and Spring 2018-2019 attended weekly meetings and gained an understanding of social issues of the surrounding community which affect undocumented students of WOU

Multicultural Student Union Member:

Voluntary position Fall & Winter 2019 participated in weekly meetings and annual cultural events which promote diversity and an understanding of how different cultural backgrounds set us apart and bring us together

Conversation Partners:

Voluntary Winter 2019 participated in weekly meetings with domestic and international students that illuminate cross-cultural understanding and friendships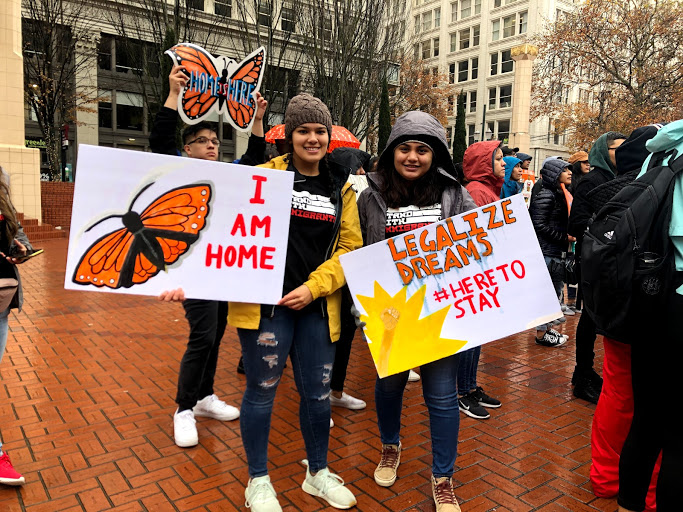 More Activities
Compassion Tigard:

Voluntary Spring 2019 provided English and Spanish interpreting between healthcare professionals and patients seeking dental treatments

Masters Counseling Program:

Voluntary Spring 2019 weekly meetings with a student in the counseling program that allowed them to get more experience and preparation for the workforce while also discussing my personal goals

Summer Bridge Mentor:

Voluntary and paid position Spring 2019 – Summer 2019 completed a training course in a problem-solving, organization, and critical thinking that would help mentors prepare a program that would help first-generation students bridge the gap between high school and college 

May Day Rally:

 Volunteer 2018 Advocated for Senate Bill 1563 to allow undocumented students in Oregon to continues getting access to lower tuition costs, scholarships, and other financial aid. In 2019 Advocated for House Bill 2015 to allows adults obtain state driver's license without proof of legal U.S residence
Jaden Mandal
Major: Exercise Science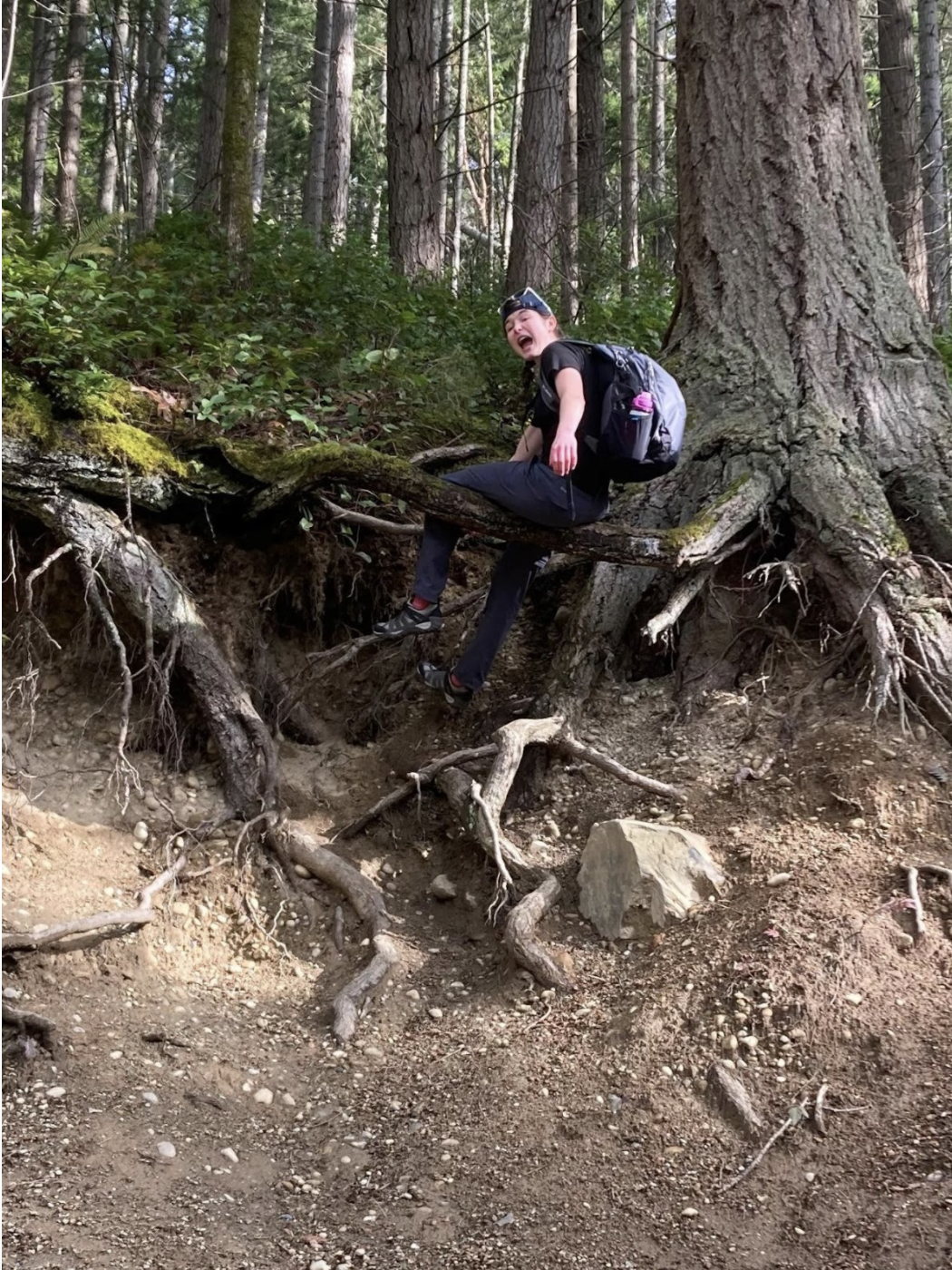 My plans after undergrad are to attend a physical therapy program and earn my DPT. I want to use the body to heal the body.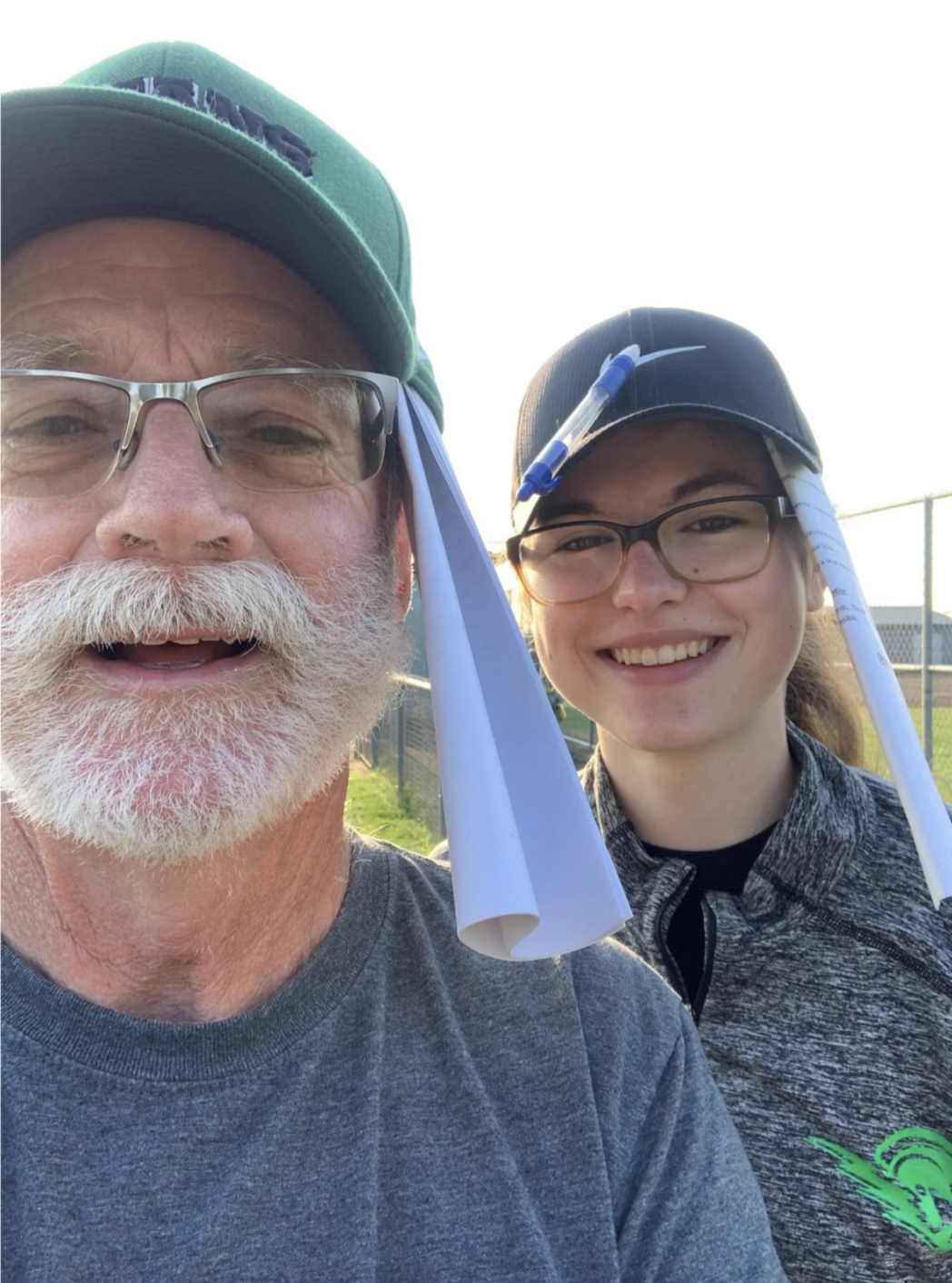 Activities
Volunteer from October 2019-Present with West Salem High School Cross Country/Track and Field: I help with running meets, leading the athletes in intervals, and planning workouts (10-15 hours a week).
Pre-K homeschool teacher for 1 child from September 2020-December 2020: I homeschooled a preschool aged child during the COVID-19 school closure (10 hours a week).
Beatriz Trujillo-Martinez
Major: Exercise Science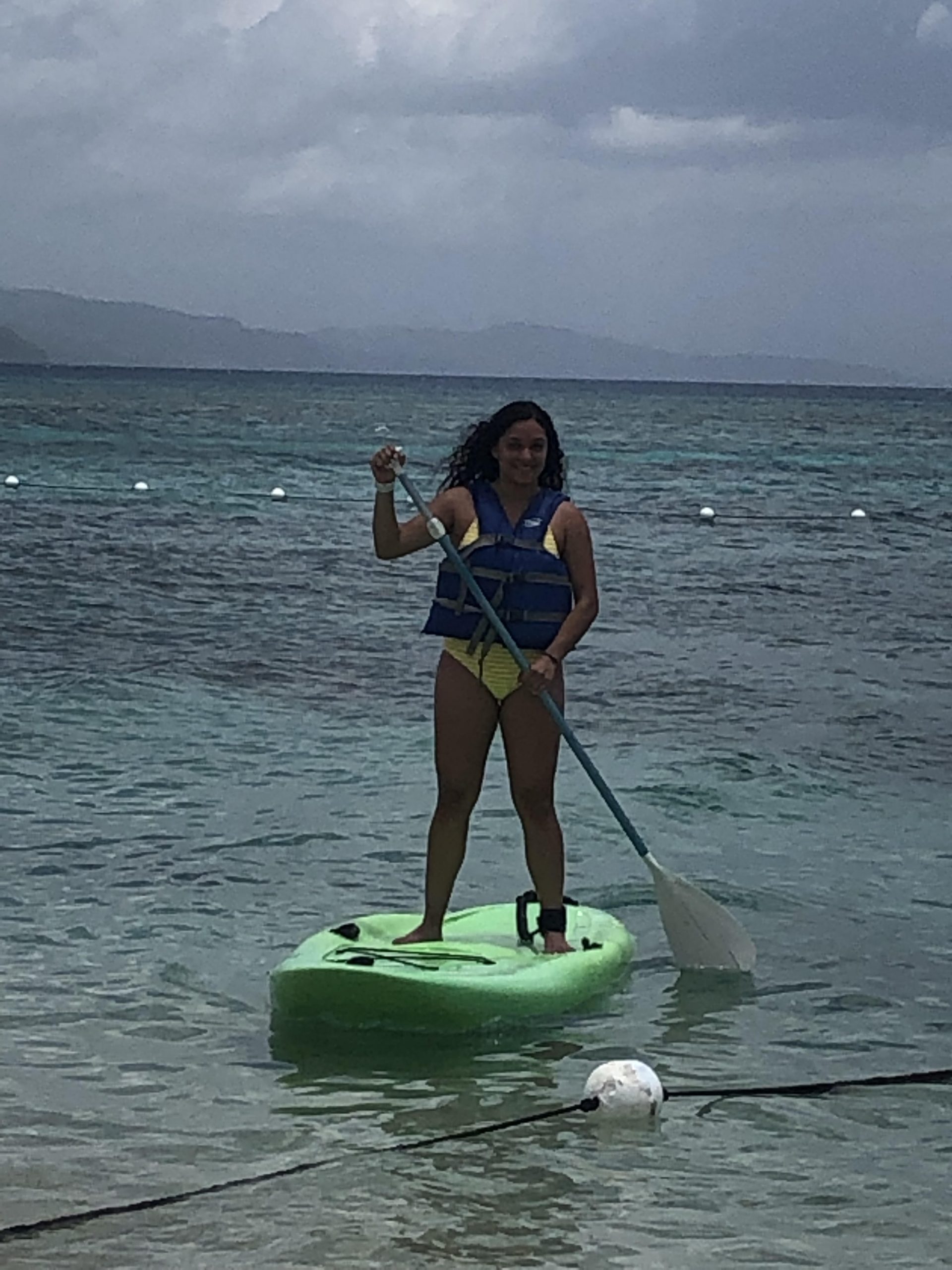 After earning bachelors of science with a major in Exercise Science and a minor in Human Biology, I plan on attending a Physical Therapy program in Oregon. After finishing the program I then would like to practice at an outpatient clinic in Oregon.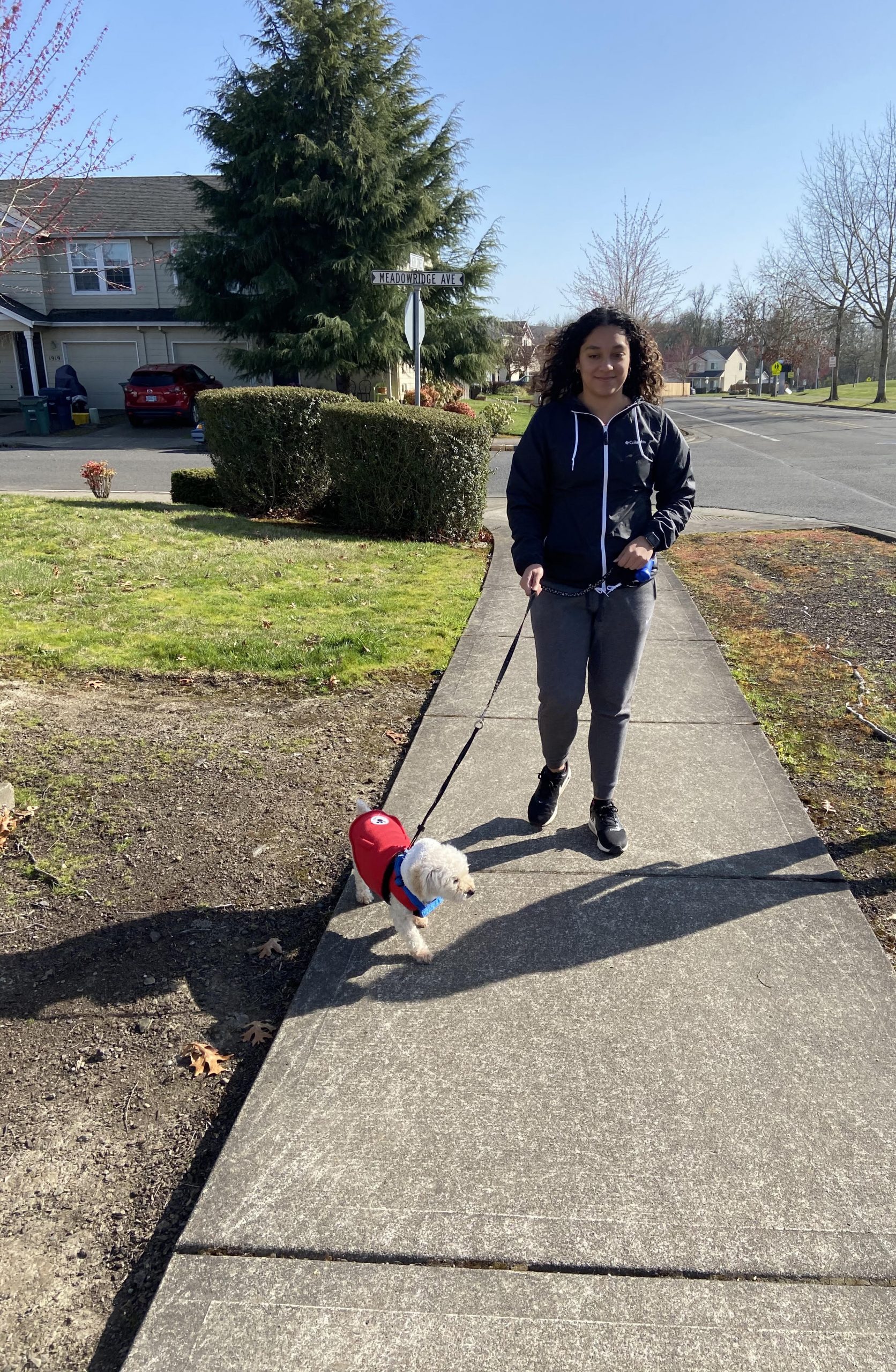 Activities
Multicultural Representative: Assist incoming freshmen at WOU transition from high school to college and make sure they are on track with meeting their scholarship requirements. Academic year of 2019-20. (Voluntary)
Physical Therapy Shadow: Shadowed a physical therapist and observed their daily tasks to learn more about the field. January 2020. (Voluntary)
Assistant Coach for YMCA Soccer: Assisted with organizing practices and games while creating a safe environment. Oct-Nov 2019. (Voluntary)
Salem Hospital Inter/Volunteer: Completed tasks for different departments like restocking linens and job shadowed nurses. May 2017- February 2018. (Voluntary)
Jacob Nation
Major: Exercise Science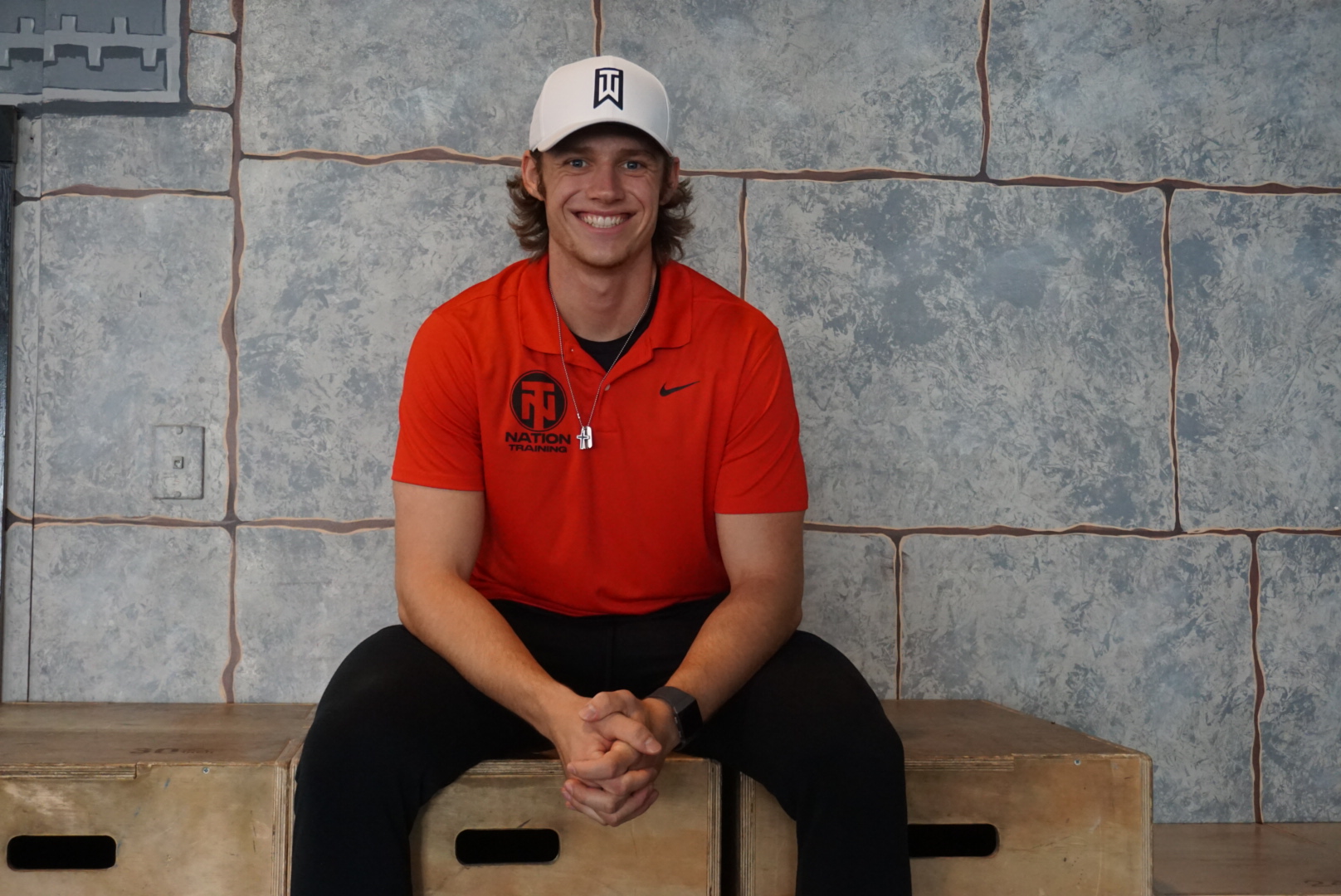 I plan to become a Certified Strength and Conditioning Specialist through the National Strength and Conditioning Association. I then plan to open a private performance facility for young athletes.
Activities
Personal Trainer: I have been improving community health as a personal trainer for the last year and a half. 2019-current. Paid.
Tutoring: I have been tutoring other Exercise Science students on my own time to help them better understand course material. 2018-current. Voluntary.
Maddie McClelland
Major: Exercise Science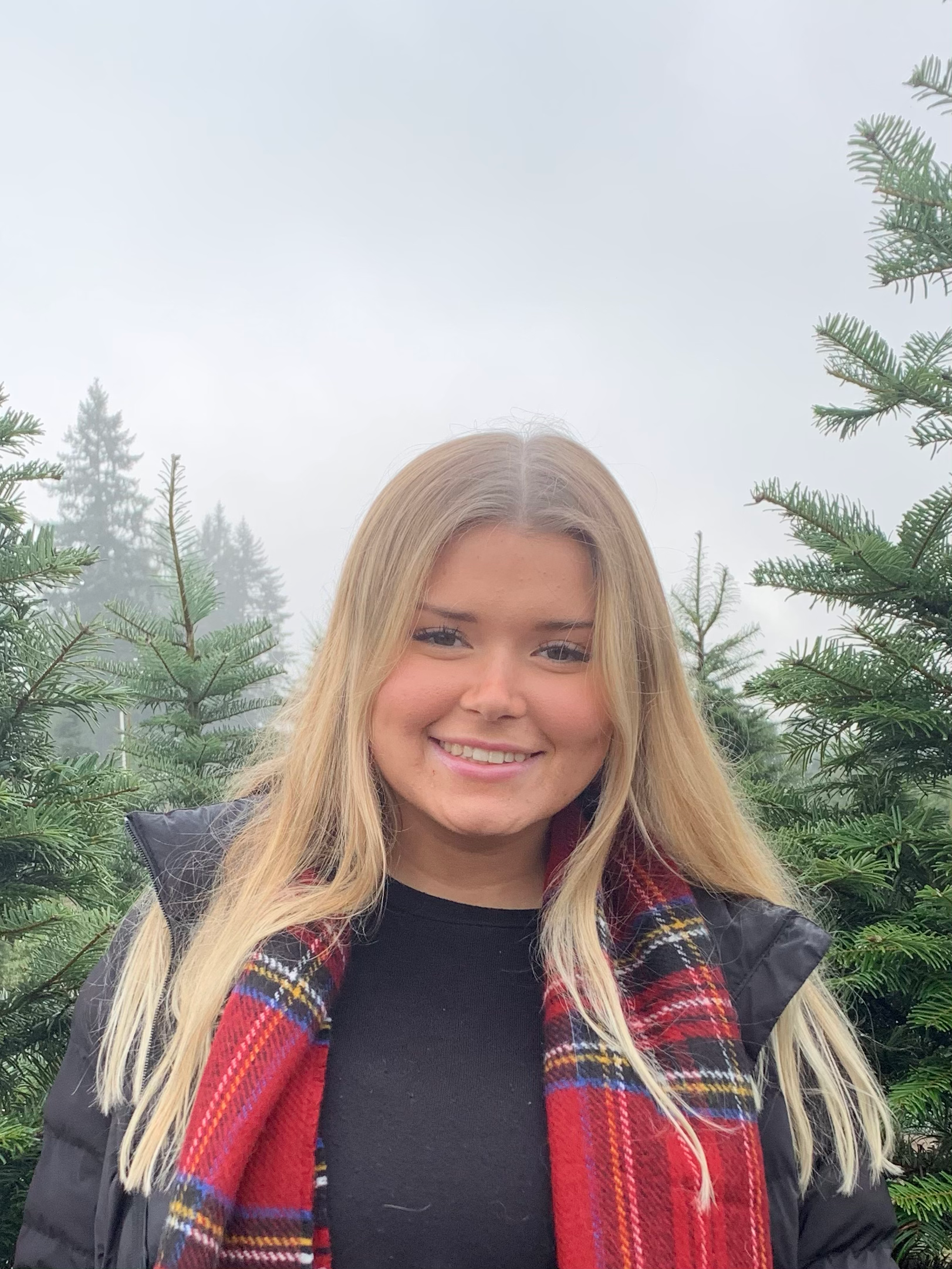 My future goals are to go into a radiology program after I graduate and then become a certified MRI or ultrasound technician.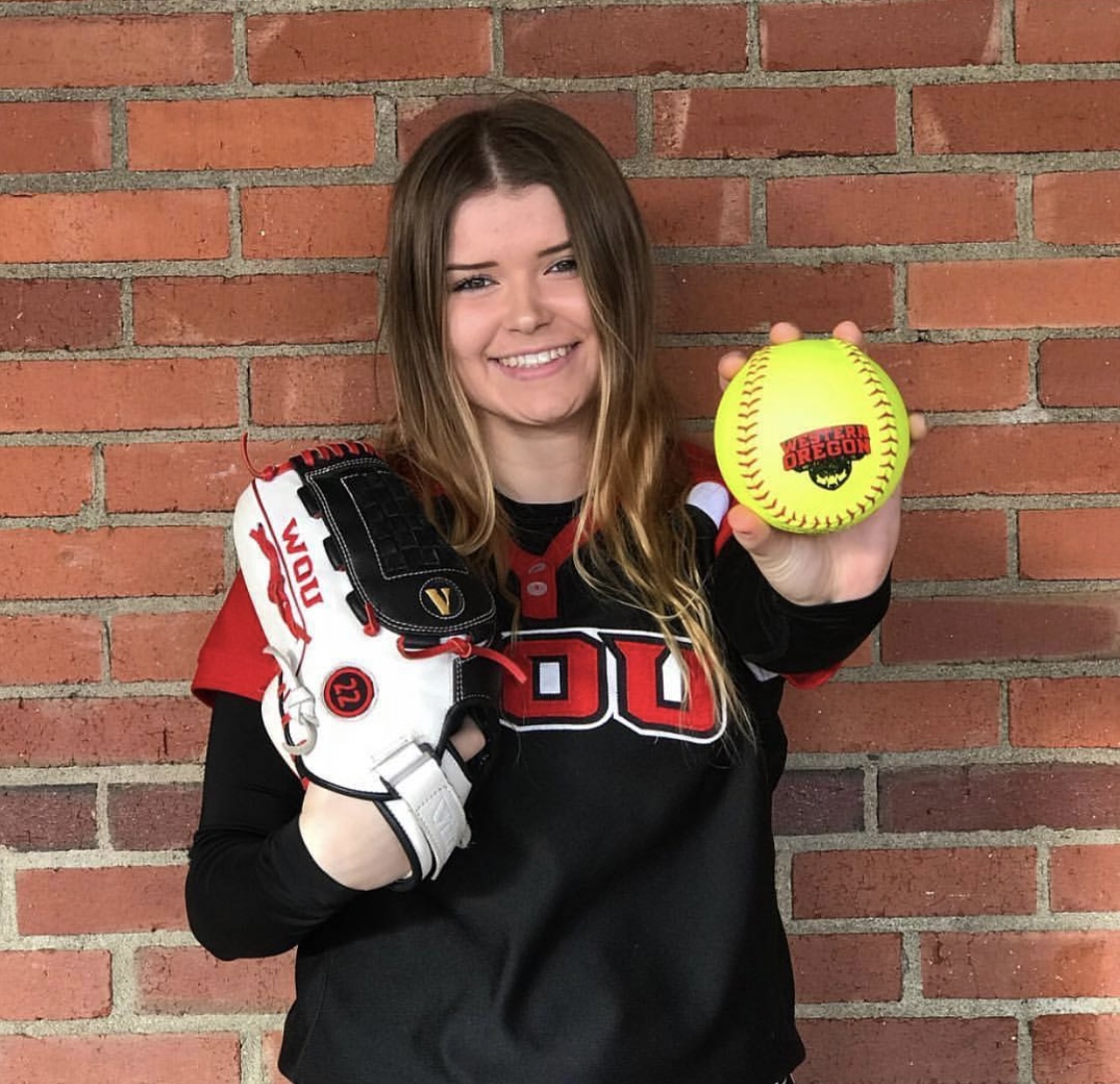 Activities
I played softball here at WOU my freshman and sophomore year (2017 -2019)
I worked for campus recreation my junior year which allowed me to meet a lot of new people at WOU (2019-2020 paid)
Volunteered to work a softball camp in the summers to help younger athletes learn more about softball and improve their skills (2016-2019)
Brett Traeger
Major: Exercise Science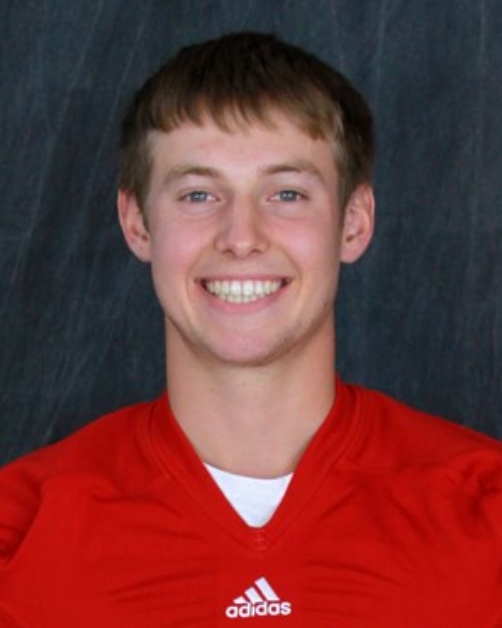 I am currently in the process of interviewing for multiple Doctorate of Physical Therapy programs to attend following this year with the hopes of becoming a future physical therapist.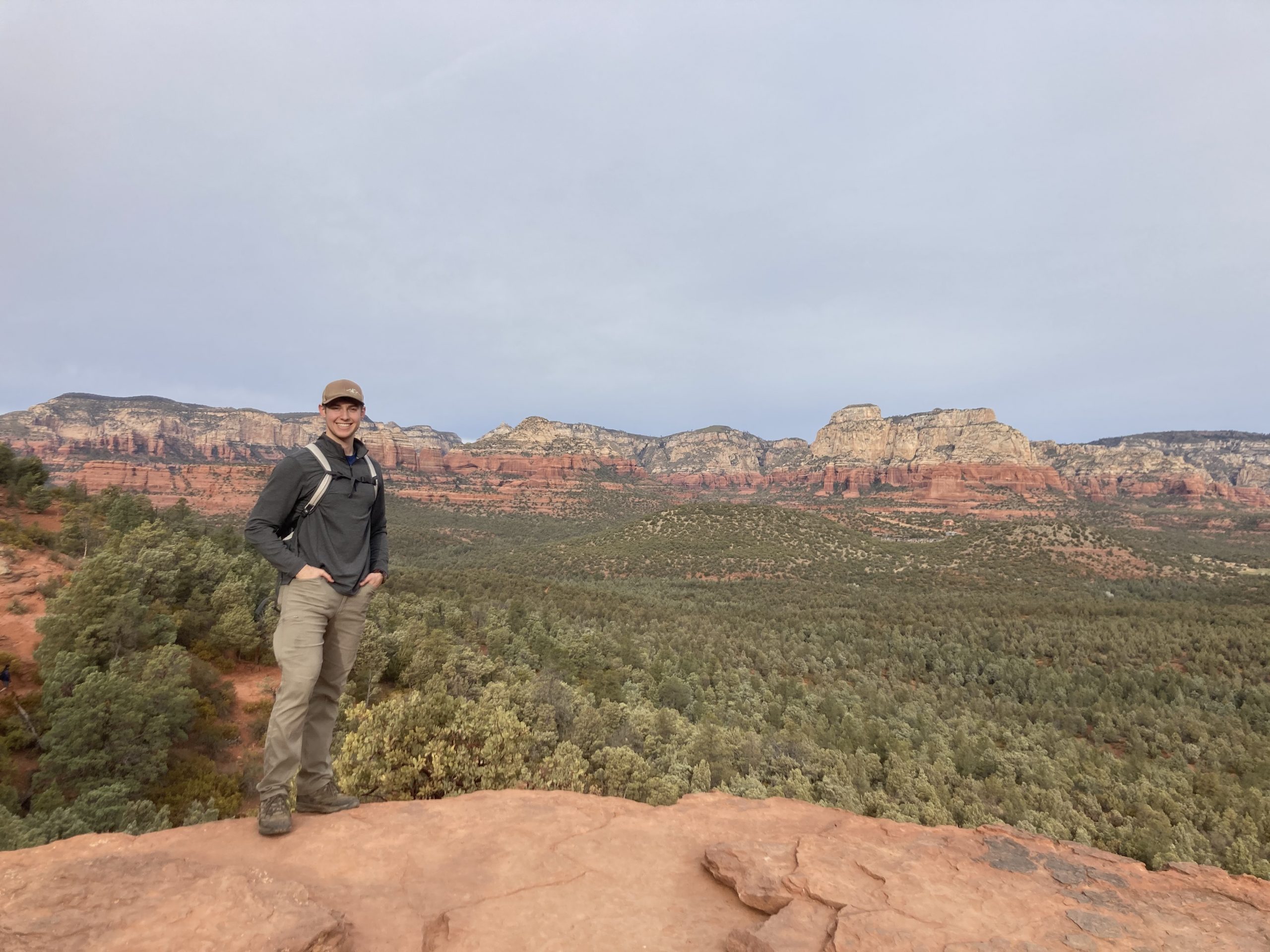 Activities
Member of the Western Oregon Football team, 2017-2019. I played on the WOU football team for two years until injuries prevented me from playing any further.
Volunteer at West Valley Rehab in Monmouth Medical Center, 2019 – I volunteered at West Valley Rehab in Monmouth helping clean and organize the clinic and front office.
Volunteer at Mount Angel Area Little League, 2017-2018 – I volunteered as an umpire for the youth baseball teams in Mount Angel.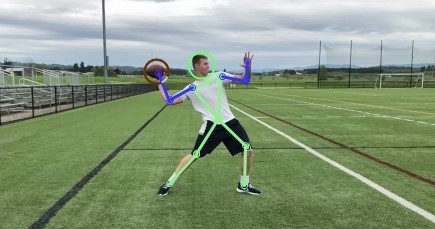 More Activities
Volunteer at Ash Creek Elementary School, 2017 – I participated as a volunteer at the Ash Creek Elementary School Fun Run.
Physical Therapy Aide at Therapeutic Associates Keizer, 2019-Current – I have been working as a Physical Therapy Aide at TAI Keizer for almost two years, teaching and demonstrating exercises to various patients and performing numerous front office duties.
Mitchell Hulse
Major: Exercise Science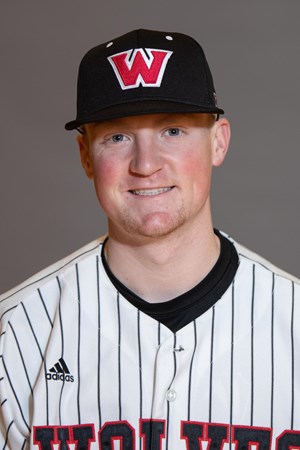 When I complete my degree during the Winter term, I will finish out my last year of baseball at WOU. I plan to coach collegiate baseball while I get my Masters Degree in Exercise Physiology and eventually work towards a doctorate degree.
Activities
During my time at WOU I have been a member of SAAC and I volunteer in the weight room helping coach Metzgar.
Teresa Nguyen
Major: Exercise Science
Carter Flora
Major: Physical Education Teacher Education