2018 Outstanding Student Awards in Community Health & Exercise Science
Each year, the Division of Health & Exercise Science holds an awards ceremony to recognize our outstanding students in Community Health and Exercise science.
This year, 12 of our best students were recognized and celebrated for their academic achievement, professional development, community service, and leadership experience. Below, our 2018 outstanding students share career goals and plans for the future.
Christine Hill
Major: Community Health | Minor: Gerontology
Using what I have learned in Program Planning and Evaluation, I want to create programs that would positively impact my community. I would like to make programs more accessible to the Spanish speaking community and create free or reduced-price activities to benefit the lower income population.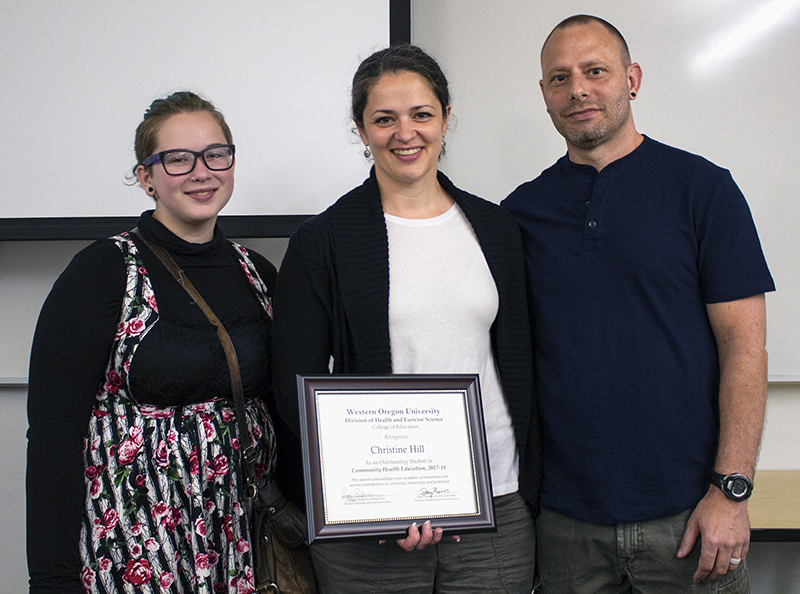 Peyton Connery
Major: Community Health
I originally wanted to be a PA, but now I am now hooked on Public Health, specifically in the areas of family and community outreach. Juggling several roles as a student, mom, nail tech, wife, and volunteer with the Fire District, I use my leadership skills and managerial experience to identify and address health issues.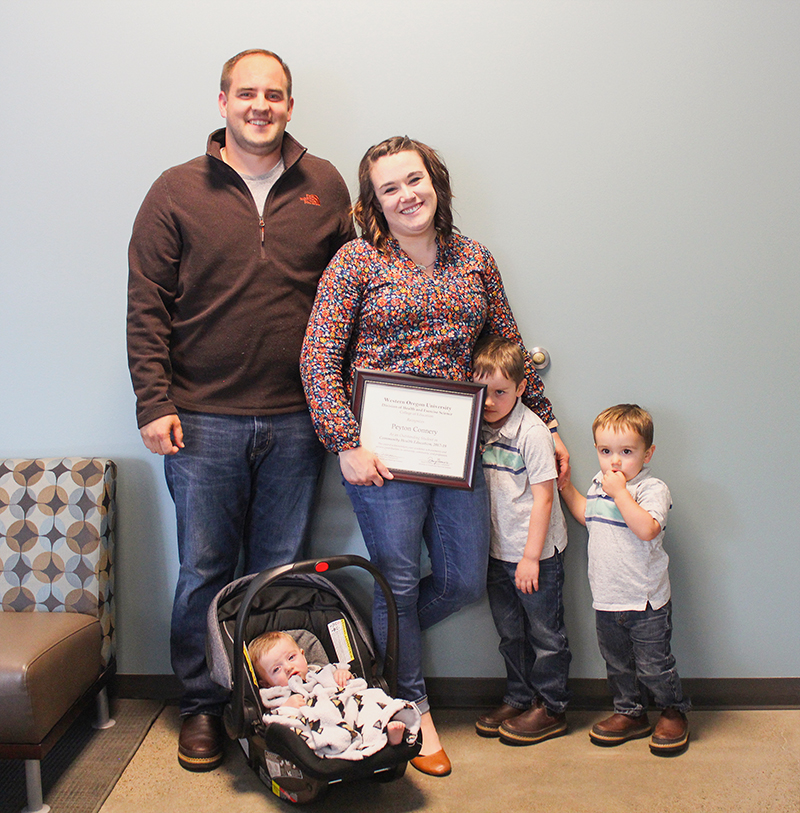 Hailey Headlee
Major: Community Health
My current career goal is to be a patient advocate or navigator. Specifically, I want to focus on women who are vulnerable, for example, those experiencing crisis pregnancy, homelessness, imprisonment, or a major life transition. I see endless worth in every individual and I believe that healthy women are essential to having healthy homes, families, workplaces, and an overall healthy society.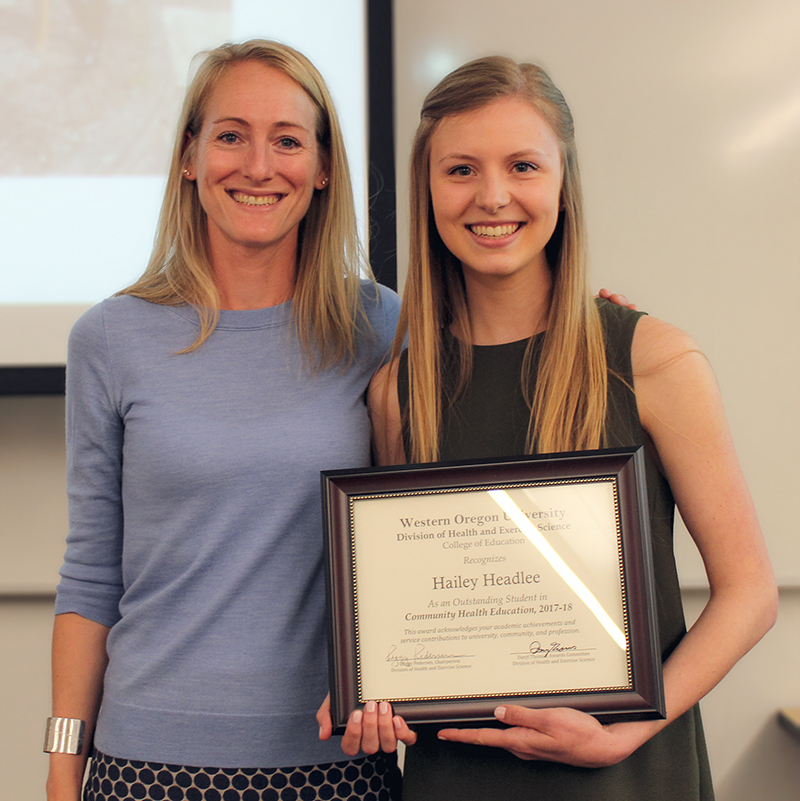 Jessica Freeman
Major: Community Health | Minor: Biology
My future professional plans include completing an accelerated Bachelor of Science in Nursing degree and acquiring the appropriate certifications to work in an emergency room or trauma unit. Once I feel I have exhausted my desire to work in such a high paced environment, my goal is to continue my schooling by attending medical school and becoming a cardiothoracic surgeon.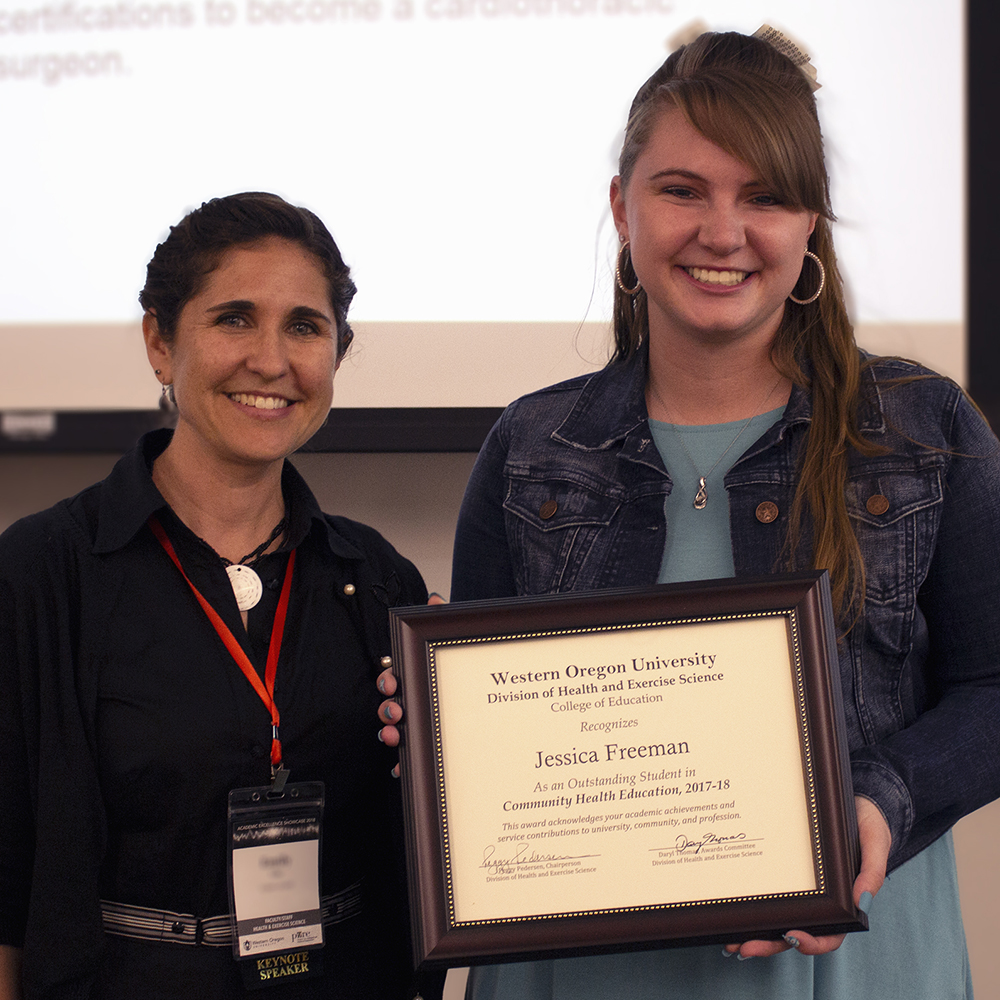 Rebecca Skinner
Major: Community Health | Minor: Biology, Public Policy Administration
My dream is to integrate my passion and dedication for reproductive health and maternal and child health with my love for numbers, data analysis, and research. Contraception and abortion access are clearly polarized political issues, so I feel a need to study biology and policy administration to assess best practices and implement programs. I plan to attend graduate school and get a Masters in Public Health specializing in Epidemiology or Biostatistics.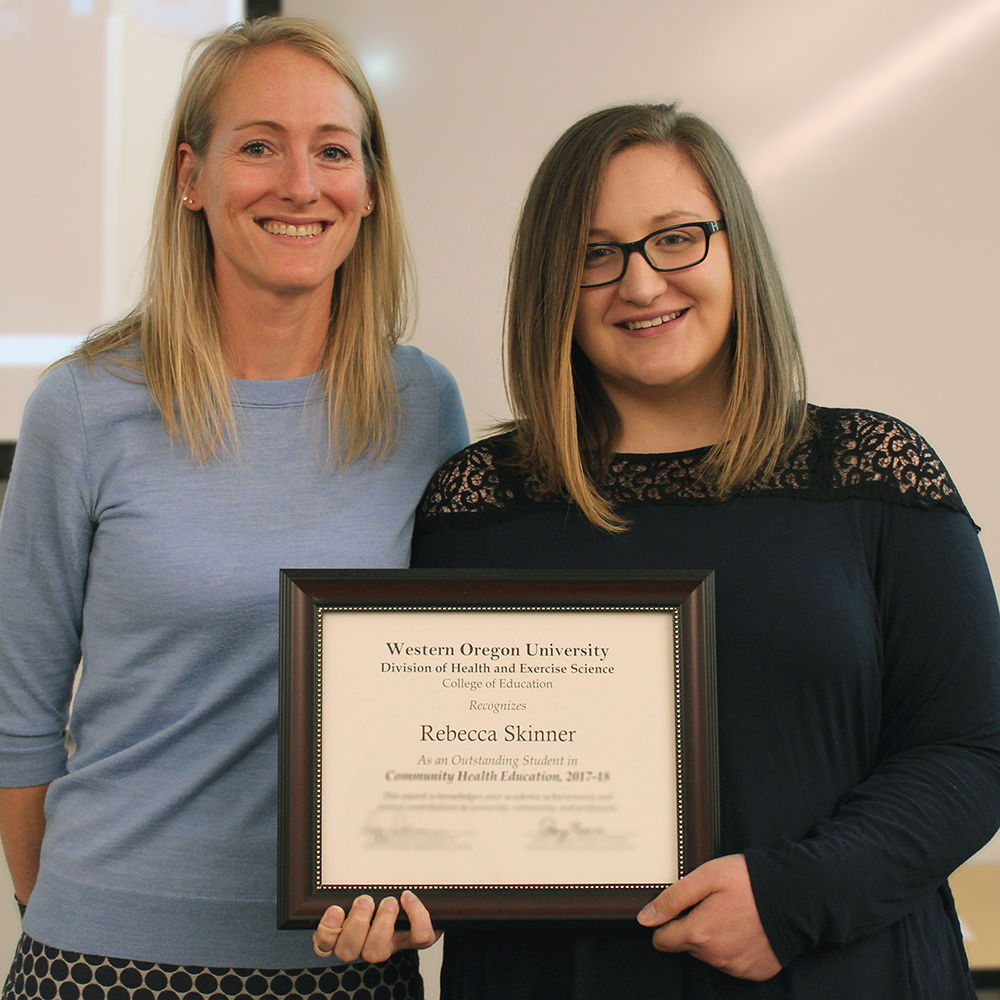 Mason Flores
Major: Exercise Science (Applied)
I will be taking a year off from school to work as a physical therapist aide at Northwest Rehabilitation Associates in Salem. I will then continue my education to receive my Doctorate of Physical Therapy.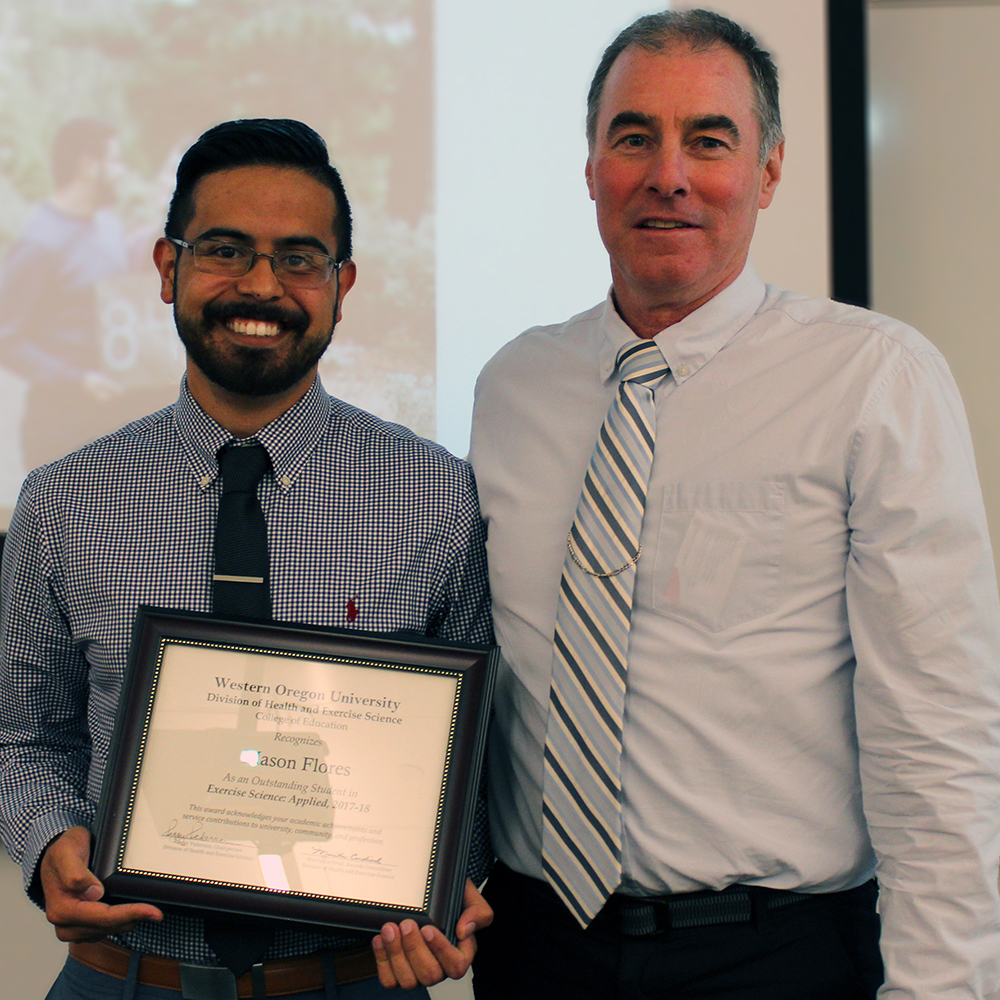 Rachel Kahn
Major: Exercise Science (Applied)
After graduating from WOU, I plan on attending an Occupational Therapy graduate program; I hope to work with children with disabilities as an Occupational Therapist.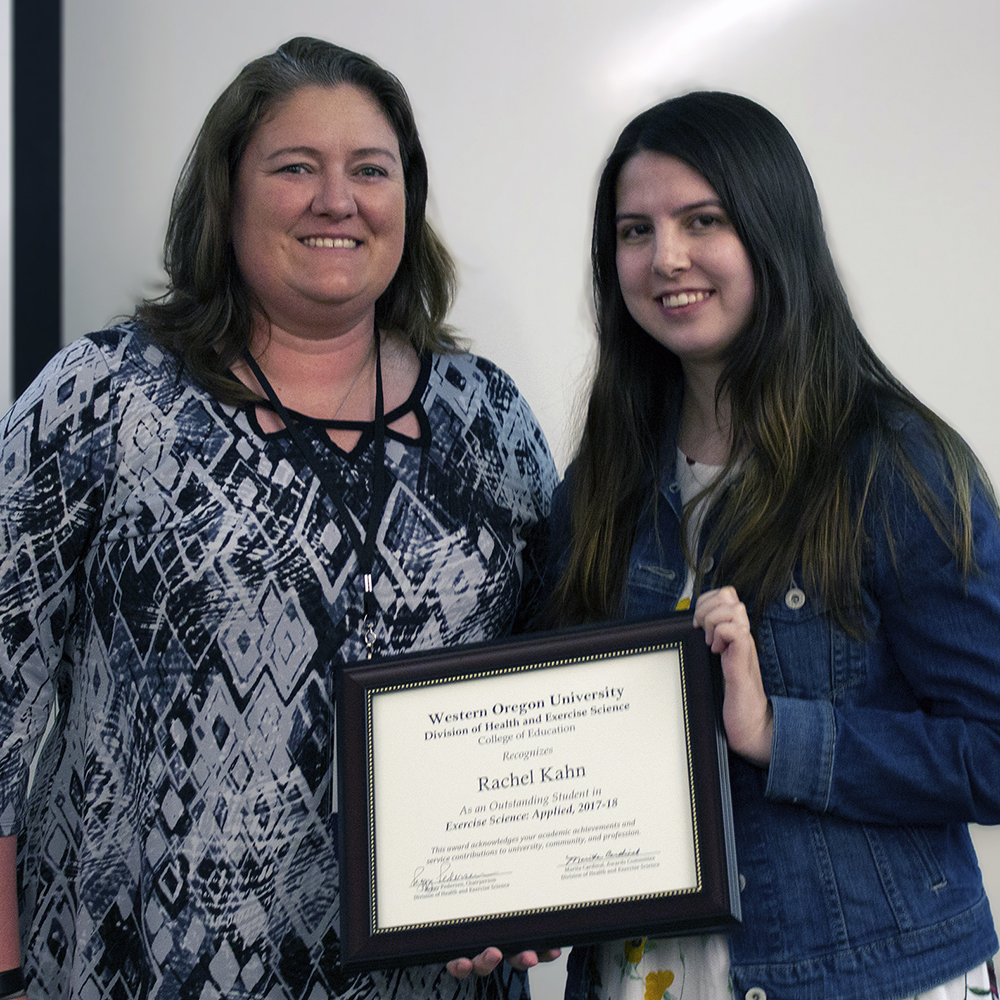 Arden Murakami
Major: Exercise Science (Applied)
I would like to be a physical therapist and work in rehabilitation hospitals.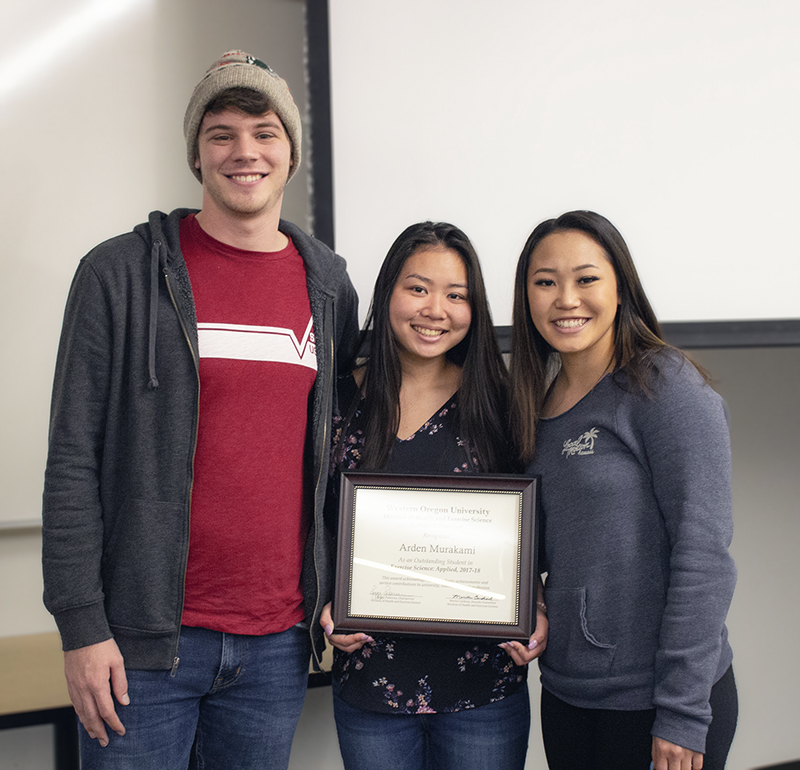 Dustin Nading
Major: Exercise Science (Applied) | Minor: Human Biology
Following graduation from WOU, I plan on pursuing my athletic career in Track and Field in the world of professional running. In addition, I plan on pursuing a Doctorate in Physical Therapy.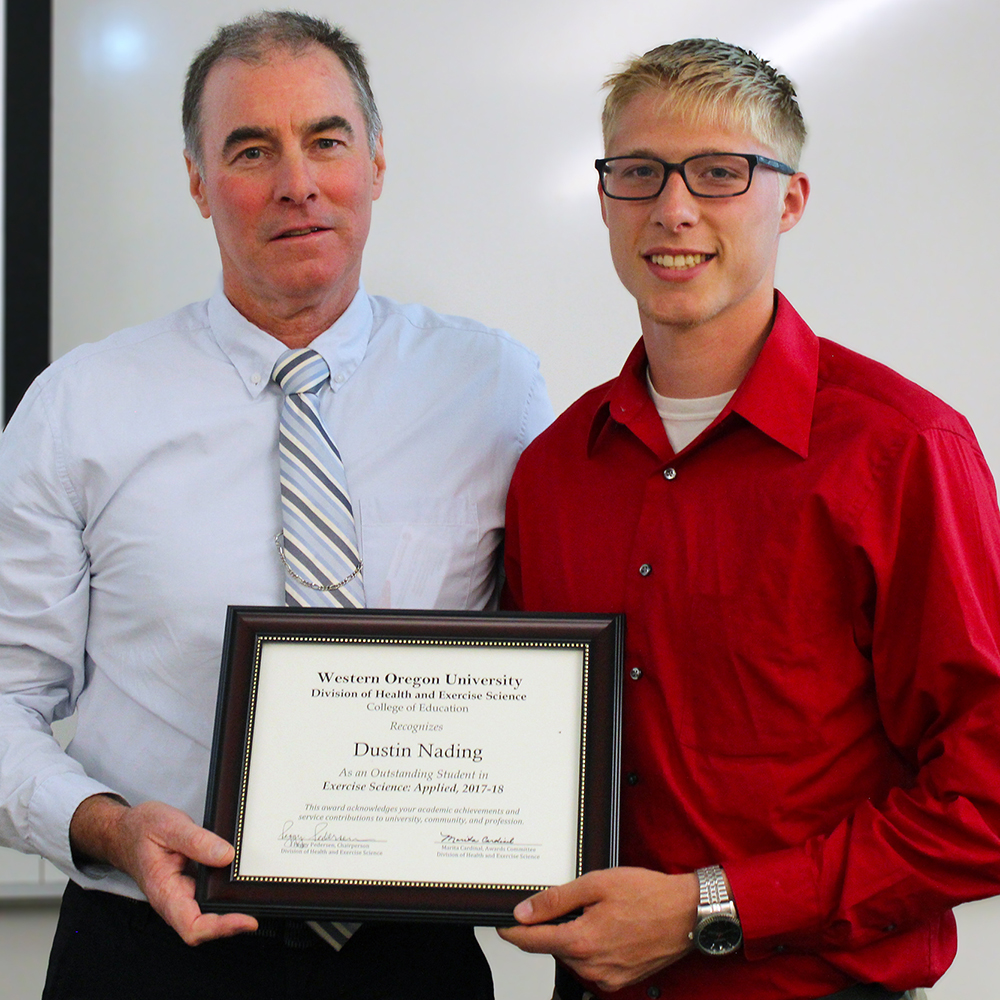 Jennifer Sato
Major: Exercise Science (Applied)
I want to become a strength and conditioning coach for disabled athletes. This will include getting my Master's degree and a Collegiate Strength and Conditioning Coaching certificate.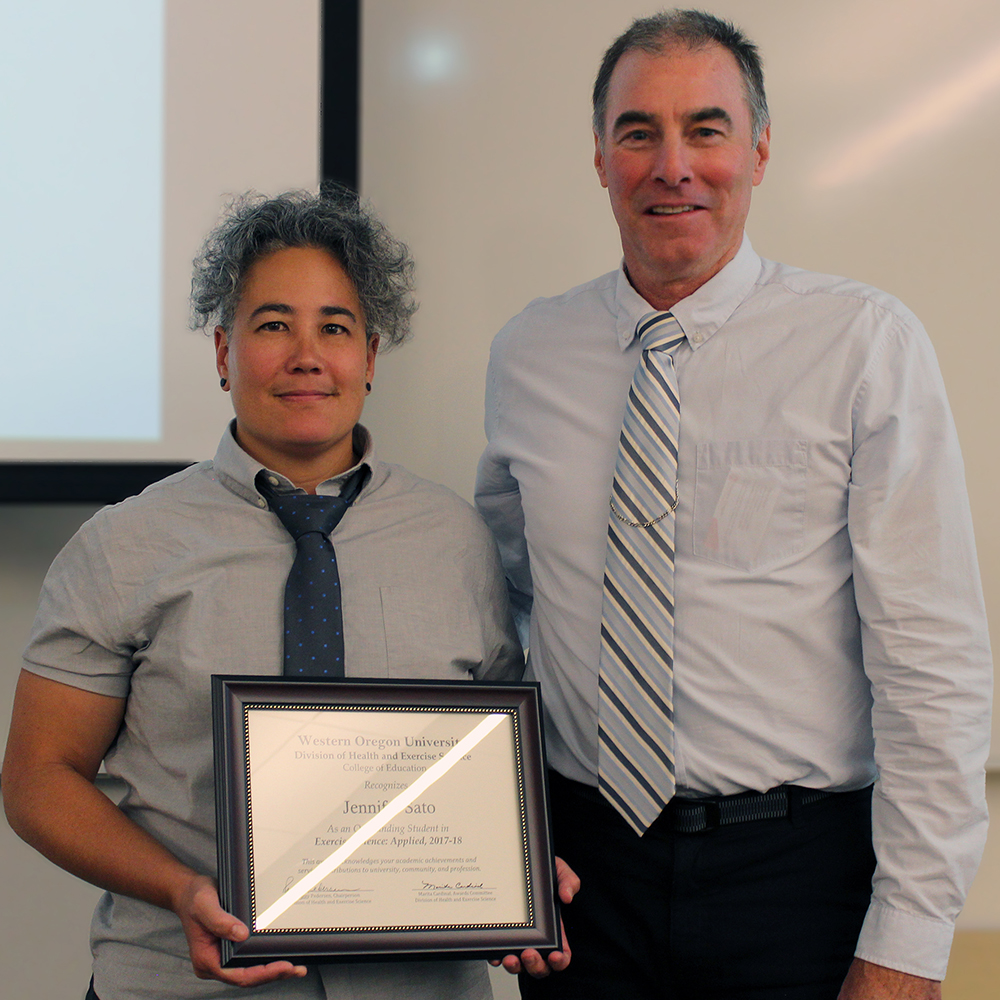 Savannah Hively
Major: Exercise Science (Physical Education)
My goal is to be an adapted physical education teacher for elementary aged students. I eventually want to open my own recreational center for individuals of all ages with special needs. The center would provide opportunities for physical education, nutrition and cooking classes, sex education, tutoring, and family support classes and groups.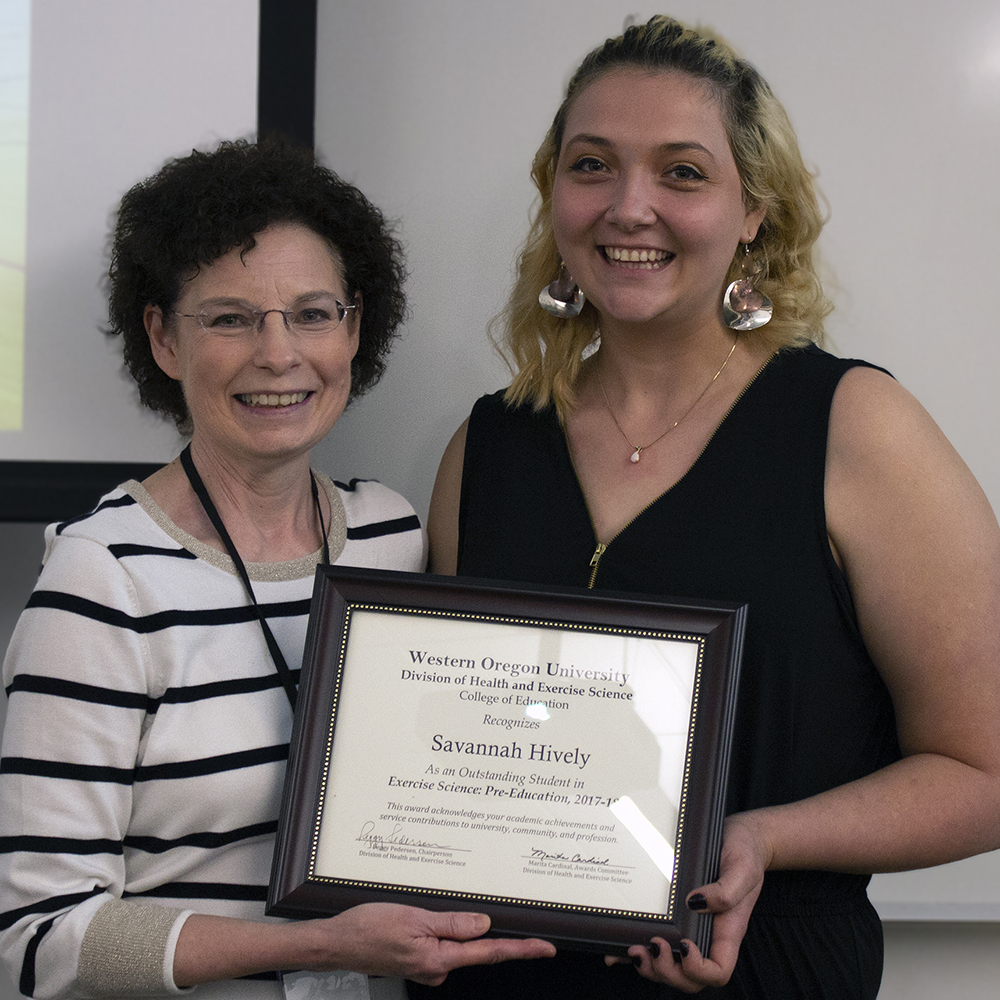 Brian Miller
Major: Exercise Science (Physical Education)
I plan to teach physical education at the elementary level. Elementary physical education is the foundation in which positive attitudes toward physical activity are developed. Teaching at the elementary level is important to me because I want to have a positive impact on our future generations.