One of the Center for Professional Pathways' goals is to provide opportunities for students to gain professional and community experience to prepare them for life after WOU.
In addition to career counseling, resume and cover-letter reviews, help with graduate school applications, practice interviews, and many other services, we support a number of programs that give students experience that they wouldn't necessarily receive in the traditional classroom.
Look below to learn more about how the Center for Professional Pathways can help you strengthen your college journey through experiential learning!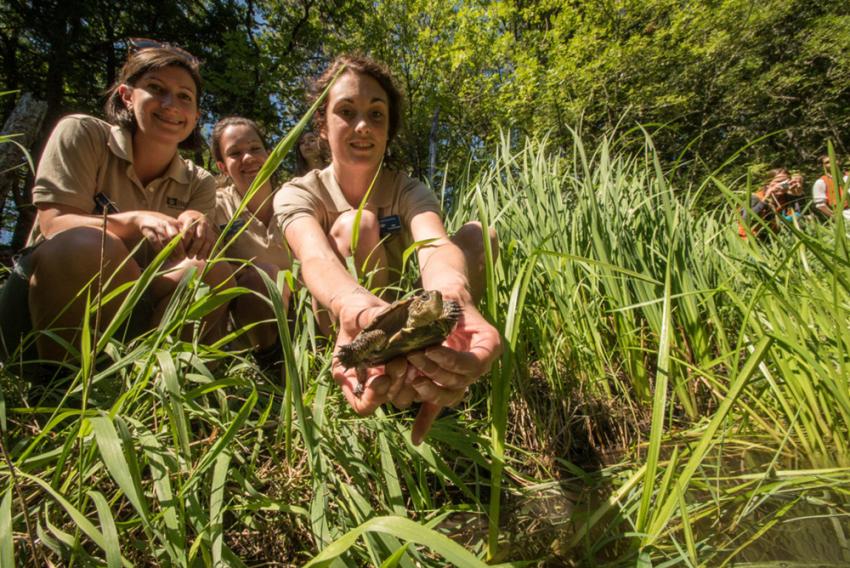 Alternative Break
The AB Program helps organize 1-2 week experiences around the US and the world for groups of 8-12 students to partner with local leaders in community service and cultural discovery.
Joining an AB team is not only a great way to support local communities and participate in a reasonably priced experience beyond WOU, but employers also love to see candidates with resumes that reveal their curiosity and larger world-view.
For more information about Alternative Break, please contact Program Staff at alternativebreak@wou.edu today!
If you have an idea for an AB trip/experience that you'd like to explore, come talk to us! It is your ideas that turn into unforgettable experiences.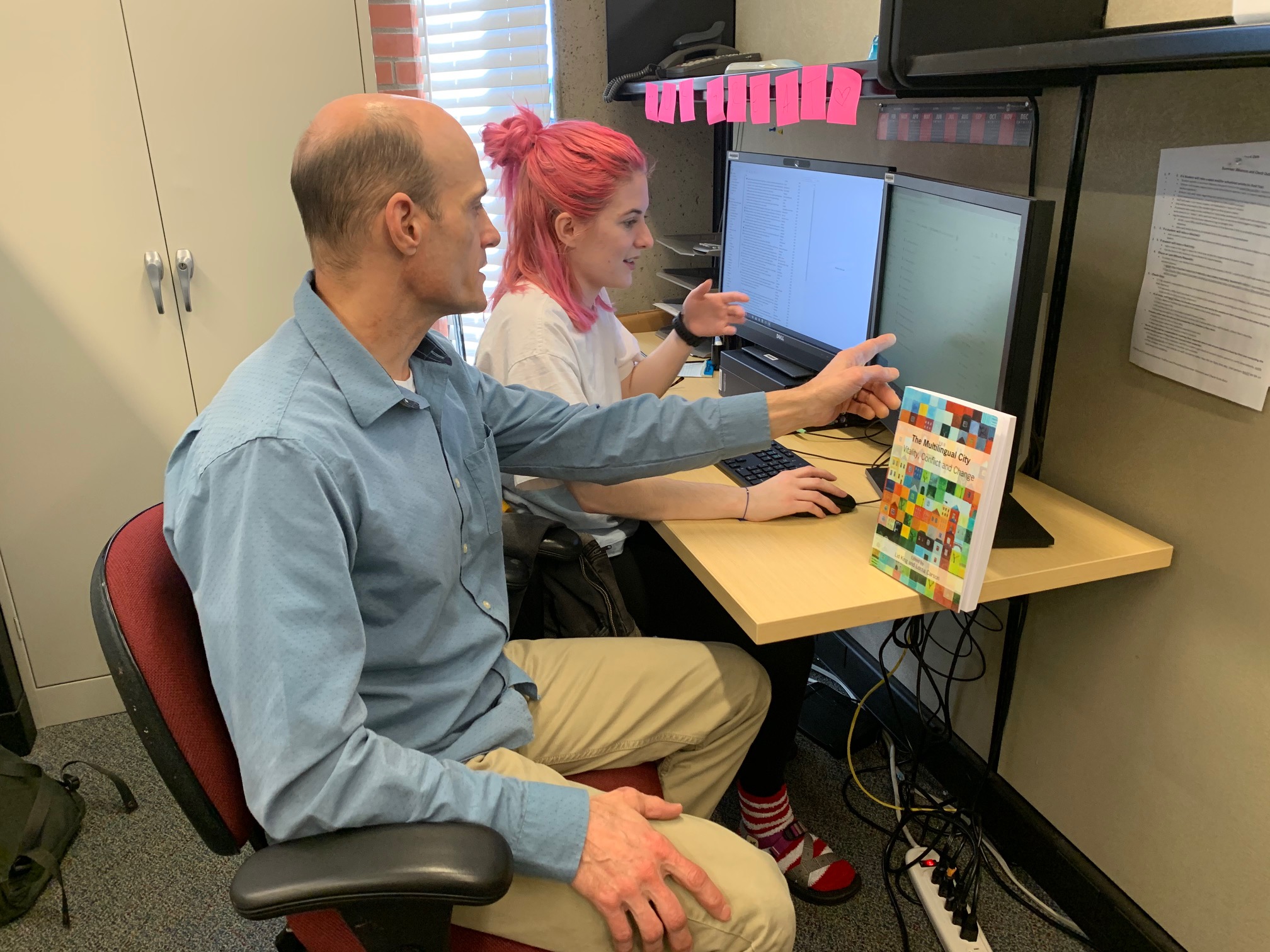 WOU Community Internship Program
WOUCIP provides meaningful, paid internship opportunities for WOU students. These opportunities are located on campus and throughout the local community.
Students apply for the program in the Fall term of each academic year and work ten hours a week through the Winter and Spring terms.
Some recent internships include Linguistics Research Assistant, Marketing and Graphics Intern, and Alumni Relations Assistant. Visit our WOUCIP page for more information. 
Contact Program Staff at woucip@wou.edu if you have any questions.
Students are invited to submit their applications at the beginning of Fall term and typically recruitment is only open for a few weeks to a month. Contact Justin Sunada (sunadaj@wou.edu) for information on other internship opportunities.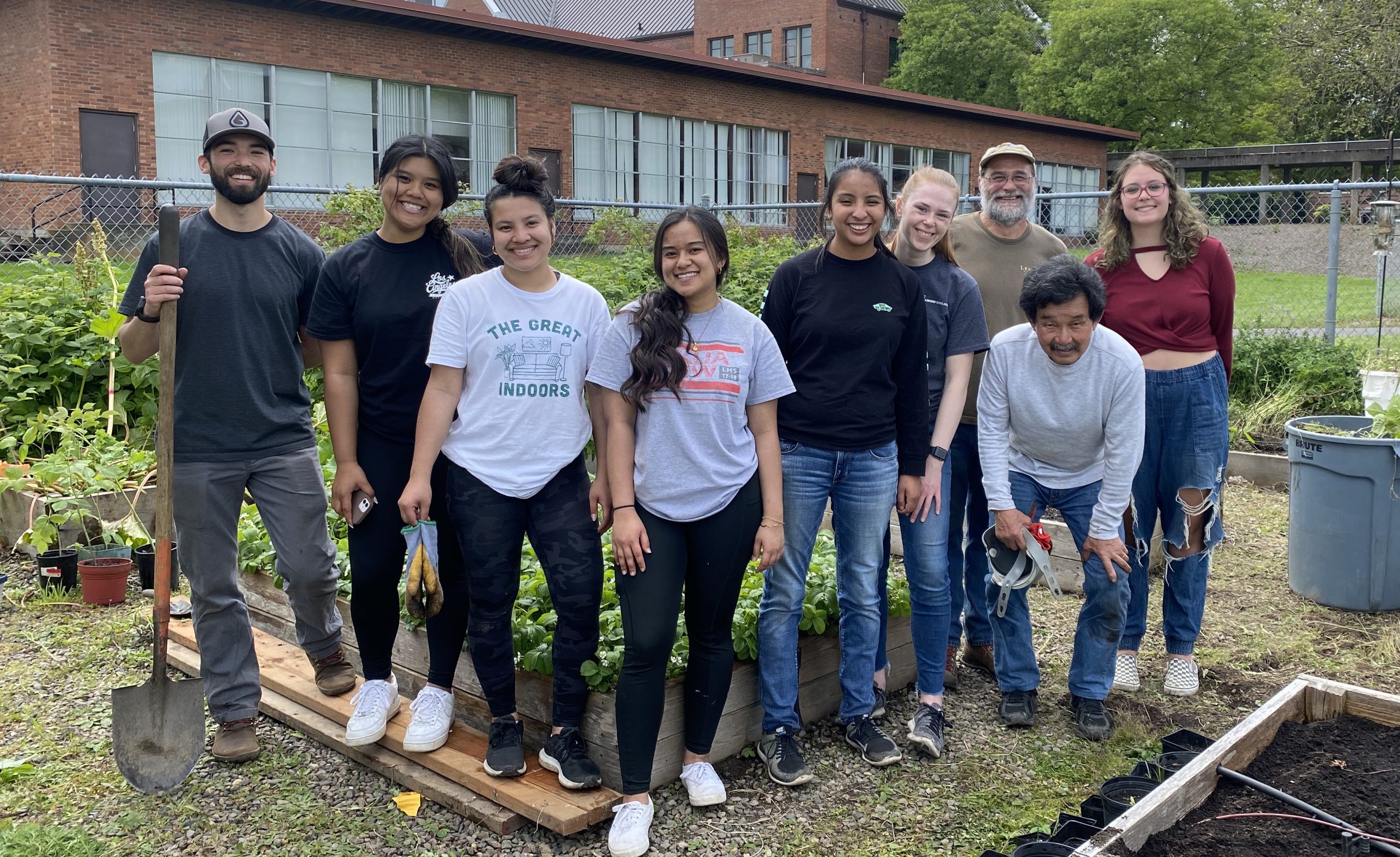 Community Volunteering
Each year, students are invited to participate in community service projects ranging from a couple of hours to a full day. Projects range from working with residents in retirement communities, cleaning community gardens, supporting local food pantries, and more.
See our list of community partners if you would like to volunteer on your own or organize a project for a group.
Sign-up for our Volunteer newsletter by emailing volunteers@wou.edu down below if you would like to be notified of upcoming volunteer opportunities.
Thank you to all who joined our WOU Community Impact Day volunteering on Memorial day weekend!
Stay in the Loop!
If you would like information about any of the programs listed above, please take a minute to email our staff below!
Alternatively, you can fill out the form at the link below. We will let you know about upcoming Alternative Break, Internship, and/or Volunteer opportunities.