Brought to you by WOU Campus Dining

Our mission is to bring a little comfort to our students and share some of our most beloved recipes! Our team has spent this last month planning, cooking and filming recipes for you to try at home! We hope this can bring a little bit of WOU right to your door step. 
Featured Recipe of the week!
Some of our dining staff have created and demonstrated some amazing holiday recipes to share with your family and friends this year! Pam our Campus Dining Baker has shared some of her favorite holiday themed baking recipes!
A few of our Campus Dining cooks have teamed up together to prepare our classic homemade Guacamole and other mexican dishes! Our homemade guacamole is served on our popular taco tuesdays! Imelda and Ray have added their own flare and expertise in these recipes that we get to share with you!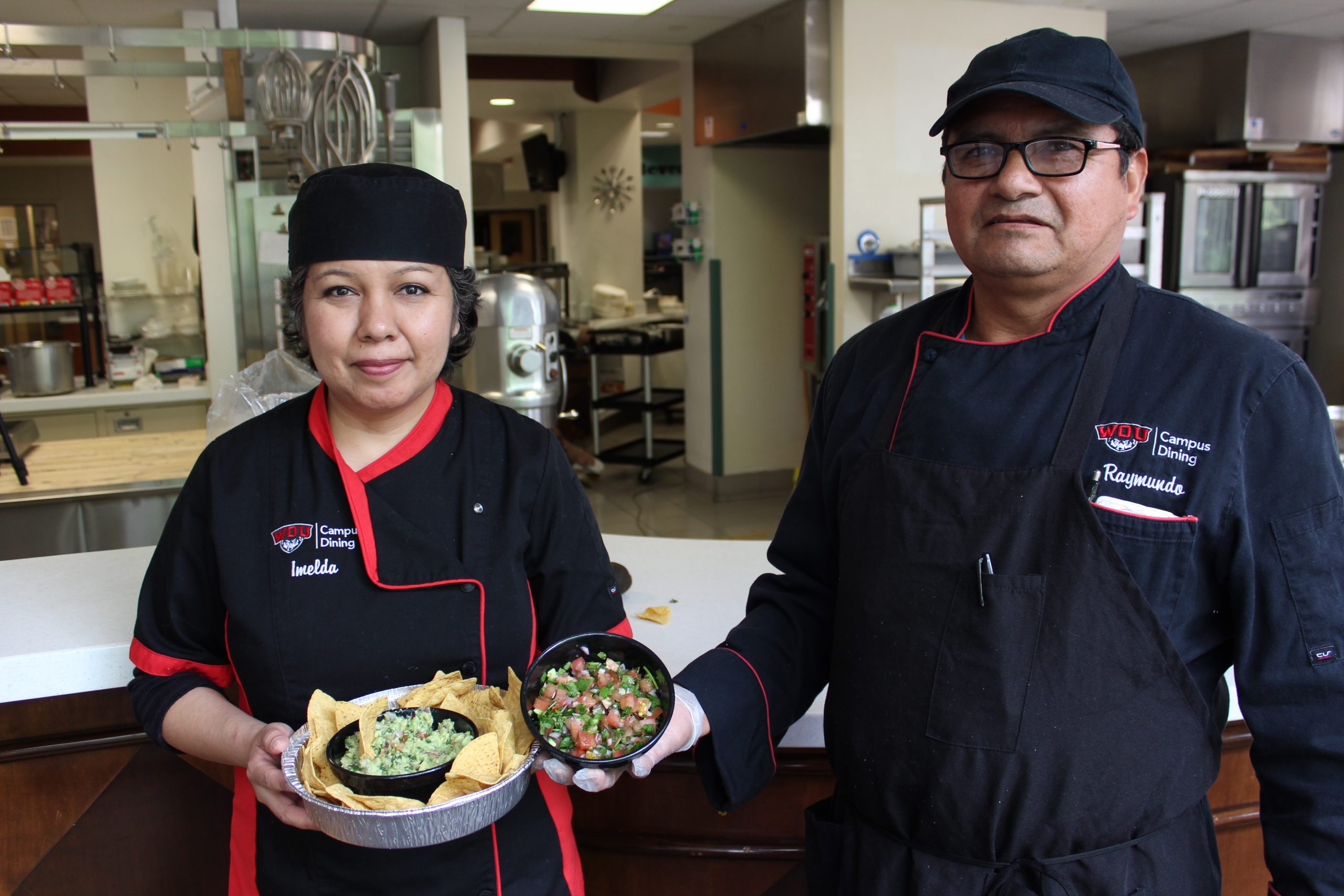 Campus Dining has prepared some cooking basics videos for our students to learn great culinary techniques for home cooking! We hope you find these cooking training sessions useful!
"The Pastabilites are Endless"
Boiling Pasta Tutorial
"Rice and Shine"
Cooking Rice Tutorial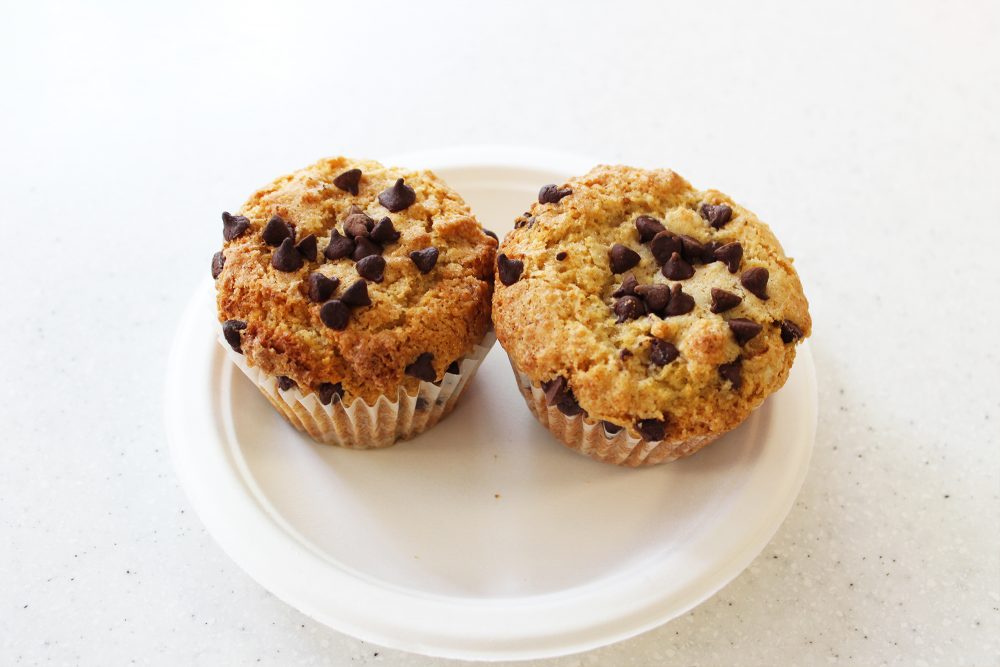 Pam the baker was so excited to be able to demonstrate and teach you all some of her most beloved desserts! Pam went to work on preparing dessert recipes and showing extacly how to make them step by step!
Our team is currently working on creating a recipe video of how to make our housemade Teriyaki Sauce! We know how much our students love our Teriyaki Sauce and stir fry station so look out for this video next week on Instagram or Facebook!
Many of our Chefs and coordinators spent a lot of time and thought into creating, filming and editing recipes for our students. We hope this provides access to resources that help build culinary skills! Our chefs and dining staff have enjoyed working on this project!
Say hello to Jane! She is our assistant director for Campus Dining and collaborated with our cooks in choosing recipes and approved recipe videos for this page! Jane has a creative touch when it comes to plating beautiful dishes seen in many of our Recipe Videos.
Introducing an amazing cook that shared his love for cooking and being behind the camera! Kevin is a natural at demonstrating how to cook some of his favorite recipes served in our dining halls!
Meet the person behind the scenes! Tatianna designed this very page while filming recipe videos and editing them just for you! Tatianna has a passion for design and loved being able to use her creative abilities to make a fun webpage and engaging videos for students.
Meet Bennn! He also helped collaborate with our cooks in choosing recipes and approving recipe videos for this page. Ben has great taste when it comes to coming up with creative ideas and recipes to share with our students!
Introducing the master mind behind cooking preparations and procedures. Susan has two daughters that she teaches how to cook so she was a natural at demonstrating cooking techniques for beginners!
Say Hi to Pam our  Baker! Pam has a natural talent when it comes to whipping up homemade baking recipes. She has shared some of her secret baking recipes and tips. Look out for some of her recipe videos!
do you have a recipe request?

Comment below!
We have designed these recipe videos for you! Let us know what you enjoyed, what recipes you would like to learn or see more of?