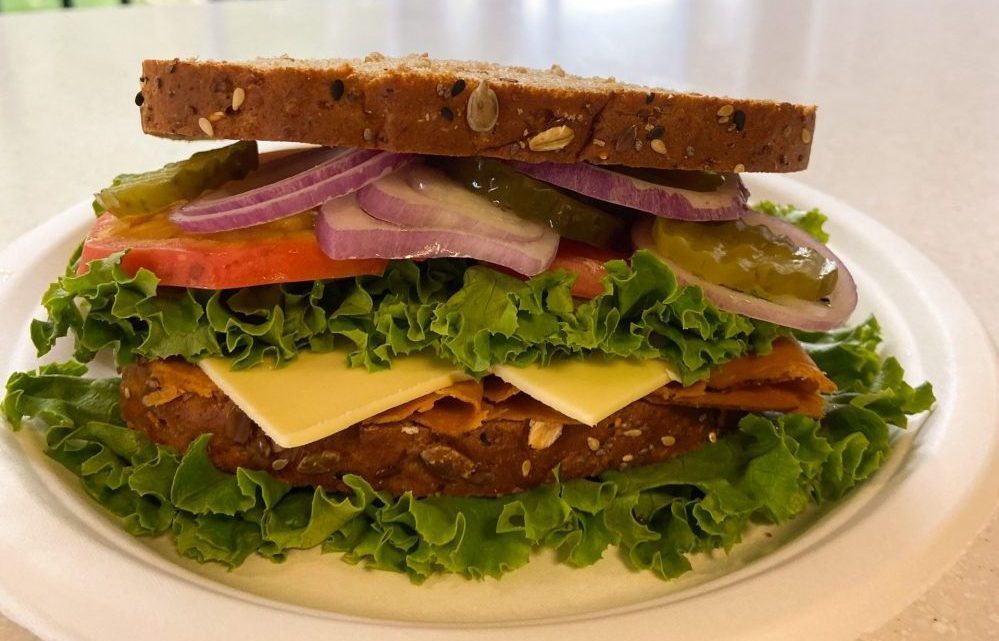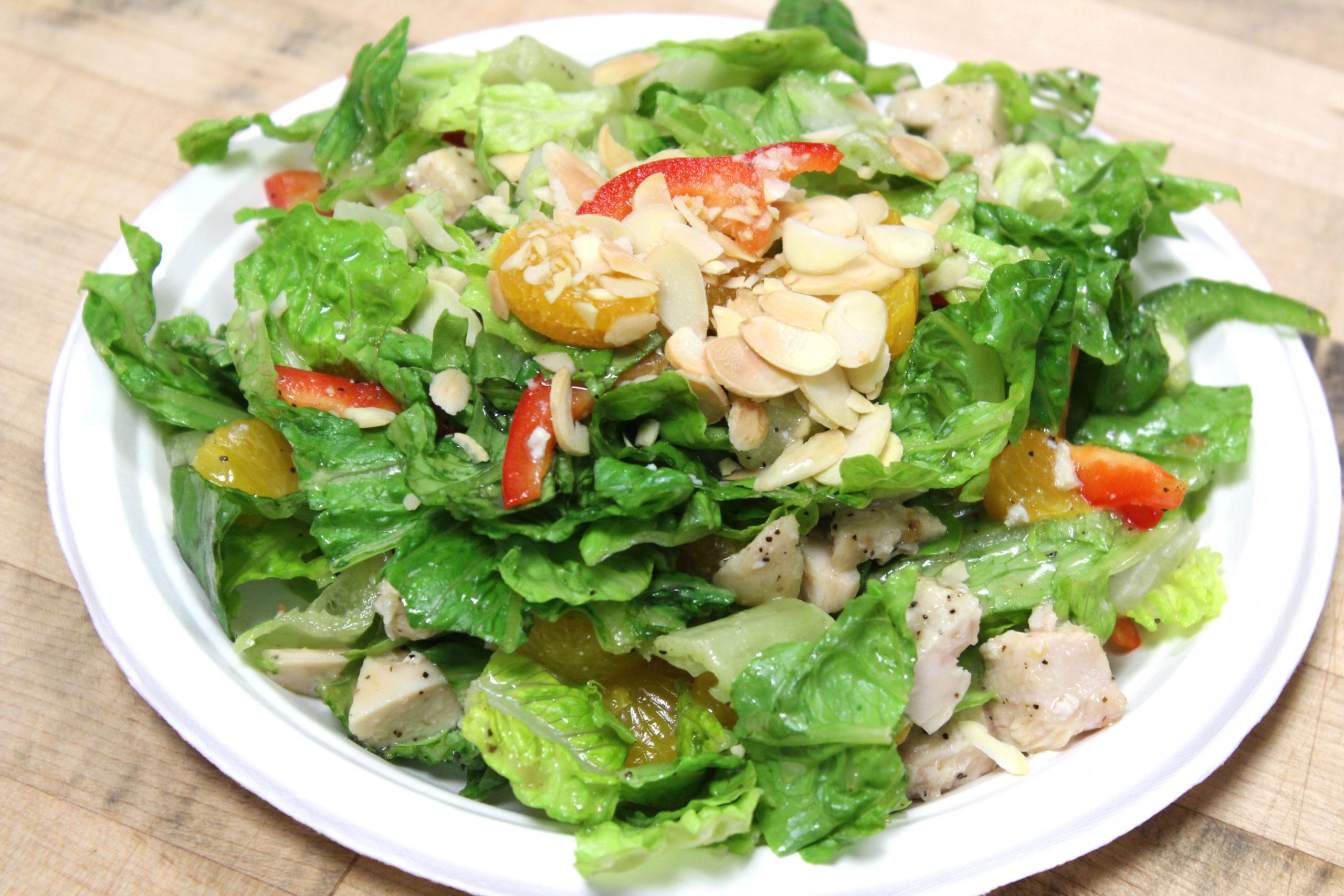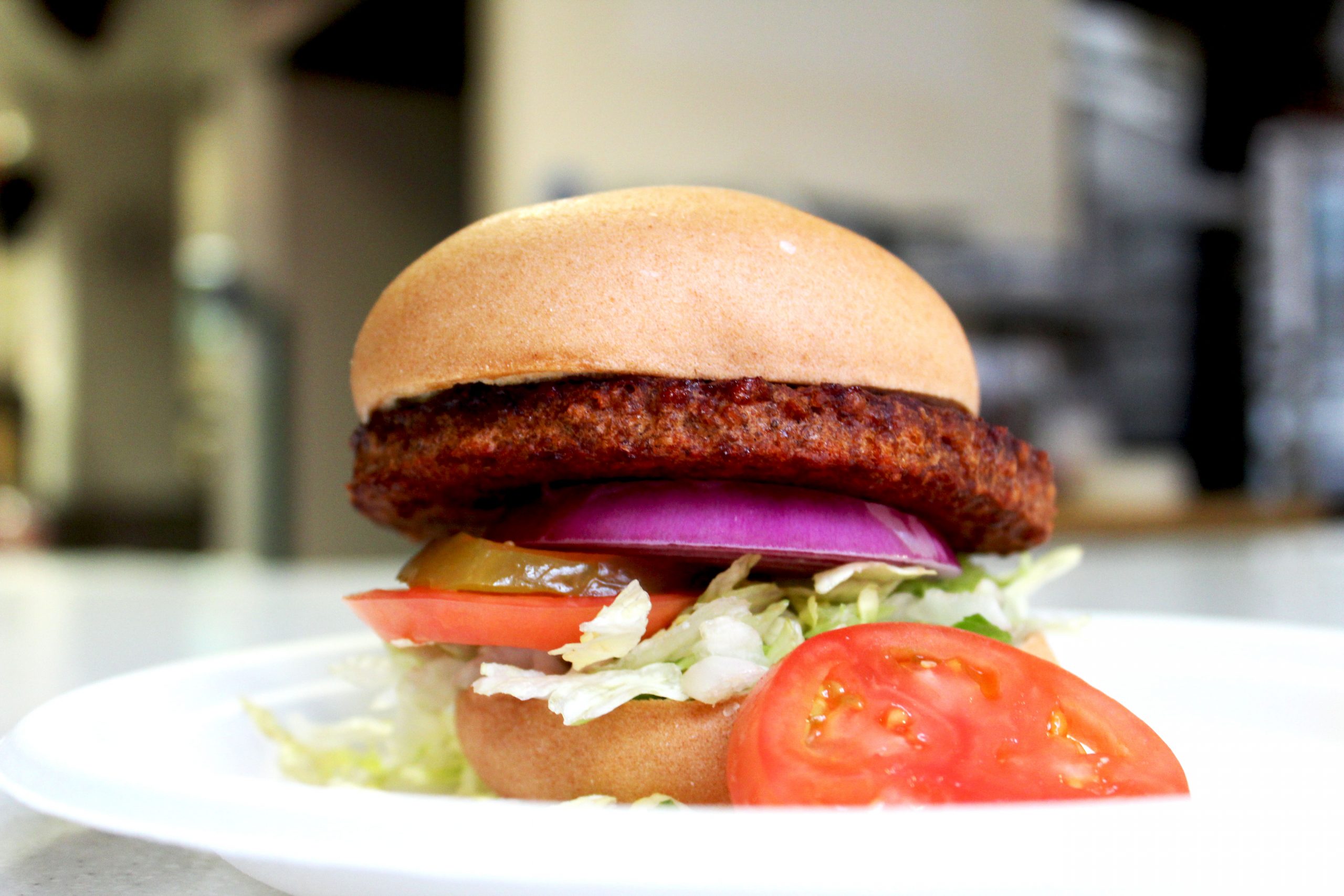 Vegan and Gluten Free Options 
Campus Dining has taken on the challenge of working to meet every students dietary needs. Our staff  continues to work diligently with different food industries to bring you the best vegan and gluten free friendly options. Although not all the food offered at Valsetz fits these parameters, our chefs work hard to create tasty vegan and gluten free friendly alternatives for our customers.
Some of the vegan alternatives we offer include tofu/soy based proteins, vegetable replacements, vegan breads or wraps and more!! Do you enjoy the best of eastern cuisine? Try our Pho or Curry station with tofu or vegetable broth! Like wings? A student favorite is our cauliflower based hot wings with buffalo sauce! 
Looking for Gluten Free Friendly Options? Any of our sandwiches or burgers are offered with gluten free friendly breads and buns. We also serve rice bowls so that you can still enjoy the toppings of a wrap or burrito – in a bowl!
Check out the Gluten Free Friendly and Vegan snacks in our c store! We keep a variety of snacks to fit all dietary needs like our gluten free friendly and Vegan sandwiches, sushi, fruit cups, veggie cups, salads and cookies!
How is this done?
Our dining staff have implemented procedures to prevent  cross contact in the kitchen. In our kitchen we have labeled utensils and containers for specific food groups and high allergy foods such as dairy, gluten and peanuts. Campus Dining dining staff members are trained on dietary allergens and follow the protocols in place to prevent and limit cross contact.  
Diet Factor Icons
Our menus display dietary icons indicating which food options are Gluten Free Friendly, Vegetarian and Vegan. Look out for the dietary icons when in the food court or viewing our online menu.
A Note about Menu Options
Remember the choices you make when ordering food can effect the overall allergen content for your selected item. Be mindful when selecting toppings and/or options offered for any given item as your choices could have dietary consequences. Ultimately you are responsible for what you choose to eat.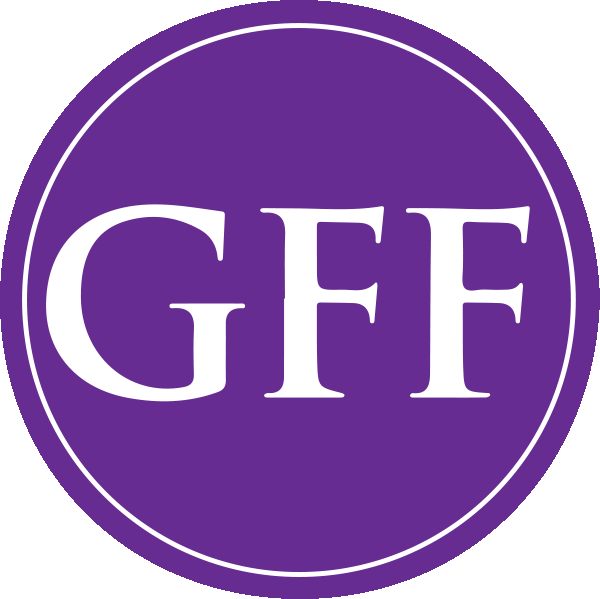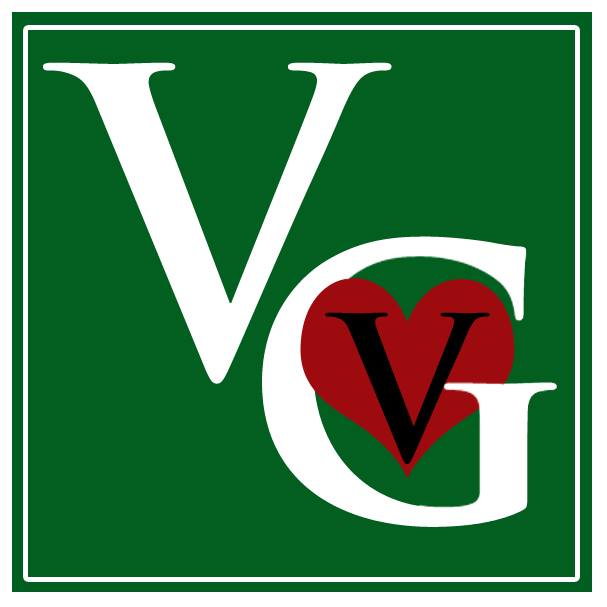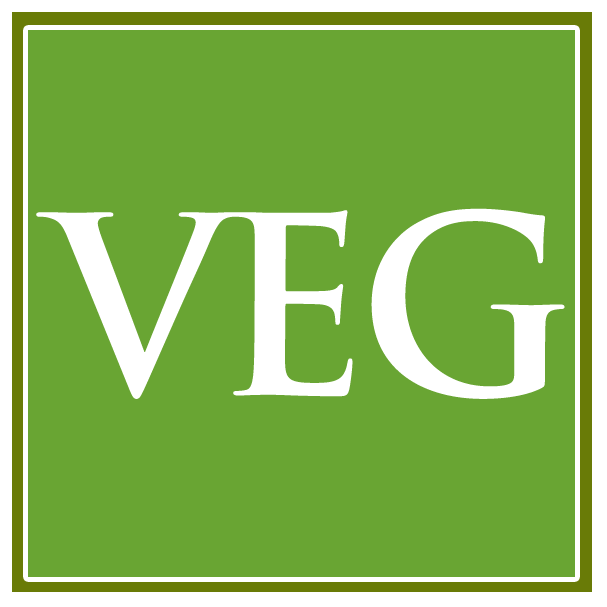 Check out the full online menu each week! Every week it is updated reflecting all the options at  Valsetz in the upcoming week. See what is offered Monday-Sunday for Breakfast, Lunch and Dinner! 
NOTE: Look for the dietary factor icons to help navigate our menu and find menu options that are  Gluten Free, Vegetarian and Vegan.

Food allergies and dietary needs are very important to our Campus Dining Team. We take the safety and health of our guests very seriously. If you have a severe dietary restriction or food allergy, a culinary team member can meet with you to talk about how to plan and dine safely in Valsetz Dining Hall. Contact Jane Cameron our Assistant Director and Chef to schedule a meeting.
Remember to always declare your food allergy or dietary restriction verbally to our Campus Dining employees or on our Mobile Ordering App in the check out notes.