Employment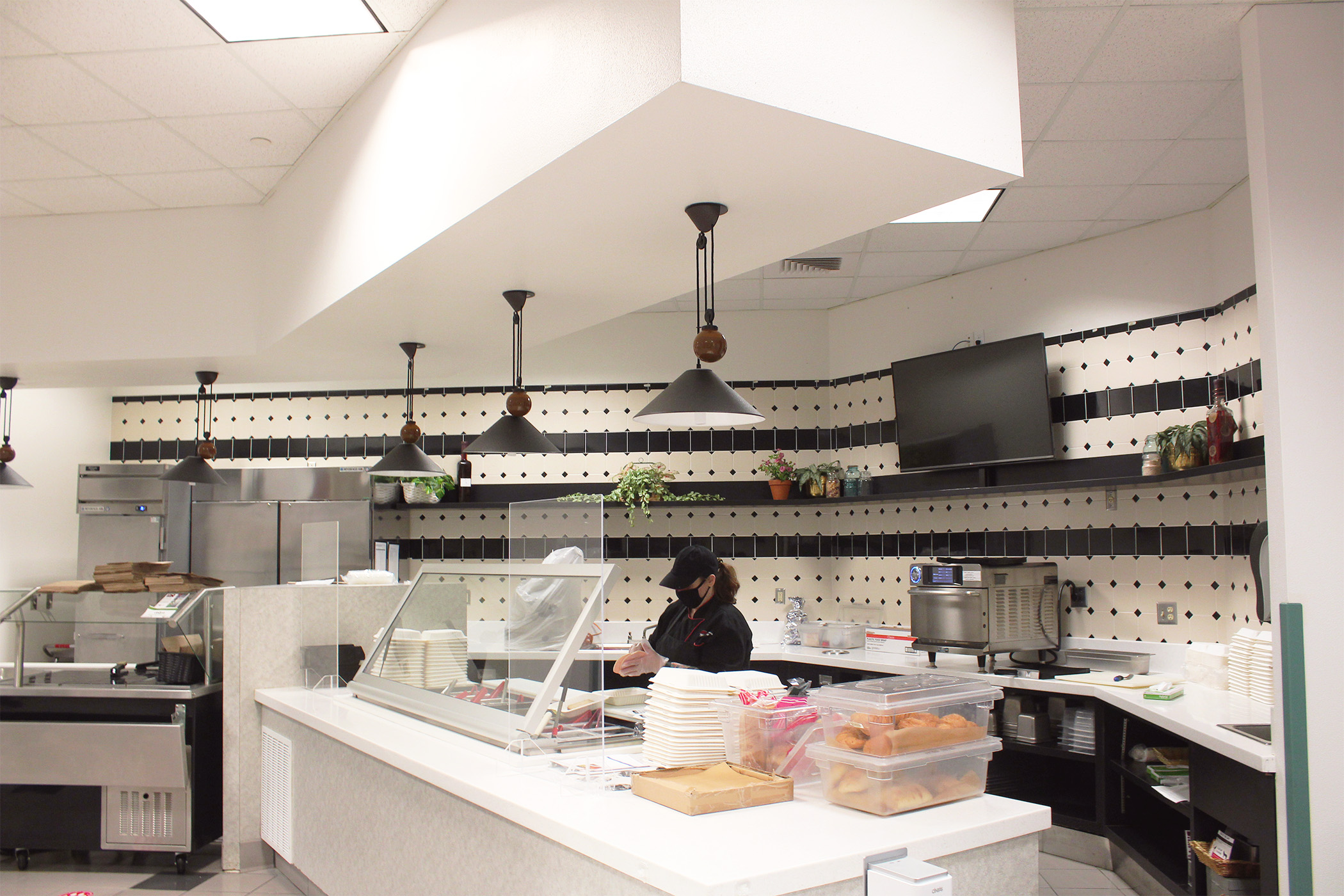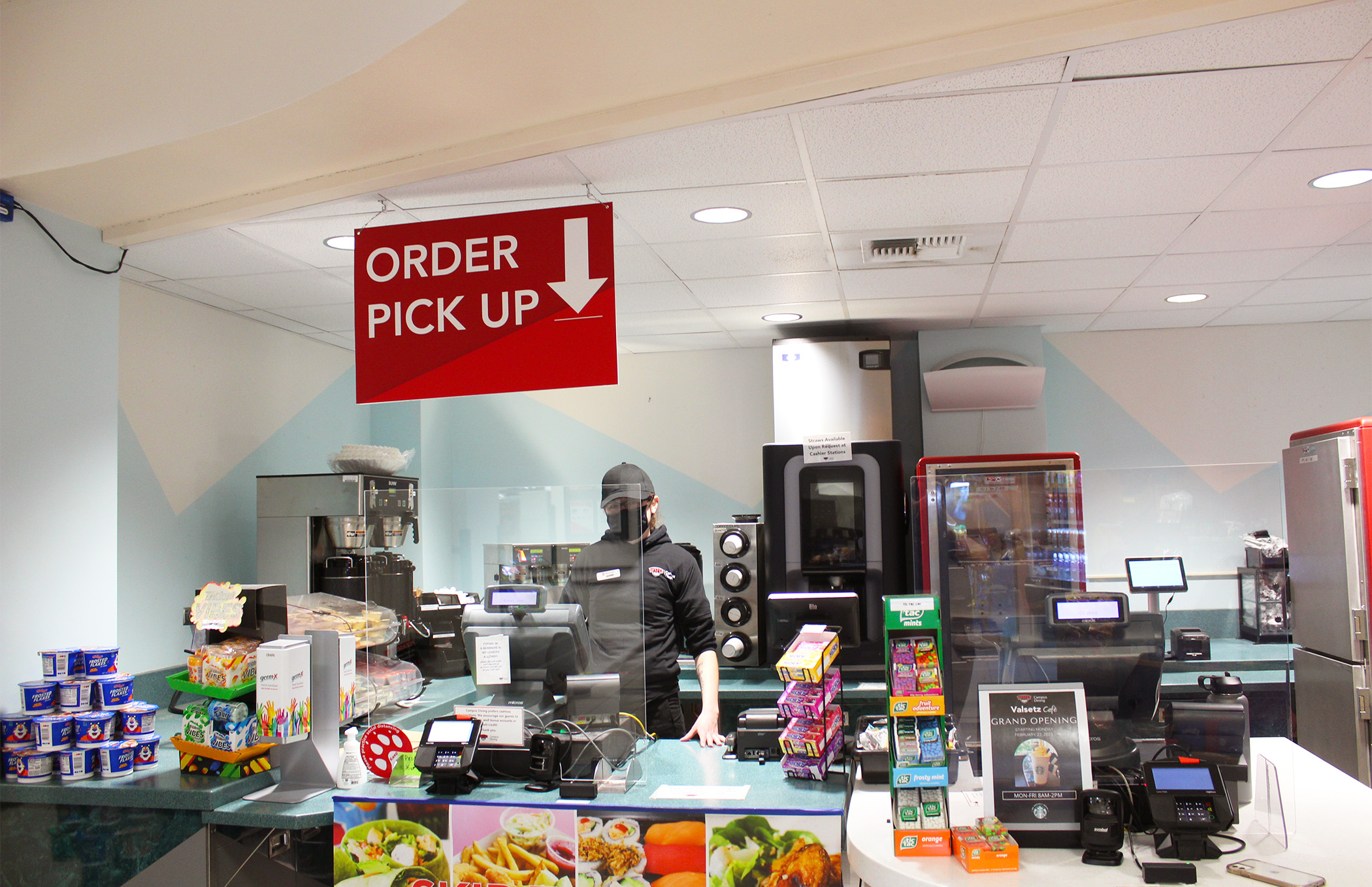 Campus Dining is one of the largest student employer's on campus. Campus Dining employees engage with our campus community and learn valuable skills that look great on a resume. With a variety of positions throughout dining there is sure to be a position that will fit you.   Whether it is making espresso beverages, serving meals or supervising a team of students there are many unique opportunities. Apply Today! 
On Campus Employment: Your job is just a walk away! All dining locations are near the residence halls and classes on campus
Discounted Meals: Employees receive 50% off meals when working that day! Save money on meals every week!
Flexible Schedule: Dining management works around your availability and understands that your classes are a top priority. Avoid schedule conflicts with class and work!

Room for Growth:

 An opportunity to apply to be a student shift supervisor! Add valuable skills and experience to your resume.
WOU Campus Dining utilizes the Federal Work Study (FWS) program. A type of funding from the federal government that helps pay the student's wages either on or off campus. If you have questions about the FWS program please visit https://wou.edu/finaid/paying-for-college/types-of-aid/ or contact the financial aid office. 
Frequently asked questions?
WILL MY SHIFTS CHANGE REGULARLY?
Our coordinators create a schedule for the term and will occasionally switch around shifts when necessary. Our goal is to create as much consistency for our student workers as possible with a schedule for the term. on when to work there trade board that allows our student employees to trade or drop shifts if needed.
CAN I WORK IN MULTIPLE LOCATIONS?
Yes, some students work in Caffe Allegro, Valsetz Dining Hall and/or assist with our catering events.
WHAT IS THE MANDATORY UNIFORM?
Employees must wear a Campus Dining shirt, name tag, black Campus Dining hat, long black pants* and black non slip shoes. We provide employees with their name tag, shirt and hat.
*Please – No leggings or jeggings. 
Non slip shoes are available at Wal-Mart. We reccomend that students go to https://www.srmax.com/woustudent/store and check out their online selection.
HOW MANY HOURS AM I ALLOWED TO WORK?
Student employees can work a maximum of 20 hours unless they fill out a petition t0 work more. The application can be found here.