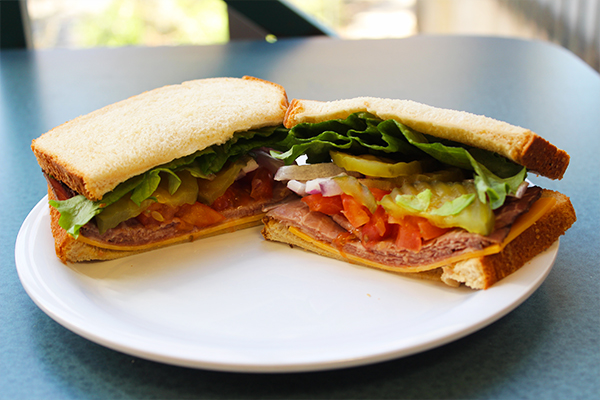 Campus Dining works tirelessly to ensure that you have a varied selection of fresh, healthy, balanced and affordable menu items to choose from. Our Residential Meal Plans offer affordable, sensible plans to see you through the year. For Staff and Off Campus WOU students, try out the Wolf Bonus Account. It is good for purchases at all dining locations on campus, way more convenient than cash and you get a 5% discount on each purchase!
Our staff has developed a variety of menu options for students with food allergies. We work closely with students to address other dietary needs and update menus seasonally. For details see Healthy Options, or take a look at the weekly menu for Valsetz Dining Hall.
Special Requests? NO problem, use our Howl About It comment cards!