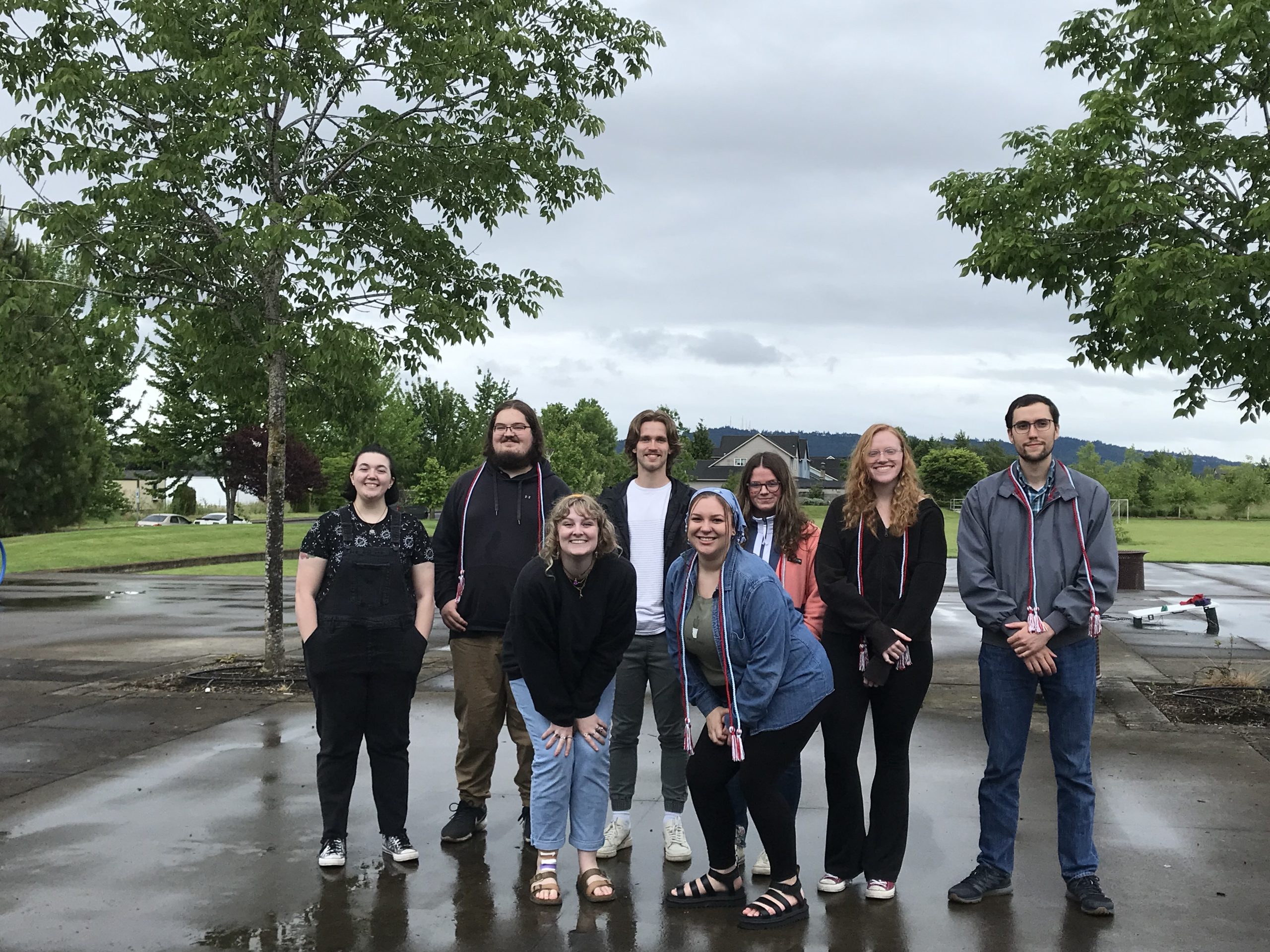 Western Oregon University's History Honor Society, Phi Alpha Theta, was founded in 2001 by twenty-five students and faculty. Since then the chapter has annually initiated students who show academic excellence and distinction in history. The initiation ceremony reviews the stages of history and encourages students to have a life-long dedication to the society's goals.
Chapter members have been frequent participants in the Phi Alpha Theta Pacific Northwest Regional Conference. At these meetings, students present research papers to a public consisting of Northwest faculty and students. Faculty members critique the papers while students offer commentary or ask questions. In the case of Western's participants, this conference helps students prepare for graduate work in history, education, and library science.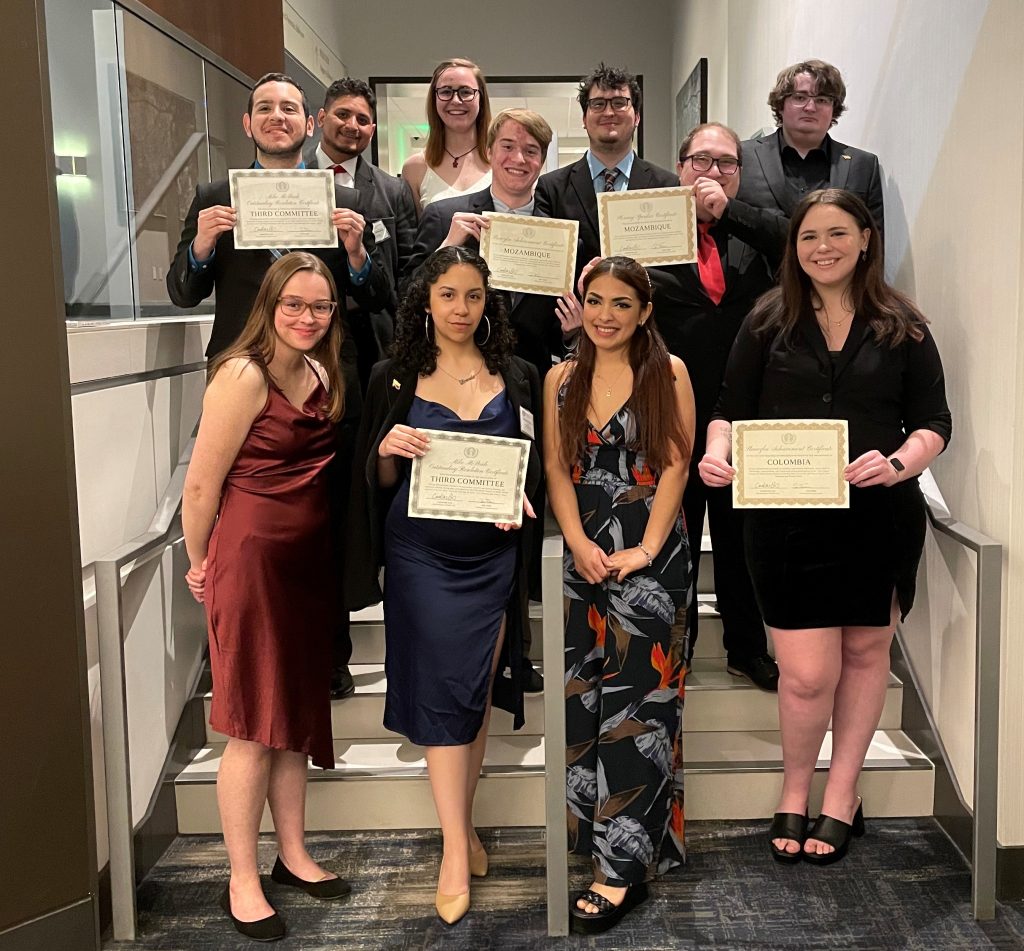 WE, THE MEMBERS OF THE WESTERN OREGON UNIVERSITY MODEL UNITED NATIONS, determined to stimulate a deeper knowledge of the United Nations Organization, and to develop and establish a working understanding of the humanitarian, social, economic, cultural, legal, and political problems of the world, and to provide a free and open forum for the study and discussion of these problems, have resolved to combine our efforts to accomplish these aims.